A century ago, almost every wine we sold was done so under our own label. Today, our range has grown to encompass a diverse multitude of wine producers from all over the world, but the philosophy behind our Own Selection wines remains unchanged: to track down the best-possible value and quality in each region. We work with leading producers to handcraft wines that are truly representative of both a wine's place of origin and its maker's individual style.
The Philosophy behind Our Own Selection
When so-called 'house wines' began to come to the fore in the late 1960s, there were literally thousands of different names from all around the world jostling for recognition. The establishment of Berry Bros. & Rudd's Own Selection range was therefore intended to introduce some order and reassurance to the confusion. We select wines which are benchmark examples of the world's best wine-producing regions, and which favour good quality and value over the lowest prices.
All of our wines are sourced from individual growers and producers who exemplify the high-quality standards we espouse, and they can be purchased with total confidence as excellent representations of the appellation, grape or producer on the label. In short our Own Selection name is one which our customers can rely upon with total confidence.
Go back 100 years and almost every bottle sold by us featured the Berry Bros. & Rudd name on its label. Thus, despite the modern nature of our Own Selection range, the practice is simply a continuation of traditions that have been in place for centuries. Rather than perpetuating the stereotype of self-branded wines being of lower quality, ours are crafted by some of the most accomplished winemakers in the world – among them Burgundian stars such as Nicolas Potel and Patrick Javillier. This is how we are able to impart each wine with years of top-class experience while still maintaining astounding value.
At Berry Bros. & Rudd we strive to be the closest link between those who make the wine and those who drink it, and our Own Selection range is testament to this philosophy – which is why, with our new Producer Partnership wines in particular, you'll notice each producer's name prominently and proudly featured on the label.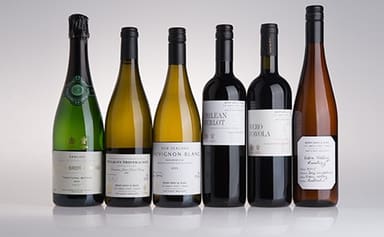 From the perennially popular Good Ordinary Claret to our prestigious Grand Cru Champagne, you are sure to find your favourite bottles in our selection of over 50 own-label wines.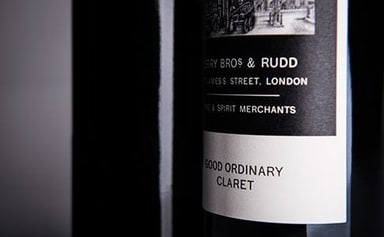 Our out-of-the-ordinary Claret is revered by our customers, and represents all that Berry Bros. & Rudd stands for – being a wine of remarkable quality and value that is also, importantly, good to drink.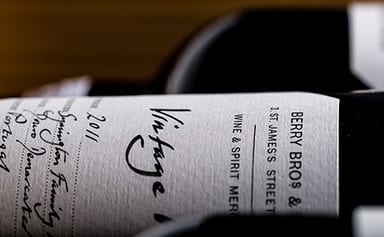 Fortified wines have long been an important presence in Berry Bros. & Rudd's Own Selection list, as our definitive selection of fine Port, Madeira and Sherry attests.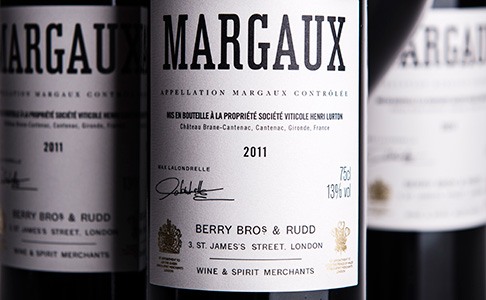 A taster of our most recent vintages, from established Old World domaines to burgeoning stars of the New World, each epitomising our philosophy of sourcing the best value and quality possible.