From building up your wine collection to keeping your wine rack well-stocked, explore the full range of our specialist wine services.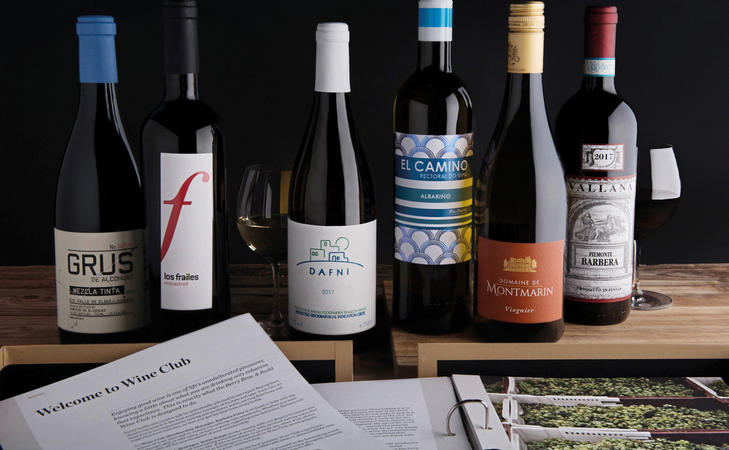 Make sure you always have a stock of excellent wines. Our Wine Club provides regular deliveries of hand-picked bottles.
Find out more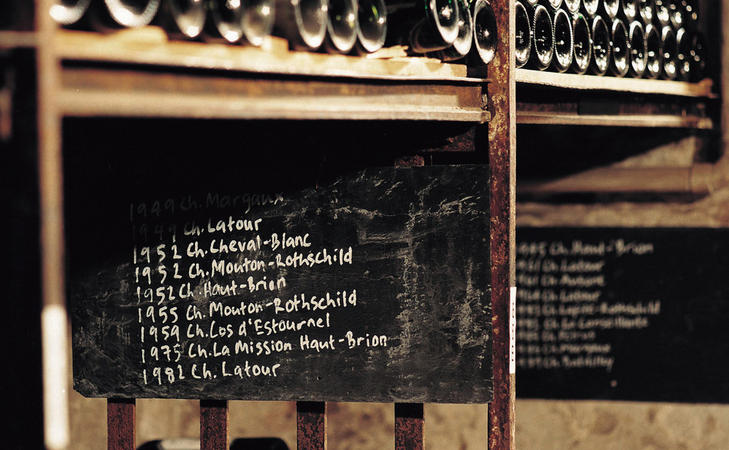 Tailored to your personal tastes, our Cellar Plan is a simple way to build your collection of wines.
Find out more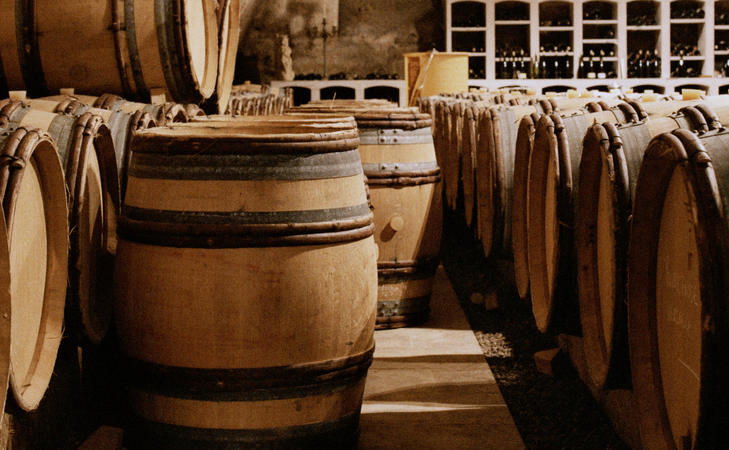 Ensure your fine wine retains its value by keeping it in optimum conditions at our state-of-the-art storage facilities.
Find out more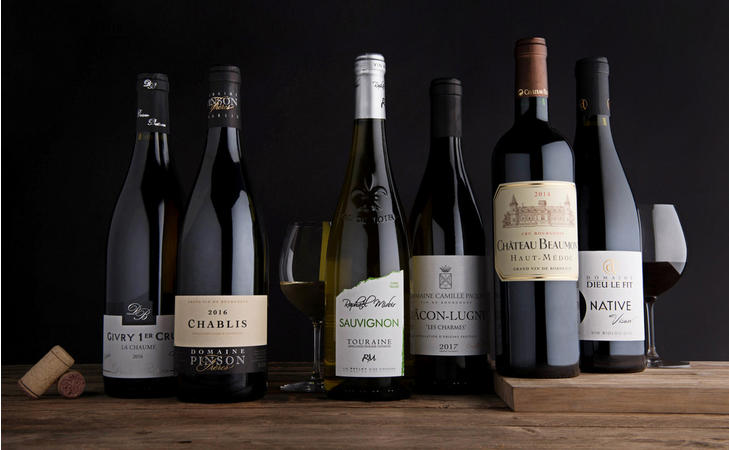 Available to customers in Hong Kong, our Wine Club provides you with deliveries of wine to your door every other month.
Find out more