The 2017 vintage in Barolo is a "modern-age classic", says our Italy Buyer, Davy Żyw. The vintage offers a reprieve from the overripe uniformity you might expect from such a hot and dry year. There's as much energy and tension here as in many of the greatest years of Barolo.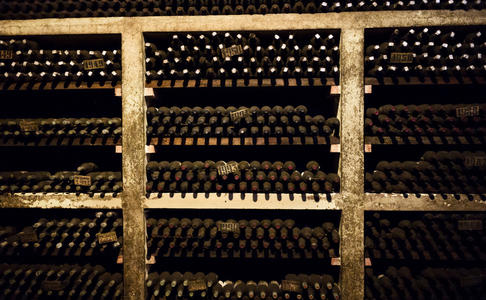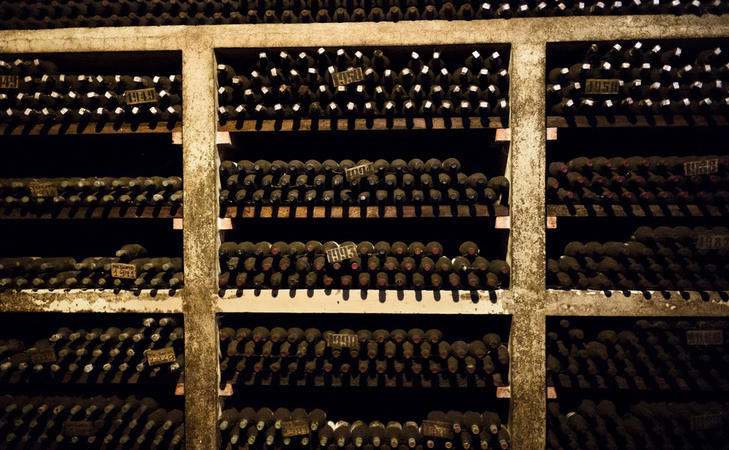 My enduring love for Barolo
We caught up with Chris Pollington, self-confessed Italophile and Account Manager here at Berry Bros. & Rudd, on his love for Barolo.
Read more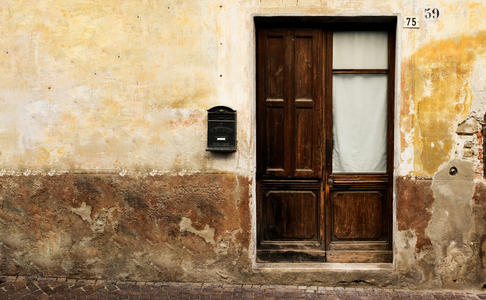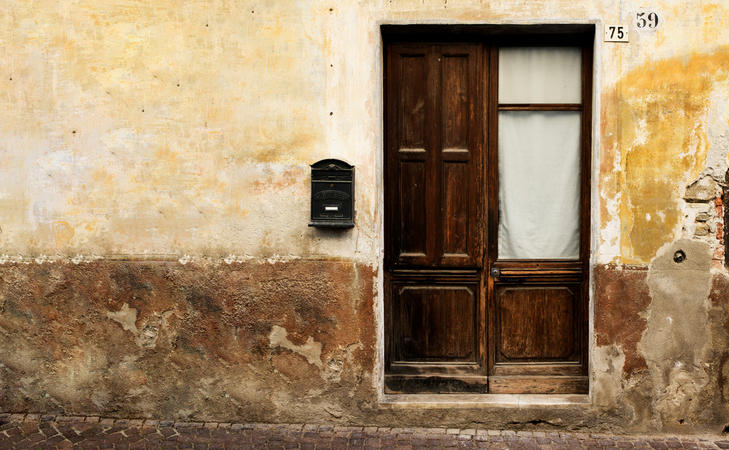 Old versus new in Barolo
We asked Mark Pardoe MW to explain the famous debate that has raged among producers in Barolo – and how things have changed.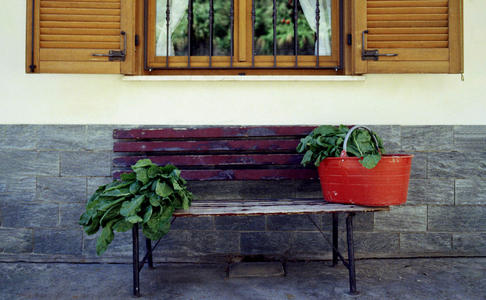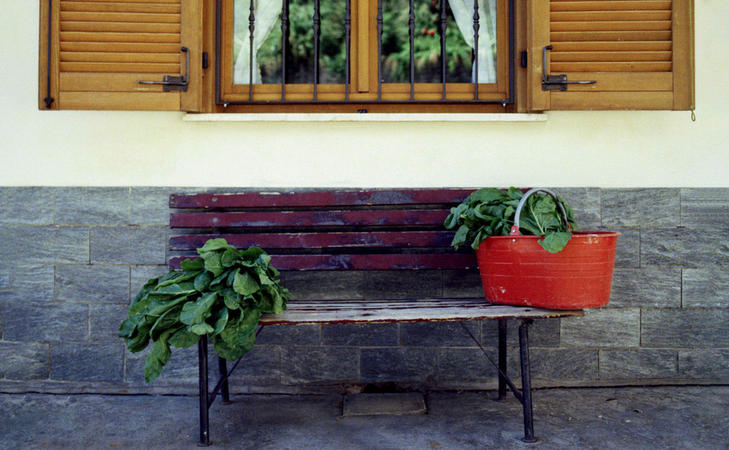 Barolo villages
There are officially 11 communes in Barolo. In our 2017 offer, we focus on the six which best capture the most distinctive and greatest wines of the region. Here, Davy Żyw takes you through them.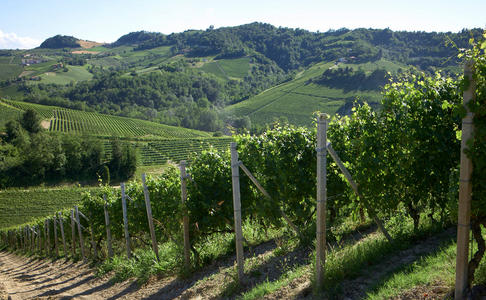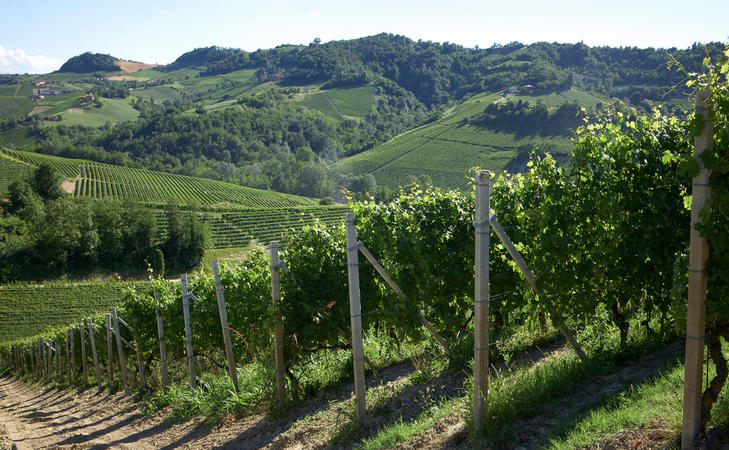 Barolo Classification
In a compact and complex region like Barolo, you might expect a classification system. But there isn't a legal one. Here, we guide you through the intricacies of the famous villages.