Best of BBX: Rare and Iconic
Some wines need no introduction. These icons and rarities are coveted by collectors everywhere.
Learn more about Best of BBX: Rare and Iconic
No Results Found
Sorry, we couldn't find any results for your search
You could try again with:
• A different spelling
•Fewer words. This can often generate more results
•Spaces between words
Find the perfect bottle from our range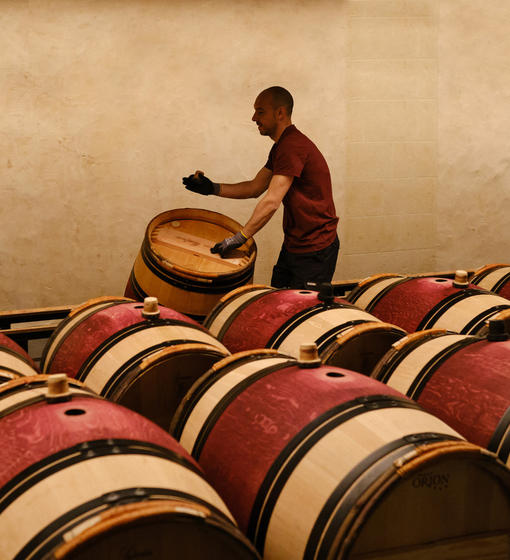 Discover the new releases from this world-famous region
Browse now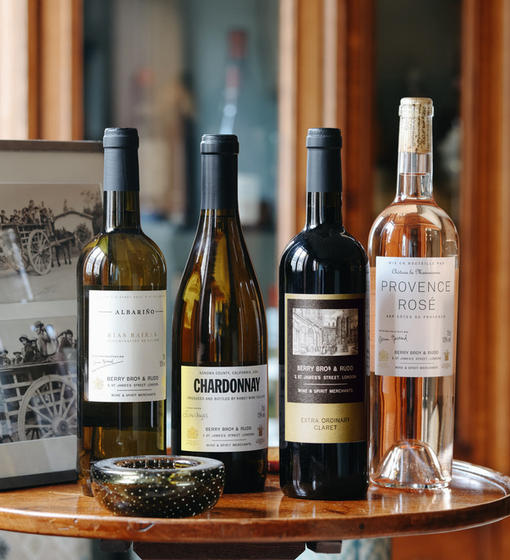 Exceptional quality from the best producers
Browse now
Explore our exquisite selection of Champagne and sparkling wines
Browse now
If you'd prefer, you can return to the homepage
Alternatively, for personalised recommendations and advice, contact us.
Email: bbr@bbr.com
Telephone: 0800 280 2440