For decades, we've been exploring the world's vineyards, seeking out remarkable wines and producers with a unique story to tell. We've been fortunate enough to bottle many of these wines under our trusted Own Selection label, in an award-winning collection we're proud to put our name to.

To help you try something new, we'd now like to introduce you to the terroir, the people and the stories behind six bottles within the range. The wines are brilliant examples of their type, allowing you to discover new producers and styles that you'll come to love and revisit time and again.

You'll find that they're dependably excellent wines to savour and share: a crisp Sancerre to enjoy alongside a weeknight dinner; a delicate Pinot Noir to accompany a long lunch; a sumptuous Zinfandel to give to a friend, perhaps sparking their own journey of discovery.

Delve in and explore the rich world of our Own Selection wines.
Stories behind the bottle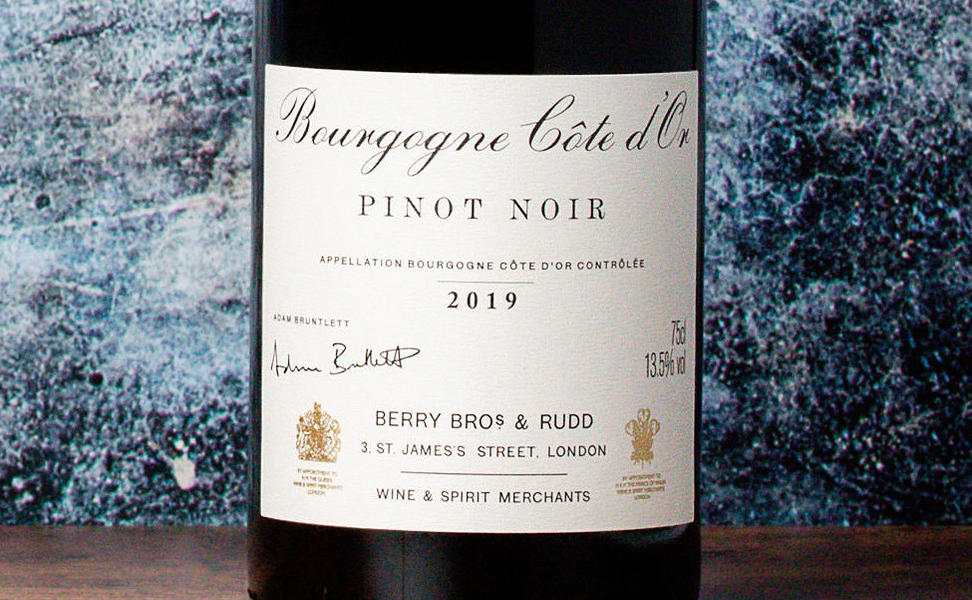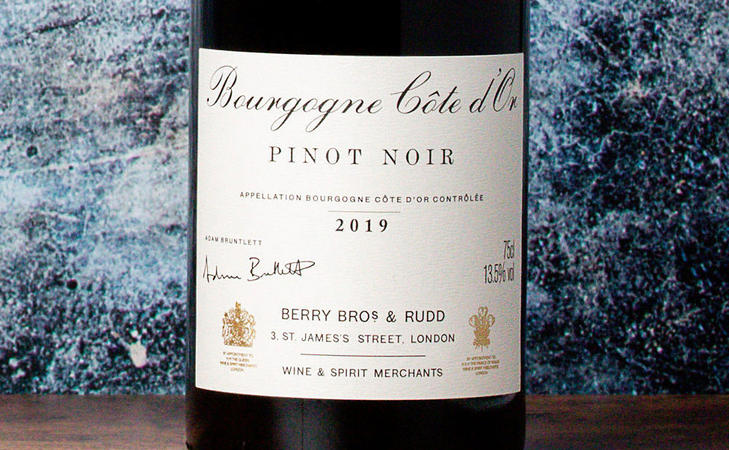 Benjamin Leroux's Bourgogne Côte d'Or Pinot Noir
Benjamin Leroux is the first-generation winemaker behind our Own Selection Bourgogne Côte d'Or Pinot Noir. He explains how the region has changed throughout his working life and tells us about the unique beauty of Burgundy's terroir. Our Own Selection Bourgogne Côte d'Or Pinot Noir is the perfect introduction to an exceptional producer.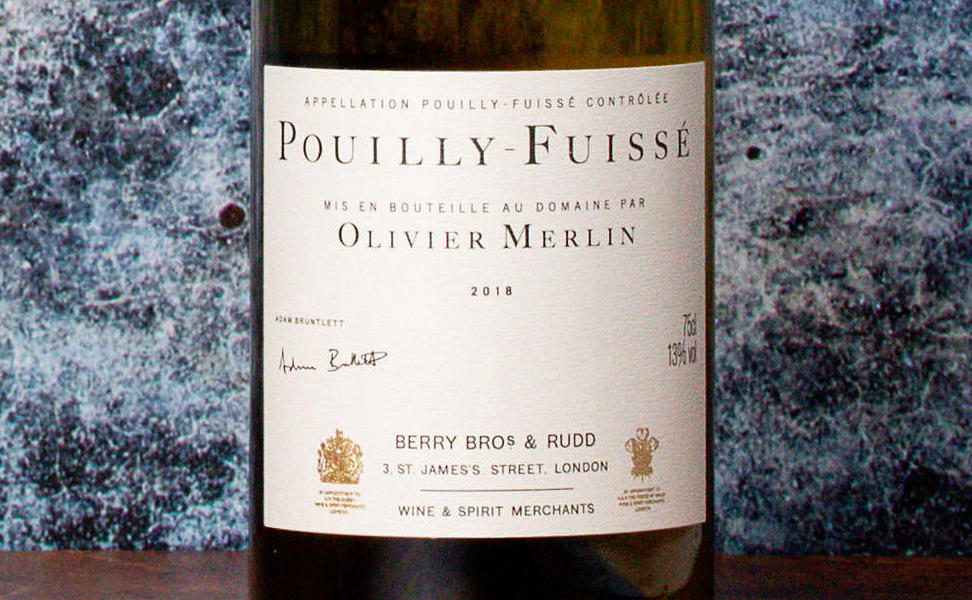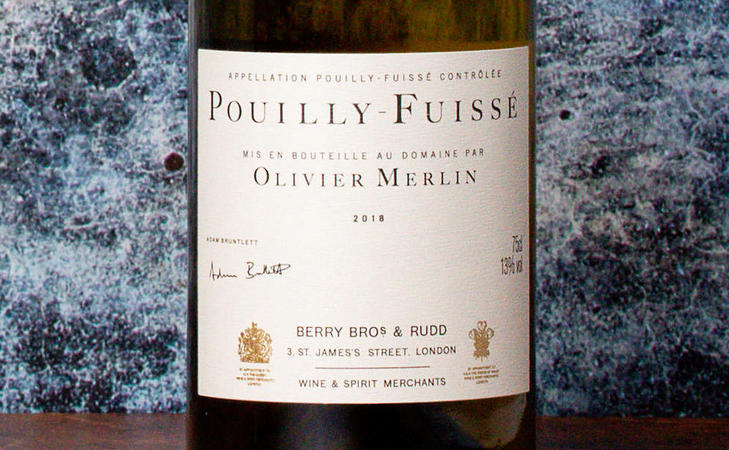 Olivier Merlin's Pouilly-Fuissé
In the 1980s, Oliver Merlin defied convention to establish himself in the Mâconnais, outside Burgundy's traditional heartlands. Now an iconic wine region in its own right, Olivier was one of a handful of producers to put the Mâconnais on the map. His Pouilly-Fuissé is a testament to his masterful winemaking.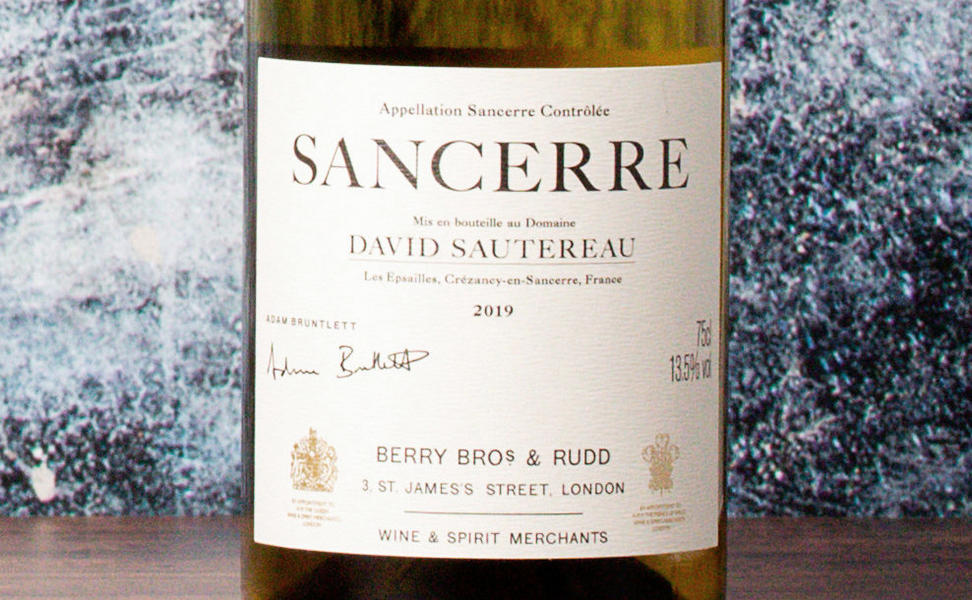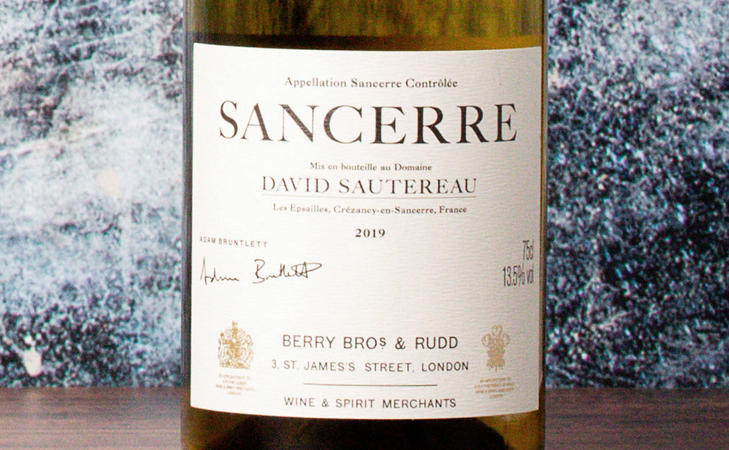 David Sautereau's Sancerre
David Sautereau is the 10th-generation winemaker at the helm of Domaine Sautereau. He talks to us about family, his winemaking philosophy and the ecology of the vineyard. Our Own Selection Sancerre is complex, fresh and dynamic: a brilliant expression of its maker's ethos.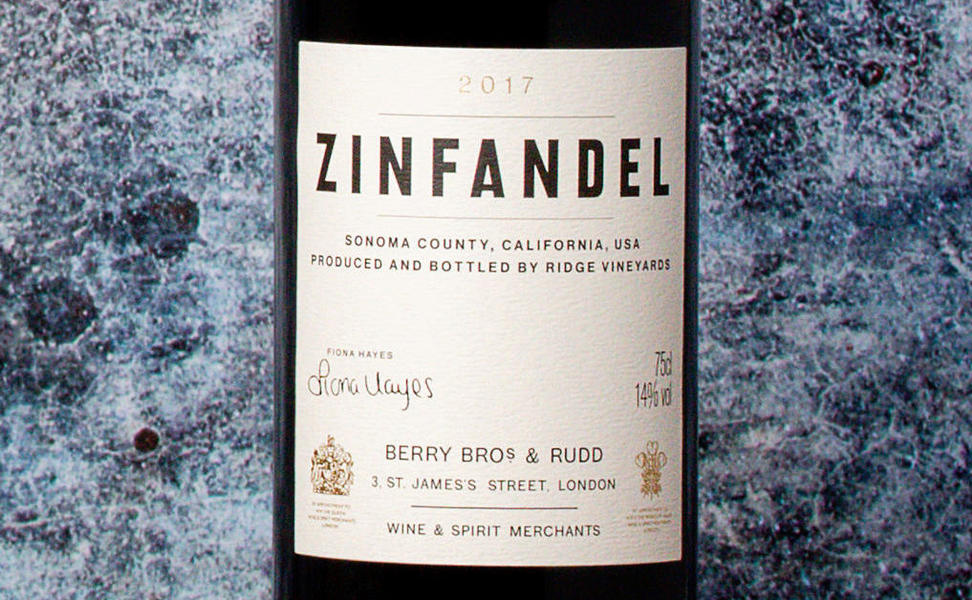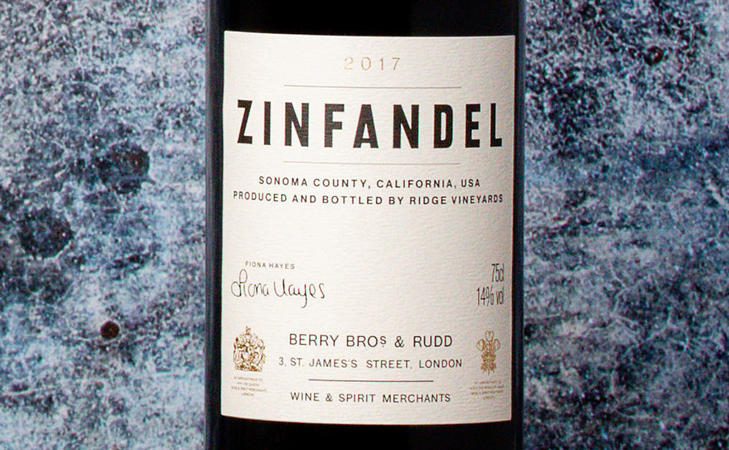 Ridge Vineyards' Zinfandel
John Olney, COO at Ridge Vineyards, speaks to us about the impact of the Californian fires, sustainable winemaking and applying European philosophies in the vineyard. Our Own Selection Zinfandel – the result of our collaboration with Ridge – is lush and generous, with red-fruit notes and chocolatey tannins.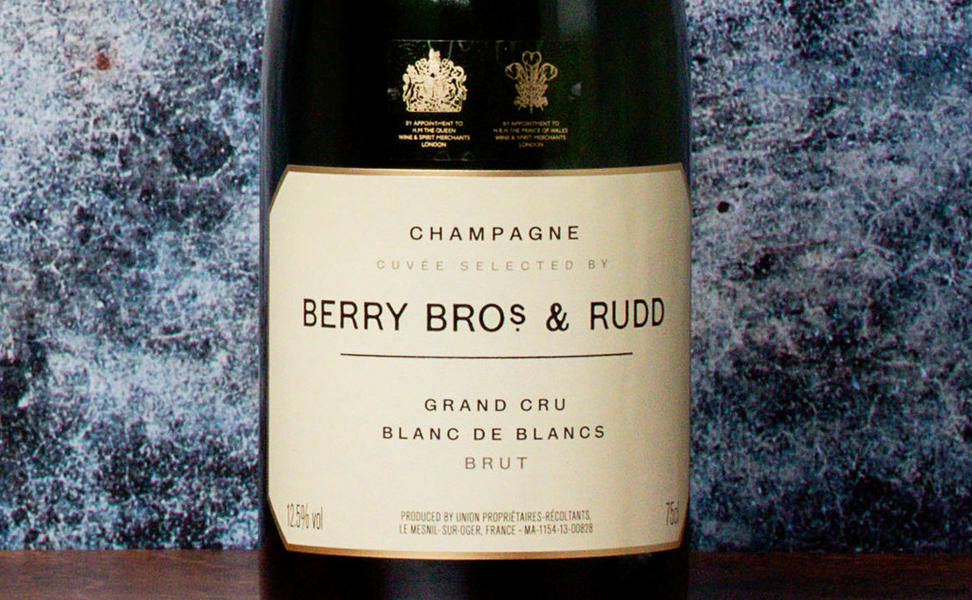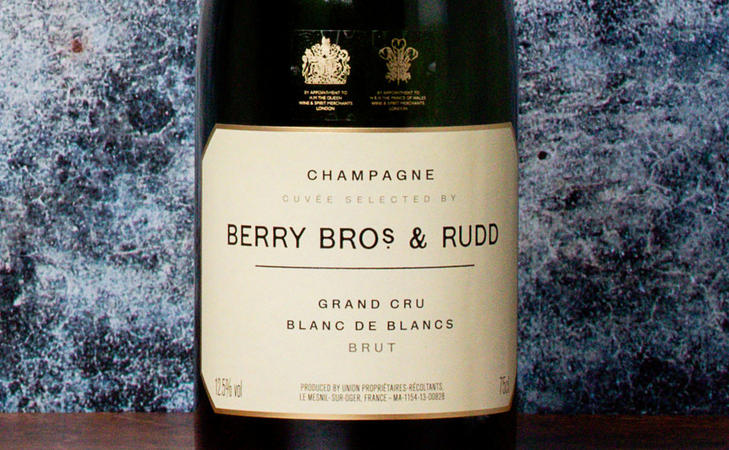 Le Mesnil's Blanc de Blancs Champagne
Le Mesnil have operated as a cooperative since 1937, providing grapes to top Champagne houses behind the scenes. Our Own Selection Blanc de Blancs Champagne brings Le Mesnil into the spotlight. Benefiting from over two years of bottle-ageing, it's smooth and refreshing – perfect as a light apéritif.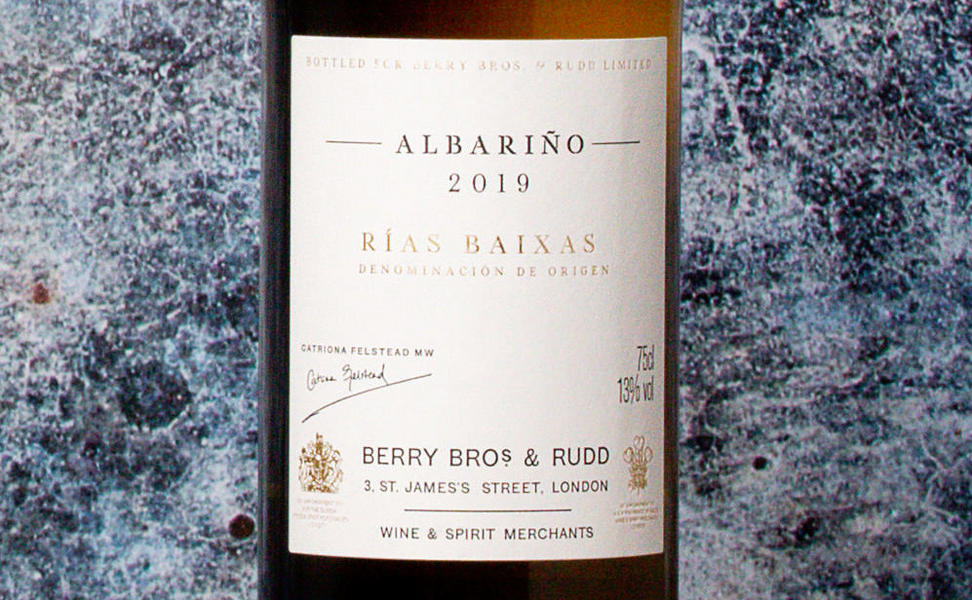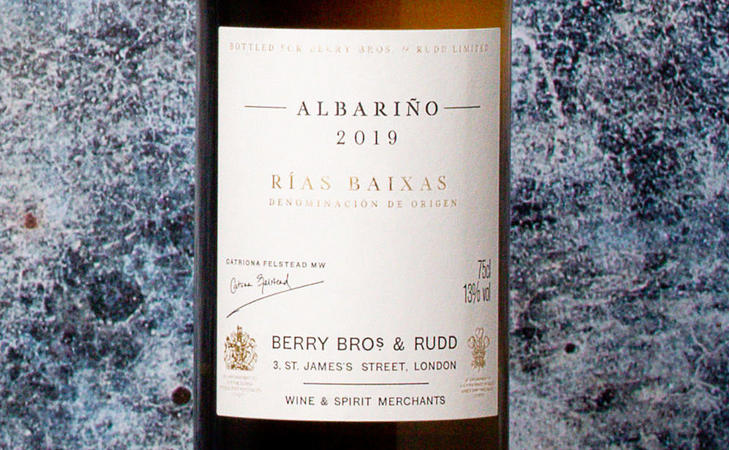 Bodegas Sucesores de Benito Santos' Albariño
Working with the Atlantic terroir of Rías Baixas, the team at Benito Santos produce crisp, refreshing expressions of Albariño. This Own Selection wine is bright and lively, with notes of lemon and apples rounded off with a sea-salt finish.