Home > Editorial > Beyond Provence rosé
FIVE-MINUTE READ
---
Rosé is strongly associated with summer, and one particular style dominates: pale, bone-dry Provence. But beyond the well-known and familiar, there are a handful of exciting regions to explore. Barbara Drew MW turns her focus to the lesser-known rosé wines which should be on your radar this season.
As the sun finally arrives, bringing with it warmth and the prospect of plenty of overdue celebrations, the entire European wine world turns its attention to a style of wine second only in seasonality to Port at Christmas: rosé.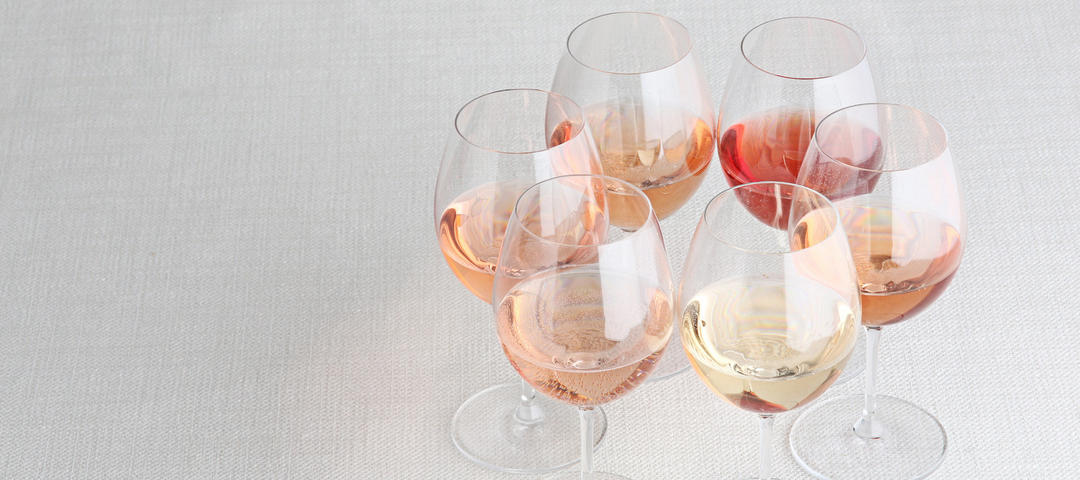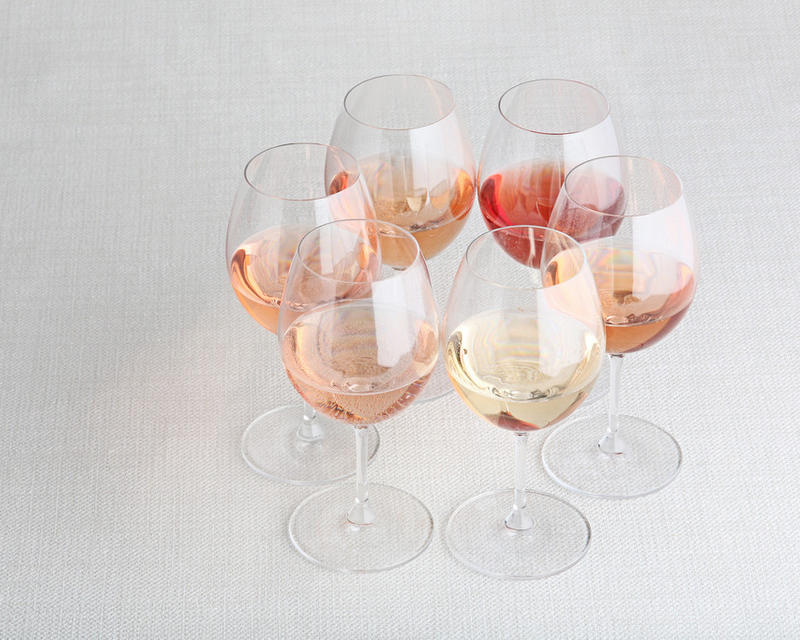 What is rosé?
Rosé wine is often treated as a single, distinct style. However, in reality it covers a spectrum that spans the entire divide between white and red wines. Whilst white wines are made by taking white grapes, pressing them to get the juice out, and fermenting the juice without any skins, reds are the result of fermenting the juice and skins together, often for weeks at a time. Rosés can sit anywhere between the two, ranging from delicate wines with the faintest blush of colour, from almost no skin contact at all, through to rich, deep rosés, that are almost opaque.
Some grape varieties lend themselves better to one style of rosé than another. For example, Cabernet Sauvignon tends to give quite an intense colour to its rosé wines, and assertive red and black fruit flavours, whilst Pinot Noir normally results in paler wines, with light, fresh flavours. As a result, different wine regions tend to produce distinct styles of rosé. Once you've figured out which your preferred style is, finding it should be a doddle.
Provence and Sancerre
The first (and last) word in rosés tends to be Provence rosé: pale, peachy and ubiquitous. This is no surprise, given 90% of what Provence produces is rosé, accounting for over 40% of France's rosé production annually. The main grapes here – Cinsault in particular – tend to produce very pale wines, and keeping skin contact during fermentation to an absolute minimum helps with that too. The result is fresh wines with light, fruity flavours and an incredibly smooth texture, the result of no harsh tannins extracted during fermentation.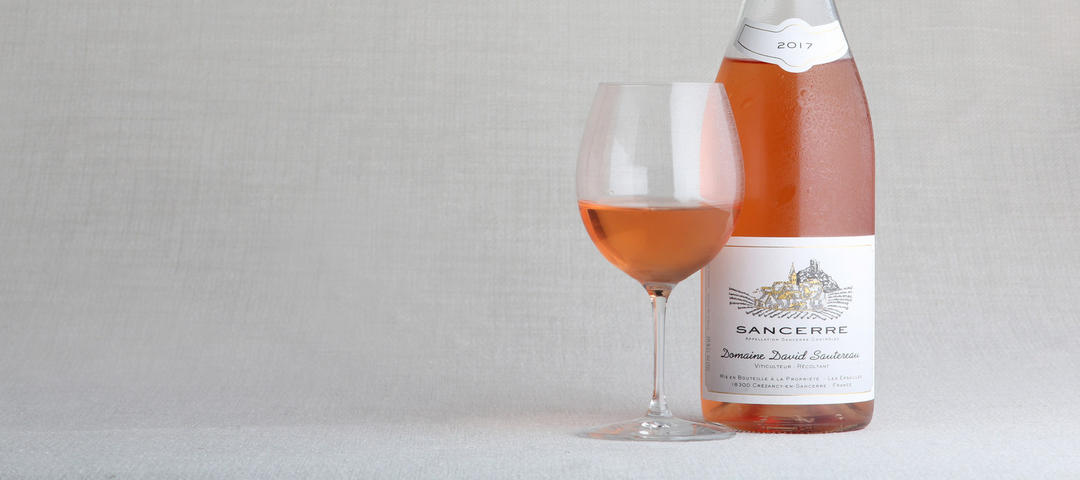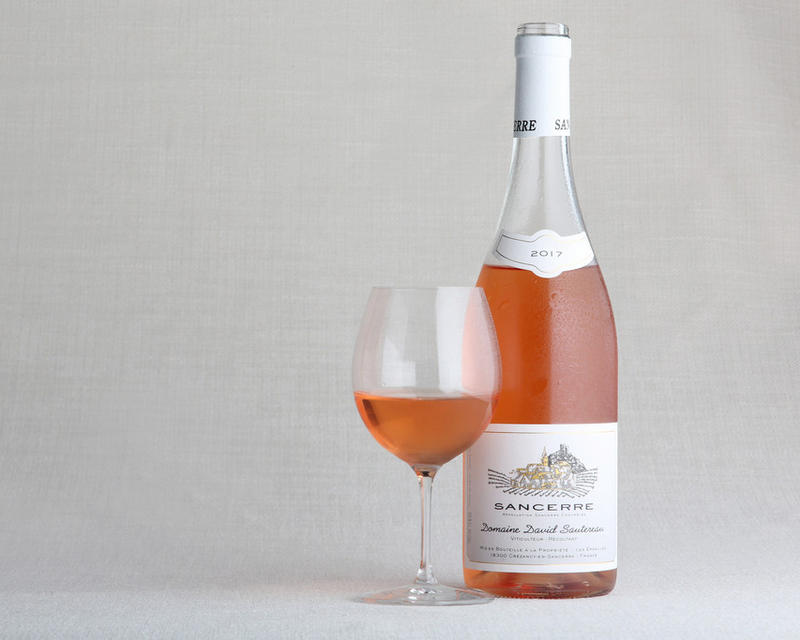 If this style of rosé appeals, then you can find something similar further north in the Loire. The Loire Valley, the longest river in France, produces a range of excellent rosés. Of the array of styles – some dry, some sweeter - found along this river, the best (in my view) are the delicate Sancerre rosés. Whilst most Sancerre is 100% Sauvignon Blanc, a tiny proportion of Pinot Noir is also grown here and turned into light-bodied reds and soft, pale rosés. And whilst the climate in this region has traditionally been cooler, leading to fresh, acid-driven wines, a flurry of warmer summers of late has resulted in wines that are fruitier and more rounded than in the past. David Sautereau – the winemaker behind our delicious Own Selection Sancerre – makes a fresh rosé with bright berry and floral aromas here. Whilst this beautiful wine is light enough to drink on its own, it is also perfect with salads, particularly those with fruit woven through them (think peaches, tomatoes and burrata).
For something a little more off-piste, and, indeed, paler still, from this region, Denis Jamain produces tiny quantities of a gorgeous vin gris in the village of Reuilly. Vin gris is a slightly unappealing term (meaning "grey wine") that refers to an incredibly pale rosé that has been made simply by pressing red or pink grapes very firmly, to get a tiny kiss of colour, before instantly removing the skins from the juice. In this case, the Pinot Gris grapes, which can vary from a dusky grey to a rich lilac, lend the softest pink hue to the wine, as well as a tropical fruit character. A rare grape in this part of the world, this wine shows off the flavour complexity and unctuous texture of Pinot Gris to its best.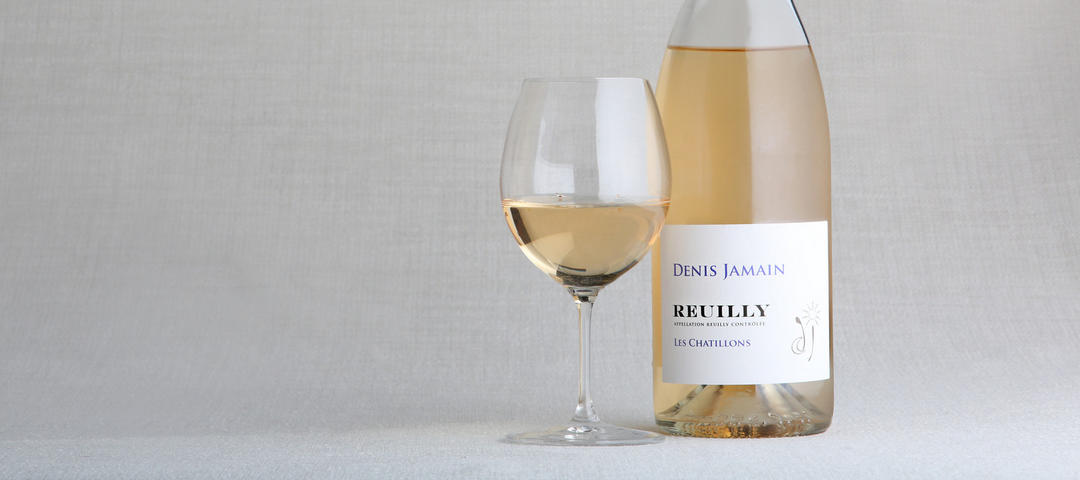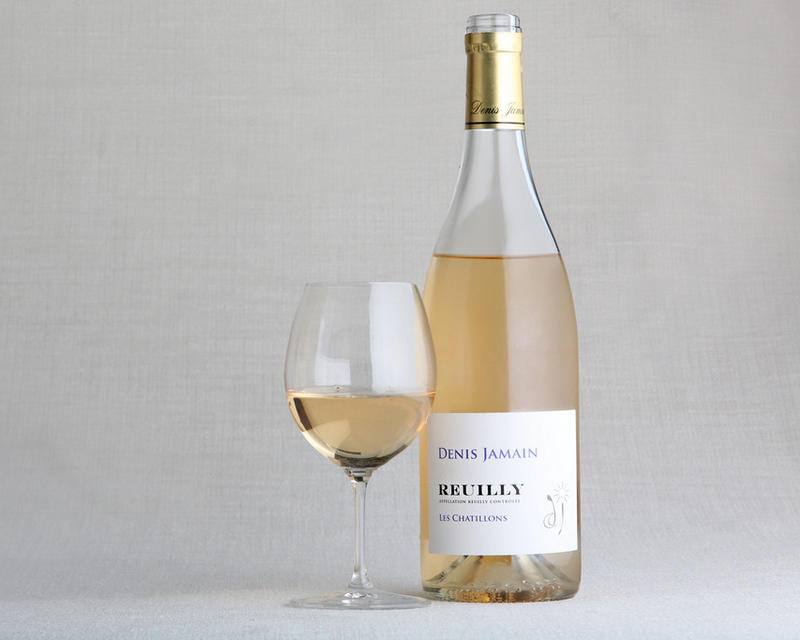 Robust rosés
For those who prefer their rosés a little more robust, look to warmer regions with grapes that are strong on fruit and alcohol. These lend themselves well to longer periods of skin contact during fermentation, giving more intense flavours and colour without adding tannins. Grenache, in particular, is a grape that works well for this type of rosé – found in the Southern Rhône and Navarra in Spain – making deep pink-orange wines with strawberry and citrus flavours, and often a kick of alcohol to boot.
Less common in Spanish rosés is Tempranillo. This grape, more often found in the complex and silky reds of Rioja, can also be used to make a range of styles of rosé. In Ribera del Duero, south west of Rioja, Tempranillo is king. It tends to develop thick skins and intense flavours, resulting in strident wines of real character. By law, no white wines can be made here – so winery hands looking for something chilled to drink at the end of a long day during harvest turn to rosé (or, indeed, beer). Cillar de Silos, run by three siblings – Amelia, Oscar and Roberto – make an exquisite and deeply pink rosé from the windswept vineyards here, with bright strawberry and blackberry flavours. Fuller-bodied than the Loire wines at 14% alcohol, it is best served well-chilled with grilled meats and vegetables, or alongside the sweetness of a hard ewe's milk cheese.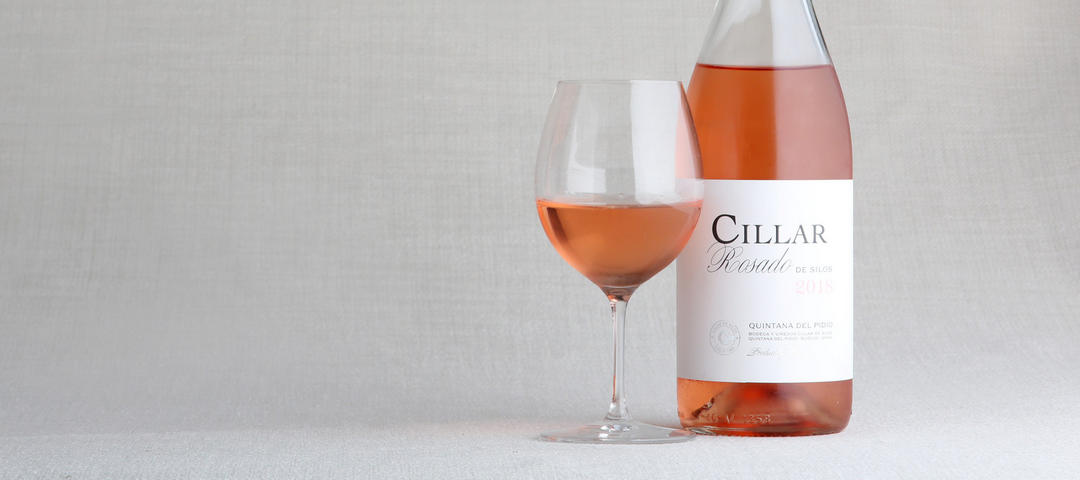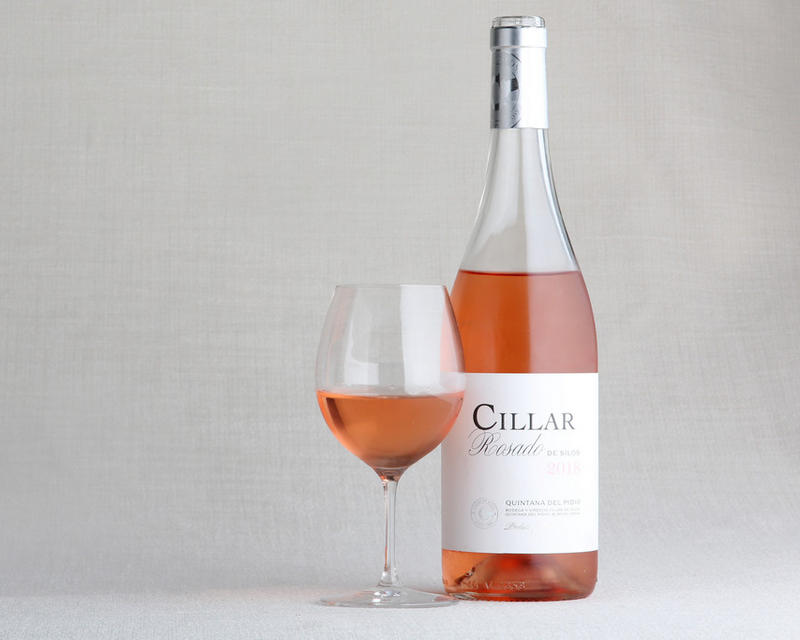 For those looking for rosés from more unusual grapes, Italy has plenty to offer. Whilst rosé might not be the first style of wine one associates with Italy – our focus often being on the crisp, food-friendly whites or dense, tannic reds – the rosés often have exquisite herbal or mineral flavours, to complement their mouth-watering character. Try the redcurrant and hedgerow-scented rosés of Bardolino, or for something less tart, head further south. An excellent example is Graci's Etna Rosato. Made on the slopes of Mount Etna from the spicy Nerello Mascalese grape, this wine has a wonderful balance of soft red fruit, a touch of pepper and a gentle creaminess on the finish. Pair with spicy Sicilian prawns and plenty of garlic.