Vintages can be characterised as early or late, hot or cool, of greater or lesser quality. Some are hailed by storm clouds, others hailed by the press. In 2014, Burgundy experienced a relatively cool summer and a relatively early harvest, but without extremes in either case (read a detailed report on the growing season here). It did get hailed on from above, and it will be hailed from below as a superb vintage for white wines and a very good one for reds. There are some glorious wines here.

Volumes available are usually no less than for 2013, sometimes more; however, recent years have all been below the previous average in crop size and this has fuelled increased prices at the cellar door. Fortunately the exchange rate helps us this year. We are delighted to confirm that almost all of the wines offered here are priced below the equivalent 2013, which in turn were less expensive than for 2012.
Jasper Morris, MW - Burgundy Director


Explore the depth and breadth of our Burgundy 2014 En Primeur selection.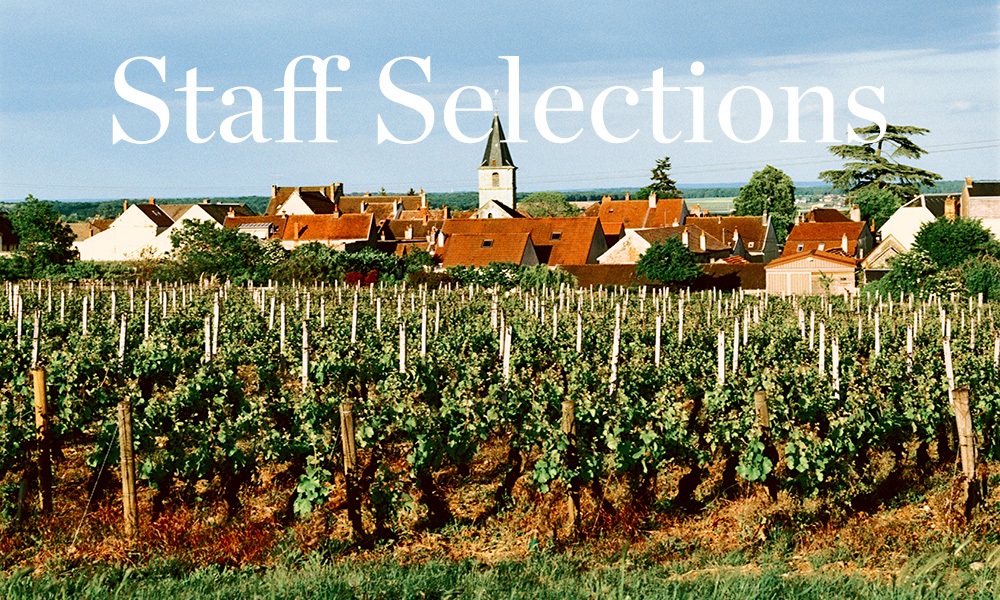 Our Fine Wine team's personal recommendations from Burgundy 2014.
Beautiful white wines from the world-renowned region.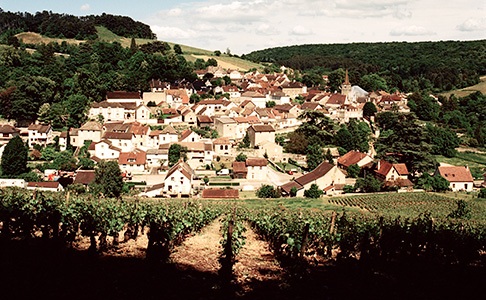 Browse Grand Crus from established producers such as Domaine Lamarche, Maison Roche de Bellene, Domaine Michèle et Patrice Rion and many more.
This year we are pleased to see that prices have remained stable, and are largely equivalent to the 2013 vintage. These cases have been selected to offer very good value.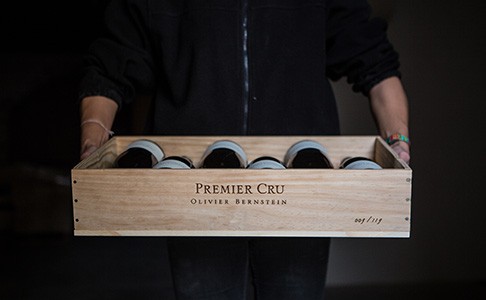 As the exclusive UK Agent for Olivier Bernstein, we are pleased to present his range of Grand and Premier Cru wines. Browse the full selection here.
Introducing family-owned Le Domaine d'Henri from Chablis and an under-the-radar gem from Vosne-Romanée, Domain Guyon.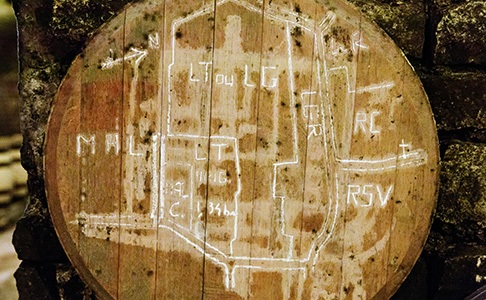 "Pure, fruit-laden, very terroir focused," says Jasper Morris MW of this year's reds. Browse the full selection here.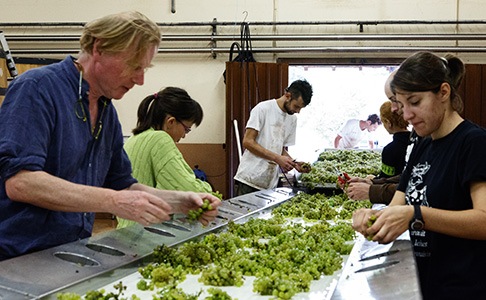 "This is the most consistently fine vintage that we can remember," says Jasper Morris MW. These are wines which should both be accessible early and also keep well.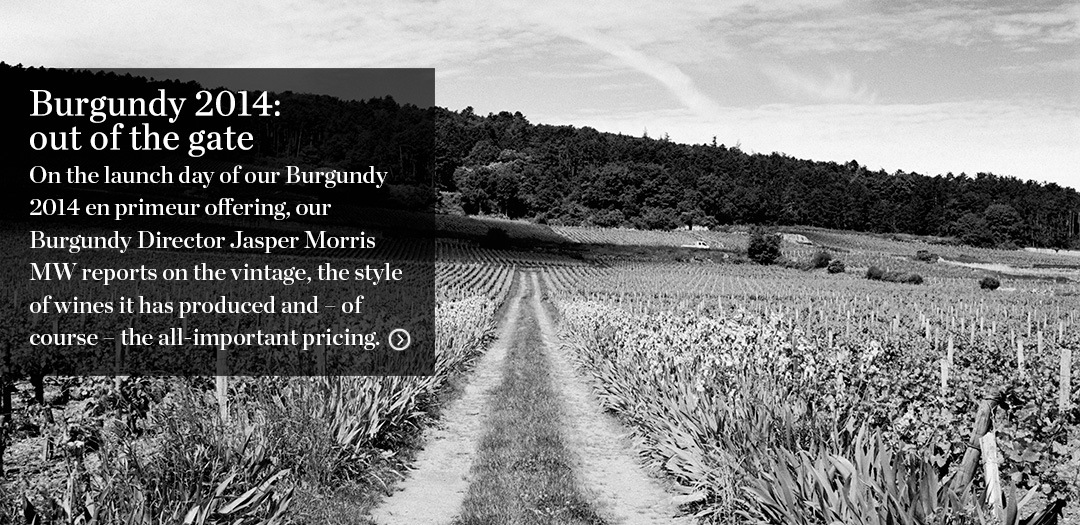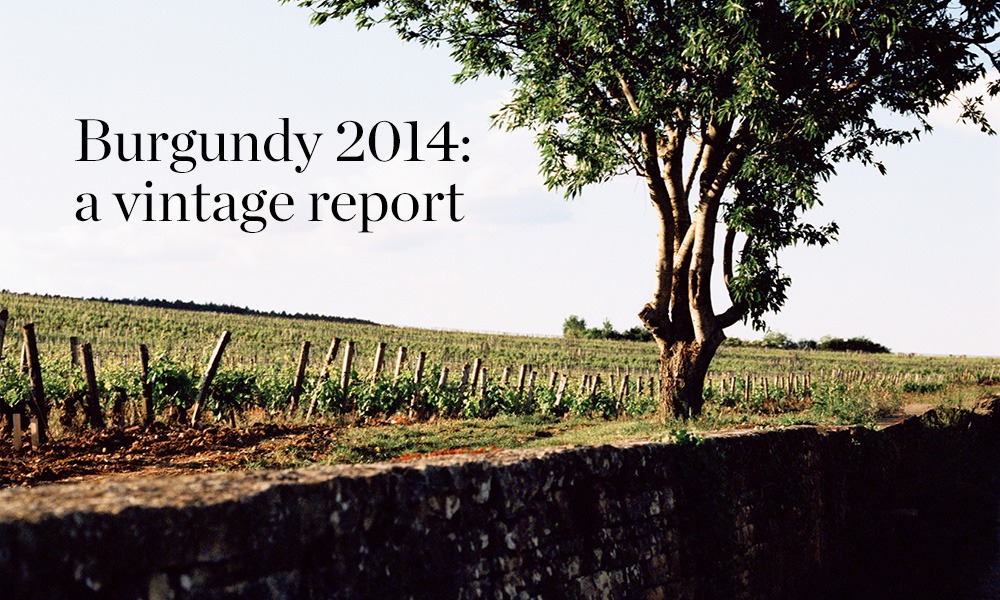 On the launch day of our Burgundy 2014 en primeur offering, our Burgundy Director Jasper Morris MW reports on the vintage, the style of the wines it has produced - and of course - the all-important pricing.