Whether you're looking for the perfect gift, or stocking up on fine wine for the festivities ahead, we have something to suit – decadent, treat-filled hampers, special bottles, artisan spirits and plenty of ideas and advice should you need it.
With a variety of tastes (and budgets) in mind, we've compiled a selection of gifts that will be as pleasurable to give as they are to enjoy.
Browse now
Created with your seasonal feast in mind, we've selected the best bottles to match each element of your menu – plus those all-important seasonal "essentials" .
Browse now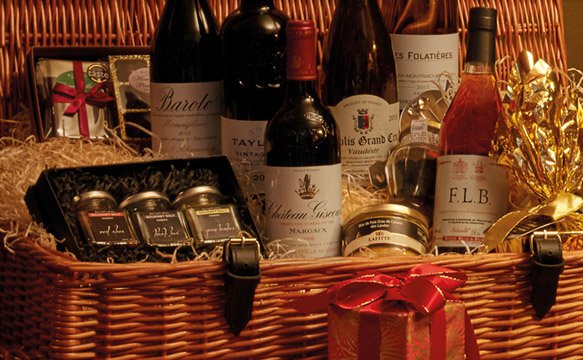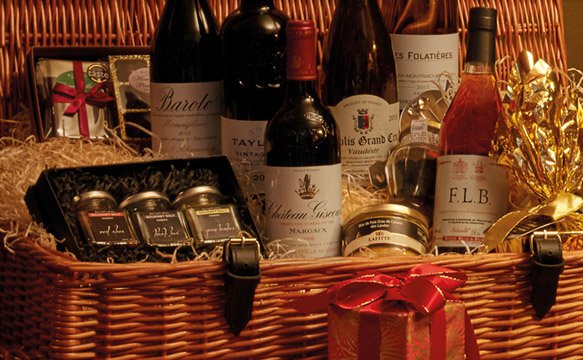 From party-starters to show-stoppers, our beautifully presented hampers are decadent, treat-filled, indulgent affairs.


Browse now
These red, white or mixed cases contain the essential bottles to take you from Christmas Eve through to New Year's Day and beyond.
Browse now