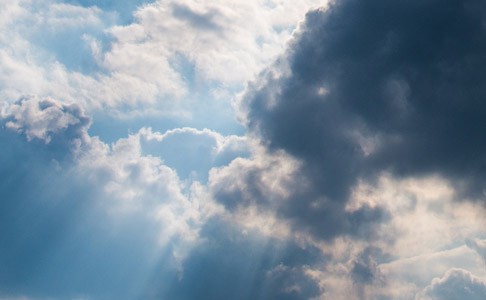 Summer can bless us with glorious sunshine, or darken days with sudden downpours. But, whatever the skies are doing, in this country we endure it with, relative, grace. To this end, a clutch of suitable bottles is guaranteed to help.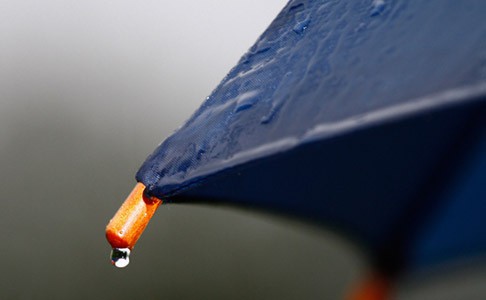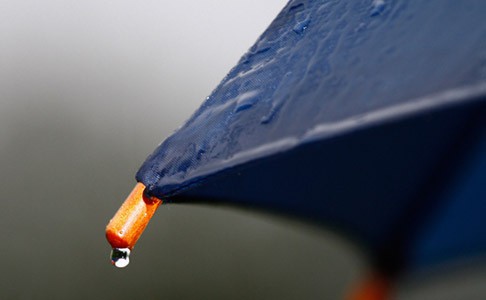 If Mother Nature chooses to be vengeful, heartier bottles are needed. Richer reds and a dram of whisky will help temper the deluge.
View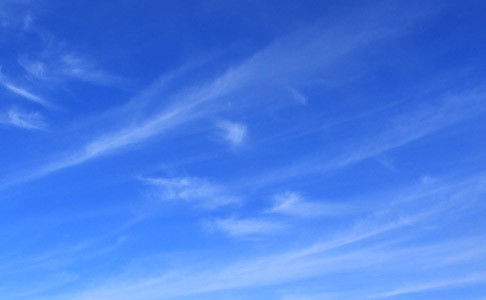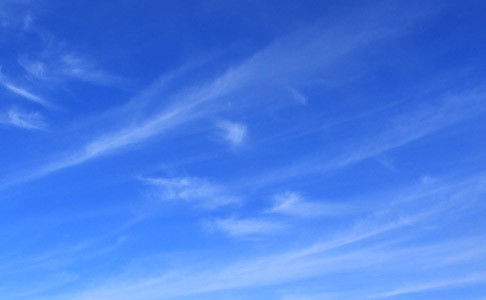 Savour the season's fleeting sunshine with crisp whites, plenty of gin and a glass of rosé. You never know when you'll next have the excuse.
View