Home > Bordeaux 2021 En Primeur > Negotiating Bordeaux
Negotiating Bordeaux
THREE-MINUTE READ
Bordeaux's négociants: are they anachronistic middlemen or a vital cog in the local machine? Barbara Drew MW takes a closer look
The négociants have been a fixture of the Bordeaux wine world for centuries. On one level, they help reinforce the stereotype of Bordeaux as corporate and commercial rather than romantic: they are middlemen, just another layer between the producer and the consumer. Yet there's more to the story: these wine merchants are an integral part of Bordeaux's colourful history – and its identity today.
The creation of the négociants
The Place de Bordeaux system harks back to a classist past where wealthy château owners didn't want to partake in the grubby business of actually selling their wine. This gave rise to the merchant – négociant – class, many of them immigrants, tasked with doing the heavy lifting. The first négociants were formed in 1620; there are almost 400 registered négociants in Bordeaux today. While négociants began life simply selling wines made at estates, many then moved into producing commercial brands. These brands were a way for négociants to source wine from producers or co-operatives, then mature and blend it themselves.
Working with the courtiers – the go-betweens who facilitate relations between négociants and châteaux – the négociants now wear many hats: bottlers; marketers; brand ambassadors; strategists; arbiters of quality; tastemakers; and much else besides. Today's négociants are far more than commercial intermediaries; they are a crucial part of understanding and appreciating the wines of Bordeaux.
Evolving roles
Over time, the gap between château owners and négociants has narrowed considerably. Some négociants have become château owners; some château owners have become négociants. Some companies have changed hands and received outside investment, evolving into behemoths of wine purchasing, blending and storage. Others, such as Maison Sichel or Nath Johnston & Fils, proudly remain family businesses. Even these have adapted, though, with Sichel shifting from a company focused on trade to one with a bottling plant and various châteaux under its control – including Palmer and the much-loved family stronghold, Angludet.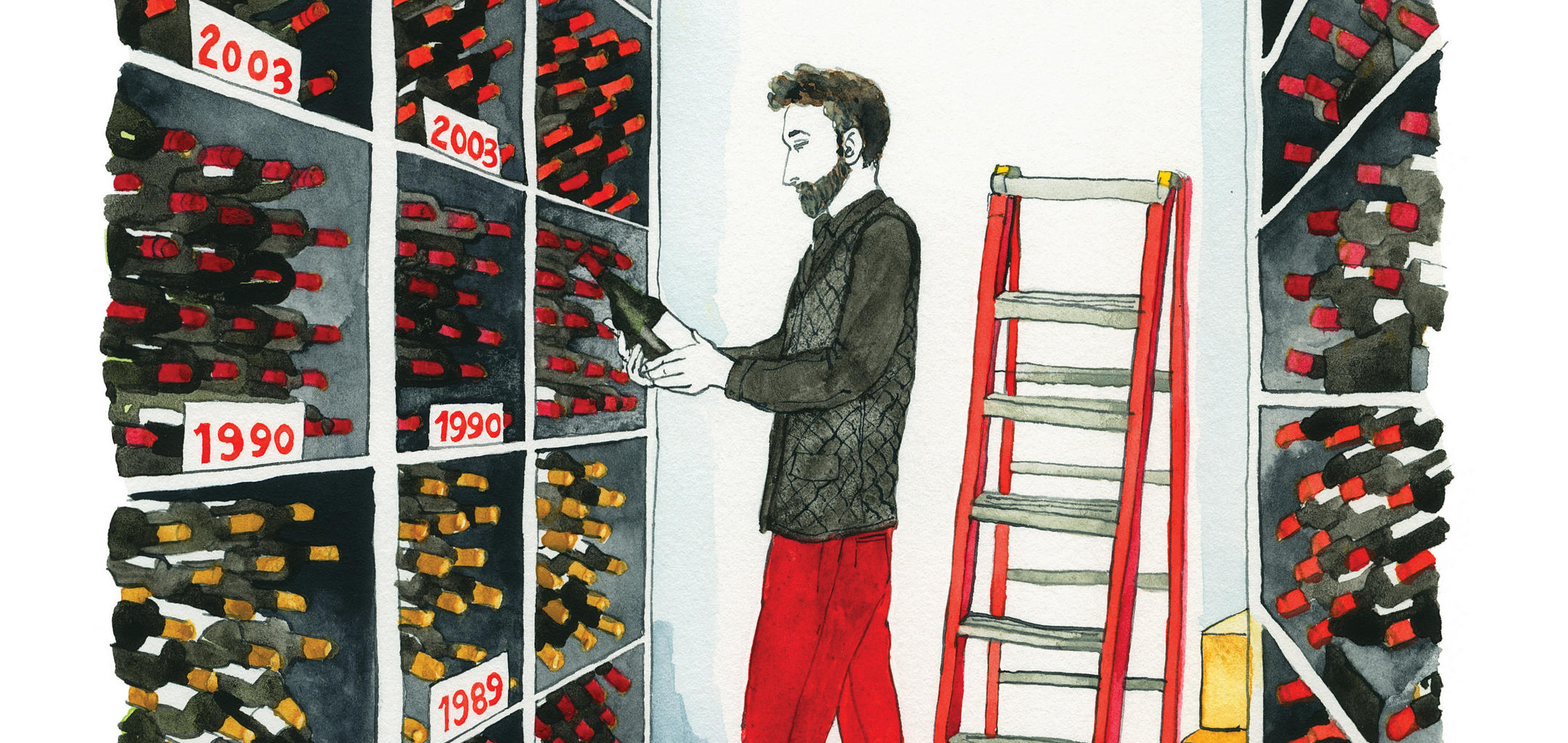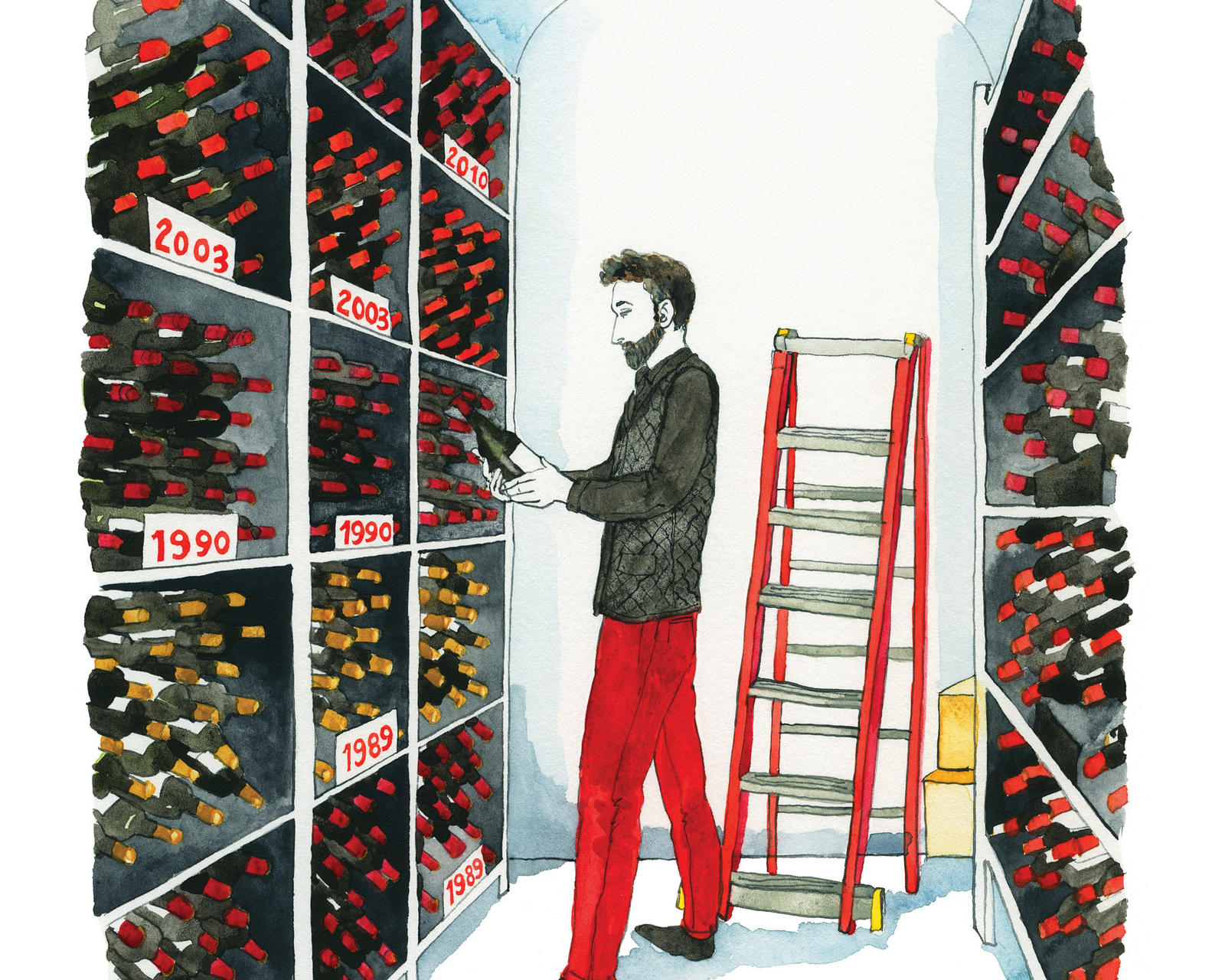 Their contribution today
These days, négociants don't just free up the châteaux to nurture their vineyards and make wine. They also create wines themselves. Some of the best-known blends coming out of Bordeaux are made by négociants – who have the power to buy grapes or wine from multiple producers and skilfully blend the composite parts together. In their way, négociants are helping to democratise Bordeaux, ensuring that good quality, enjoyable Claret is available for all – and not just the preserve of the fortuitous few who can afford to buy top Classified Growths (and then wait a decade or two for them to be ready for drinking). While we are delighted to offer wines from properties across Bordeaux, we are also proud that our Good Ordinary Claret has, for two decades, been made for us by the négociant Dourthe.
The négociants also have a role to play in globalising Bordeaux. These companies sell wine in over 160 countries around the world, ensuring it is distributed far more widely than would be the case if each château were responsible for sales. They have also been active in bringing other wines into this system. The négociant CVBG, for example, represents wines from Chile, Argentina, California, South Africa, Italy, Champagne and the Southern Rhône, selling them throughout the world and broadening their appeal.
Arguably it is their broad reach that is the négociants' superpower, not just worldwide but also in the vineyards of Bordeaux. Many négociants have exclusive contracts with their growers, giving them complete control over the quality of the fruit. It means they can implement stringent standards on everything from pesticide use to pruning practices. As such, négociants have been drivers of increasingly sustainable vineyard practices here.
For years now, many have proclaimed that La Place de Bordeaux is dead. Indeed, with more châteaux offering older vintages from their cellars direct to customers, the traditional stockholding or sourcing role of the négociants is narrowing. Ultimately, the purpose of La Place, and the role of the players within it, is about building wide and deep relationships, around the world – difficult for individual estates to do. As the world becomes more fragmented, and borders rise ever higher, the role of the négociant has never been more vital.
Illustrations: Eleanor Crow