Home > BBX > BBX insights | April 2022
FOUR-MINUTE READ
---
Delve into the insights and trends from BBX, our fine wine exchange. Below, BBX Trading Executive Tory Oliver-Bellasis reveals last month's most exciting and interesting fine-wine discoveries.
Napa Valley Pinot Noirs and Chardonnays from 2012 and '13 are hitting their stride. The '12 vintage was a welcome relief after a string of tricky years, yielding rich and fruit-driven wines. The '13s are a step up again in terms of quality – the reds are deep and concentrated while the whites are refined and focused. It is certainly worth withdrawing some to drink if you are fortunate to have some of these in your reserves. Or consider selling them with BBX for others to enjoy.    
The Bordeaux vintage of 2016 is a strong contender for the vintage of the century. It combines the outstanding qualities of '05, '09, '10 and '15, but with an added dollop of freshness. I have often heard Max Lalondrelle, our Bordeaux buyer, declaring '16 to be "the best ever" vintage. So while very few well-priced listings appear on BBX, those wines are consistently good across the board – meaning you can bid with confidence.  
From Margaux, a wine to consider might be the brilliant Château Malescot St Exupéry, with a current market value of £250 for six bottles. Or from Pauillac, Château Mouton Rothschild, a candidate for wine of the vintage, which most recently sold at £3,200 for six bottles on BBX.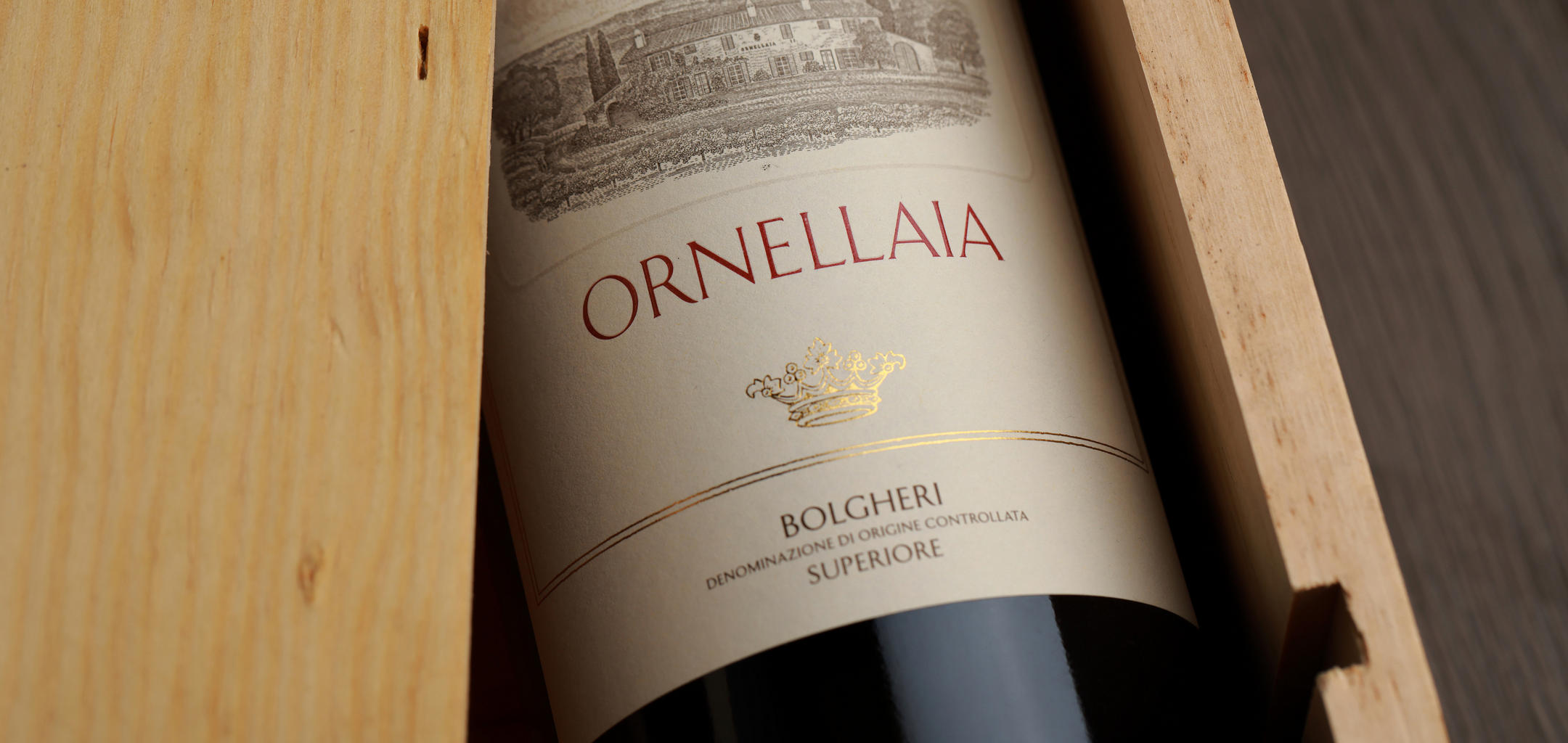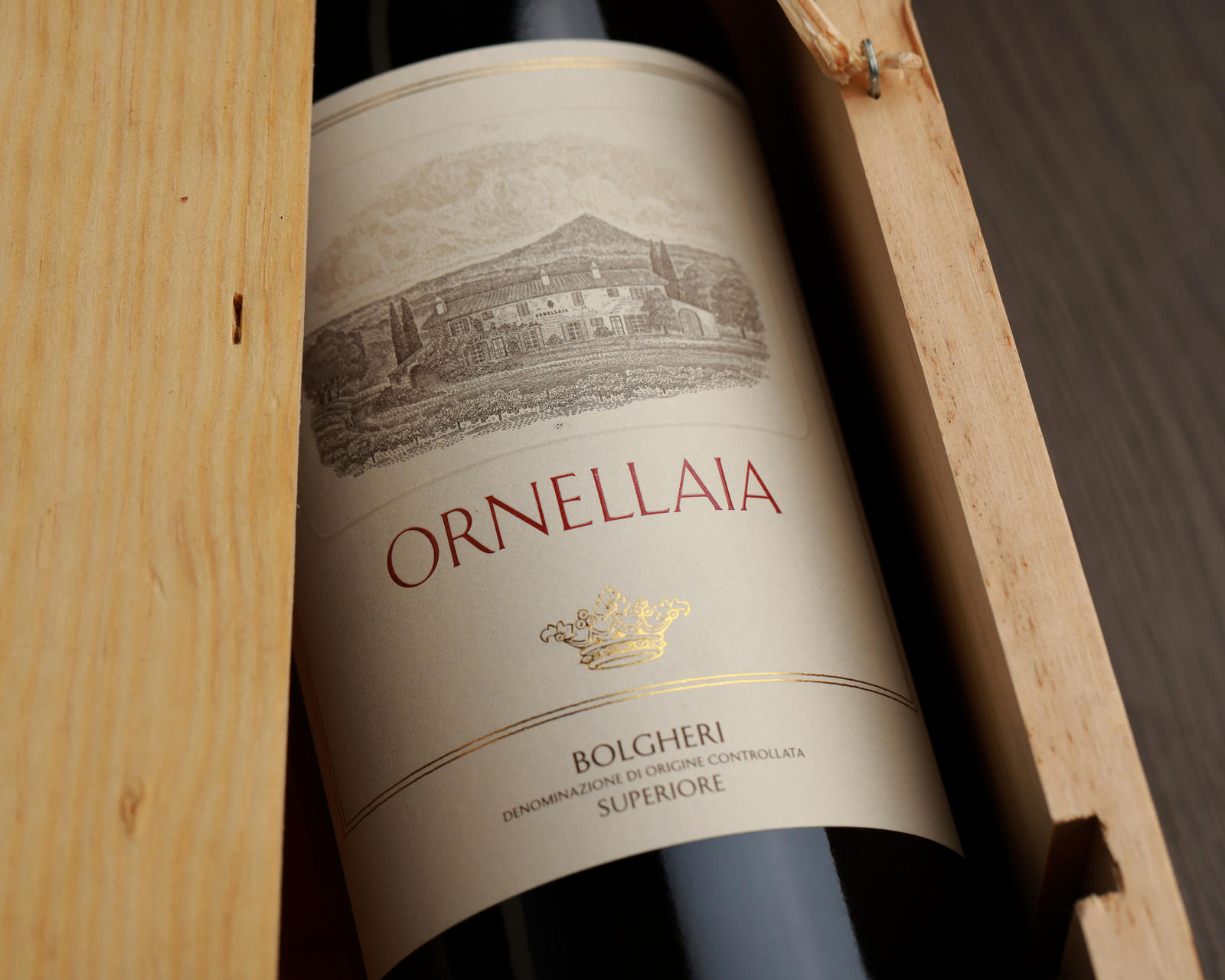 Italy
Italy's share of all BBX trades has increased by 3.5% this month and is threatening to reclaim the third spot from Champagne. This spike in demand can be attributed to the recent release of the 2018 Barolos and 2019 Ornellaia.
In terms of cases sold, Tignanello leads the way for the Super Tuscan contingent. Il Poggione comes in second for Brunello di Montalcino and the wines of Giovanni Rosso come in fourth for Barolo, a little way behind Sassicaia.
It is the 2016 vintage that has seen the most sales and unsurprisingly so; it was a career-defining vintage for many producers, especially in Piedmont and Brunello.  The wines have ripeness, acidity, structure and incredible longevity. If you can secure some 2016s don't miss the opportunity.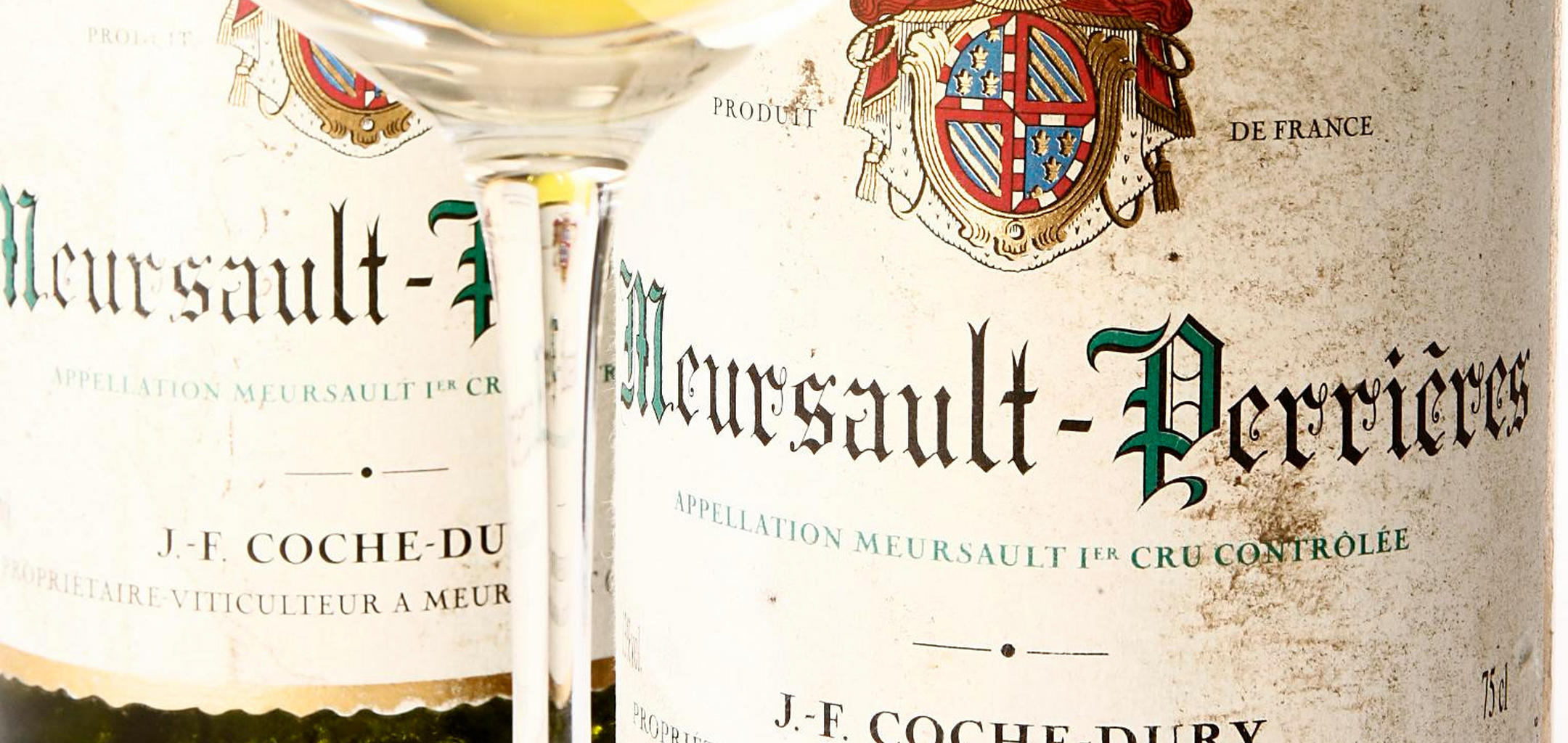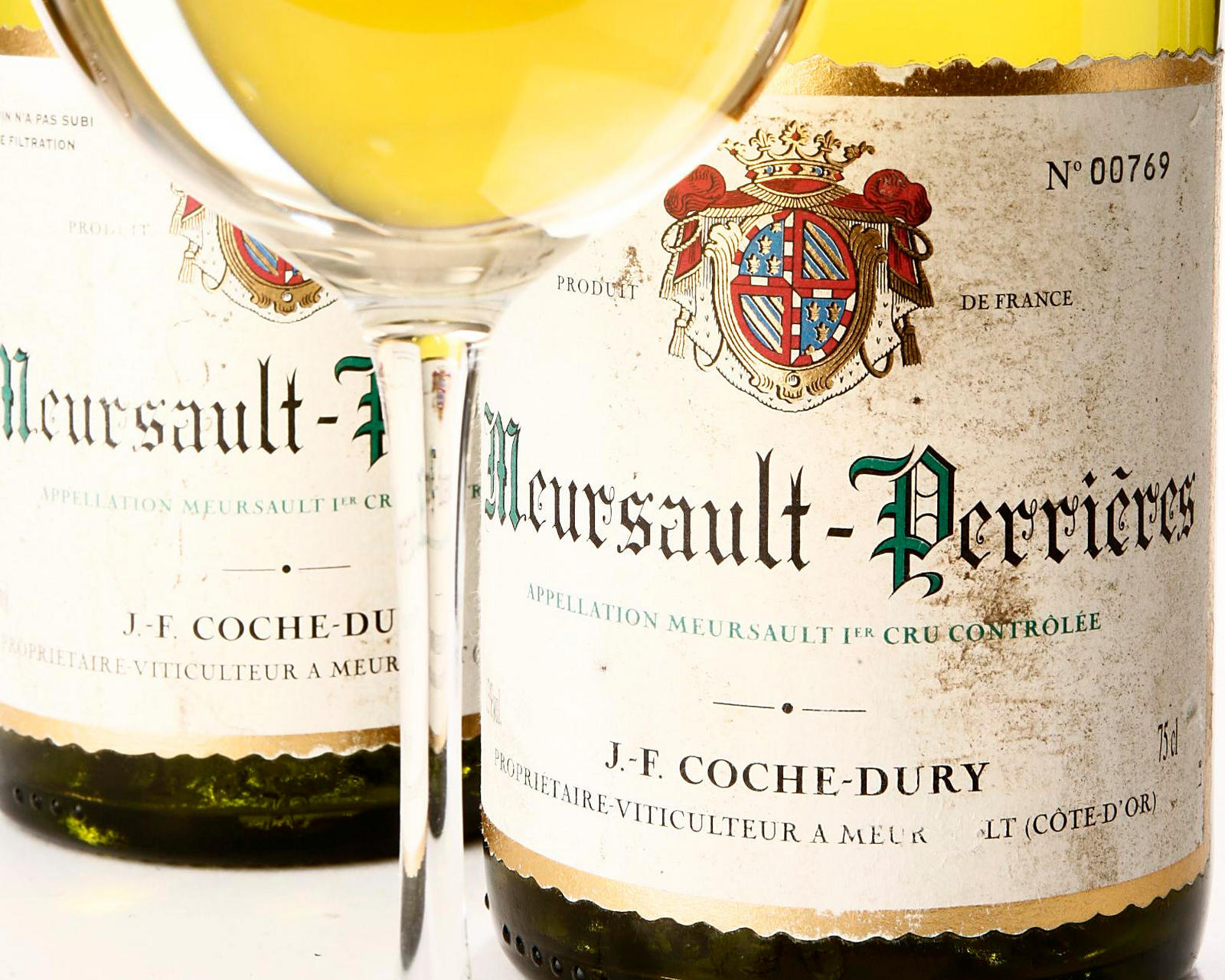 Unicorn Wines: what are they?
Some of you will be familiar with the term "unicorn wines", perhaps some of you collect them. For the uninitiated, this phrase was coined by sommeliers in Manhattan to describe a wine that was just beyond the reach of most collectors, and certainly the average person.
To be considered a unicorn, a wine must exist in tiny quantities (200 cases or less is a good start), be extremely hard to find, and create much excitement when discovered. Add to this another level of desirability if the winemaker has either retired or died.
When it comes to unicorn wines, we're not talking blue chip wines like First Growths, or cult California Napa Cabernets. Unicorn wines aren't necessarily about price either – it is the factor of rarity, the thrill of the chase and being able to share your story with your fellow hunters (with a bottle of the prized unicorn in front of you, naturally). The most famed producers include Pierre Overnoy of the Arbois, Coche-Dury of Meursault and Clos Rougeard of Saumur Champagny. 
There is one rosé that is considered a unicorn wine: Lopez de Heredia's Vina Tondonia Gran Reserva Rosada. This fabled rosé is aged for 10 years before release and only made in certain vintages. It is a beautifully unique and intriguing wine. Amazingly, it is also currently available on BBX.