Home > BBX > BBX insights | July 2022
FOUR-MINUTE READ
---
Our Secondary Market Specialists, Charlie Montgomery and Tory Oliver-Bellasis reveal the month's most exciting and interesting fine-wine discoveries.
There is a big buzz around single-vineyard and single-village Champagne at the moment. Demand is still very much there for the Grandes Marques, most notably for the brilliant 2008 vintage, but it is the smaller houses that are gaining real traction. We have already written about Domaine Cedric Bouchard in the Aube, whose bright star is still rising, but there are others too that are receiving their fair share of attention.
Also highly sought after are the wines of Champagne Savart. These wines are incredibly hard to find, so any available cases, like this one on BBX, would get snapped up quickly. Many single-vineyard Champagnes show real power, a quality that many collectors are actively seeking out. Take this example by Egly-Ouriet.
We couldn't talk about single-vineyard Champagne without mentioning Jacques Selosse. Anselme Selosse, who took over from his father Jacques, has inspired many growers to make their own terroir-driven wines. His 35 Chardonnay plots are vinified separately in small Burgundian barrels, bought in from Domaine Leflaive. If you have any of his complex, vinous wines in your cellar, demand has never been higher for them.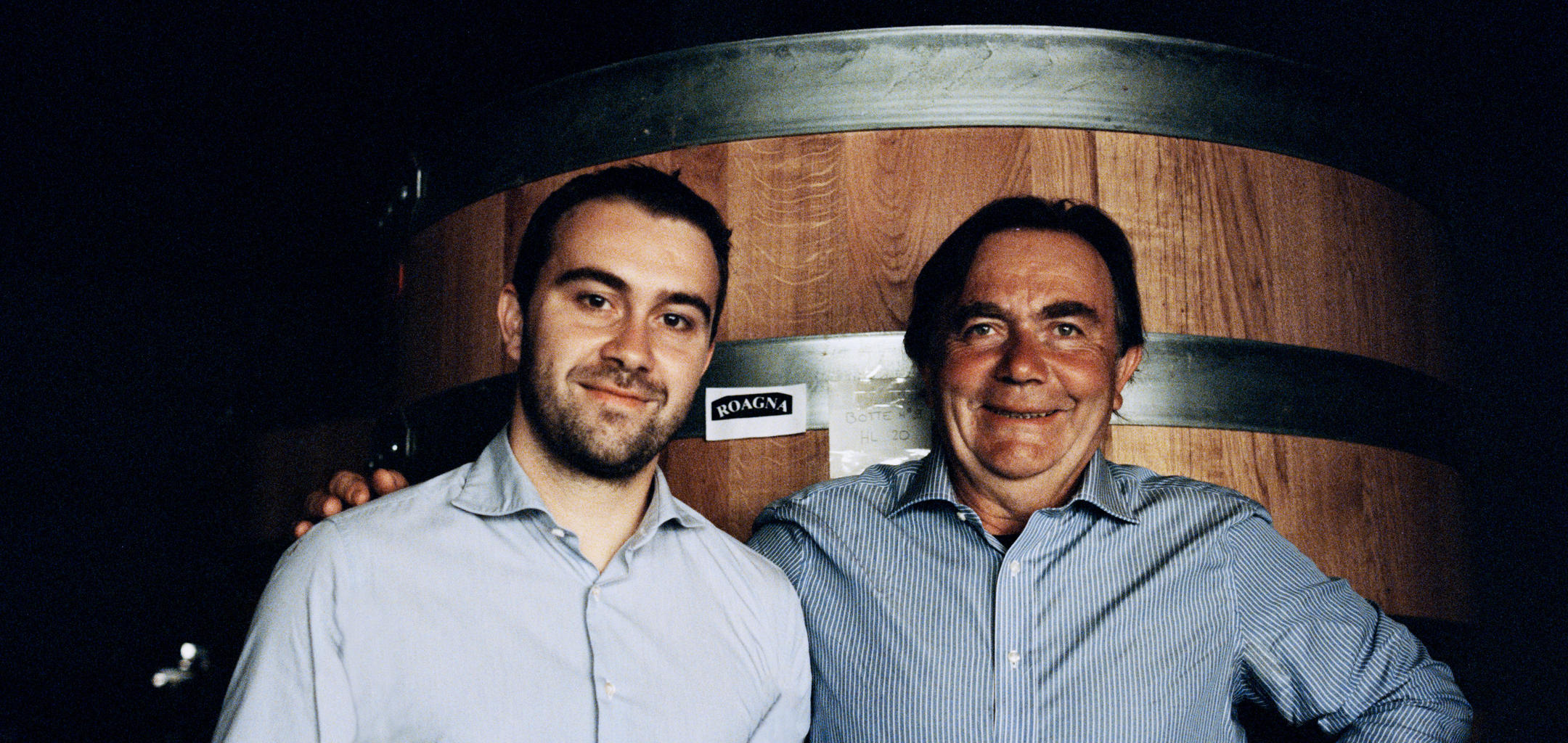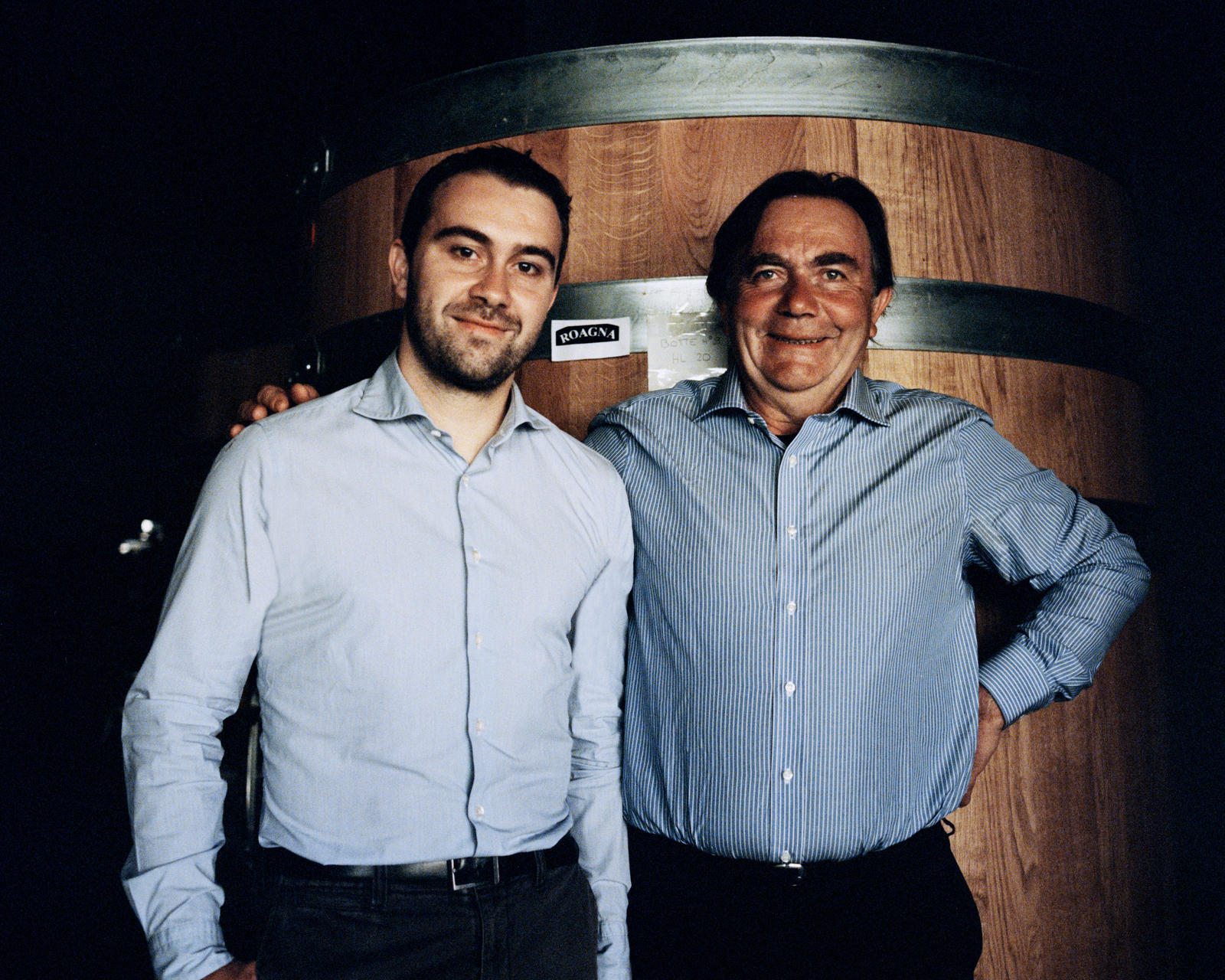 Undoubtedly one of the stars of Piedmont, the team at Roagna have been pursuing the truest expression of Nebbiolo from their exceptional plots in Barbaresco and Barolo. This is especially true of their signature vineyards in Barbaresco that Luca Roagna treats like Burgundian Grands Crus
Their methods combine old vines with organic cultivation, late harvesting and lengthy ageing traditions. The results are exceptional wines of terroir-driven character, concentration and poise. Over the years, the family have added particular plots to their offering: Faset, Gallina and Asili each produce wines of distinction.
However, there is one site that is worth an in-depth look. Owned by Roagna since 1953, the flagship vineyard of Pajè sits on an amphitheatre of calcareous marl with views over the Tanaro river. Roagna's ultimate site in Pajè is Crichët – which translates to "the top of a small hill". Not only does it boast the highest content of active limestone, but its ideal exposure protects the old vines from the strongest winds.
Last and by no means least, their Pira vineyard produces Barolo with intense red fruits, alpine herbs and a glint of cassis. The Riserva is released up to 15 years after the vintage.
With such care and attention to detail in their production, the wonderful wines of Roagna are a true expression of the vineyards of Barbaresco and Barolo. They are definitely worthy of a place in your collection.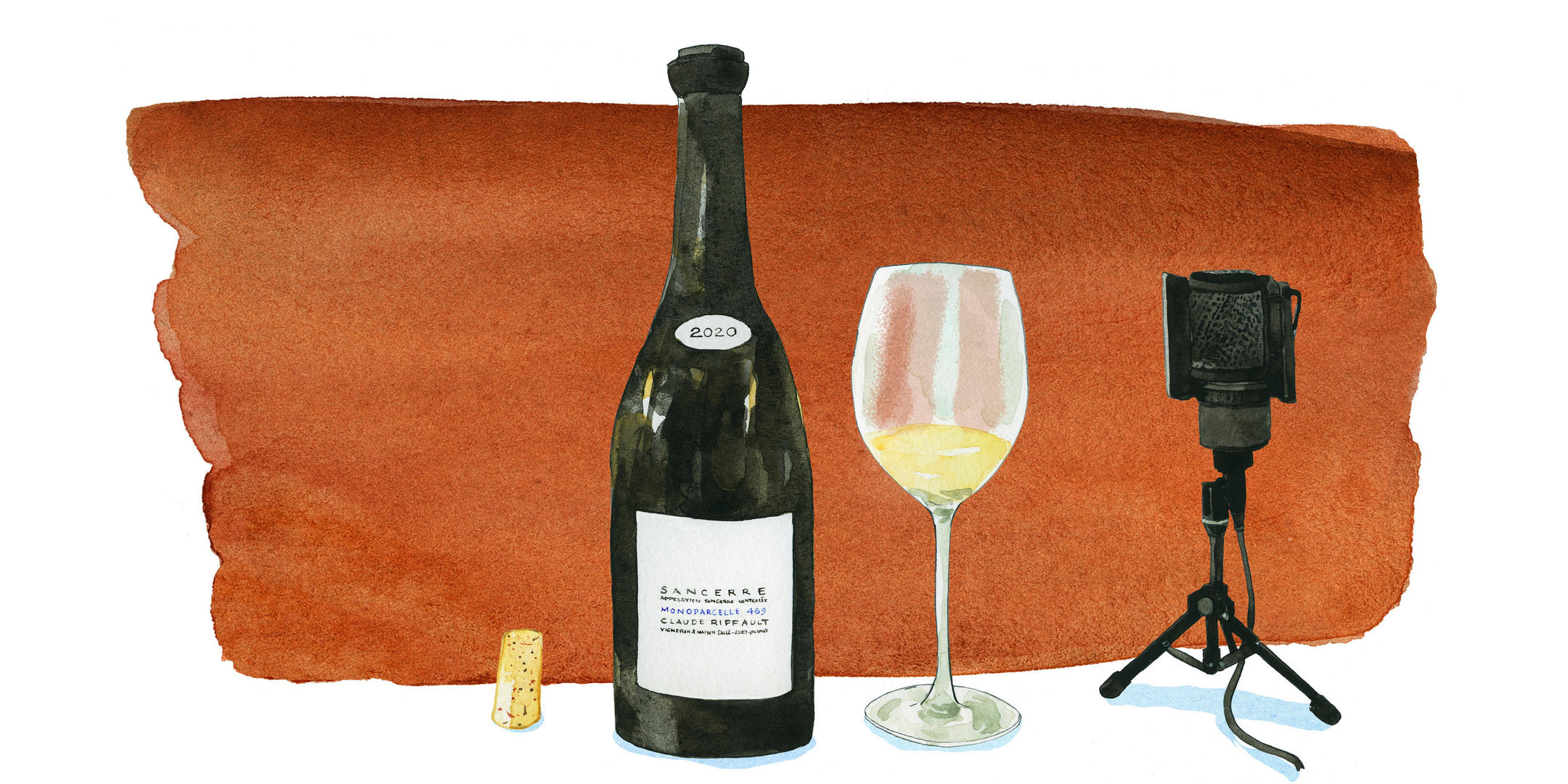 Our recent podcast on the Loire Valley has no doubt contributed to the uptick in sales from the region. In particular, for the wines of Domaine François Cotat and Domaine Didier Dagueneau. It is Dagueneau's flagship wine, Silex, that saw the most trades. Named after the flint-clay soil of Pouilly-Fumé, the 80-year-old vines are biodynamically farmed – the late Didier was the first in the region to use biodynamic methods. The grapes are also hand-harvested and – vintage depending – the wines are aged in varying proportions of new oak. The result is a wine of purity, focus and terrific intensity. These wines drink beautifully young but have some serious ability to age.
Les Mont Damnés, Domaine Cotat's revered Sancerre, came a close second in terms of cases sold. This famous slope, which lies on Jurassic-era Kimmeridgian clay, produces some of the region's finest wines – Cotat's are some of the more sought-after. His wines are complex, terroir-driven and can age for decades.
The Loire is one of the more recent regions to emerge onto the secondary market. It is not for lack of great wines and domaines, rather due to lack of supply. The Parisians tend to snaffle the wines before they can reach our shores. Make no mistake this is a region to watch, with Clos Rougeard as perhaps its ultimate cult producer. Watch this space – there are plenty of rising stars to come.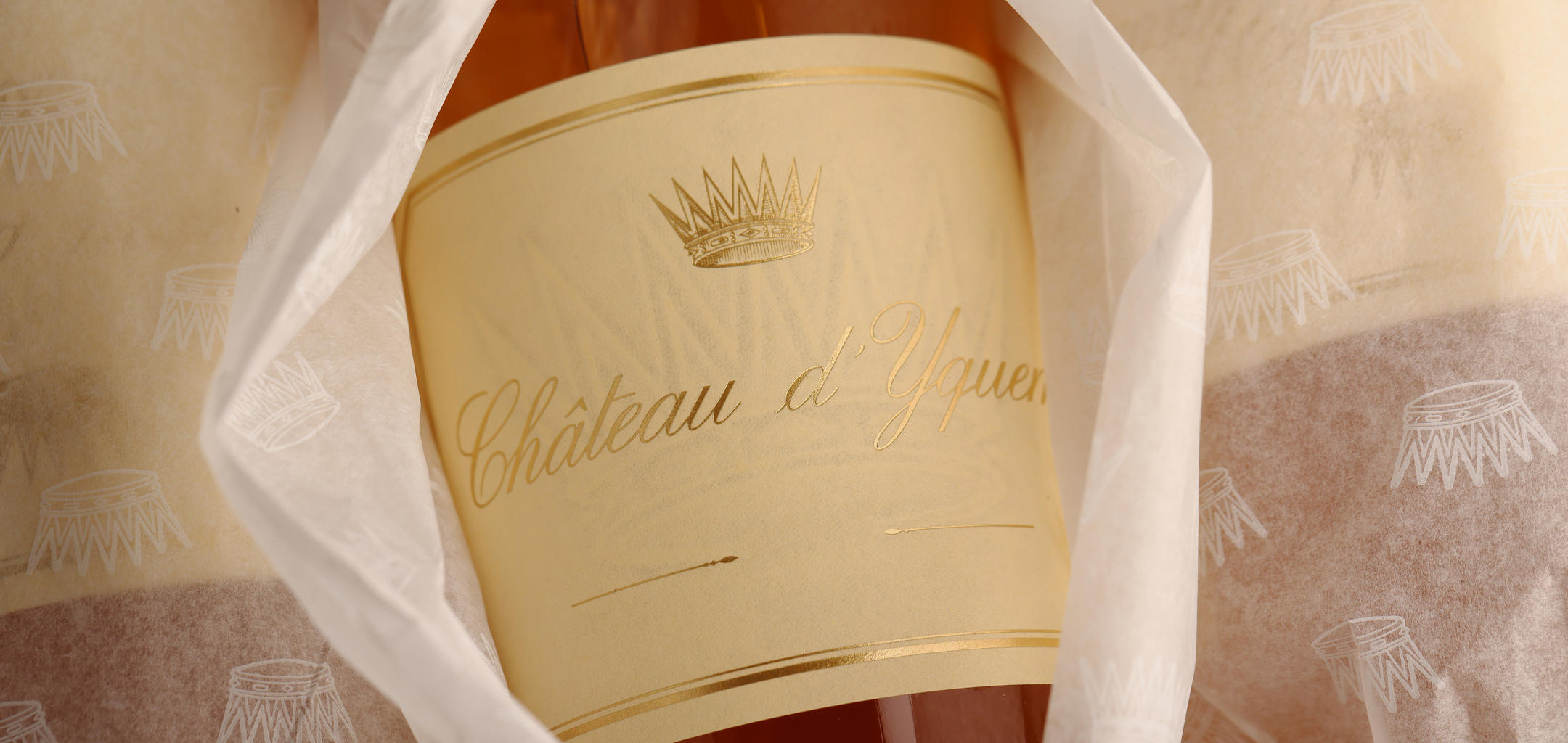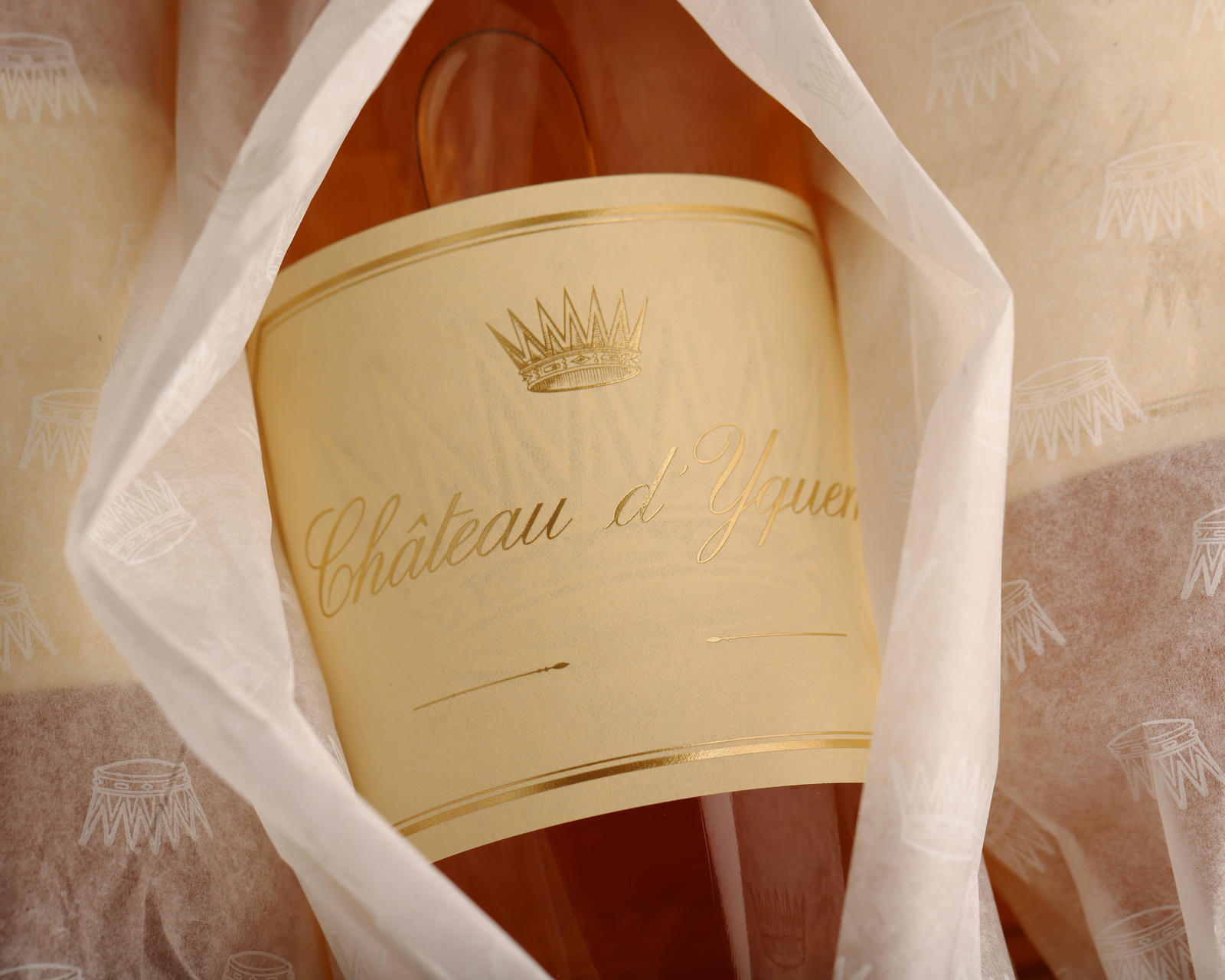 One of the highlights of the Bordeaux 2021 En Primeur release was the extraordinary quality of the Sauternes wines. The attention is all too often focused on the red wines, so the sweet wines are often overlooked. This year, the weather was both a curse and a blessing for Sauternes. The ideal conditions delivered "bright and pure aromas, full of tangy, candied flavours of botrytis," says our Wine Director, Mark Pardoe MW. "However, severe frosts have meant that volumes are tiny." As is often the case when demand cannot meet supply, canny collectors have looked to BBX to find back vintages to fill their cellars.
The success of a Bordeaux vintage is often measured by the quality of its red wines, but the conditions for exceptional Claret and Sauternes do not always align – it pays to do one's homework. The '01 and '11 vintages have proven the most popular this month, where in addition to the legendary Château d'Yquem, Château Doisy-Védrines and Château Suduiraut have produced stunning wines. Other great Sauternes recent vintages to collect are '09 and '14. For further tips on getting started in collecting Sauternes, read more in our recent blog here.