Home > BBX > BBX insights | March 2022
FOUR-MINUTE READ
---
Delve into the insights and trends from BBX, our fine wine exchange. Below, BBX Trading Executive Tory Oliver-Bellasis reveals last month's most exciting and interesting fine-wine discoveries.
For Claret collectors, 2001, '04, and '07 are in their peak drinking window. Tom Cave, our Customer Reserves Manager, explores more in his latest Bordeaux report: "The '01 remains in a very good place, but with little capacity to improve further". He also reveals that the '04 vintage is "generally very satisfying and going well, but little point in holding." He also goes on to say: "There is little point holding '07, if you have any." Should you have some of these in your reserves, it is certainly worth withdrawing them to drink soon. Or you could consider selling with BBX for others to enjoy.    
You can bid on almost 30,000 customer-owned wines stored with us, giving you unrivalled access to extraordinary fine wines. Our customers are in possession of some top Bordeaux vintages – sometimes stretching to the 1800s. We have 45 vintages of St Julien's Château Gruaud-Larose available to bid on, most notably from 1825, '88, 1945 and '66. The 1825 vintage was an excellent year, resulting in full-bodied wines that became exceptionally good.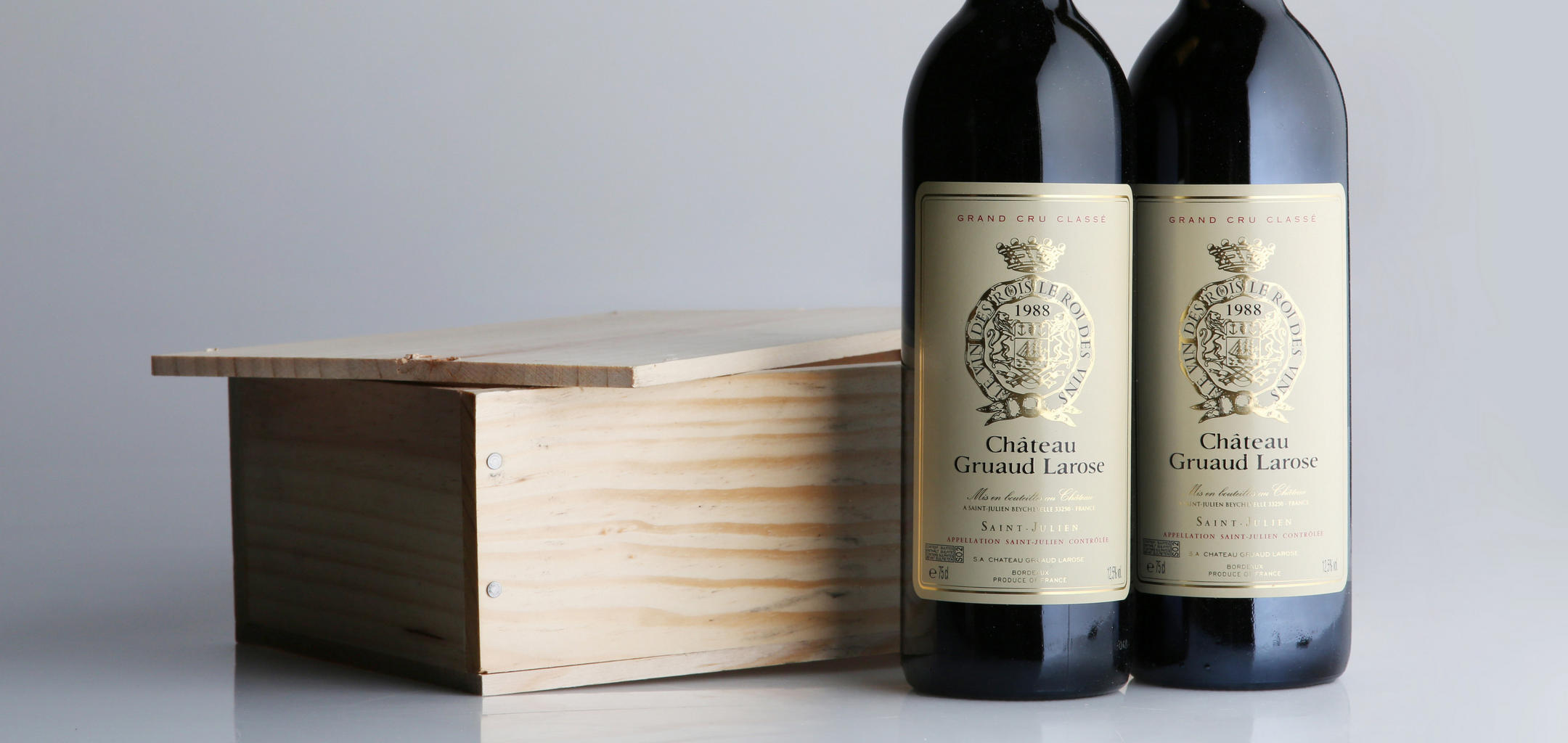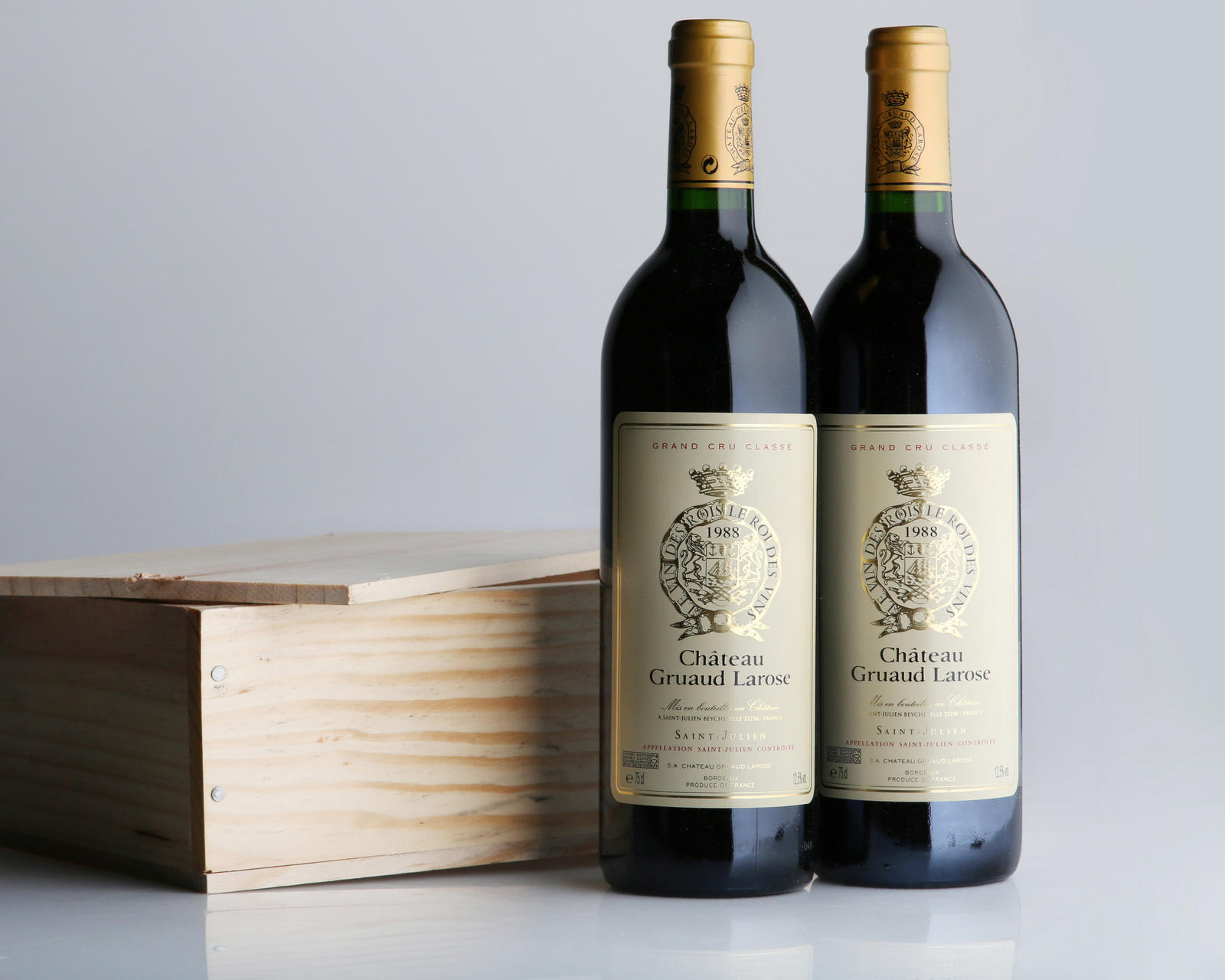 The Rhône Valley
The Rhône has consistently jostled with Spain as the fifth-most-traded region on BBX. However, it's beginning to pull ahead with a 1% increase month on month.
We are only mid-way through the 2020 Rhône En Primeur campaign, but sales have already surpassed those of '19. This is all the more impressive when you consider '19's figures were double the previous year.
The Rhône is taking longer to make its mark in the secondary market, but as Liv-ex puts it, the region is the "tortoise to Burgundy's hare". This time, slow and steady may not win the overall race, but Burgundy's share of all BBX sales is definitely easing. As Burgundy prices steadily increase, we are beginning to see buyers look to the Northern Rhône for value. There are certainly parallels between the two regions: low volumes, tight allocations and terroir-driven wines from single vineyards. You can hear more about the Rhône on our new podcast, Drinking Well.
Maison Guigal has led the way in terms of overall sales. One highlight was the remarkable '89 Côte-Rôtie La Landonne at £16,500 for 12 bottles. It isn't often that full cases of older Rhône come onto the market.
The Southern Rhône is perhaps one for the Bordeaux buyer, with its focus on blends, more readily accessible wines and a richer style. Domaine Beaucastel has taken the first spot for the south this year – and second overall for the region. Their 2016 Châteauneuf-du-Pape, Hommage à Jacques Perrin has seen the most sales so far this month – with an average purchase price of £800 per three-bottle case.
Its sheer quality is the obvious reason for its popularity. Joe Czerwinski from the Wine Advocate scores this "profound" wine 99+?/100. The '?' here is key – it suggests he might award it 100 points one day.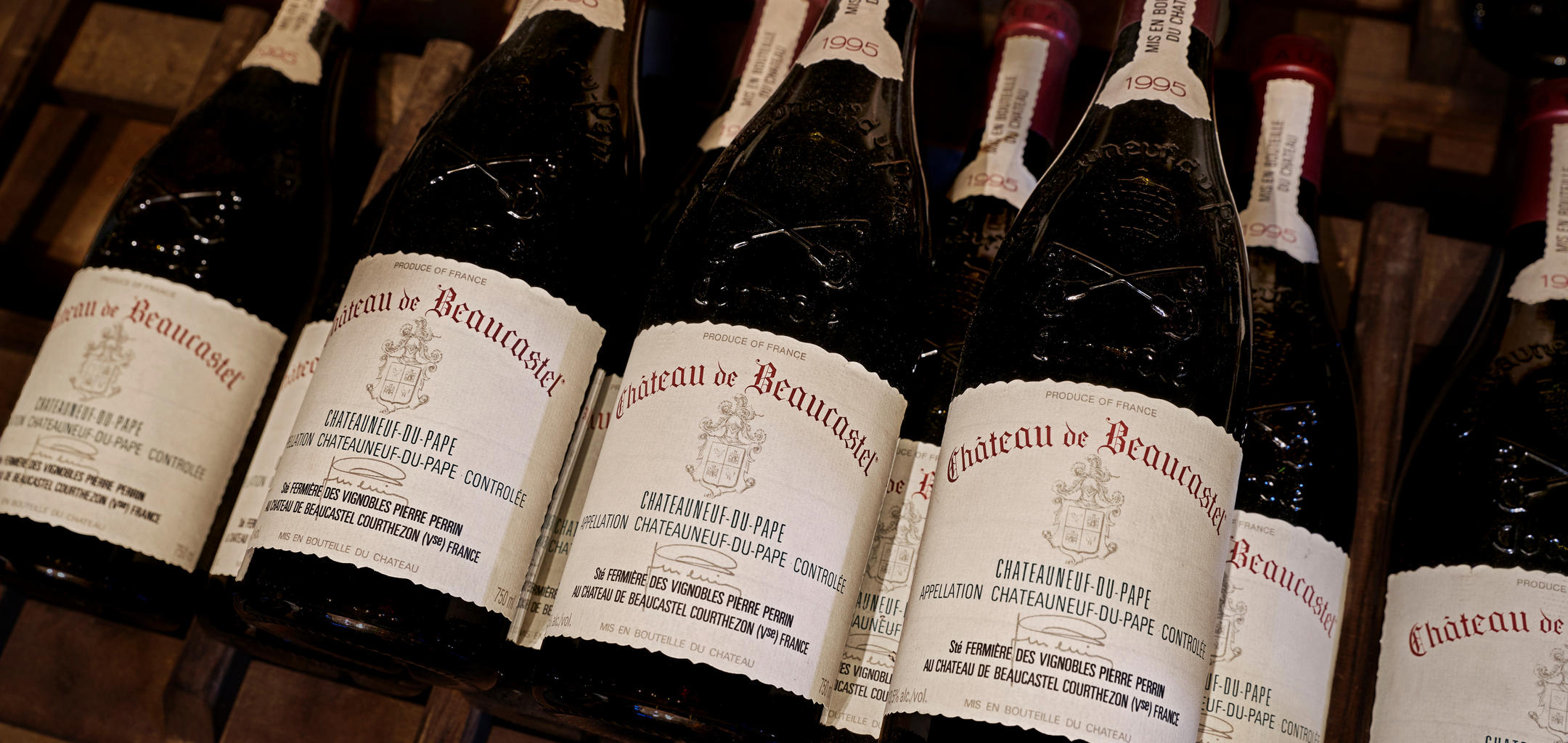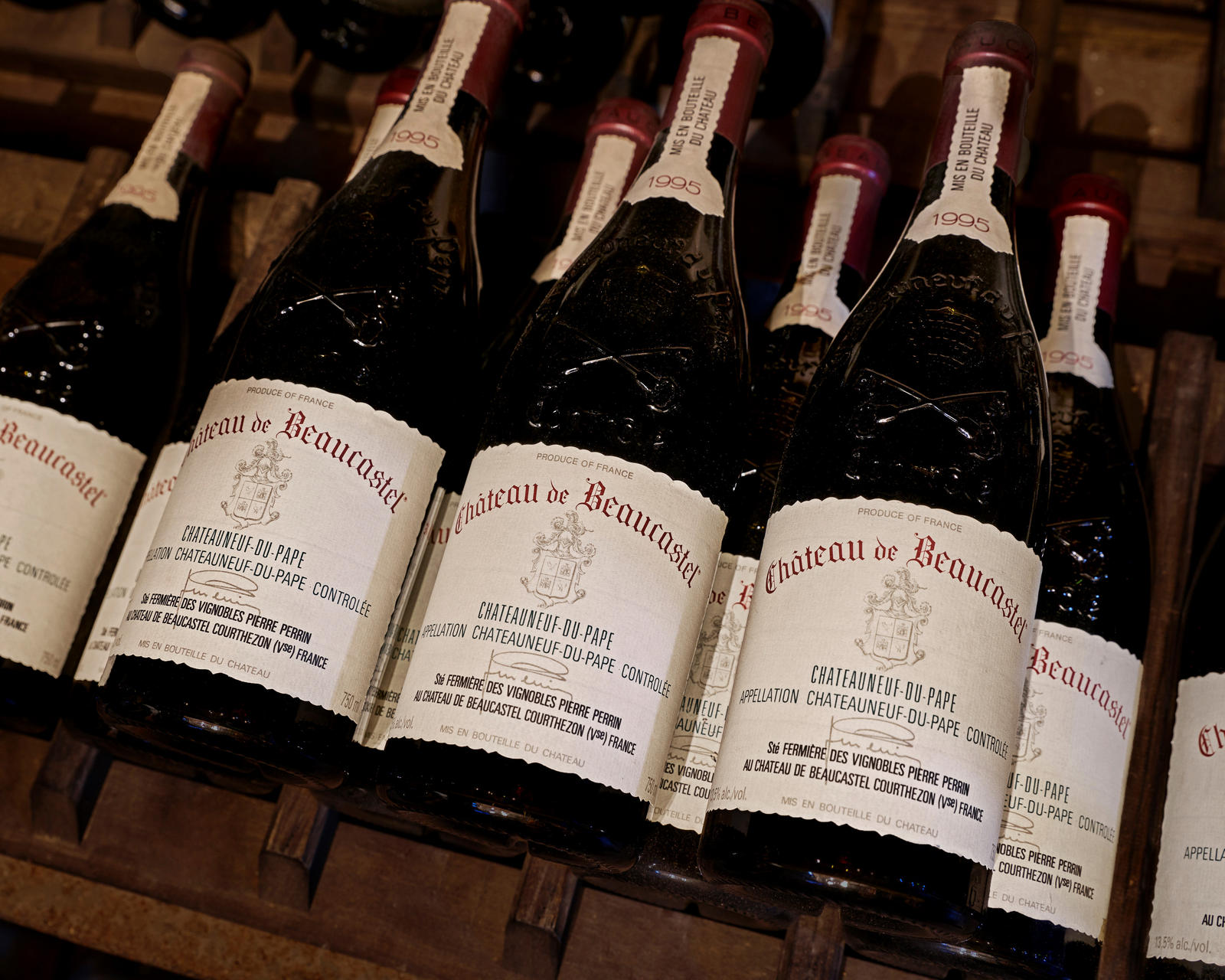 Region on the move: North America
Snapping at the heels of the Rhône are the wines of North America, up almost 2% on last month. Indeed, many of our Account Managers have remarked on how Napa will be the "next big thing" for their clients. Renowned producer Opus One took the top spot in March for both quantity sold and sales value.
This growth could be attributed to several factors: firstly, we are seeing increased demand as customers look to diversify their collections. Secondly, many US wine producers are looking beyond the domestic market and seeking a more global presence.
However, the domestic market is booming for the likes of Au Bon Climat and Ramey Wine Cellars, according to Catriona Felstead MW, our Buyer for North America. This means less volume for the UK market, as there's a tendency for US collectors to stock up on the best vintages. If you're wondering which Napa and Oregon vintages are worth exploring, you can hear more on our podcast.
Collectors could also be stockpiling in view of the devasting wildfires that ripped through California and Oregon in 2020. Some producers were unable to make any red wine in the '20 vintage.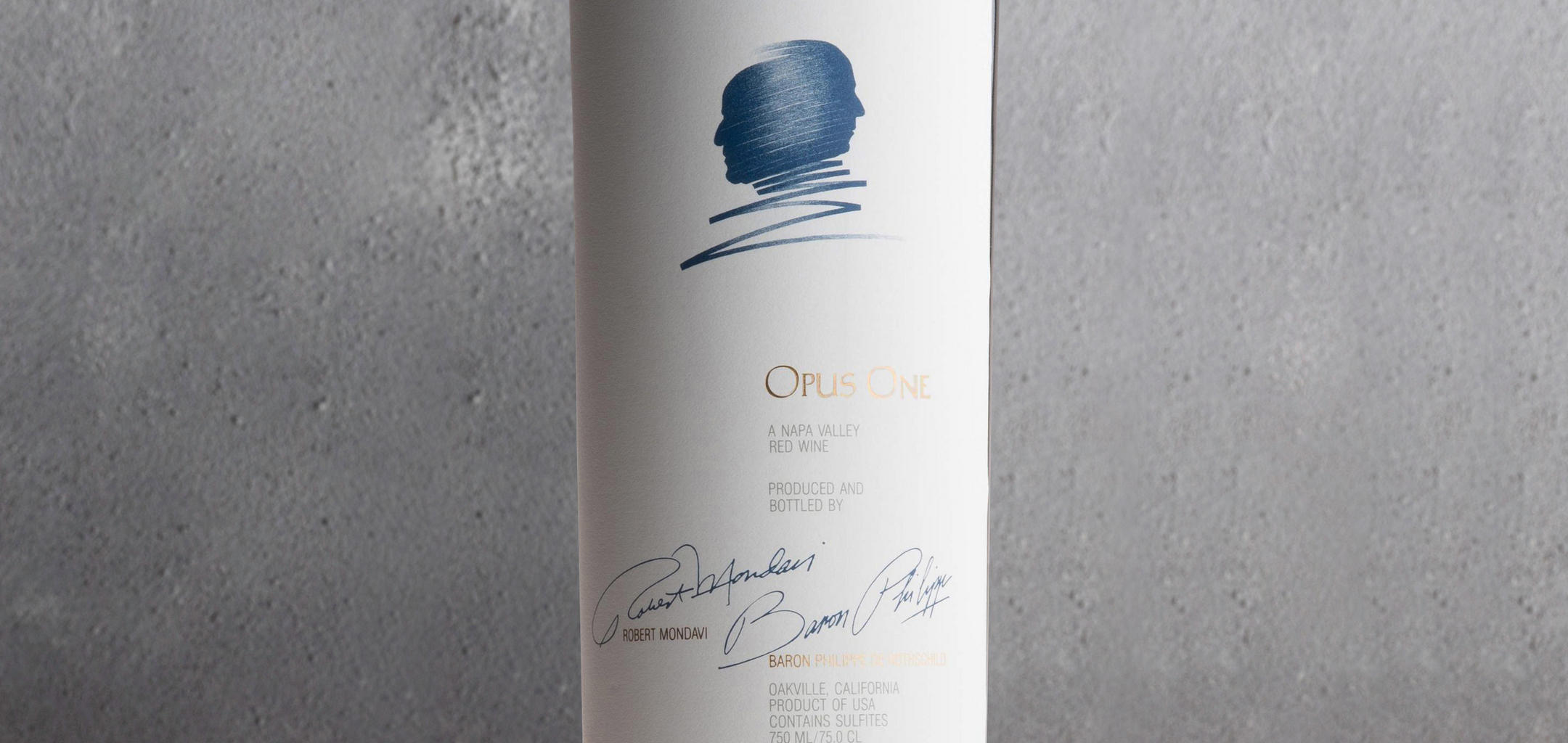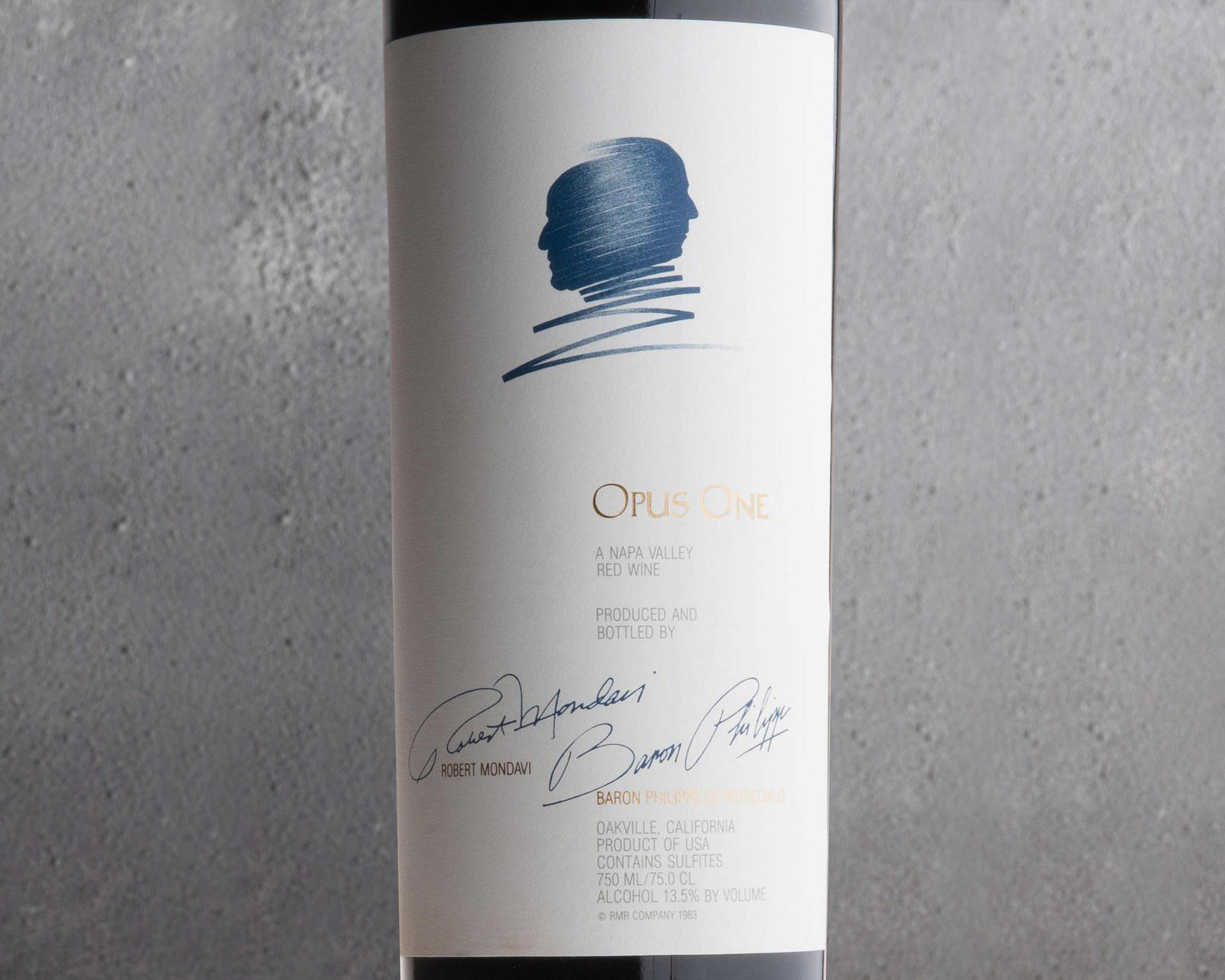 Most expensive wine sold
At the very beginning of March, a 12-bottle case of 2015 Vosne-Romanée, Les Beaux Monts, 1er Cru from Domaine Leroy sold at £67,000. Domaine Leroy is arguably the greatest red Burgundy producer. Ancient vines, biodynamic farming, tiny yields, and rigorous work at the sorting table produce truly outstanding wines. According to Jasper Morris MW, they employ as many people at the sorting table as they do pickers in the vineyard. All this leads to terrific concentration. Allen Meadows of Burghound.com gives this "built-to-age beauty" 96 points – a high score indeed from this critic.