Home > BBX > BBX insights | May 2022
FOUR-MINUTE READ
---
Charlie Montgomery, our Secondary Market Specialist, reveals last month's most exciting and interesting fine-wine discoveries.
Australian wines have seen a marked increase in the value of cases traded – up 9% compared to this time last year. While Penfolds leads the way, the highly sought-after wines of both Henschke and Torbreck have closely followed suit. Recent En Primeur offerings including the 2017 vintage of Henschke's Hill of Grace and Torbreck's The Laird have focused collectors' attention onto the region.    
The '12 vintage was an excellent one in South Australia – the Barossa Valley in particular. Smaller yields, mild weather and ideal harvest conditions delivered wines of style and finesse. The '12 Descendant from Torbreck is currently priced at £520 for six bottles – characterised by abundant tannins, clever balance and an epically long finish. The '12 Mount Edelstone Shiraz by Henschke at £620 for six bottles offers grace, elegance and intensity on the palate. Drinking beautifully now, both look especially appealing.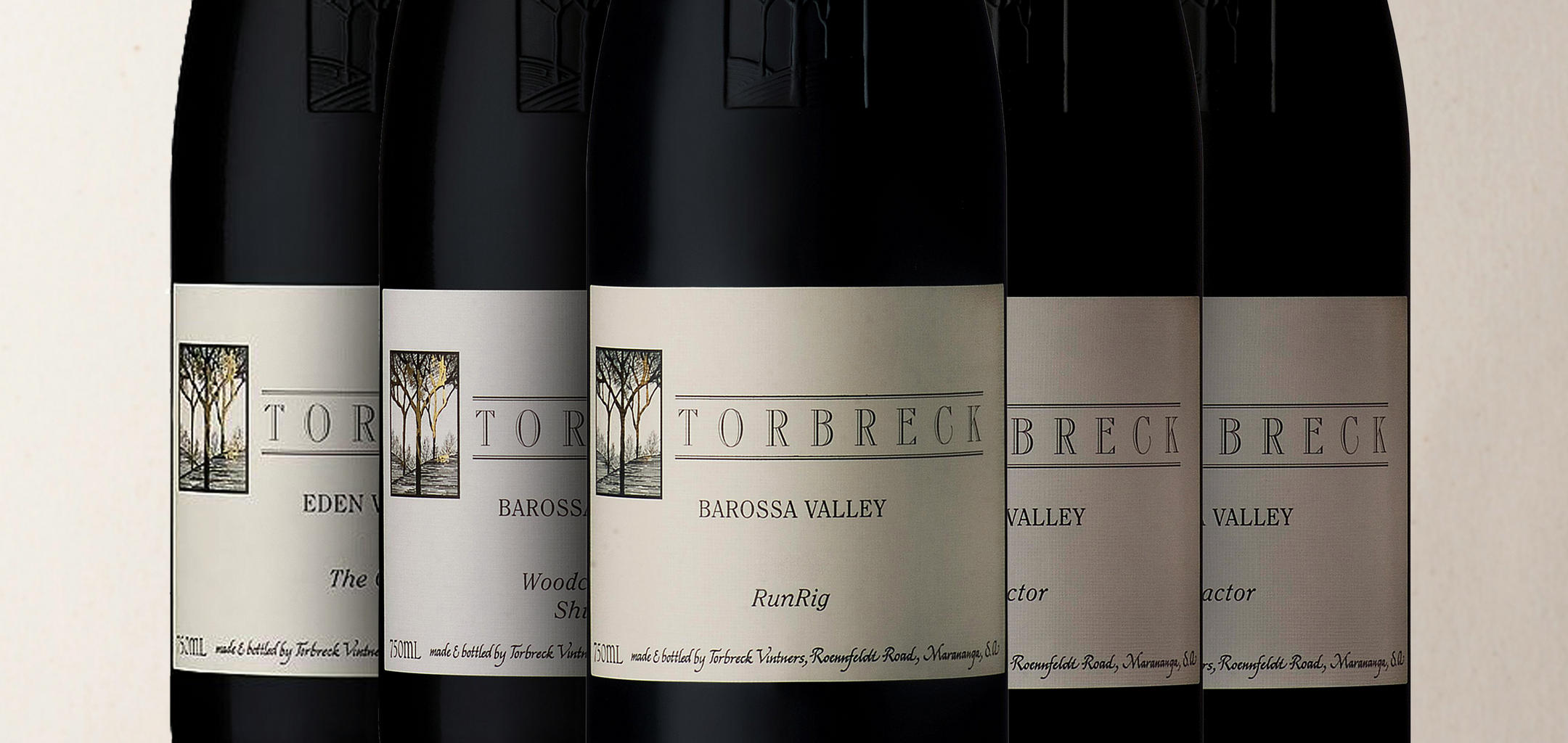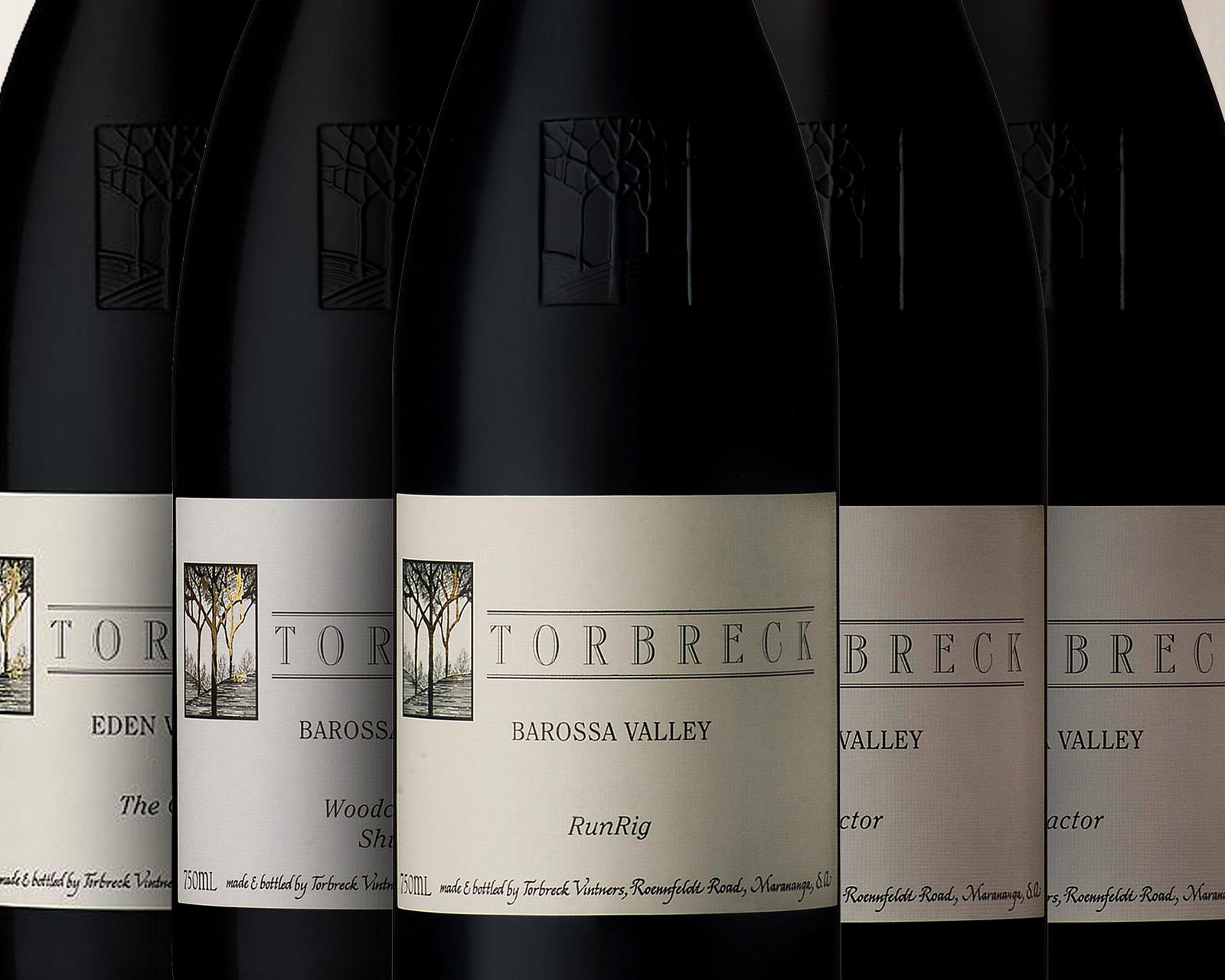 Now in its fifth release, Leclerc Briant's Cuvée Abyss has been capturing the imagination and attention of critics and enthusiasts alike. The blend is an equal share of the three noble Champagne varieties – selected from vineyards with a high abundance of chalk. Then, after three years of lees ageing in the historic cellars, the wines are submerged under the sea off the coast of Brittany. At a depth of 60 metres beneath the surface, the temperature is a constant 2-4°C, with no oxygen or light – ideal for maturing Champagne.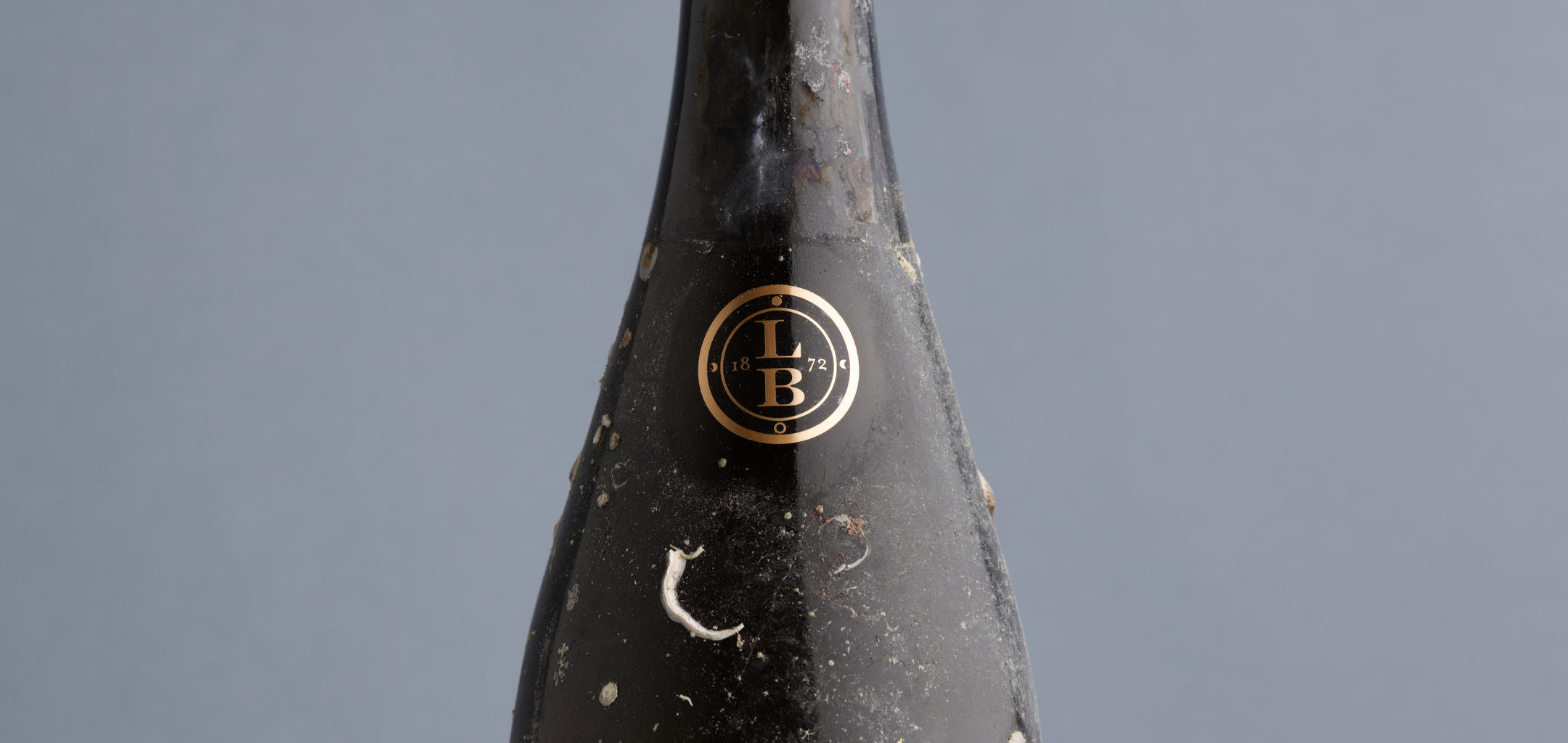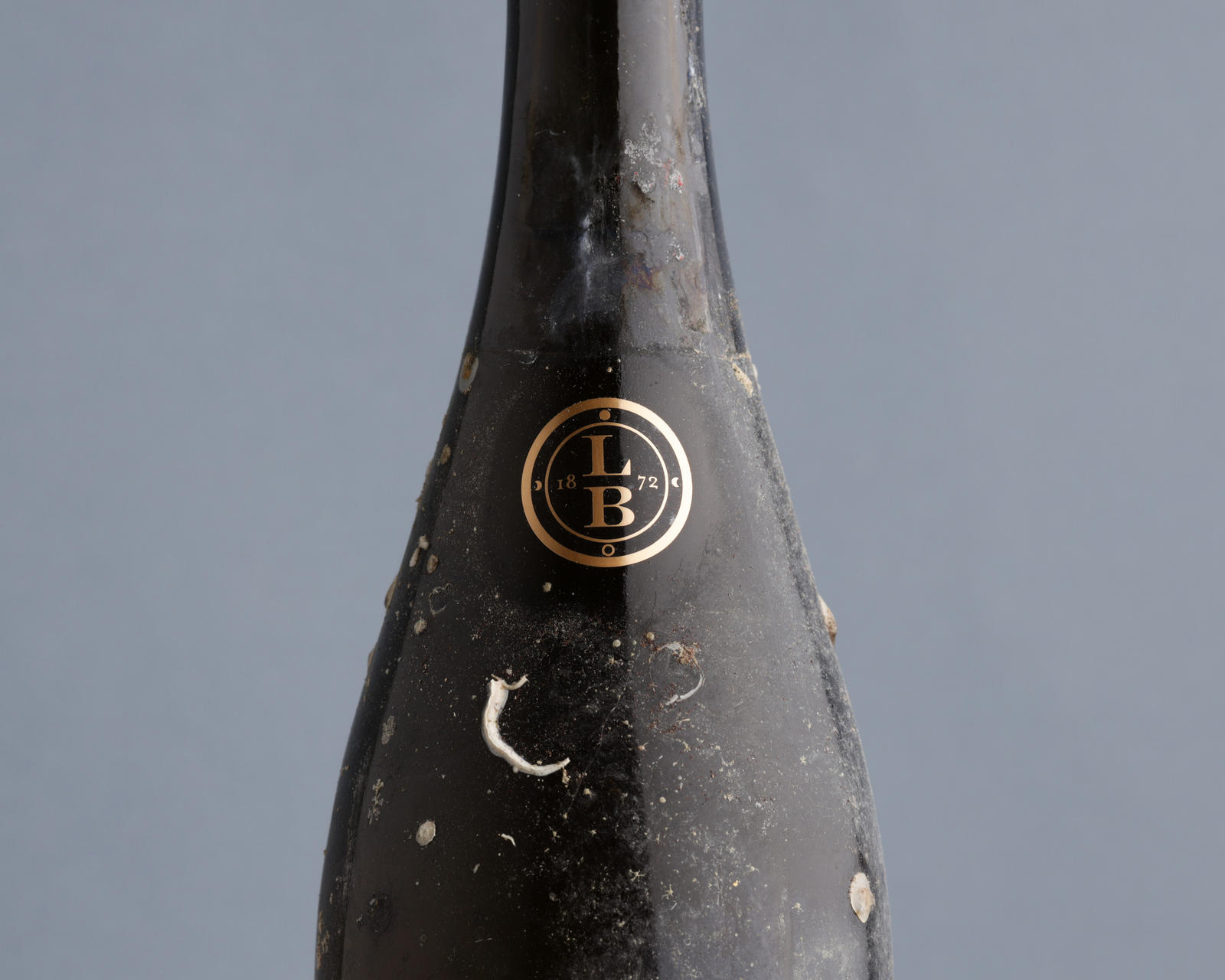 While top-end red Burgundy has been grabbing the growth headlines for understandable reasons, white Burgundy has been quietly enjoying its own good run. We asked Adam Bruntlett, our Burgundy Buyer, his thoughts on the most collectable white Burgundy of recent years.
"Simply put, 2014 and '17 are the strongest two white Burgundy vintages of the past 20 years (although '20 is now putting forward a very strong case to join them on the podium). Indeed, '14 is arguably the most consistently excellent vintage in living memory, whereas '17 is perhaps a more "complete" vintage. If collectors are buying white Burgundy to lay down, these two years would be my pick.
"The '14s are chiselled and racy with electrifying acidity and wonderful purity. I love the wines; this is definitely a vintage that will find favour with those who like a classic style of Chardonnay. Expect a citrus and green-apple fruit character, backed up by plenty of mineral tension. The wines are tightly wound and currently very austere. It is a vintage which in my opinion still requires time, even at the more modest regional and village level.
"The '17 vintage is arguably a more balanced and harmonious than '14, marrying a fresh and invigorating acidity with a little extra flesh and generosity. The summer was warmer and the harvest earlier, giving wines with a sunnier aspect than in '14. The fruit profile sits on white stone fruit and ripe citrus. Consequently, the wines are relatively approachable, although at all levels there should be absolutely no rush – the Premiers Crus upwards still have their best years some way ahead of them."
Spotlight on sustainability at Château Montrose
Bicarbonate of soda is an unlikely product for a Bordeaux wine estate to be producing, but Château Montrose ships out tonnes every vintage. They create this by capturing and recyling the carbon produced during fermentation. It's just one of the innovations which demonstrate how far the estate is pushing its sustainability agenda.
Château Montrose is one of the leading lights of St. Estéphe, with a reputation that is bolstered by every passing vintage. Their efforts don't stop at their flagship solar-panel green energy scheme, electric tractors, waste management programme or water recycling plant. Montrose's real headline-grabbing initiative is its carbon capture facility.
"We were struggling to capture all the carbon at night," Sales Director Lorraine Watrin told us. "We needed an autonomous system that could run by itself. When we started, we captured four tonnes of bicarbonate of soda. In 2020, even though the yield was low, we managed to capture 10 times that. When we have a normal crop, we should produce around 80 tonnes."
Its Grand Vin is a perennial favourite of the Berry Bros. & Rudd team and regularly earns impressive scores from critics. In particular, the '10 and '16 flirt with perfection – these wines are always popular on BBX. The second wine and third wine – La Dame de Montrose and Tertio de Montrose, respectively – can offer great value for money.
Read more on our spotlight on sustainability here.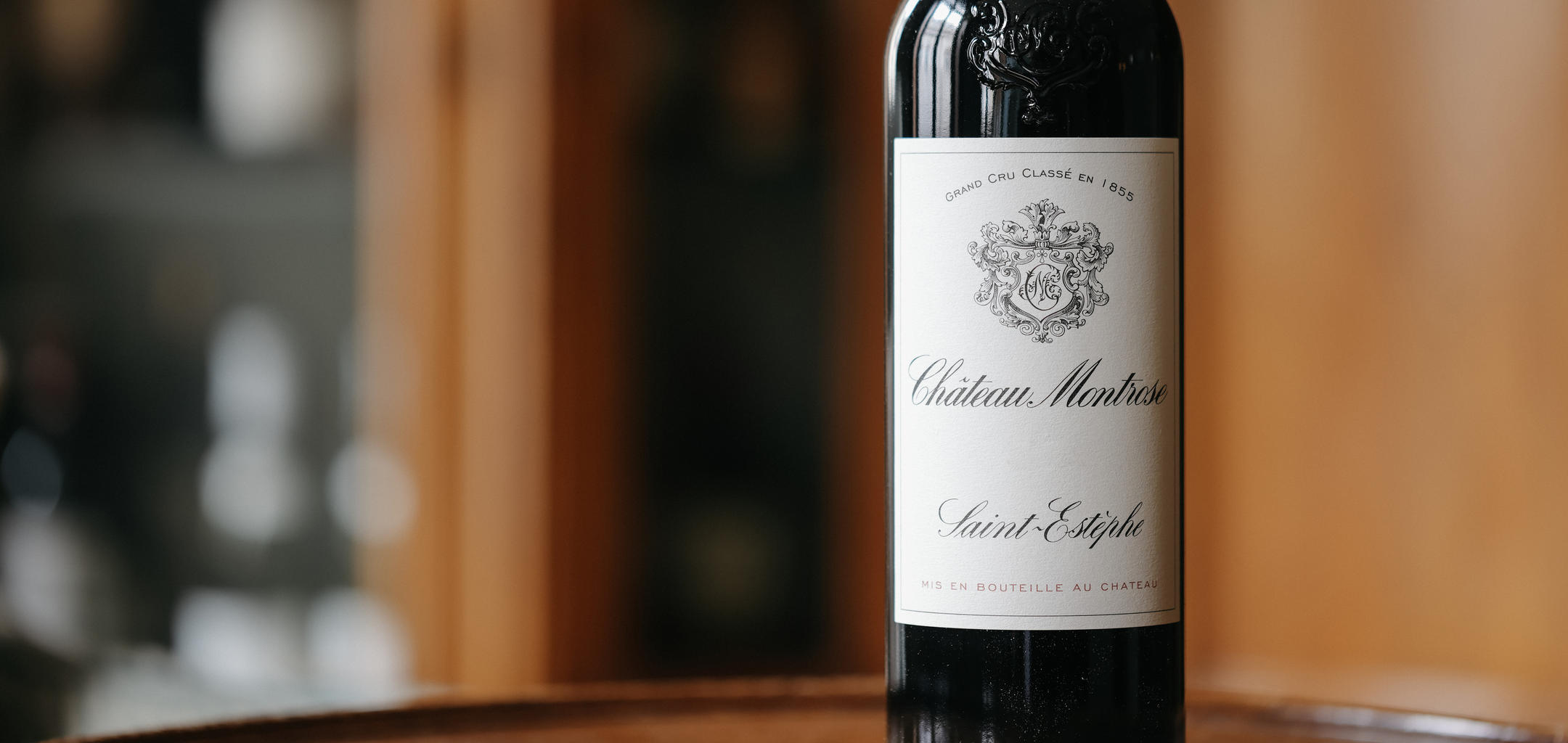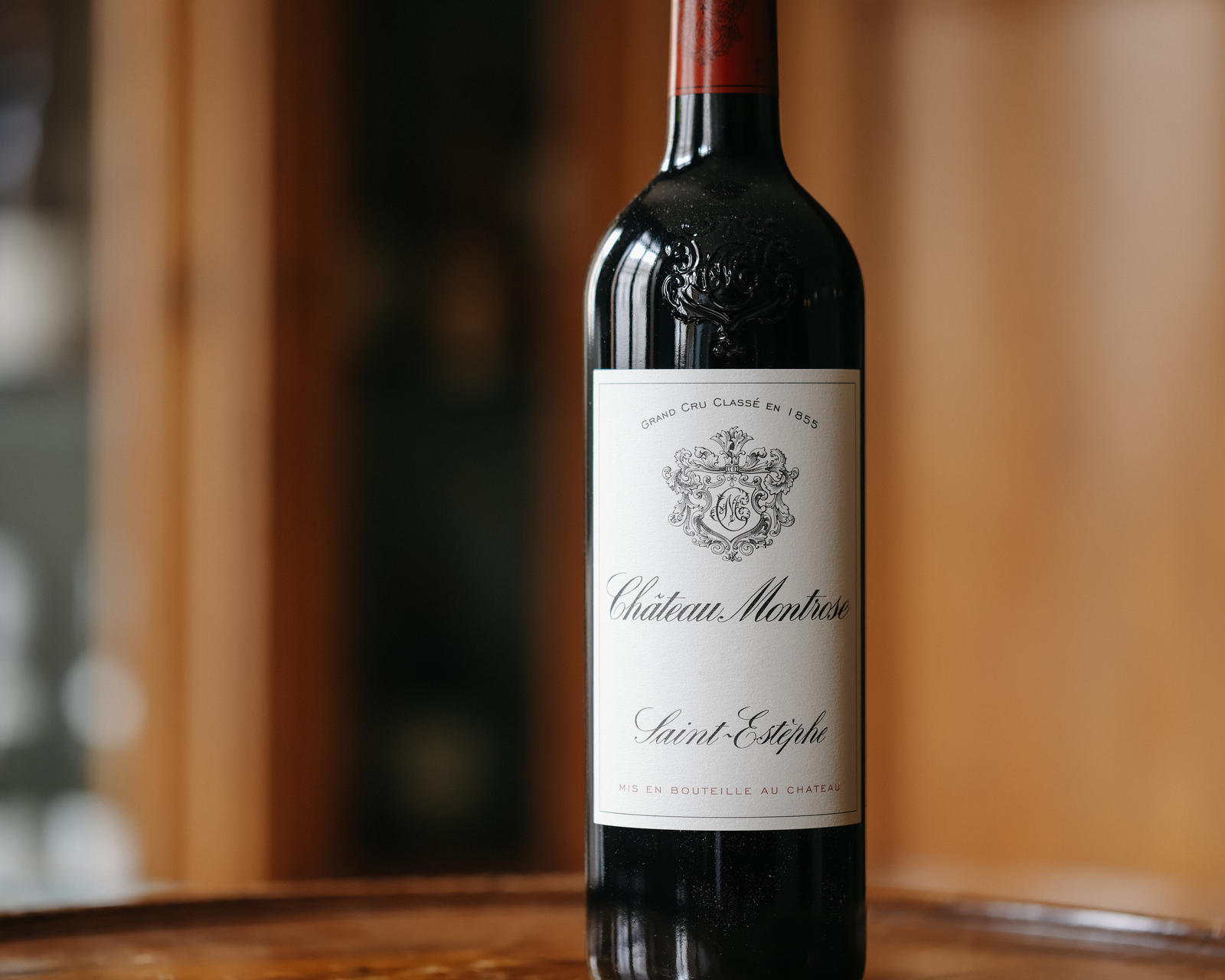 Most traded producer on BBX
From the commune of Pauillac, the hugely popular Château Lynch-Bages is the most traded producer this month – with 179 cases changing hands. Unsurprisingly, the fabulous Bordeaux vintages of 2009 and '10 top the list, but more interestingly the underrated vintages of '14 and '06 follow close behind.
With a focus on exceptional quality, this Super Second château consistently outperforms its original Fifth Growth status. Lynch-Bages can be surprisingly soft and approachable when young. However, when fully mature, it develops a succulent richness and a heavenly bouquet of minty blackcurrants and cigar boxes. As Oz Clarke says, "Lynch Bages is impressive at five years, beautiful at 10 years and irresistible at 20."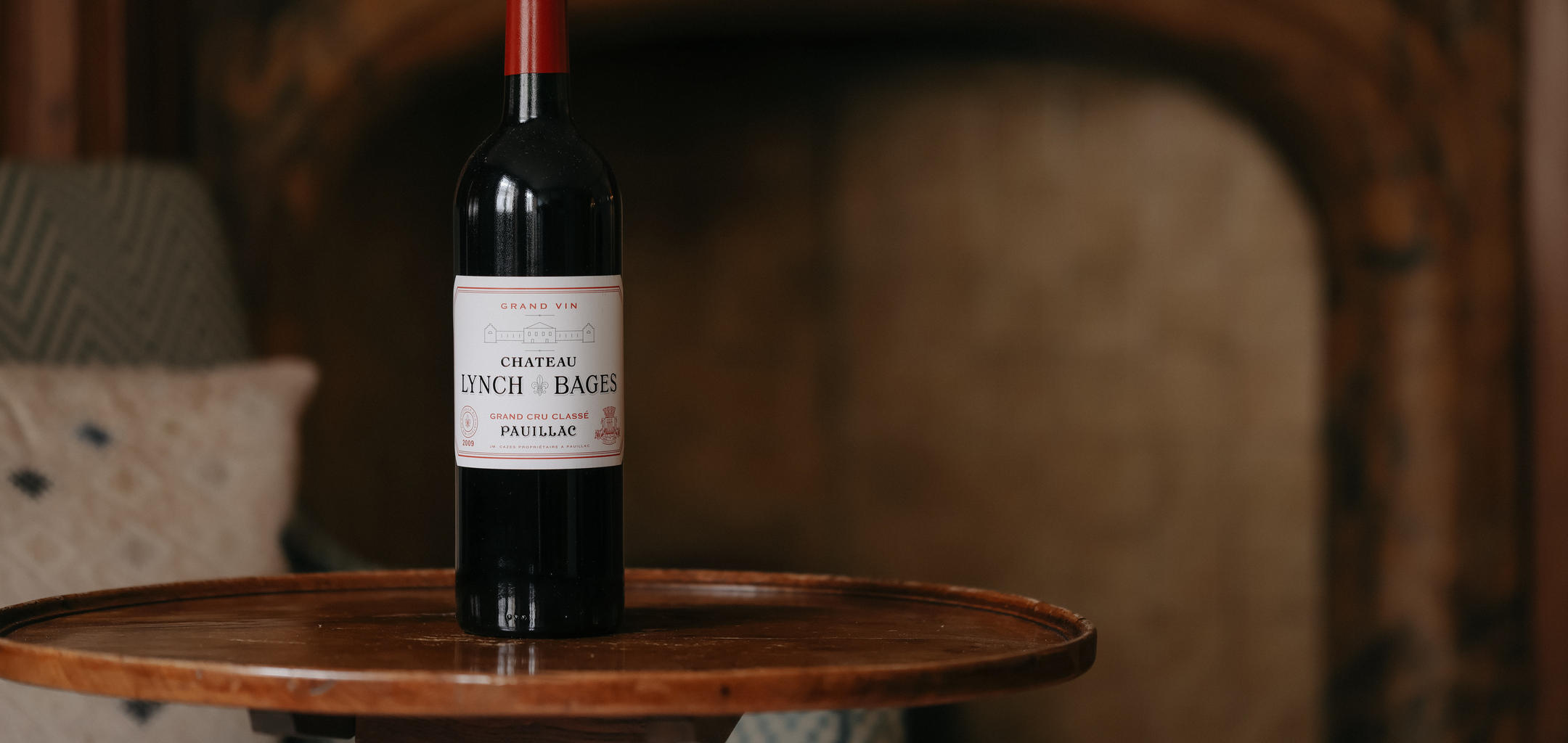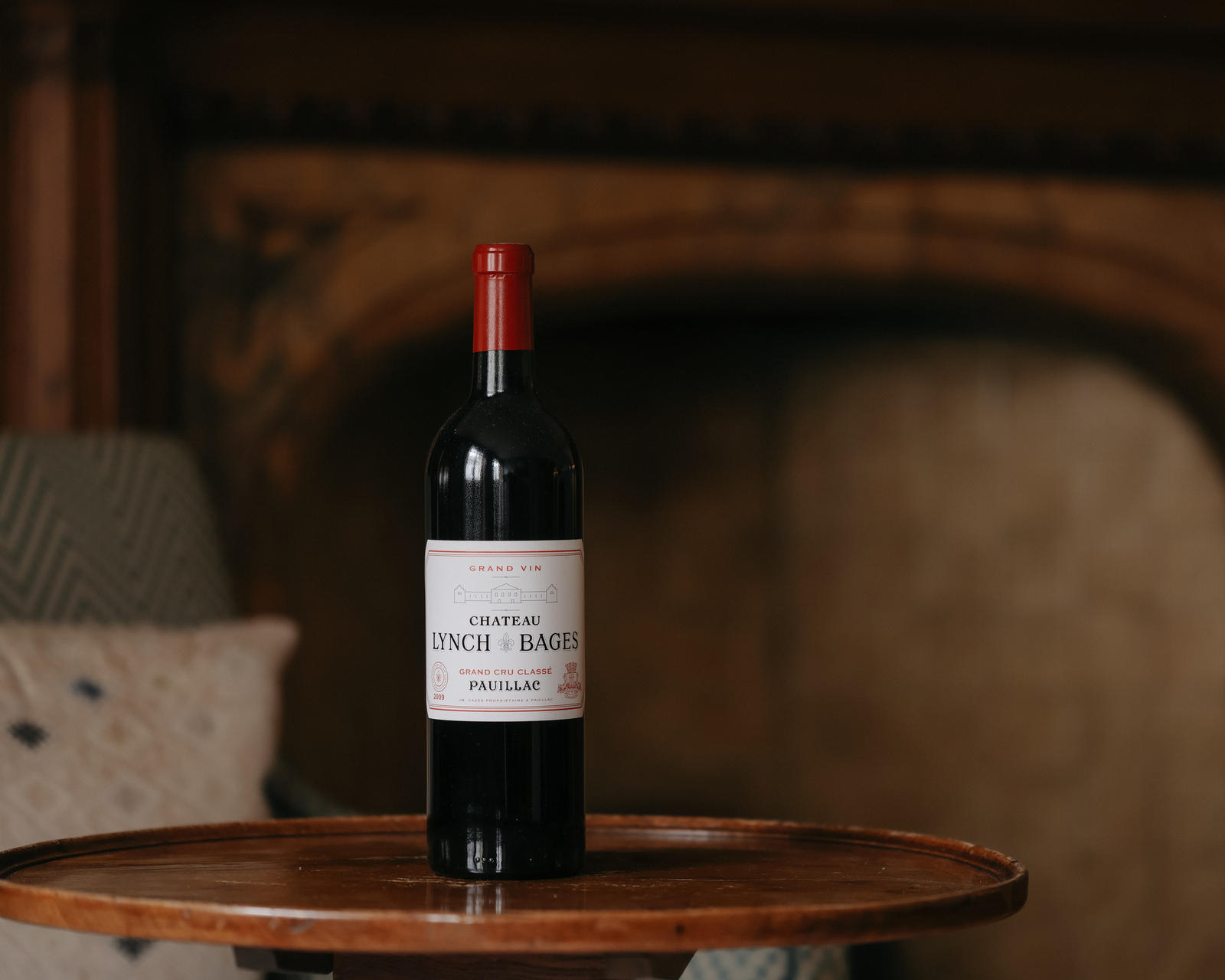 Assortment cases
Often overlooked, there are currently over 55 different assortment cases listed on BBX. Sourced from across the wine world, these hidden gems often contain different vintages of a producer's wines or examples across a producer's range. One such example is the 2016 Royal Tokaji Aszú assortment with six different styles of this luscious Hungarian elixir. Or, the Château la Conseillante, vertical contains bottles from '01, '02 and '04 to 2007. Whatever your taste, assortment cases are a great opportunity to compare the nuances of contrasting vintages or the effects of terroir.