Home > BBX > BBX insights | September 2022
FOUR-MINUTE READ
---
Our Secondary Market Specialists, Charlie Montgomery and Tory Oliver-Bellasis reveal last month's most exciting and interesting fine-wine discoveries.
Domaine Rostaing
I have been a huge fan of Domaine Rostaing since visiting the estate in 2008. The exquisite terroir shone through the wines then and still does today. Rostaing wines are for those seeking real value. The Wine Advocate's Joe Czerwinski says in his 2017 review "I am being stingy in only awarding Rostaing's 2015 Côte-Rôtie la Landonne 99+ points". Czerwinski gives Guigal's la Landonne half a point more, yet it last traded at £2,325 for a case of six on BBX. The 2015 La Landonne is currently available at £770 per case of six.
Sales on BBX have been steadily increasing, most notably for the 2010 and 2011 vintages. Despite that, there are still some hidden treasures, with Rostaing's 2015 Côte-Rôtie La Blonde (awarded the full 100 points) currently with no bids. This is a stunning wine made from vines dating back to the 1950s. A six-bottle case last sold on BBX at £975, a good place to start the bidding.
Rostaing's 1978 la Landonne even saw a cameo role in Better Call Saul (season six, episode nine); surely an indicator of quality if ever there was one.
2019 Bordeaux
The 2019 Bordeaux En Primeur campaign will certainly be one to remember. Released during the Covid-19 pandemic, with critics receiving samples in test tubes delivered to their door, it was utterly unique. Despite this inauspicious approach, praise was high, the Bordelais priced fairly and demand was subsequently very strong. The bottled wines are now arriving from France and customers are able to bid and buy on BBX.
This vintage offers both value and quality. In terms of case quantity sold, Château Pontet-Canet takes first spot, followed closely by Château Canon. Châteaux Batailley and Lafite swiftly follow.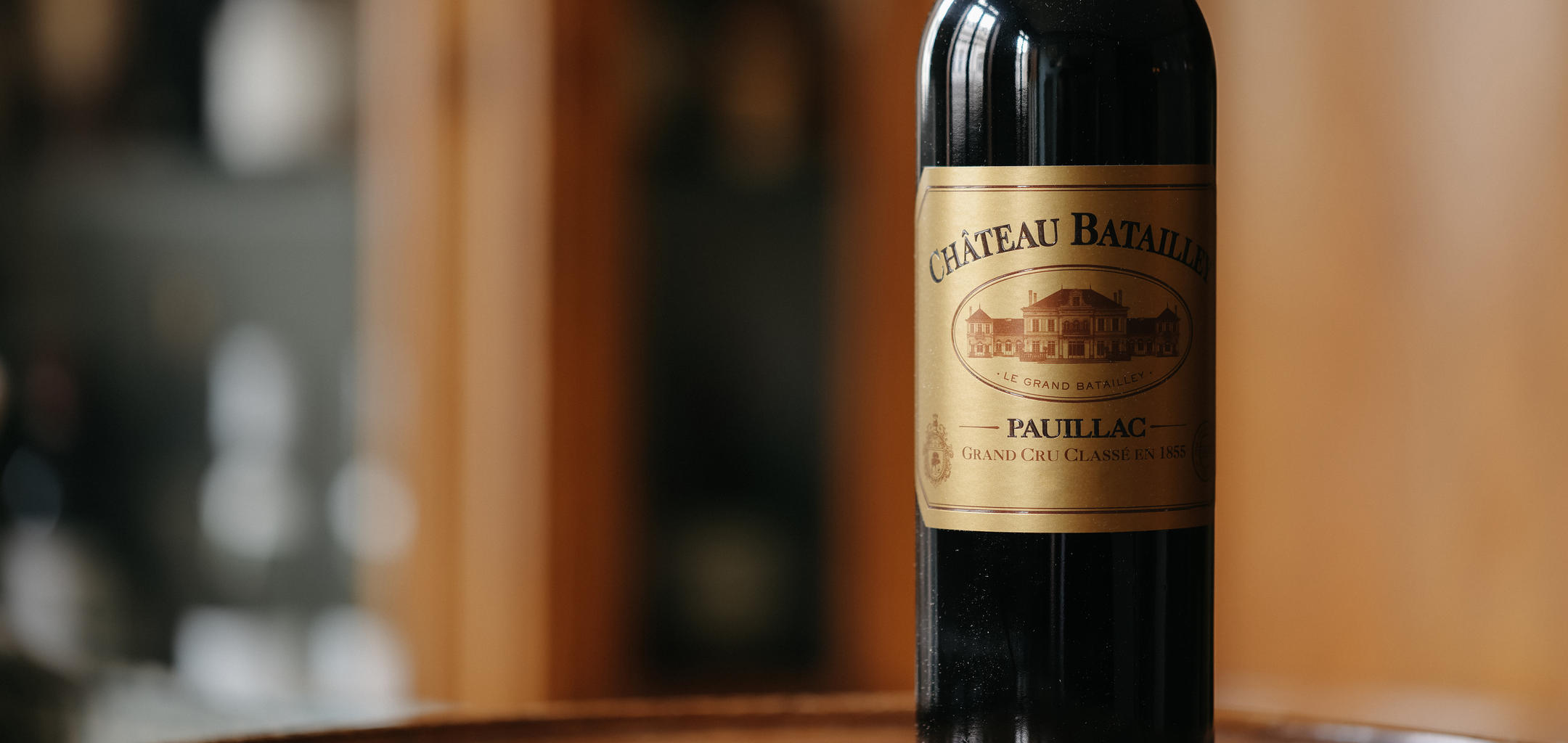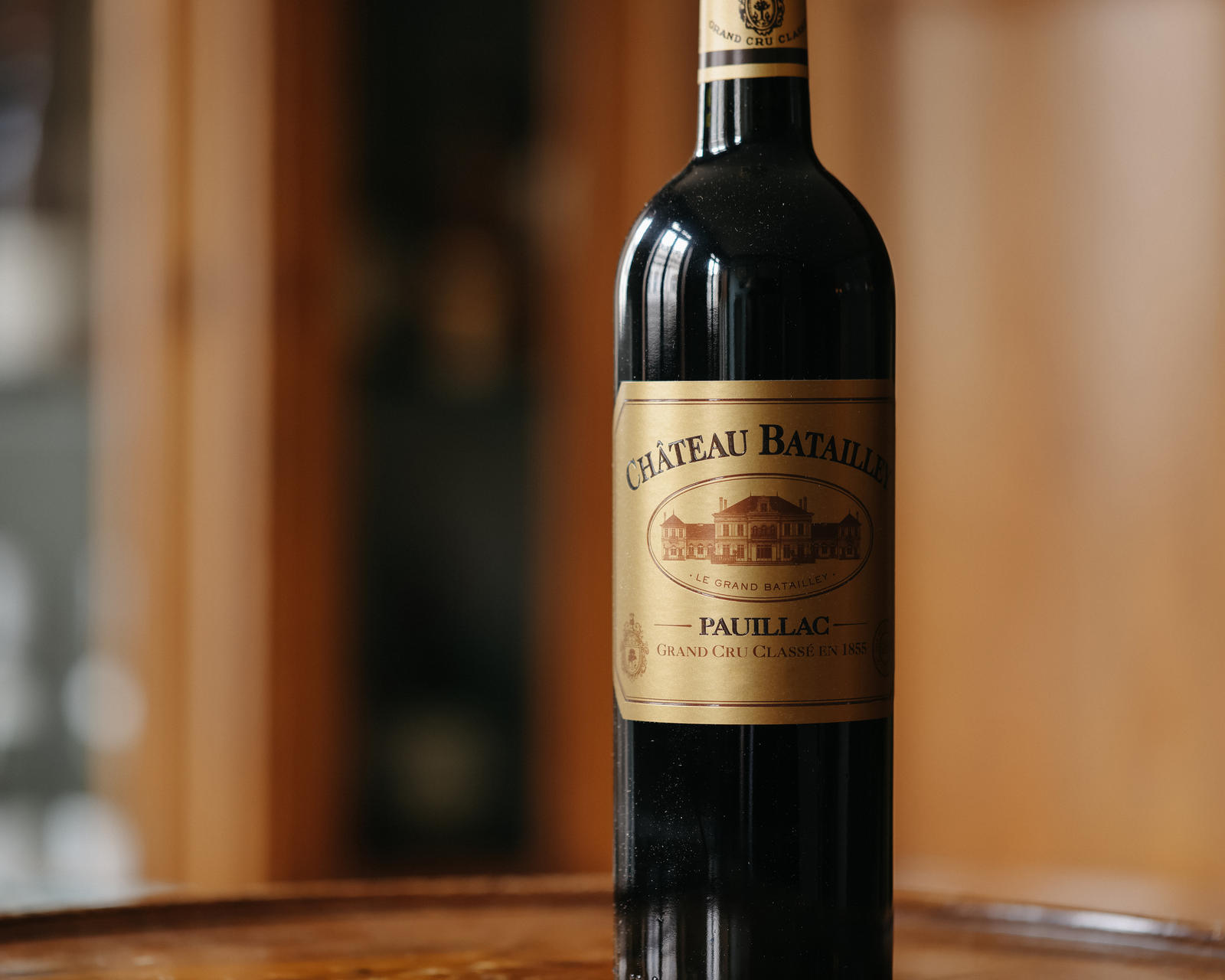 Château Figeac
It was perhaps of little surprise that Château Figeac was promoted to premier grand cru classé A status this month, so joining Château Pavie at the top of the tree. Figeac's unique terroir, with its gravel soils, impressive ageing ability and beautiful finesse, made it the strongest contender for promotion. BBX saw sales of back vintages increase two-fold on the previous month as a result of this promotion.
Demand was greatest for 2015 and the brilliant 2016 vintage, to which Neal Martin at Vinous awarded 98 points. The price bounced from £1,160 to £1,460 overnight.
Strongly considered as the next to be promoted is Chateau Canon, but you will have to wait another 10 years.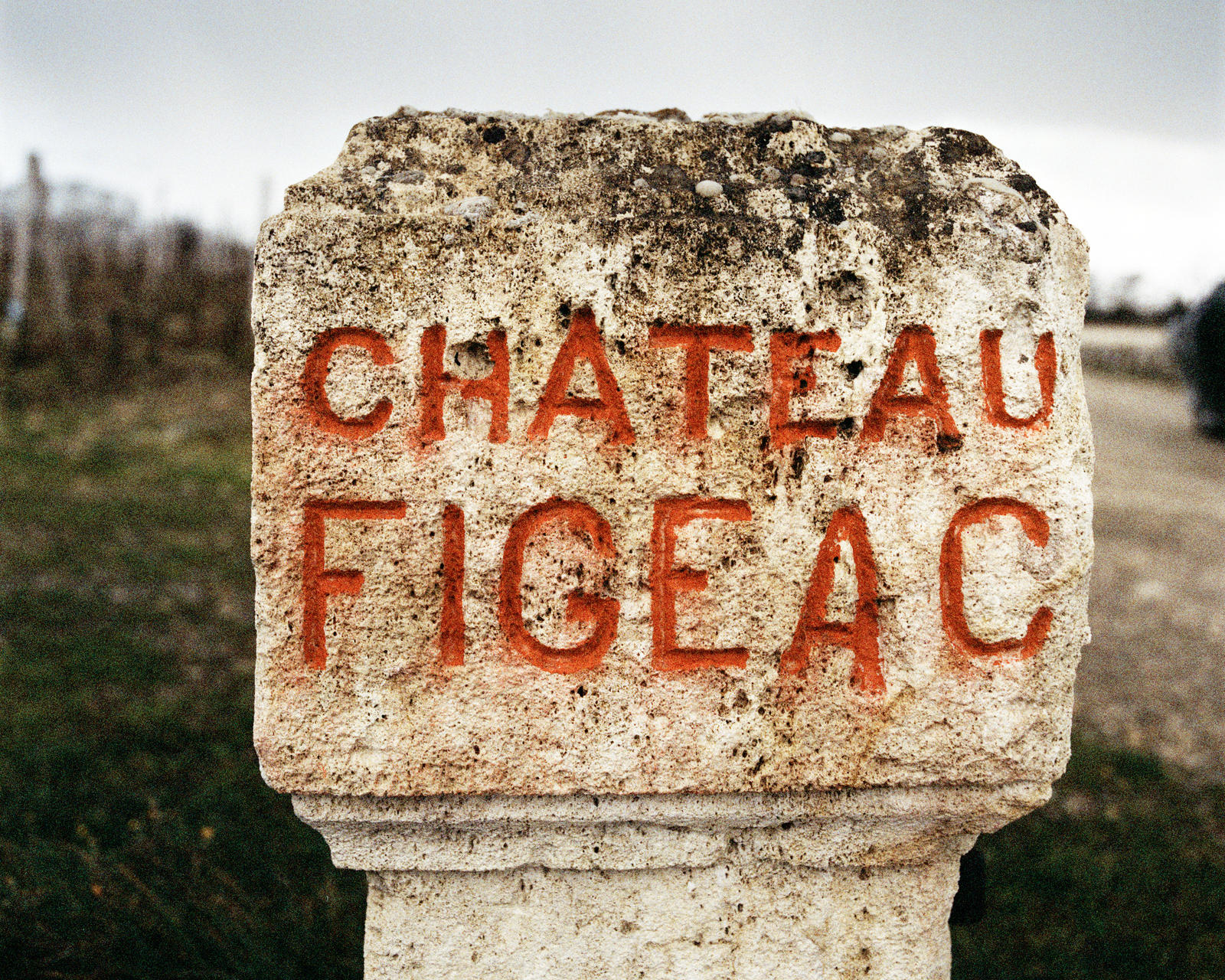 September La Place Releases
September has been extremely busy for Bordeaux's La Place this year, with releases coming thick and fast. Many have now sold out, including the tightly allocated 2019 Masseto and the brilliant 2019 Opus One and Solaia, to name just three. Many of the releases have outperformed year-on-year; amongst these is Bibi Graetz's highly rated 2020 Testamatta and Colore, both of which have found a strong following amongst our customers. Château Latour has released some library stock of the 2010 vintage, which subsequently sold out, whilst Château Haut-Batailley's own release of 2010 is selling fast. Opus One's release had the most notable effect on the secondary market with sales of back vintages significantly up on the previous month.