Home > BBX > BBX | trends for 2022
SIX-MINUTE READ
BBX | trends for 2022
We look ahead to what the calendar of fine wine releases mean for the secondary market as Tory Olivier-Bellasis shares her insights and analysis.
The fine wine calendar for the year ahead is jampacked with En Primeur offers and releases. Each release has its own impact on the secondary market – some bigger than others, but the ripple effect is very much there. 
A good example is Ch. Latour. When the 2013 vintage was released in March 2021, it was rated 93 points from The Wine Advocate and 92 from both Antonio Galloni and Neal Martin at Vinous. It was a tricky vintage, but nevertheless a gorgeous wine. The 2013 was offered in the UK at £4,200 per 12x75 – up 4.2% on the previous 2012 release. The impact on BBX was immediate: sales of back vintages of Latour increased by almost 50% on the average week, with all reasonably priced listings snapped up within a day or two.
March 2022 will see the release of the 2014 vintage, which has been awarded 95 points from Neal Martin and 96 from Galloni. It will no doubt be well received, particularly by buyers looking to secure the 2015 and 2016 vintages, but, price-depending, it should also lead to a flurry of sales of back vintages as collectors look for relative value.
The impact of the spring frosts of 2021 will be felt for a few years to come. Vineyards the length and breadth of France were affected by the severe frosts that struck on the 7th and 8th of April last year. In fact, it is thought to be the smallest harvest across France in 60 years. Vineyards furthest from the rivers – the likes of Pomerol, St Emilion and Pessac-Léognan – were the most impacted. Yields are very much down, but quality is not. It is also likely that the Bordelais will hold back stock.
So, what does this mean for the secondary market? We have the 2021 Bordeaux En Primeur release to look forward to in late spring. Historically, the release of a new vintage would trigger a spike in demand for back vintages that appear well-priced. This spike could be even more pronounced in view of reduced yields, stock retention and a potential increase in release prices (frost prevention is not cheap and they need to make up for the shortfall).
Bordeaux may have lost a large chunk of its market share to Burgundy over the past few years, but its pricing is very sustainable right now. Two years of low stock in Europe has put pressure on fine wine availability and prices for Burgundy are so high that Bordeaux now represents great value. Additionally, we have seen a noticeable uplift in restaurants taking top tier Bordeaux for their lists.
The trend now in Bordeaux is to be more terroir-driven and to use a lighter touch. The first vintage that really demonstrates this is 2016, as winemakers moved away from the "Parkerised" or more international style of ripe, concentrated reds. With a new generation at the helm – Damian Barton and Saskia Rothschild to name but two – Bordeaux is on an exciting trajectory.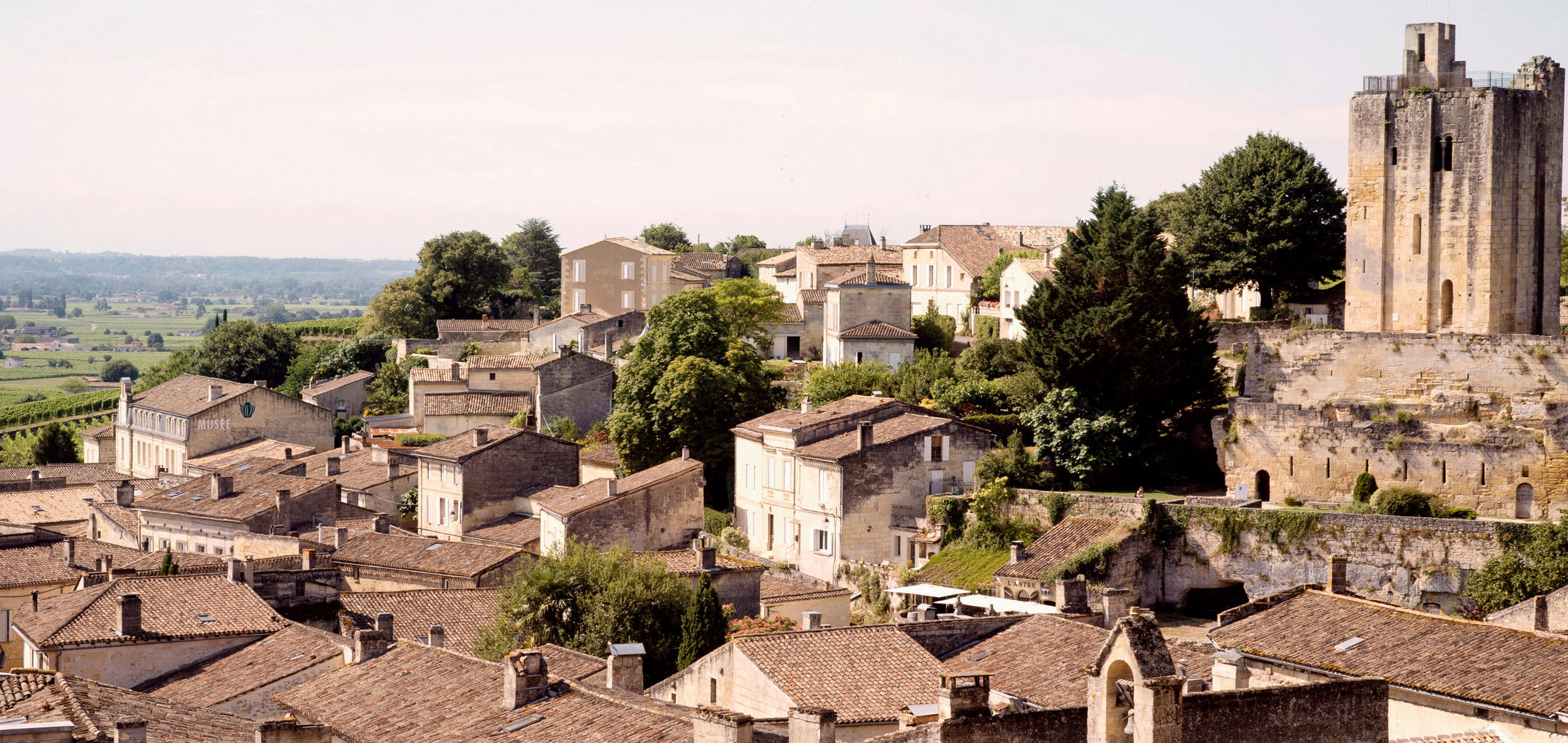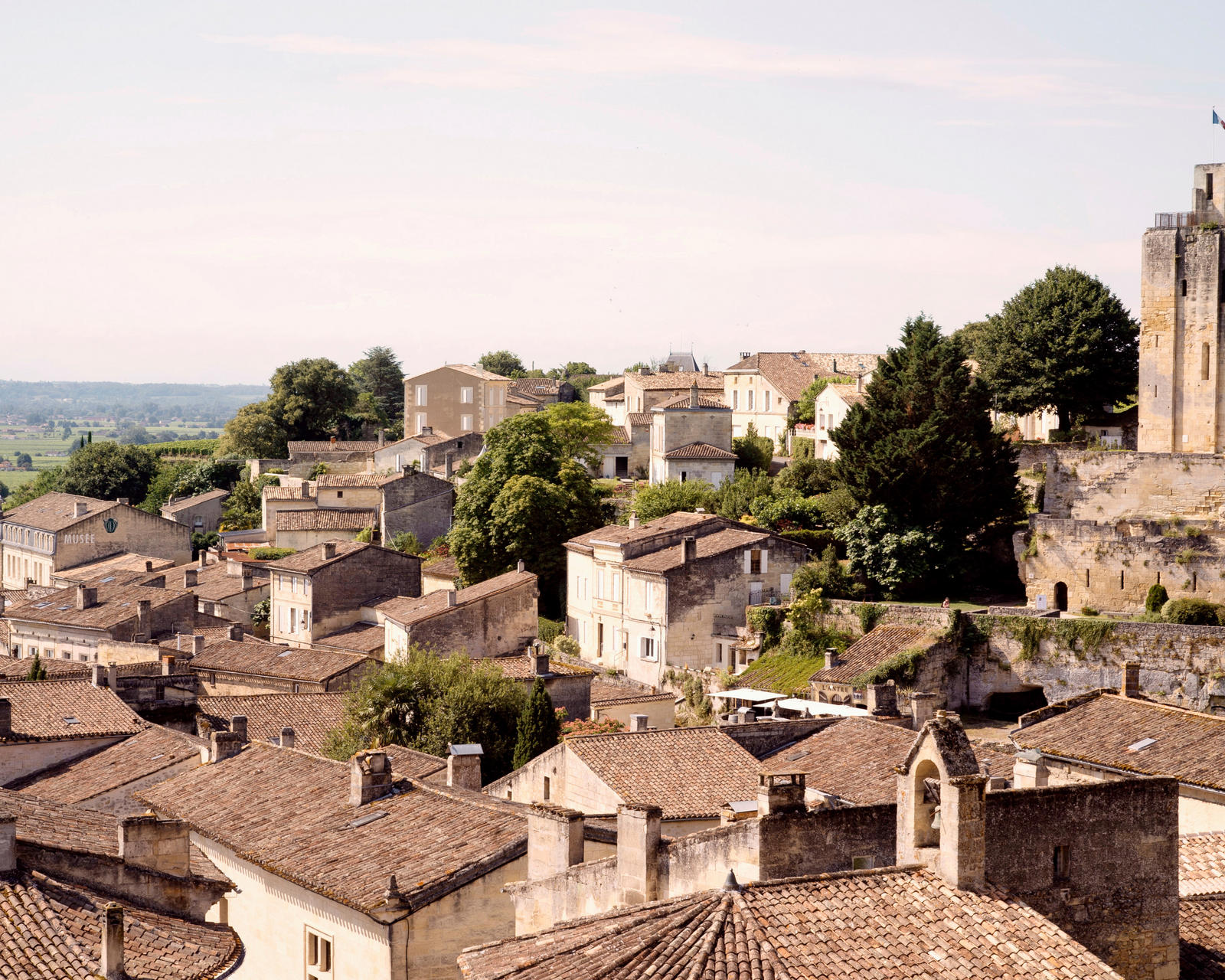 Prices continue to rise in Burgundy, but demand shows no sign of letting up. This is compounded by the fact that supply, in the short term, is only going to decrease. The 2021 harvest was a challenging one to put it mildly. Yields for the reds were down almost 50% on the average year. It is unlikely we've reached peak pricing yet.
We're familiar with the big hitters in Burgundy – the likes of Domaine de la Romanée Conti, Roumier and Rousseau – whose wines command huge prices. Then there are the stars on the ascent, such as Charles Lachaux. But insatiable market demand and ever-increasing prices have led to buyers looking beyond the usual big names and beginning to diversify across the various appellations.
"Domaine Guyon is definitely one for customers to get behind," says Adam Bruntlett, Berry Bros. & Rudd's Burgundy Buyer. "His 2020s were released at much higher prices after he repositioned himself, so back vintages look very affordable. He is using vineyard techniques similar to those of Lalou Bize-Leroy and Charles Lachaux, folding rather than hedging his vines to produce more concentrated grapes that ripen more slowly and are better protected from the sun." Explore the Wine range of Domaine Guyon - Berry Bros. & Rudd (bbr.com). Adam goes on to say that Francois Buffet in Volnay is gaining rave reviews from Neal Martin and Jasper Morris. Bitouzet-Prieur is another domaine on the rise. Explore the Wine range of Domaine Bitouzet-Prieur - Berry Bros. & Rudd (bbr.com)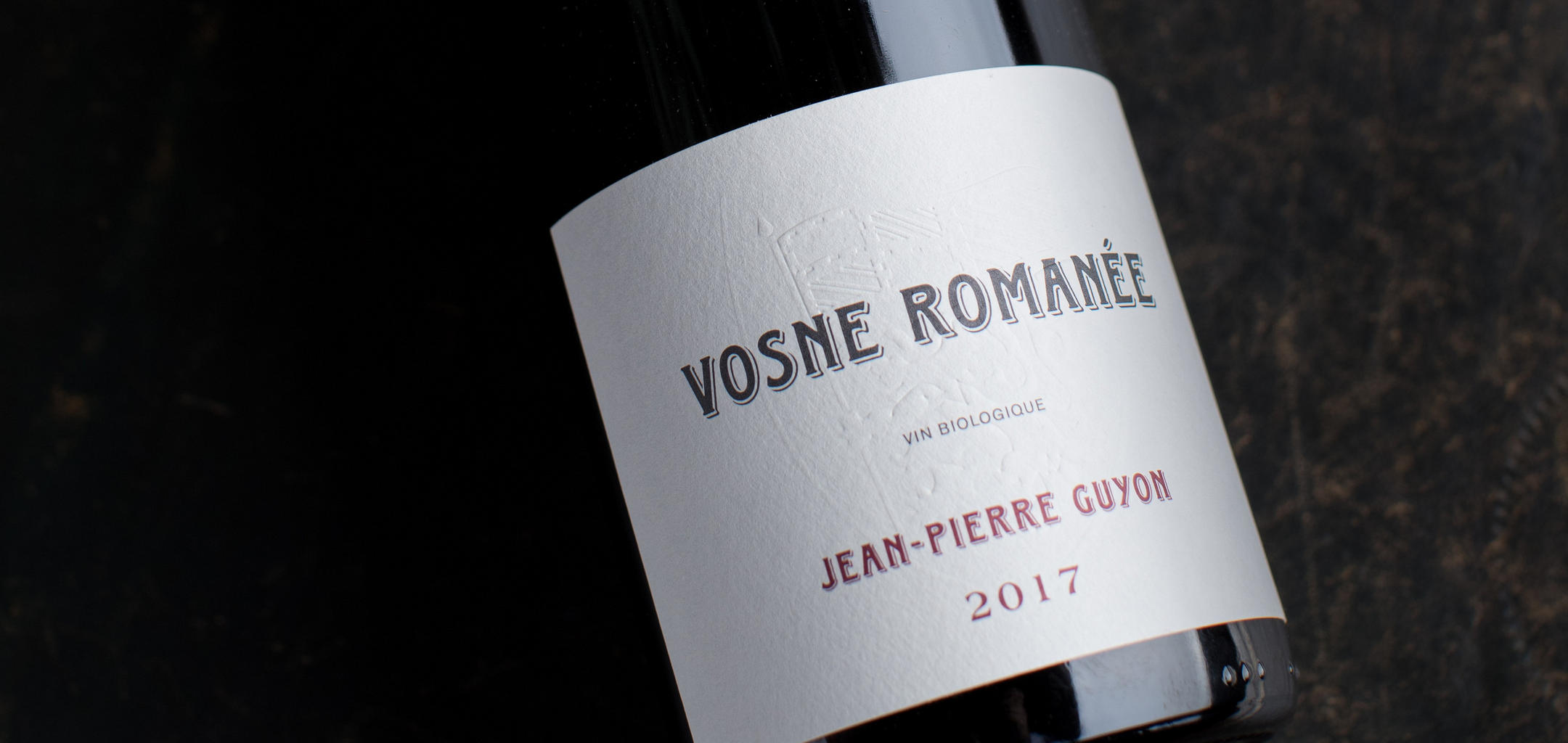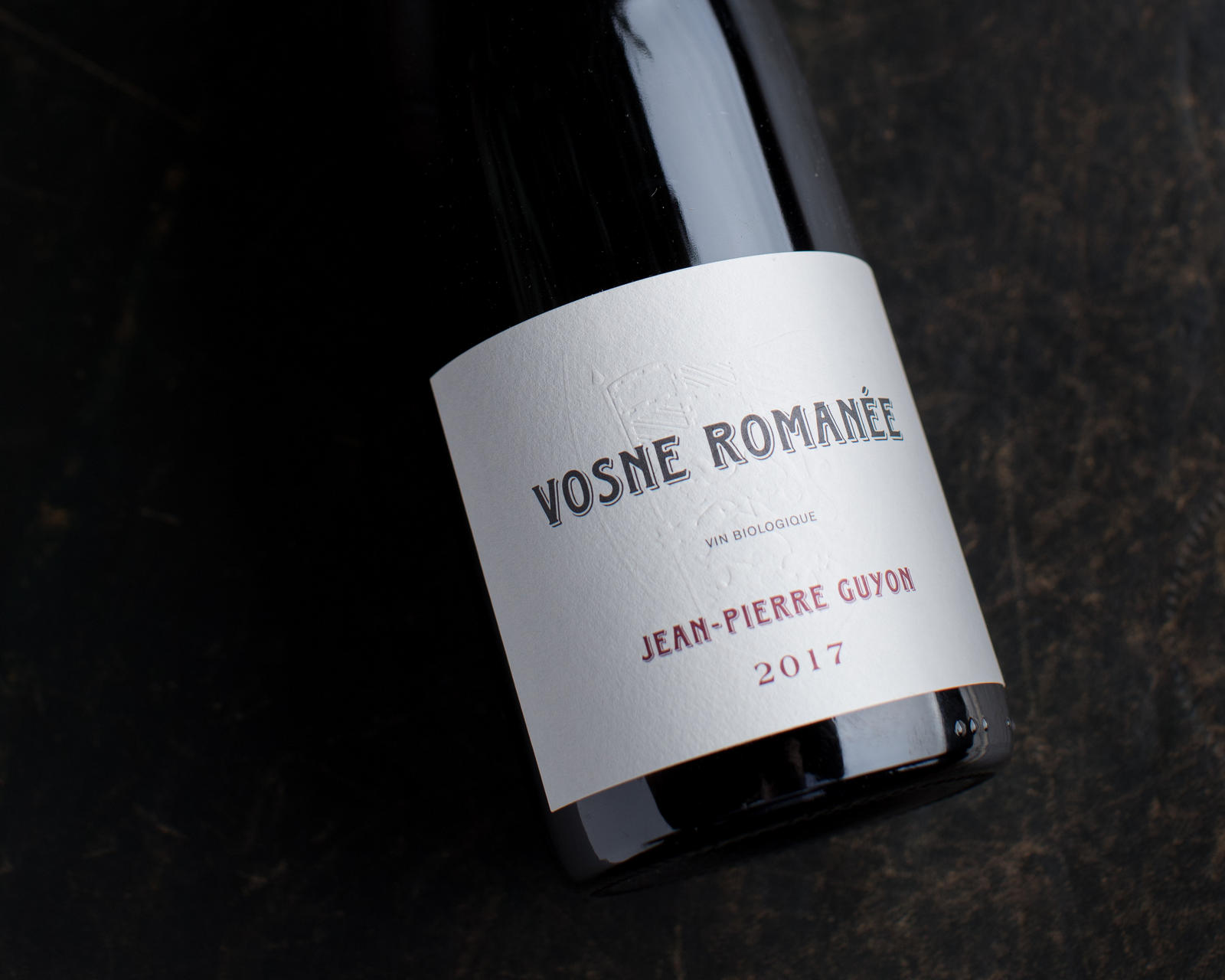 This is where it gets interesting. The CIVC, the group that represents the Champagne region and dictates the annual output, decided that a small harvest was needed in 2020. This decision was based on the economic climate at the time and the emergence of Covid-19. Vignerons therefore left perfectly ripe fruit in the vineyards so to meet the enforced restrictions. However, this decision was to prove extremely problematic: 2021 was to be another small harvest. This time it was Mother Nature, rather than the CIVC, who restricted yields with an onslaught of frost, downy mildew, and rot.
Two critically small harvests back-to-back were further overlayed by a sky-rocketing global demand for Champagne in 2021. The producers are therefore cautious about how much to release into the market: reserves are just not there, and demand shows no sign of abating. For the first time in his career, our Champagne Buyer Davy Żyw could not secure enough Champagne to satisfy the Christmas demand. We anticipate a strong market in the months ahead.
There is a small, but very bright star emerging in Champagne. Located closer to Chablis than to most of the big Houses, in the Aube, is Domaine Cedric Bouchard. Cedric is a young and talented grower who established his own Champagne House, Roses de Jeanne, in 2000. His wines are critically acclaimed and in high demand. He uses single varieties from single vineyards to create vintage wines. These more vinous, single expressions are making people sit up and take note of the Aube, the "wild west" of Champagne. Explore the Wine range of Domaine Cedric Bouchard - Berry Bros. & Rudd (bbr.com)
Previously overlooked by the traditional wine investor, Barolo and Barbaresco are finally reaching their potential. The value to be found here is extraordinary and the parallels one can make with Burgundy are undeniable: small producers, single vineyards, and a rather similar grape. Nebbiolo – like Pinot Noir – is thin skinned, awkward to grow and extremely fragile.
In April, we will be releasing the 2018 vintage from Piedmont: these wines demonstrate the diversity of the region as well as the quality potential. Since 2016, the vignerons of Piedmont have really levelled up: Barolos are reaching full ripeness thanks to a different, softer approach being applied in the wineries. With the current supply and demand issues being felt across other fine wine regions it is only natural that collectors are beginning to look elsewhere, and Piedmont is one such place.
March sees the new releases from Bolgheri. There are the usual flagship wines – Sassicaia and Ornellaia – but sitting behind these heavyweights are a whole host of incredible producers yet to be discovered. One such is Grattamacco: very much one to watch. Explore the Wine range of Grattamacco - Berry Bros. & Rudd (bbr.com).
It may well be that, as with Burgundy, the big names will be allocated in the near future. Although this may push up prices, it will also help pull the lesser-known producers into the limelight.