Home > Editorial > Rich, juicy Super Tuscan for summer
TWO-MINUTE READ
---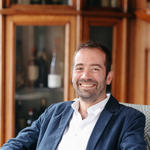 Davy Żyw, Buyer
Alongside classic Italian fare, you can't go wrong with a Super Tuscan from the iconic Tenuta dell'Ornellaia. Davy Żyw, our Italy Buyer, shares the story behind the wine
What's the story behind the wine?
Since its introduction over 30 years ago, Le Volte dell'Ornellaia has become a benchmark in its own right. It's a selection of Ornellaia's young vines blended with wine from estates around Tuscany. The Ornellaia team apply the same care and attention to Le Volte as they do for their top Bolgheri wine.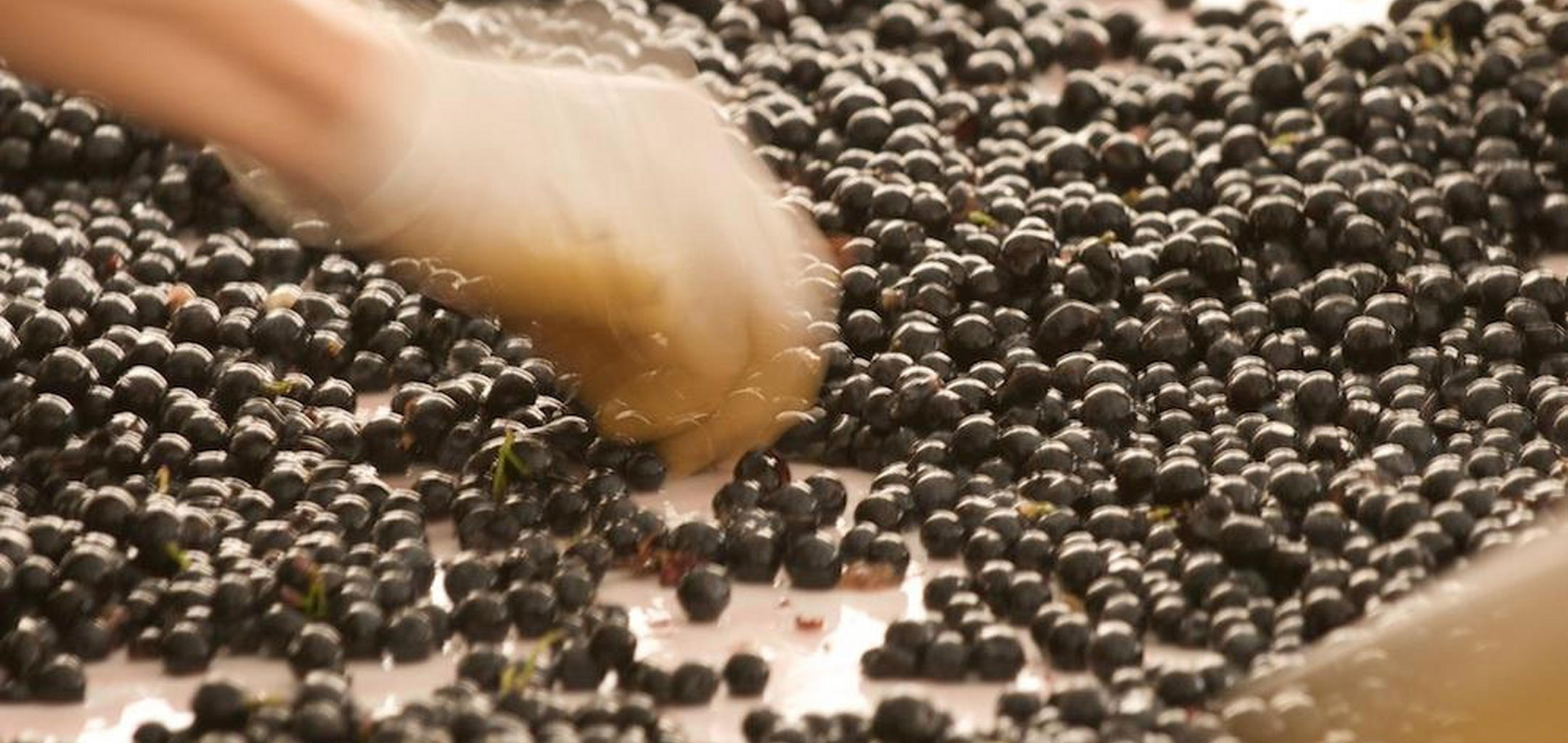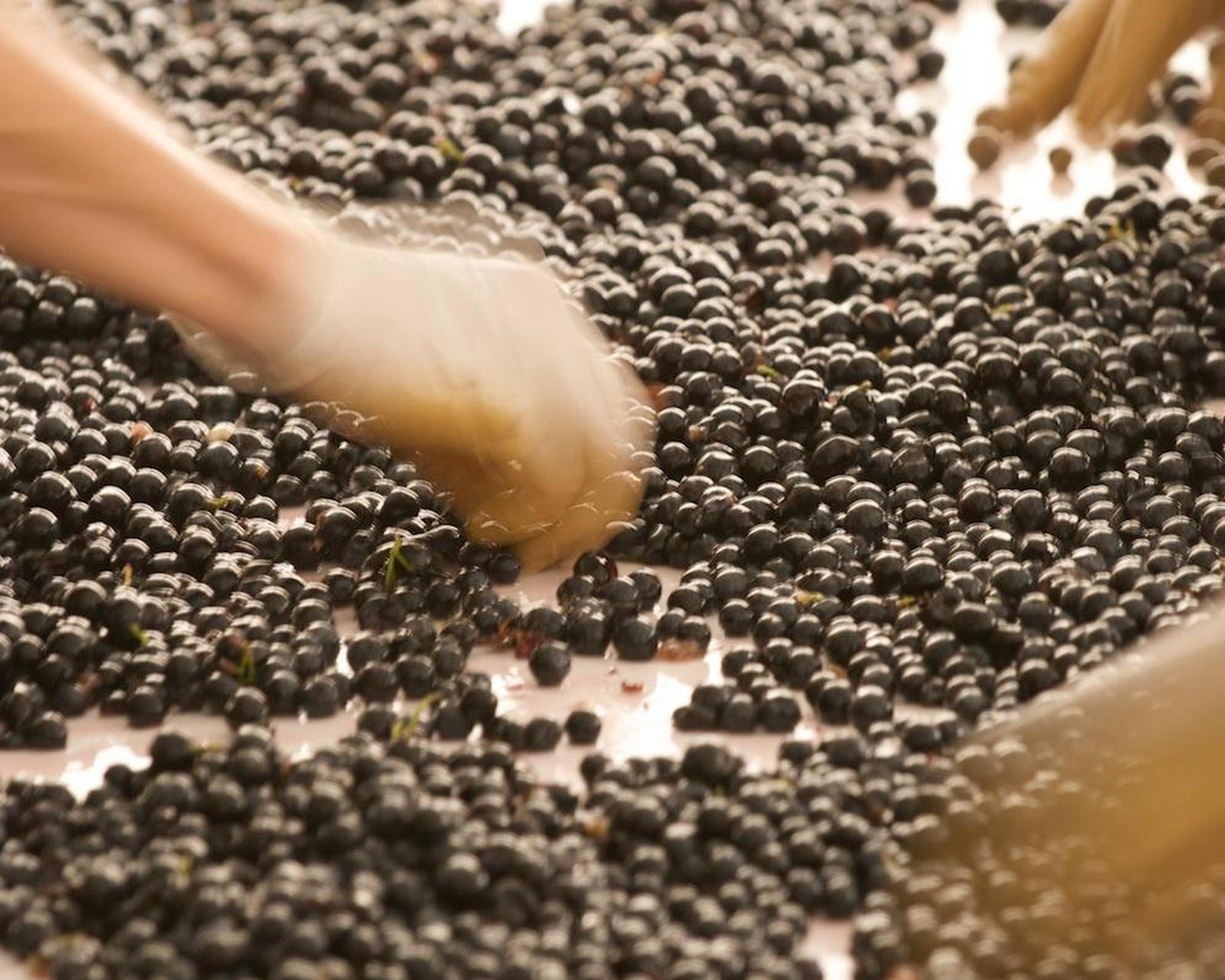 What can we expect from this wine?
The 2018 vintage gives opulence of fruit but with a lively freshness in this Merlot-dominant blend. It's fresh and fruity on the palate, with supple and gentle tannins, with notes of dark cherry, cranberry and smoky blackberry characters.
Half the blend sees six months of ageing in oak French barrique, giving a polished frame and some sweet oak seasoning. The core is Tuscan fruit charm but there is refreshment and restraint – a nod to the great winemaking talents behind this label. The well-managed acidity gives the palate tightness, keeping it undeniably tasty.
How will you be enjoying it this summer?
It's perfect for a big family occasion, or to bring along to a neighbourhood barbecue party. Enjoy it with the grill alight, meat marinating, the first batch of sausages gently charring, sunshine beaming down and the wine pouring freely.
Do you have any favourite dishes or flavours to pair this with?
It's delicious with a pepperoni pizza with garlic and rosemary, or a grilled sausage in a bun fresh from the barbecue.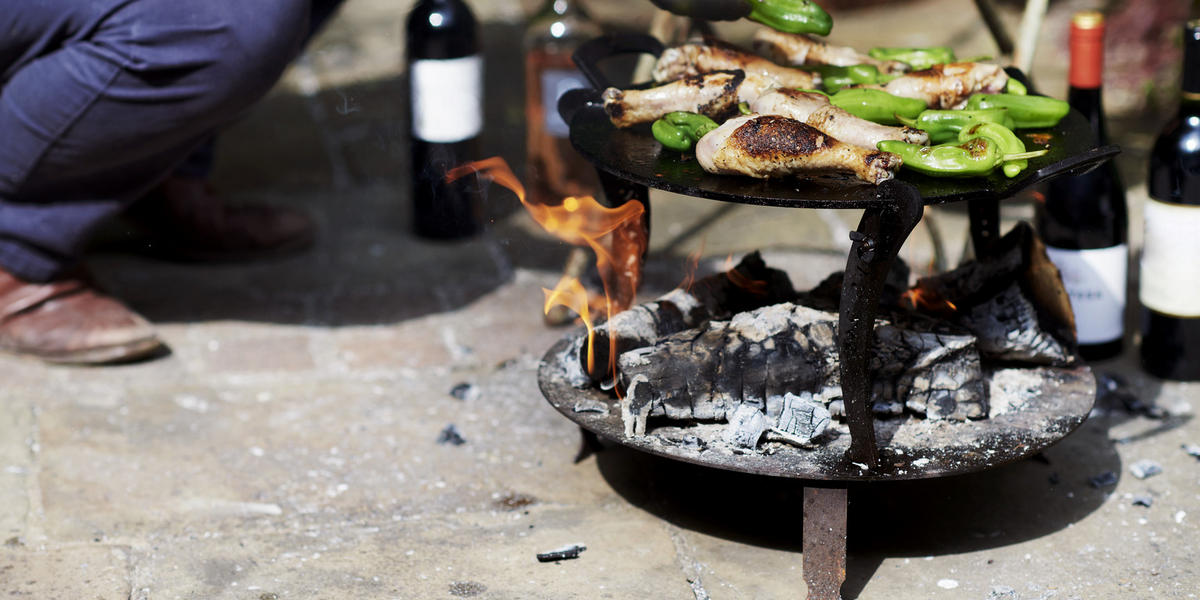 TASTE ALONG WITH BARBARA DREW MW