Home > Editorial > What to drink in 2022: Burgundy
TWO-MINUTE READ
---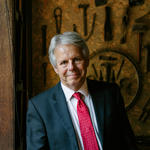 Mark Pardoe MW, Buying Director
In this series, we ask our team of experts what wines to open in 2022: from lesser-known bottles to wines that are truly at their peak.
The wines of Burgundy are truly cellar-worthy. With time, the subtle complexities of both red and white Burgundy blossom into truly outstanding fine wines. Mark Pardoe MW shares his expertise on what's drinking well in 2022.
"Starting with the white Burgundies: the 2017s are aromatic and fresh wines – at both the generic and village levels, these are full of life and ready to drink now. For something a bit more serious, look at '14: a vintage with a similar style to '17, but now with a little more bottle age to release some complexity. If you've laid down a more long-keeping vintage, the '15s are worth a look across all levels and the '09s are also showing well. Or, for something rather grand, the '02s are superb now."
"The same recommendations for white also apply to the reds: both the '17 and '14 are drinking well across the categories. The lighter reds from '16 are also very appealing. Although perhaps not so highly regarded, the trio of '06, '07 and '08 are definitely worth exploring now – there are some delicious surprises to be found in those vintages. For any top wines, the exceptional '05 is starting to show well, as is 1999, although there is still a firm edge to some wines. For pure pleasure, it should be 2002 for the reds again."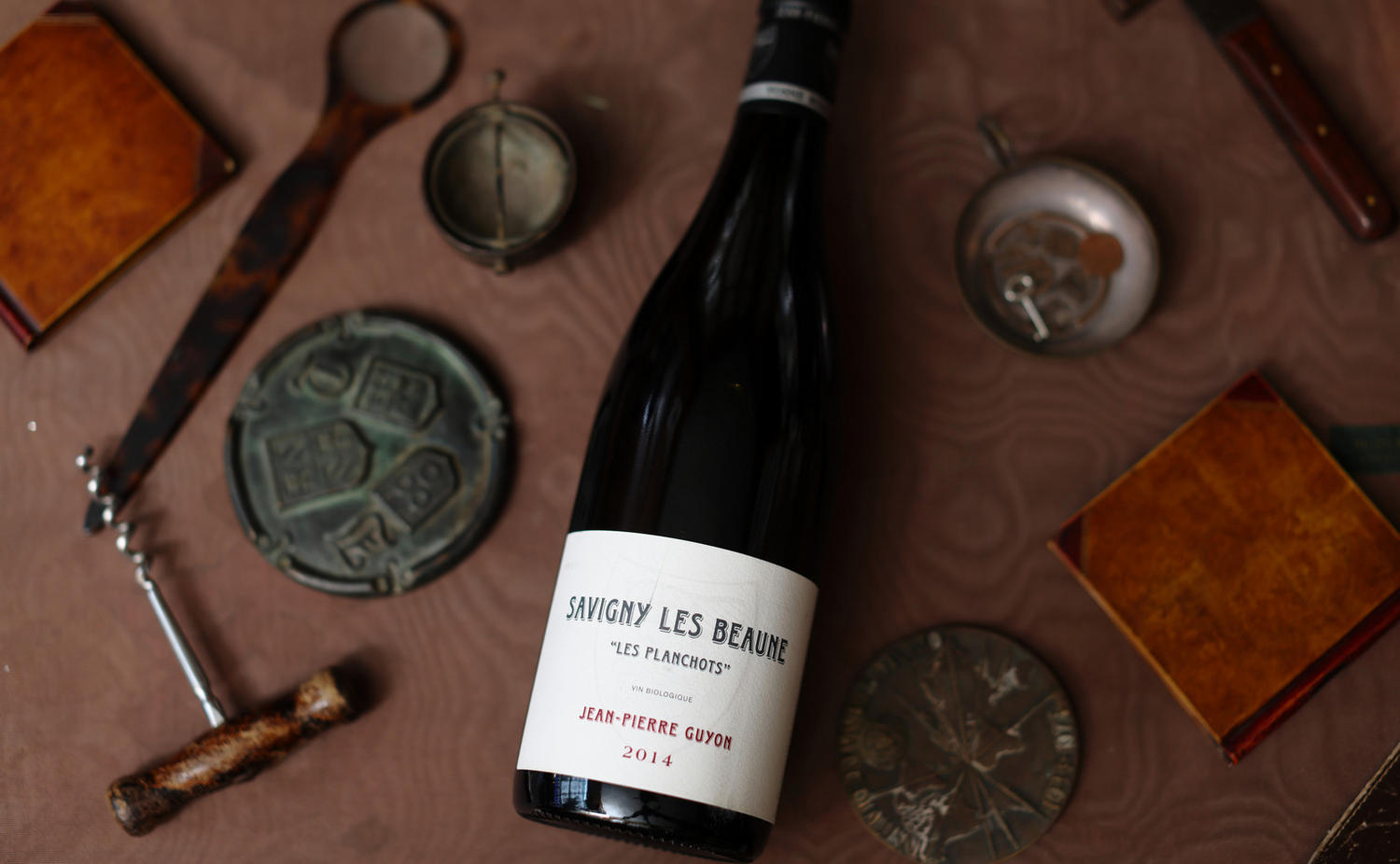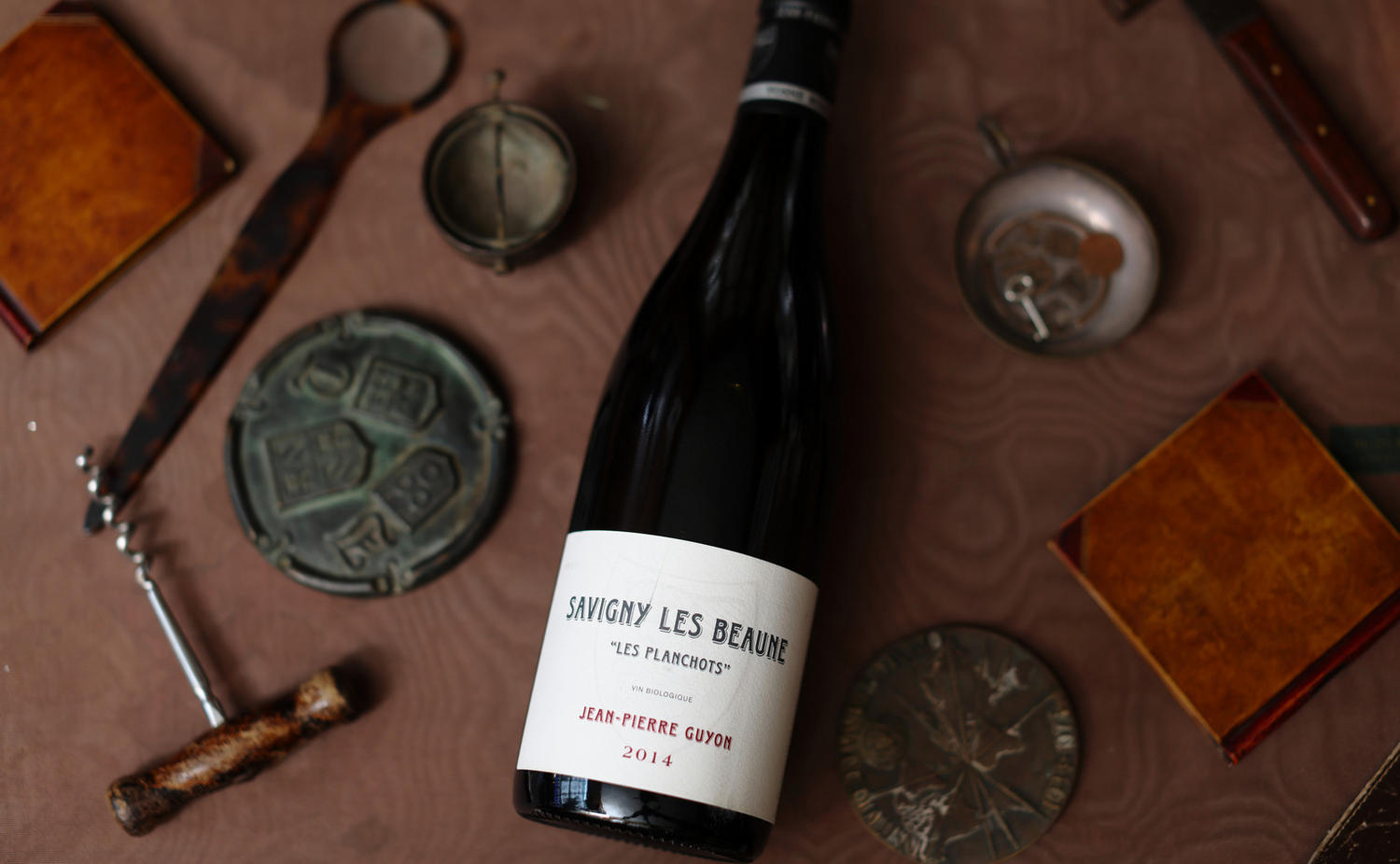 Based in Vosne-Romanée, Jean-Pierre Guyon is one of the star growers of Burgundy. While his top Grands Crus fetch high prices, he lavishes just as much care on his less fashionable appellations, such as this Savigny-lès-Beaune. This is wonderfully energetic, with raspberry and redcurrant joining fresh strawberry on the nose. A perfect match for côte de boeuf and richer winter dishes, or lightly chilled with lighter foods.
Buy now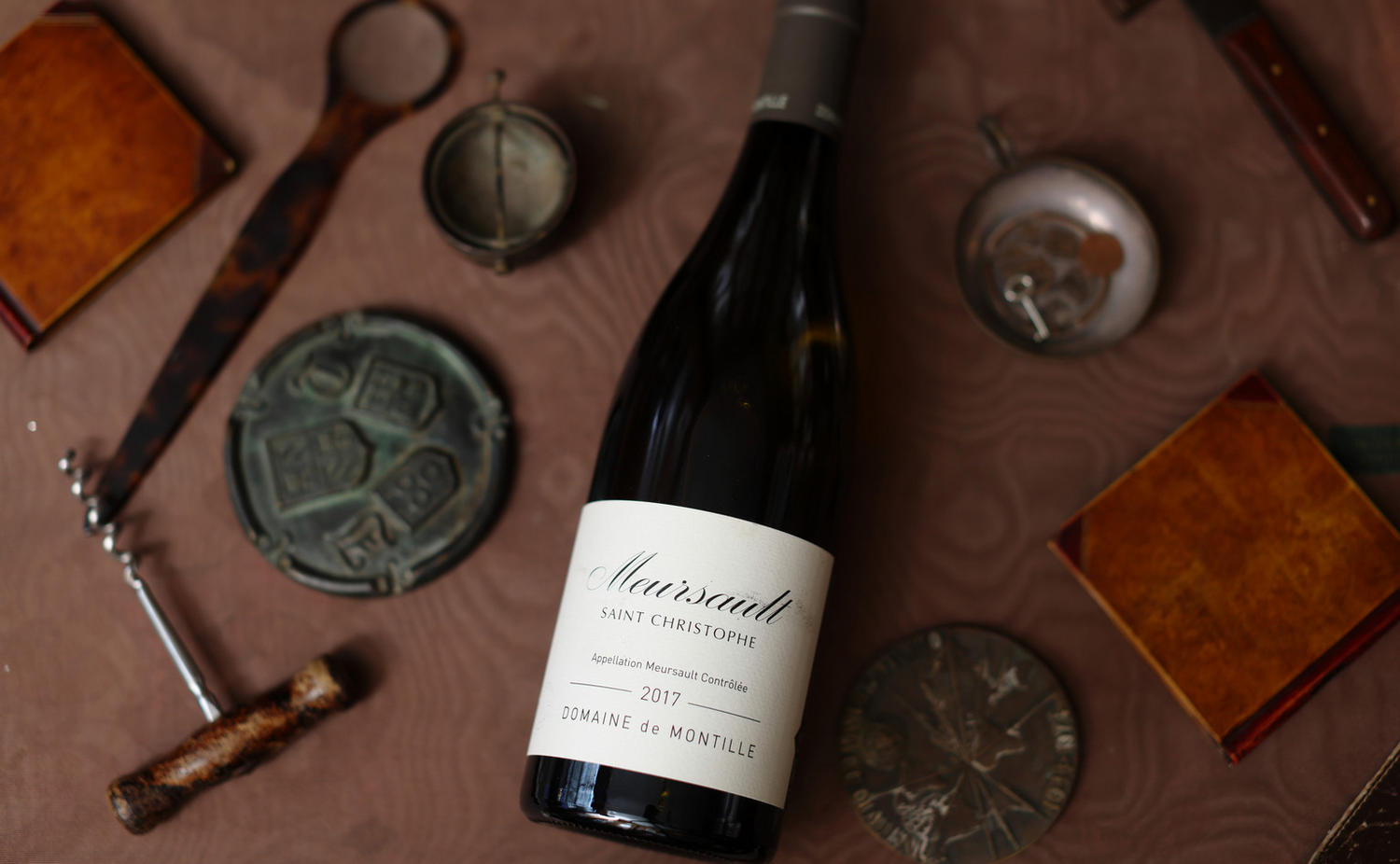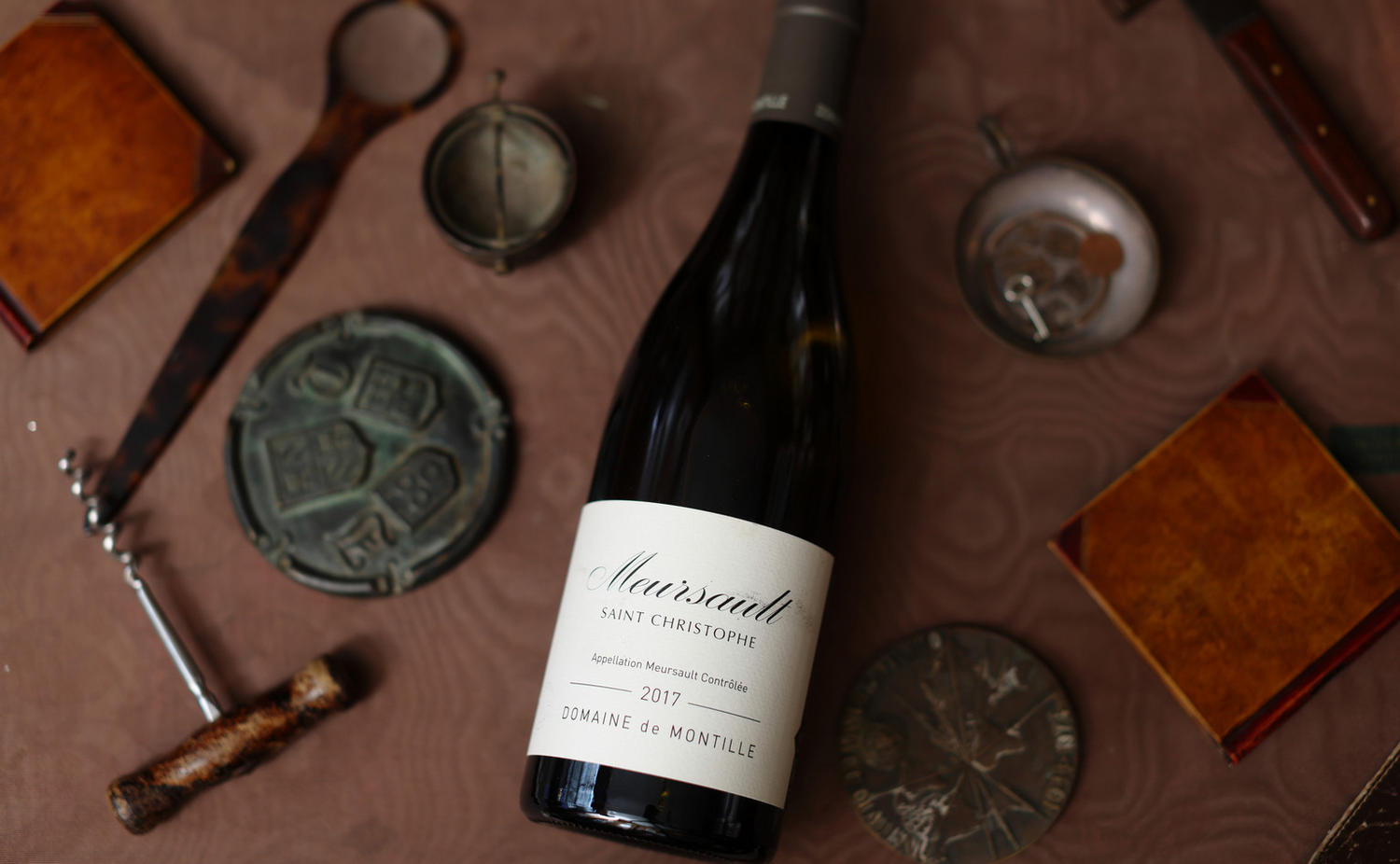 Initially offered as "Sur le Coteau" in 2016, this wine comes from the climats of Casse-Tête, Les Petits Charrons (both from Château de Puligny) and Narvaux du Dessous (from De Montille). These three terroirs are perfectly sited in the middle of the hillside of Meursault, also known as the Montagne St Christophe. This class shines through, with perfect weight, bright acidity and a long, fine finish.
Buy now