Home > Editorial > What to drink in 2022: Champagne
TWO-MINUTE READ
---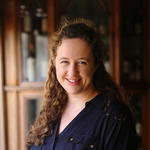 Katie Merry, Buying Assistant
Every year presents a whole host of opportunities to enjoy – or expand – your cellar. We've asked our experts what wines we should be opening in 2022.
Is there a better way to toast life's great moments than with a bottle of Champagne? The region's timeless appeal extends beyond the Grandes Marques: it is home to some of the world's most age-worthy sparkling wines. As such, a case of vintage Champagne is the keystone in any collector's cellar. But which to open this year? We asked Katie Merry from our Buying team just what bottles we should be expecting great things from in 2022.
"The best thing about non-vintage Champagne is that you can always rely on the Grandes Marques to release their wines at exactly the right time for drinking. But vintage Champagne is an entirely different pleasure; these are wines that you can leave for decades, and they'll gain layer upon layer of texture and flavour. If you want to try something a bit older, opt for the 2008s or the '02s – those will be truly amazing right now. I recently had a tasting with Leclerc Briant, one of my favourite Champagne producers. There's a lot of hype around their '12 vintage, but both their '14 and '15 were an extremely dry, refined style. I'm sure that Champagnes from those years will be drinking wonderfully in 2022."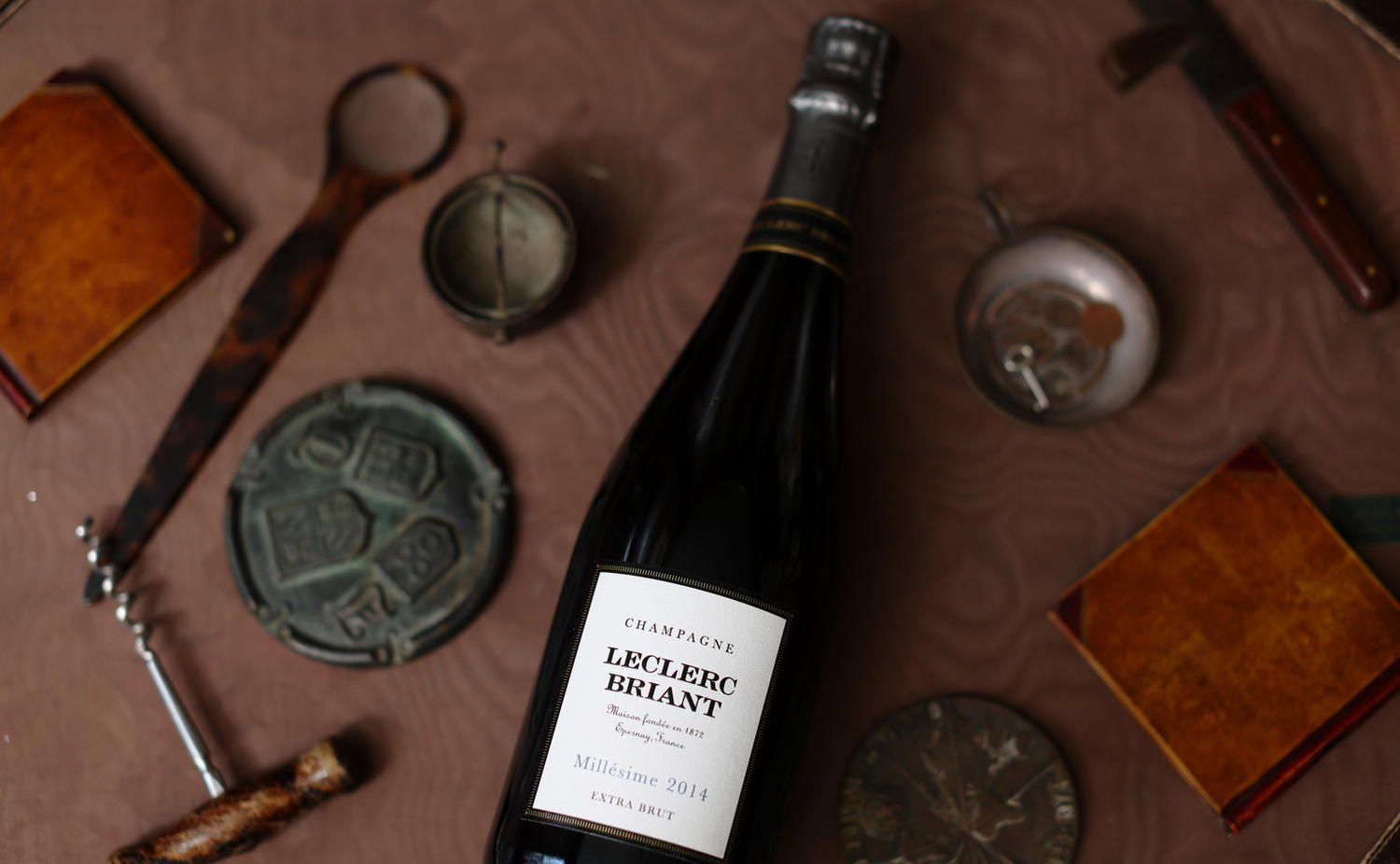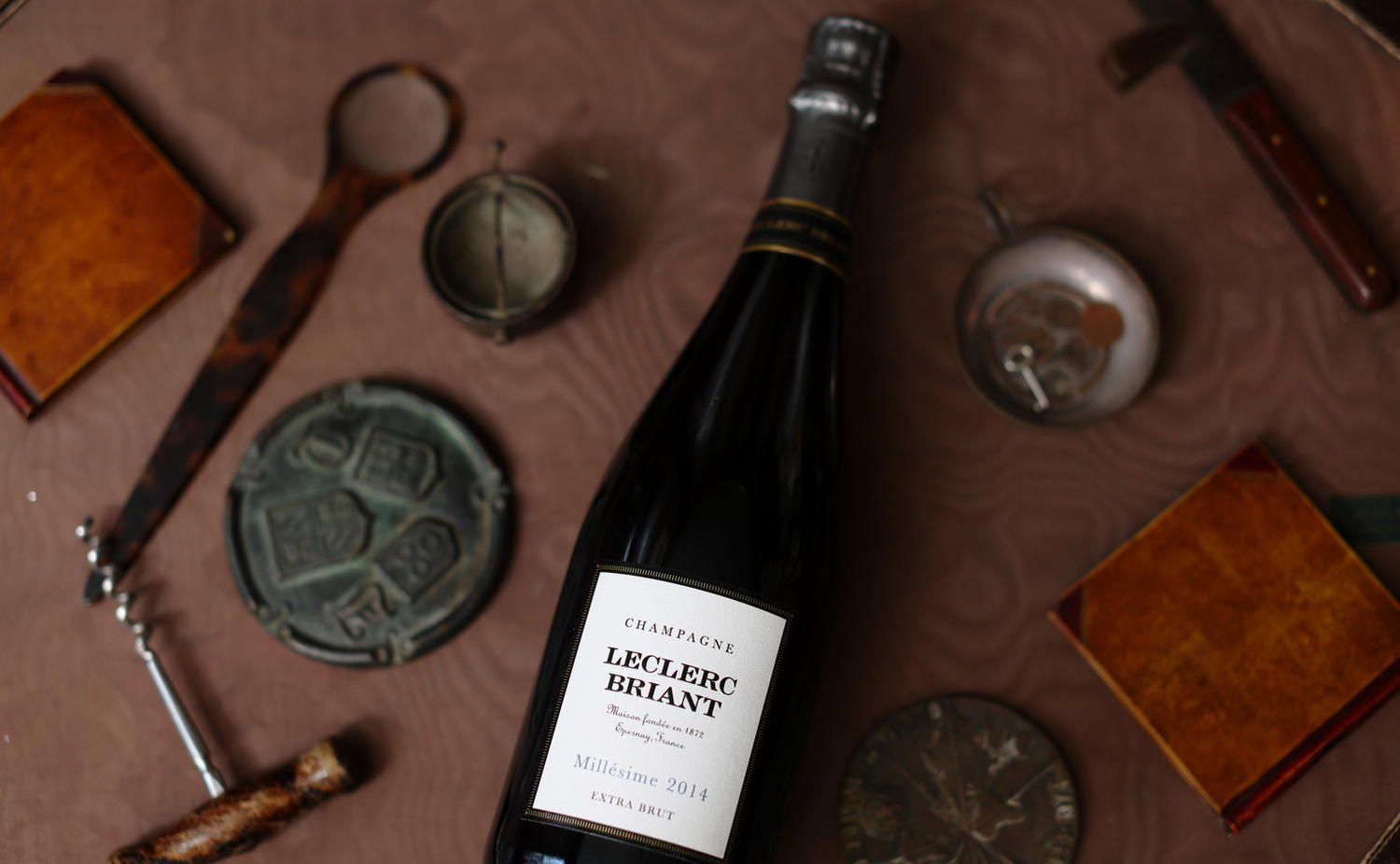 "Imaginative, creative, terroir-driven and vinous," is how our Champagne Buyer Davy Żyw describes the Champagnes of Leclerc Briant. Spearheaded by Hervé Jestin's inventive, inspirational winemaking, this extraordinary house has reinvented itself over the past decade.



Buy now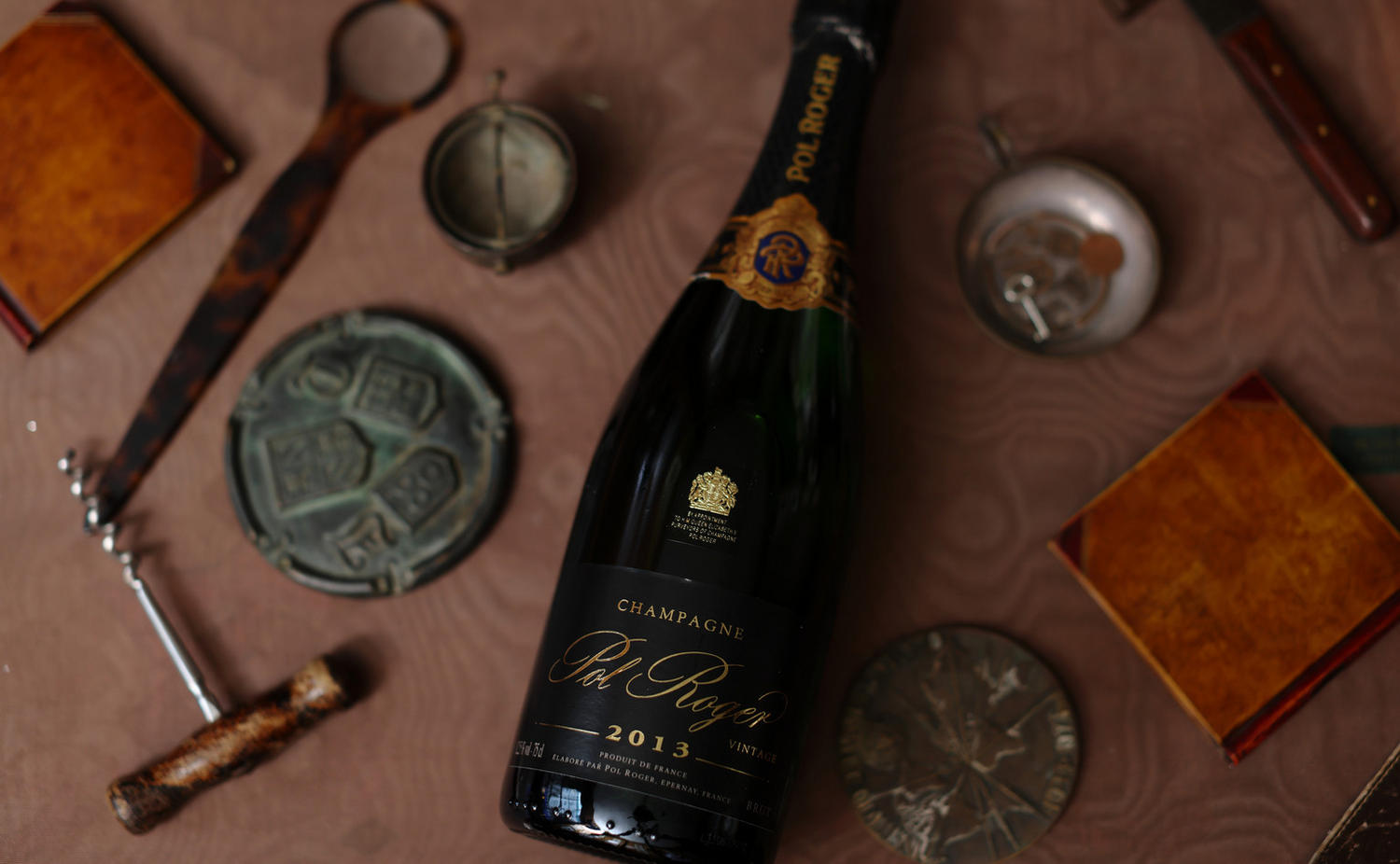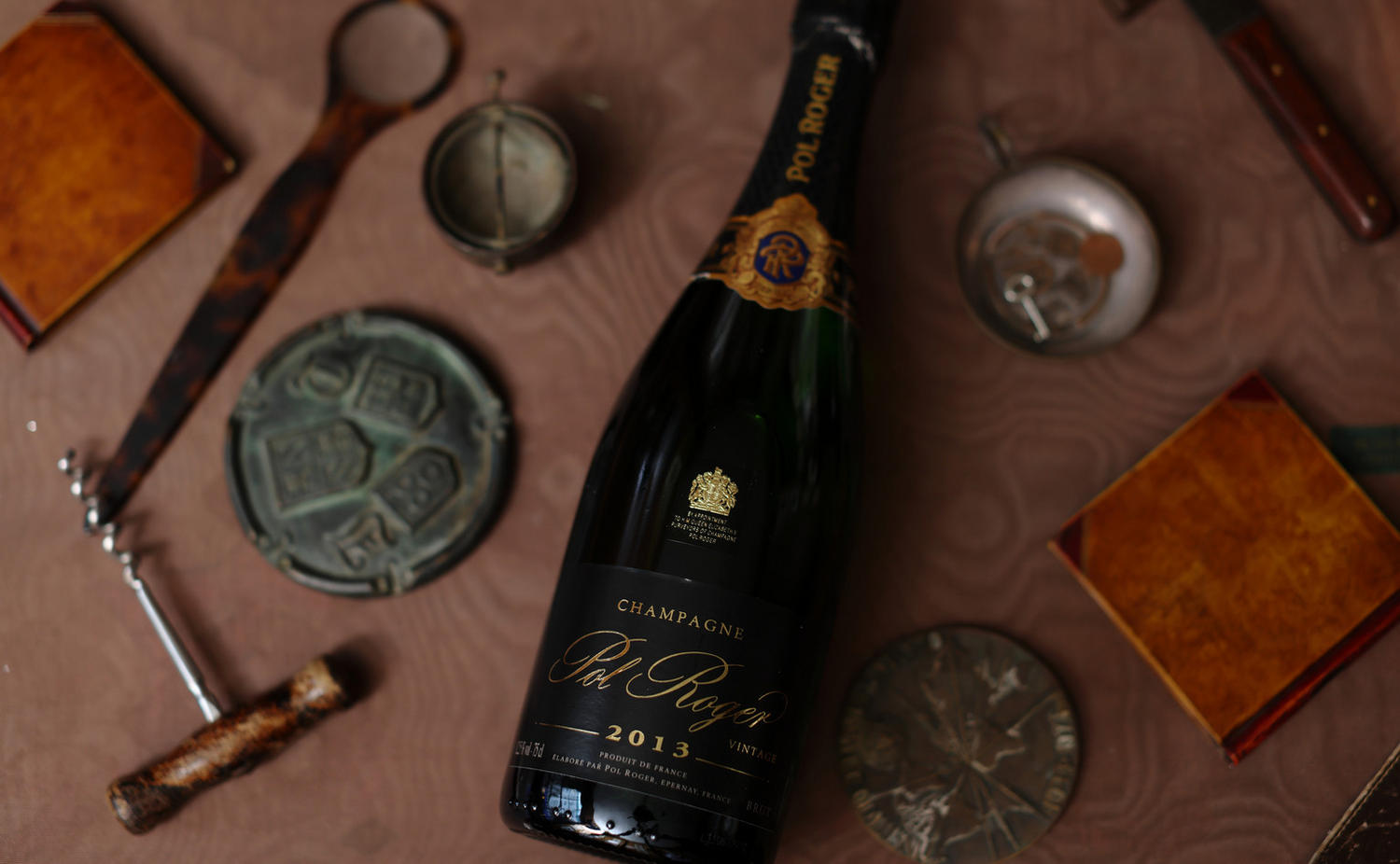 Lemon-tinged hue with persistent, incredibly fine bubbles, this is hallmark Pol from the off. Starting with a tantalising freshness, the Chardonnay is dominant with the nose offering crisp white currants, granny smith apples and notes of orange blossom. Superb texture and weight, flavours of apple skin and toasted almond hits the mid-palate, complemented by an exquisite mineral zing which holds throughout.
Buy now