Home > Editorial > What to drink in 2022: Port
TWO-MINUTE READ
---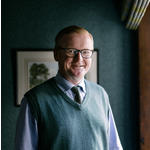 Tom Cave, Customer Reserves Manager
As we move into 2022, the question of which bottles we should be opening comes to the front of our minds. For this series, we've asked our team of experts exactly which vintages are reaching their peak in 2022.
Although Vintage Port accounts for only a fraction of total Port production, it is the one of the finest wine styles in the world – some can age for decades on end, bringing endless pleasure. Naturally, such incredible ageing ability means a vast choice of vintages are available to open; knowing exactly what to open – and when – can be a mammoth task. Our Port expert and Customer Reserves Manager, Tom Cave, reveals what bottles we should be uncorking in 2022.
"If you're lucky enough to have any, the 1977s are fully ready – they are mature and showing all that is good in aged Vintage Port. Into the '80s:  '80 itself has always been a favourite but has to be in gentle decline now, while both '83 and '85 are both in a very good place – the latter perhaps having the edge though I had a brilliant '83 Graham's recently."
"Then we skip on a bit to the '91s, which are worth persevering with, though the '92s are currently richer and fuller – more pleasurable.  The '94s are generous; they are in the prime of their life with lots of deep fruit and a great future ahead. The '97 vintage is perhaps a little lean, but certainly with charm – I'd make a start on these."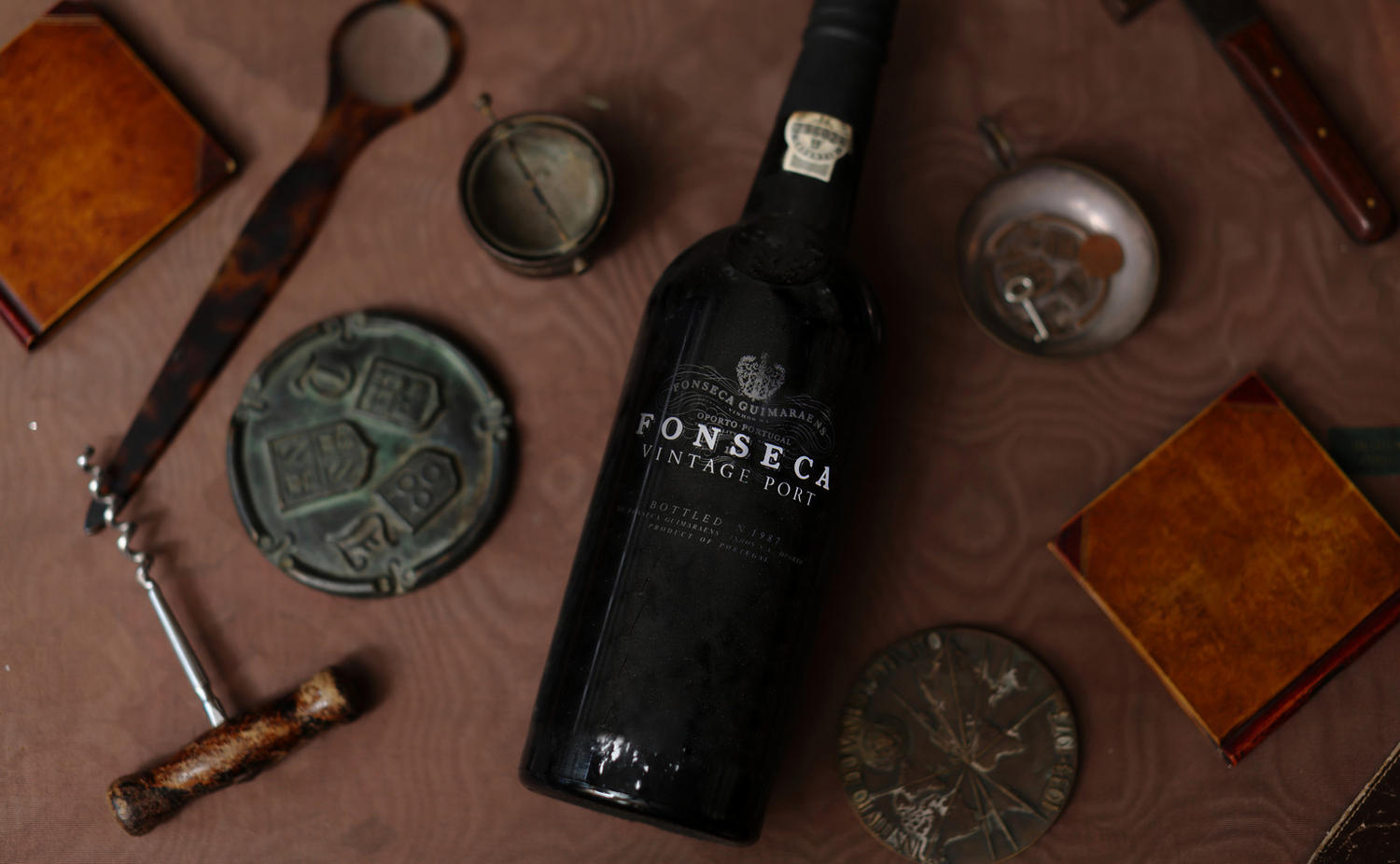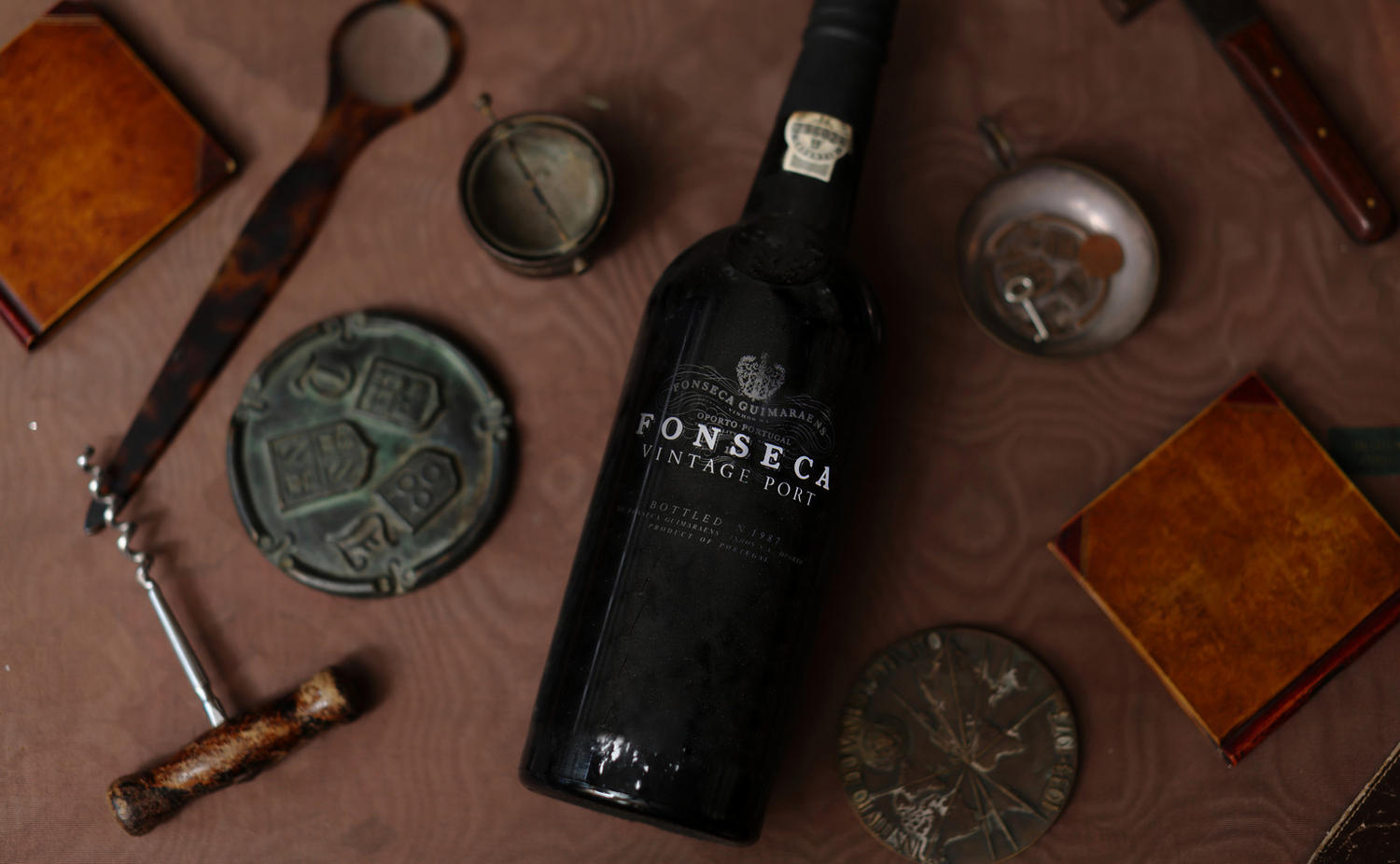 It is not without reason that Fonseca is described as the Margaux of the Douro; its wines have a grace that never flatter to deceive. The 1997 is a perfect example; combining fresh aromatics and layers of berry fruit flavours with a firm but unobtrusive tannic structure. Enormously concentrated and perfectly balanced, this wine is archetypical Fonseca: proof, if proof were needed, that David Guimaraens has inherited all of his father's legendary winemaking skills.
Buy now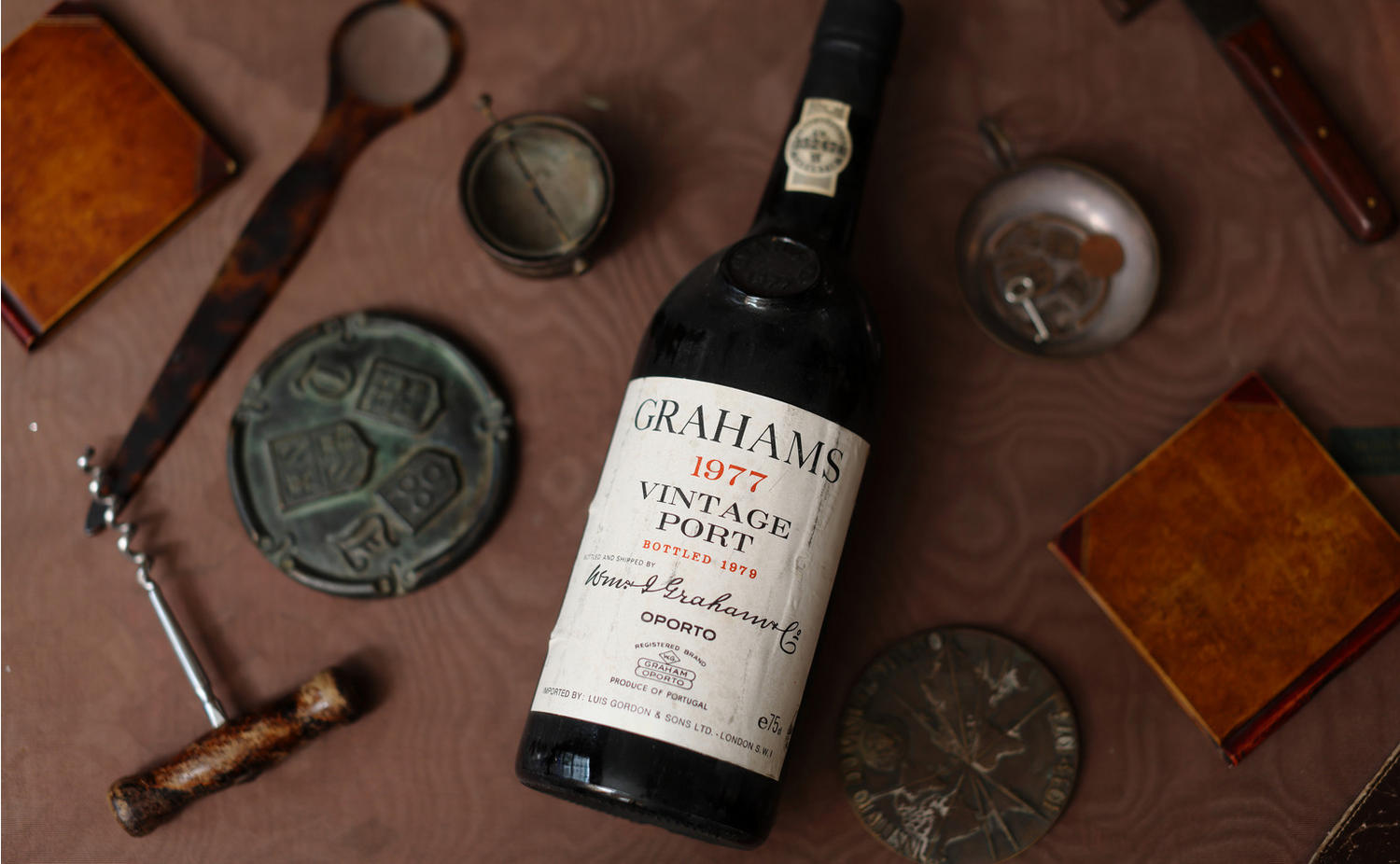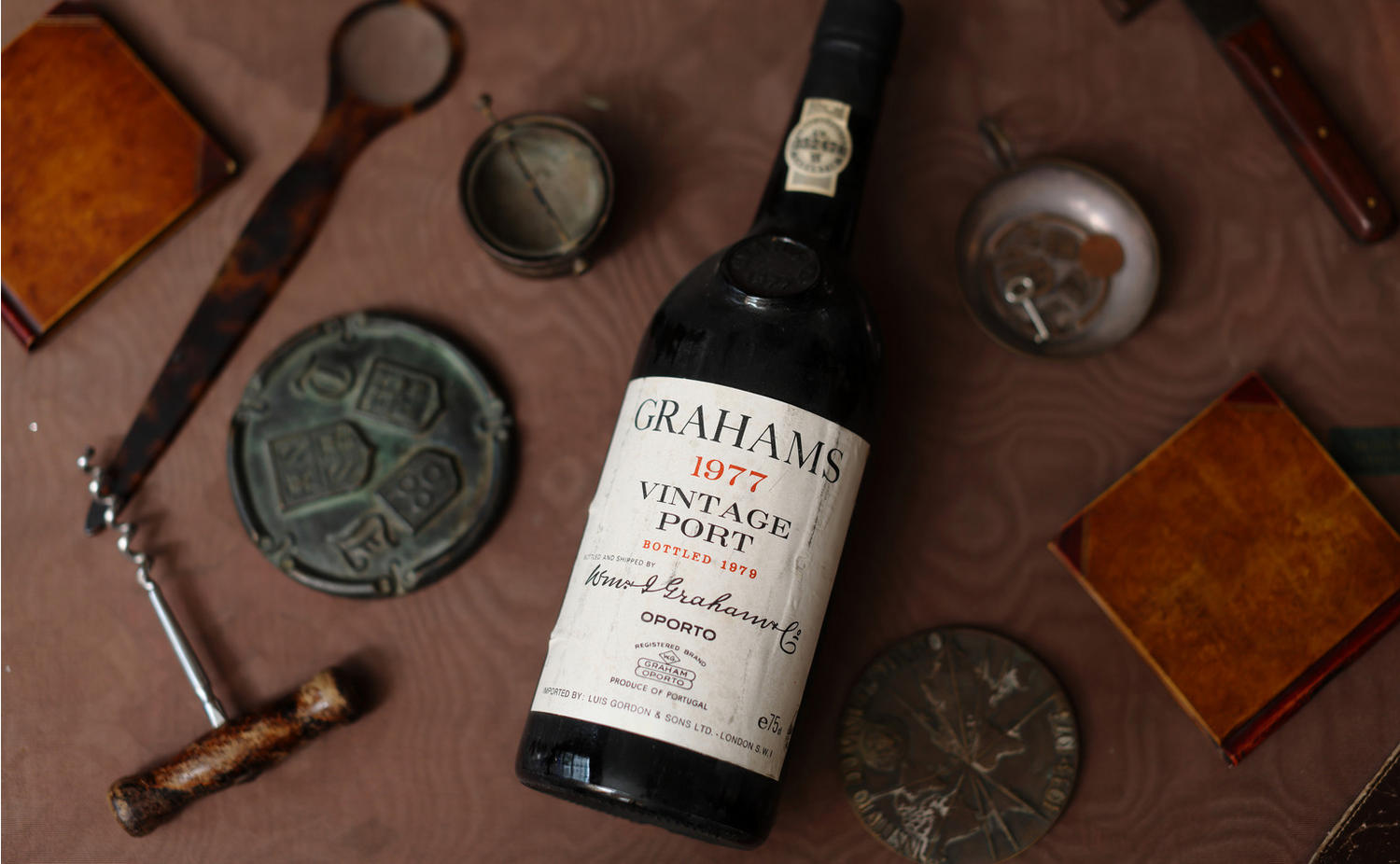 Richness and sumptuous character are the hallmarks of Graham. The 1977 offers an impressive bouquet of fragrances reminiscent of liquorice, plums, dried fig, followed on the palate by spice and mocha chocolate notes underlying the powerful, concentrated fruit-cake flavours.




Buy now