Home > Editorial > Rediscovering Margaux
Rediscovering Margaux
Published: 5th May 2023
FIVE-MINUTE READ
---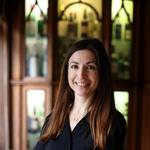 It's the "gateway to the Médoc" and home to some of Bordeaux's finest châteaux. But how well do we really know Margaux? Here, Bordeaux Buyer Georgina Haacke takes a closer look
The Médoc boasts four famous communes: Margaux, St Julien, Pauillac and St Estèphe. Margaux is perhaps the best known, associated as it is with its flagship, Château Margaux. It is certainly the largest, spanning 1,500 hectares of vines. And it's the most southerly, the first you reach as you drive north from Bordeaux along the D2 road; it acts like a gateway to the Médoc. It's hard not to be impressed as you get closer, and as signposts for long-celebrated châteaux become ever more frequent. As you round one more corner on the approach to the village of Margaux, and the iconic turrets of Château Palmer spring into view, you know you've arrived somewhere truly special.
The appellation irrefutably produces some of Bordeaux's finest wines – and not just from its eponymous First Growth. Indeed, more Margaux estates were included in the 1855 classification than from any other appellation, among them châteaux such as Palmer, Brane-Cantenac, Rauzan-Ségla, d'Issan, Cantenac Brown and Giscours. These wines possess the impressive depth, structure and concentration you'll find from the communes further north. But in Margaux, this is combined with a haunting perfume, silky texture and finesse rarely found elsewhere. These qualities have even led to the comparison of some vintages of Ch. Margaux to a Musigny Grand Cru.
Alongside this acclaim, the region has, however, also suffered from a lack of homogeneity and, consequently, consistency of style. Some critics blame the size of the appellation. But significant investment – in wineries, soil analyses and regenerative techniques including biodiversity – has meant that the style of each winery is brought increasingly to the forefront.
Château Margaux was one of the four estates credited with putting Bordeaux on the global fine-wine map
01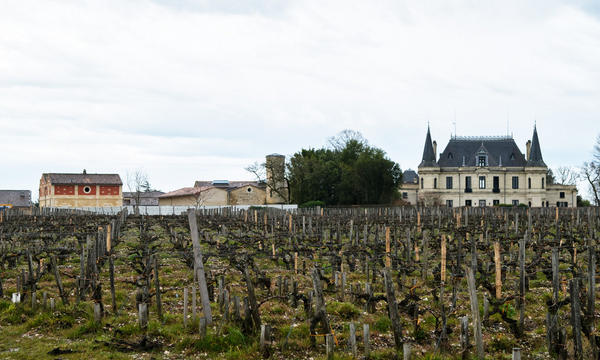 02
01: Château Margaux is a true emblem for the appellation that bears its name

02: The turrets of Château Palmer are instantly recognisable
Most wine drinkers, let alone wine lovers, have heard of Margaux in some way or another. Ch. Margaux was one of the four estates credited with putting Bordeaux on the global fine-wine map: by the 18th century, its wines were being brought to England alongside those of Lafite, Latour and Haut-Brion and sold through London's auction and coffee houses.
The appellation of Margaux is made up of five separate villages: Margaux itself along with Cantenac, Arsac, Soussans and Labarde. The simultaneously confusing and convenient fact that the wider appellation shares the Margaux name certainly helped bolster its reputation too. Up until the 18th century, wines bearing the name Margaux were worth up to three times as much as their peers. This further fuelled the debate as to which villages should and shouldn't be permitted within the official appellation boundaries. After much political infighting and amendments, the geographic delimitations were at last finalised in 1954 – a good 20 years after those of St Julien, Pauillac and St Estèphe.
The terroir in Margaux has lots in common with other parts of the Médoc, notably the prevalence of gravel, making the appellation highly suited to Cabernet Sauvignon. There are also important differences, however. First, it is the hilliest of the four communes, with its highest point reaching 33 metres. This may sound negligible but it's significant, as it facilitates drainage in a region that sees a lot of rain.
Second, its southerly location meant that it received heavier deposits from the Pyrenees and Massif Central many years ago, bringing finer gravels and slightly poorer subsoils. Some estates contain a complex mix of sand, clay and larger stones in addition to the granite, making soil analysis key for individual châteaux to understand their own terroir. Some plots are more suited to Merlot, so plantings are much more evenly matched to those of Cabernet Sauvignon than is the case in nearby St Julien and Pauillac, where the Cabernet influence is much stronger.
Finally, the sheer size of the appellation means geographical infl uences aren't the same everywhere. The greatest number of Classified Growths are situated near the villages of Margaux and Cantenac. Here, they draw their best Cabernet barrels from plots planted on the deepest gravel terraces. The village of Arsac is much further inland where, without the influence of the Gironde, estates fall foul more readily to weather extremes such as frost and hail. Frost is frequently an issue for the Sichel family at Château Angludet, which is in Cantenac though close to the Arsac boundary.
While sweeping comparisons with its neighbours can be made, this diversity of terroir means that Margaux wines differ not only from their neighbours but also from each other. Their style or yield might also diverge considerably within any given vintage.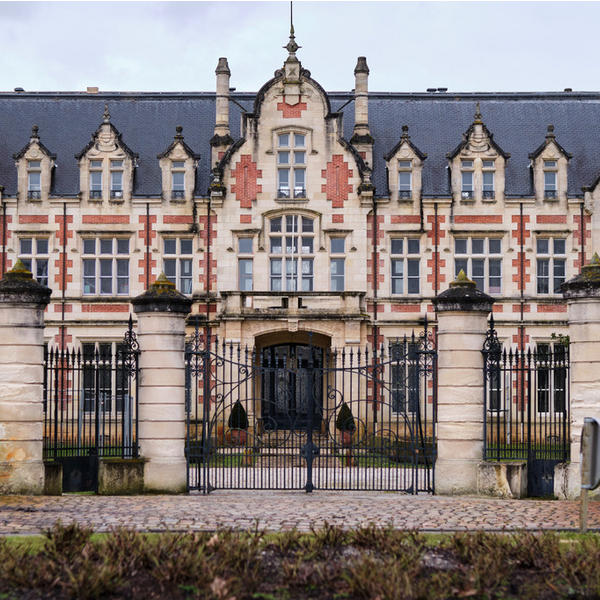 03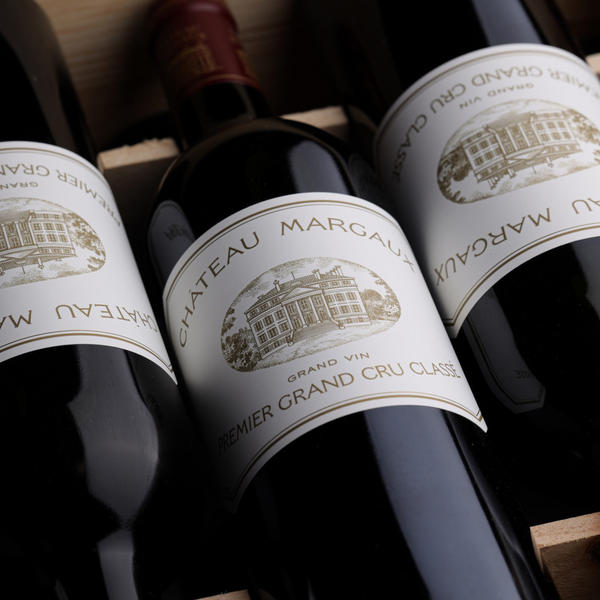 04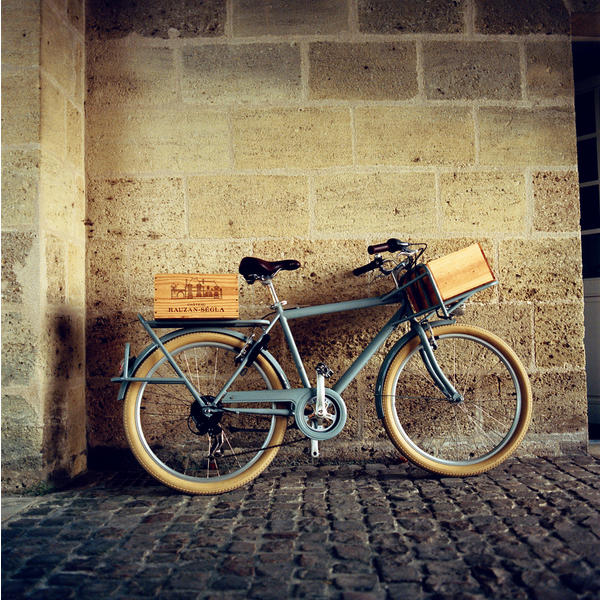 05
03: The classic façade at Château Cantenac Brown is a stark contrast to the new raw-earth winery here

04: The wines of Ch. Margaux are some of Bordeaux's most highly prized

05: Château Rauzan-Ségla has been part of Chanel group since 1994
The diversity of terroir means that Margaux wines differ not only from their neighbours but also from each other
While Margaux undoubtedly has a prestigious past, it is also progressive and forward-looking. It is a forerunner when it comes to biodiversity and sustainable viticulture, with 20% of its producers now certified organic or biodynamic and 70% prescribing to a biodiversity charter. This is more than anywhere else in the Médoc. Perhaps this is due to the influence of Gonzague Lurton, who was president of the Margaux appellation for over 20 years, and who took great interest in soil health. This is illustrated by his efforts at his own Château Durfort-Vivens, which is certified biodynamic.
Whatever the catalyst, today several Margaux estates are leading the way forward for Bordeaux as a whole. Cantenac Brown has recently unveiled its new carbon-zero winery built entirely from raw earth; it relies on natural heat regulation and hygrometry, removing the need for air conditioning. This feat of environmental engineering will be used from the 2023 harvest. Countless other estates – most notably Palmer, Brane-Cantenac, du Tertre and Ch. Margaux – are either certified for or practising biodynamics. More importantly, they are exploring ways in which to improve biodiversity and soil regeneration in their vineyards: planting cover crops and woodland; favouring livestock over the plough; and using natural insect predators, among many other methods.
Margaux clearly has a strong future ahead of it, thanks in no small part to the thoughtful efforts of the top producers here.