Home > Editorial > Chile: fine wine, getting finer
La Place de Bordeaux
— A world of wine to explore —
Published: 5th September 2023
Words: Charlie Geoghegan
FIVE-MINUTE READ
---
We take a snapshot of fine wine in Chile today – and what makes the Bordeaux blends here quite so distinctive.
Chile has a rich and varied winemaking history. Multitudes of small vignerons tend old vines of weird and wonderful varieties. Wine production is dominated by a handful of massive companies whose portfolios include everything from the basic to the exceptional. New regions are emerging as adventurous growers venture ever further south; see Patagonian Pinot Noir and Riesling from Bío Bío, among others. And, as the country settles into its winemaking stride, there's an ever-greater focus on place: named sub-regions, exalted vineyard sites, the whole notion of terroir.
Chile is a long, thin country. It runs around 4,300 kilometres from north to south, from the Atacama Desert to Patagonia. From west to east, however, it's just 175 kilometres wide on average – barely more than the distance from London to Birmingham. Yet the lay of the land, and the nature of the vineyards, can change quite dramatically as you travel eastwards through the country.
"You really don't have much distance at all between the coast, the foothills and the mountains," says Catriona Felstead MW, our Buyer for the Americas. "Growers can experiment with the different types of climates you get in the different regions."
To signpost some of these differences, the Chilean authorities created three designations: Costa, Entre Cordilleras and Andes. You can increasingly find these terms on Chilean wine labels. "Costa" indicates that the wine has come from the coastal area, perhaps with some cooling influence from the Pacific Ocean. Passing over the coastal mountain range, you're in "Entre Cordilleras" territory. Once referred to as the Central Valley, this is still where most Chilean wine is made. It's flat, warm and dry, making it well suited for most grape varieties. The mountains create a barrier to rain and fog, however, meaning that irrigation is often necessary.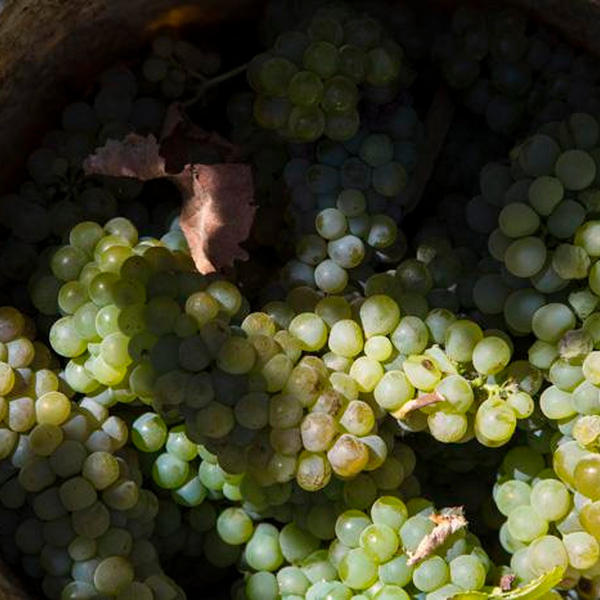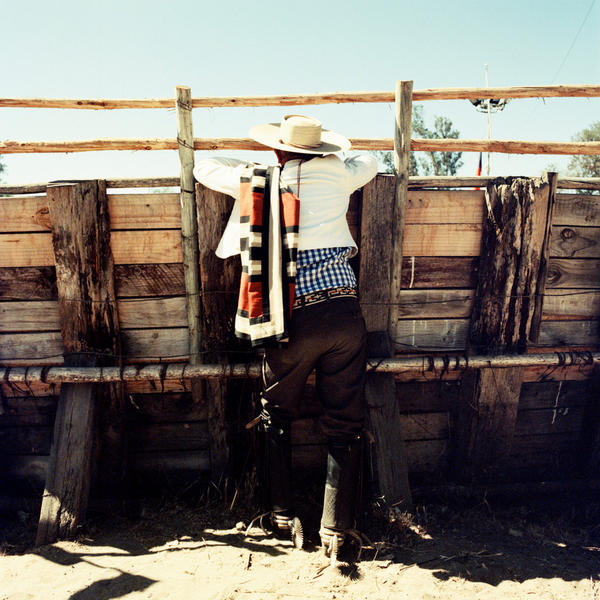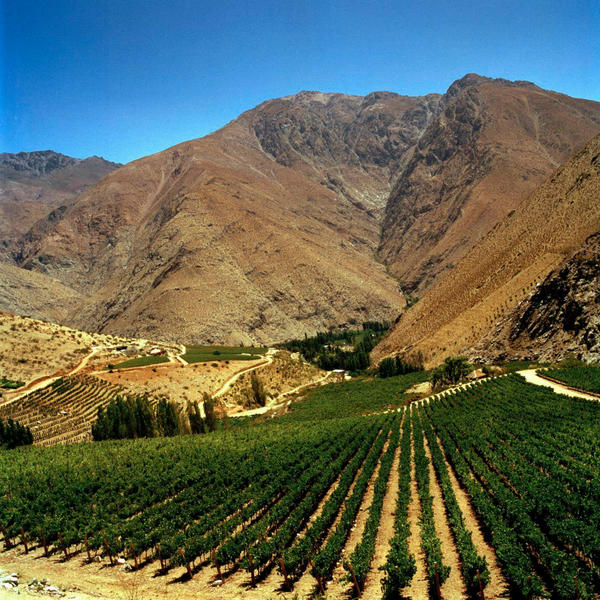 Furthest inland is the "Andes" designation. Despite the lofty name, these vineyards are really on the foothills. There are the vines planted up to around 2,000 metres' altitude, though most – and the best – sit at an elevation of 700-1,200 metres. For scale: Mount Aconcagua, the tallest mountain in the Americas, towers above Santiago at nearly 7,000 metres above sea level. Nevertheless, the altitude of these "Andes" plantings has a significant impact. Cold air rushes down from the high mountains, cooling the vines and leading to markedly different styles of wine than those from the valley floor.
There is also an increasing focus on smaller regions and sub-regions. Chile may have some way to go to reach quite the parcellated nature of the Côte d'Or or Barolo, but many of the country's most ambitious producers are proudly stating precisely where their wines have come from.
The larger Central Valley may be broken down into smaller parts like the Maipo Valley – itself home to the even smaller Puente Alto sub-region. This little area has gained international recognition for its age-worthy and distinctive reds, including some of Chile's best Cabernet Sauvignon. Puente Alto is home to Viñedo Chadwick, whose elegant and fresh wines are among the most sought after in the annual La Place de Bordeaux releases.
With more focus on the impact of both microclimate and soil, more producers are celebrating their own distinctive styles than ever before. It's little wonder, then, that Chile boasts an especially wide range of grape varieties.
The earliest vines were brought here in the 16th century by Spanish settlers. The Pais grape they brought, known as Mission in the US and Mexico, and Criolla in Argentina, remained until recently the country's most widely planted variety.
Chile is well protected from pests and diseases and is famously free of the phylloxera louse that wiped out much of Europe's vineyard area in the 19th and 20th centuries. There are lots of old vines in the ground, and those vineyards being planted today have all the prospects for a very bright future ahead – with all the benefits that old vines bring.
"There are lots of ancient vines in Chile," explains Catriona. "There are pockets of really old Pais; Itata has old-vine Muscat and Cinsault; and Carignan from Maule is amazing."
And yet, for all the variety on offer, Chile's vineyards are dominated by Bordeaux varieties: Cabernet Sauvignon, Sauvignon Blanc and Merlot make up the top three, with significant plantings of Carmenère (until recently misidentified here as Merlot), too.
"The heart of Chile for our collectors are the Bordeaux-style blends," says Catriona. Many of the leading producers of this style, perhaps unsurprisingly, sell their wares through the distribution system known as La Place de Bordeaux. Almaviva was the first wine from outside Bordeaux to be marketed this way, back in 1998. Others have followed suit, notably Clos Apalta and Seña. Carmenère's distinct spiciness can bring an unmistakably Chilean edge to these Bordeaux blends.
"Chile has exceptional potential for fine wine...they've got great cellaring potential. Great poise, balance and finesse"
— Catriona Felstead MW
The Bordelais influence in Chilean wine dates to at least 1861. Don Silvestre Ochagavia imported Bordeaux varieties, red and white, to the country in the early 1850s. The Bordeaux connection is perhaps most explicit with Almaviva, a joint venture between Chile's Concha y Toro and Baron Philippe de Rothschild of Château Mouton. But it's not alone: red Bordeaux blends based on Cabernet Sauvignon are among Chile's most sought-after exports. And much like in Bordeaux, many of these icon estates also produce a second wine. Almaviva's Epu, Clos Apalta's Le Petit Clos and Rocas de Seña are notable examples.
"Chile has exceptional potential for fine wine," says Catriona. "The wines that are being made at that level are among the best in the world. They've got great cellaring potential. Great poise, balance and finesse are what I tend to find from a premium Chilean Bordeaux blend."
Undoubtedly Chile has a lot to offer – and considerably more than it's often given credit for. For some people, Chile is all about small growers and old vines; for others, it's about picking up a reliable bottle from the supermarket. But Chile is also home to an established and growing order of prestigious fine-wine producers. And these are not just Bordeaux lookalikes, but characterful, age-worthy wines that express the place from which they've come – and that can compete with anything on the world stage.
Browse the range of Chilean wine available in our La Place de Bordeaux offer.
Article images by Jason Lowe, www.jasonlowe.eu