Home > Editorial > A moment with our collectors
A moment with our collectors
TEN-MINUTE READ
---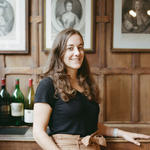 Building a collection of fine wine is a decades-spanning journey. Every cellar is filled with stories, each bottle representing a particular moment in a collector's life. Clara Bouffard speaks to four collectors to uncover just a few of those stories
A child's first sips of Greek wine, the taste of an aged Dom Pérignon at a graduation dinner, an adventure in Venezuela on a gap year: moments like these have the power to spark a lifelong passion for fine wine. Speak to any wine collector, and you'll find that they're likely to remember these first encounters vividly. But nurturing the seed of that passion into a serious pursuit takes time – and a little forward thinking.
Wine collectors tend to speak of the acquisition of knowledge: a constant learning path as they understand more about their tastes, explore different regions and discover how a wine evolves over many years in the cellar. Travel, for many, brings this learning into clear focus. The opportunity to stand alongside winemakers in the vineyards of Margaret River, or the cellars of Champagne, forges indelible memories and creates connections with new regions.
Part of the pleasure, too, is the delayed gratification that building a collection demands. Unlike a vintage car one can drive forthwith or a painting to contemplate instantly, collecting wine requires patience. But the anticipation is part of the thrill. The moment when one finally uncorks a longed-for bottle is made all the more special. After all, every wine in a collection tells at least two stories: the winemaker's story, and the collector's.
Introducing our collectors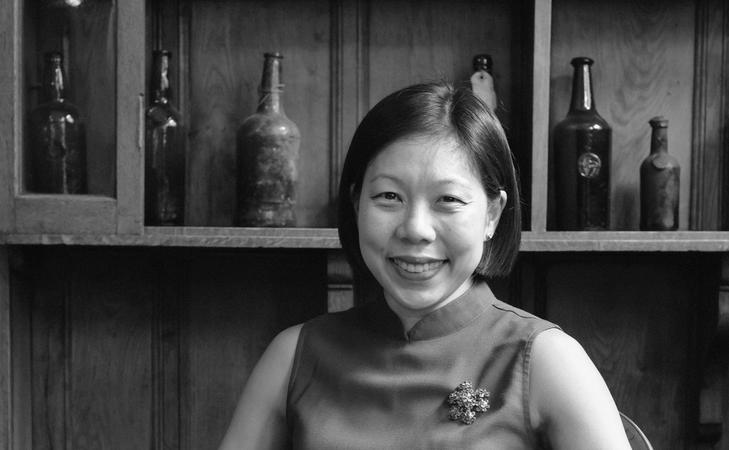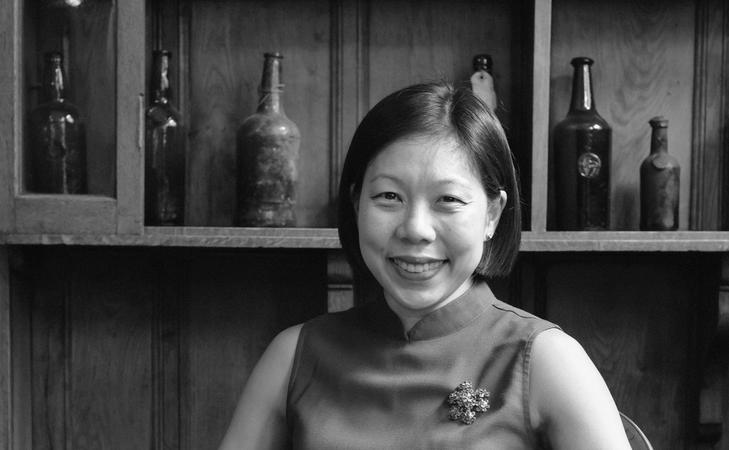 Debra Hoe
Debra is originally from Singapore and has been living in London for 21 years. Lawyer by trade and wine-lover at heart, Debra has a real soft spot for Champagne. Having started collecting 15 years ago, today she mainly seeks out wines from Bordeaux, Burgundy and Champagne. Keen to learn more, Debra holds the WSET Level 3 Award in Wines certificate, is a French Wine Scholar and has achieved the Champagne Master-Level Certificate from the Wine Scholar Guild.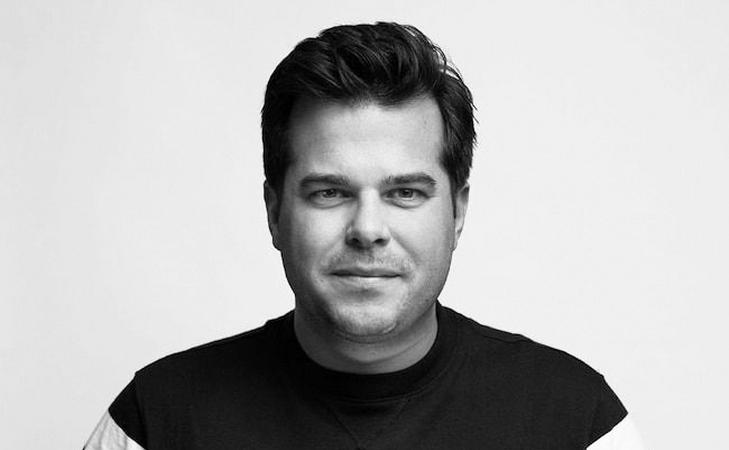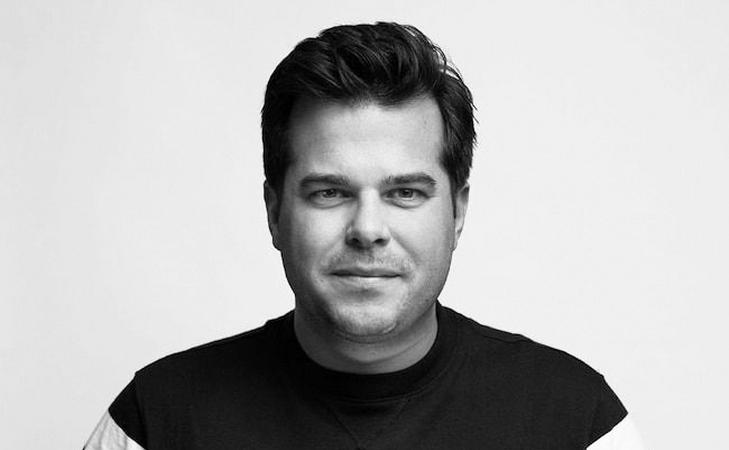 George Prassas
Based in the UK, George spends a lot of time travelling the world as Vice President of Communications at Harley Davidson. George has always loved wine, and began collecting 10 years ago. Italian wines comprise a large part of George's collection, alongside bottles from Bordeaux and Burgundy. He says, "The most surprising bottle in my cellar is surely a Greek wine that no one's heard of."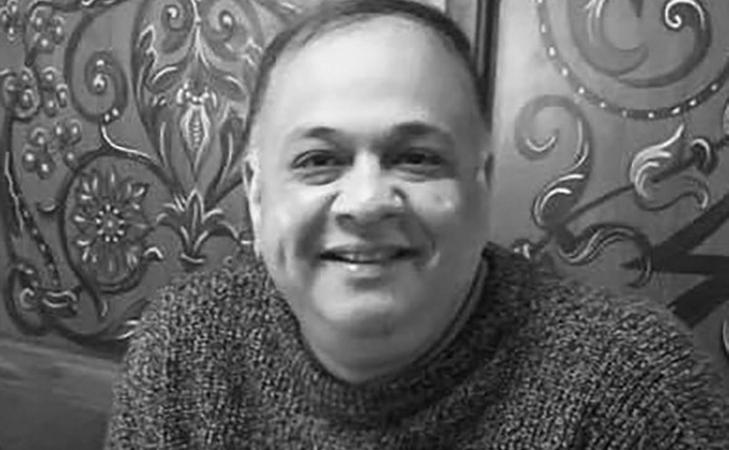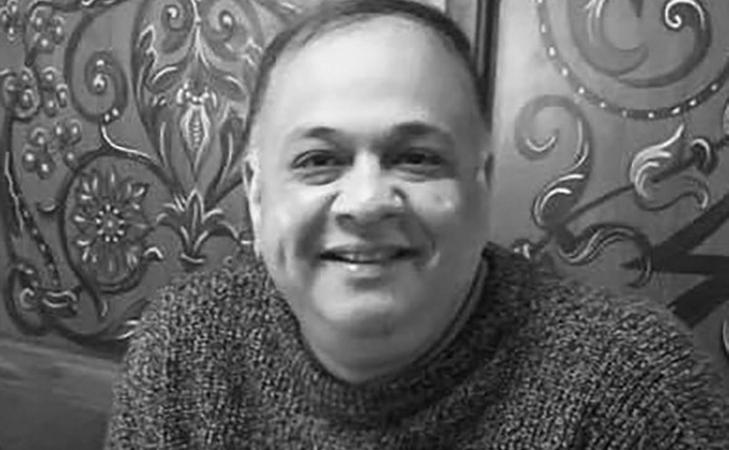 Prakash Pillai
Prakash is a lawyer based in Singapore. He enjoys wines from most parts of the world because, in his view, each wine reflects where it comes from. The only thing that matters for Prakash is to enjoy the wines he buys. Prakash's collecting journey with Berry Bros. & Rudd started under two years ago.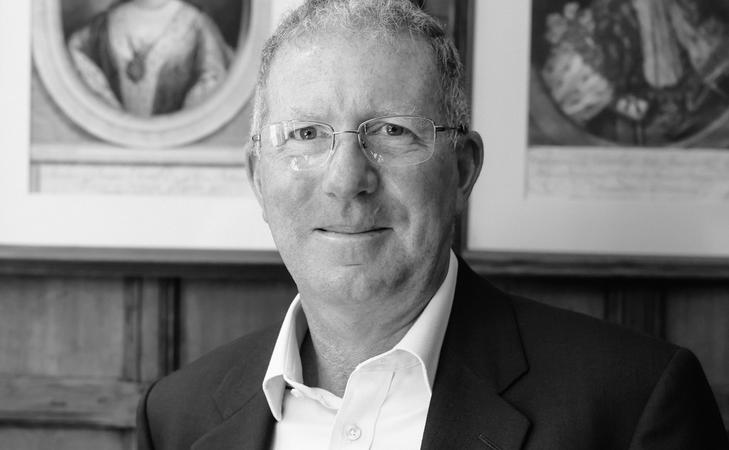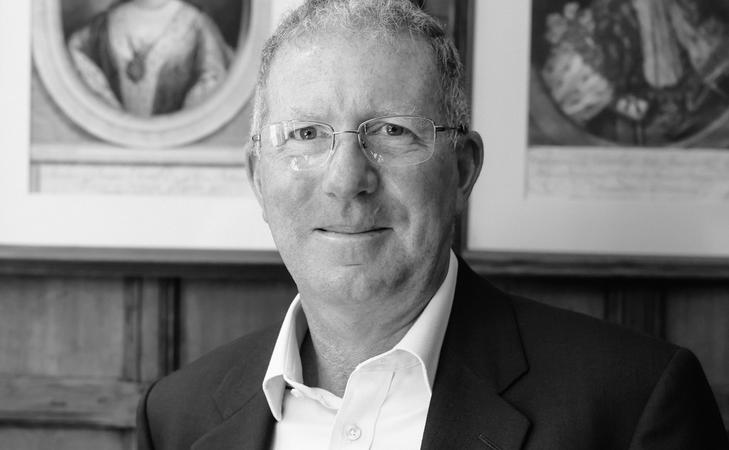 James Penney
James lives just outside Oxford, and works a few blocks away from our home at No.3 St James's Street. He began collecting with us in 2002. James's fondest wine memory is sharing a bottle of 1968 Château Lafite Rothschild with his late grandfather – a generous gift from his neighbours.
What sparked your passion for drinking and collecting wine? 
Debra: It began in Singapore when I was 18 years old. I tasted a 1982 Dom Pérignon at my cousin's graduation dinner, which was my first taste of fine wine at a time when it wasn't easily accessible. I then moved to London a few years later, where I met friends who shared the same love for Champagne; they introduced me to Berry Bros. & Rudd around 15 years ago. I started to go to tastings and visit producers in France. That's when the passion really started.
The more I learned, the more I was drawn into wine and its magic. I kept tasting different styles until I found what appealed most to me. I'm glad I started collecting early on. I have a preference for slightly more mature Bordeaux and Burgundy, which sometimes only starts to develop in a way I like after 15 years.
GEORGE: It probably stems back to when I was a kid. I'm half Greek and was introduced to wine early on: it's an integral part of pretty much everything. I like the connection that people can make with wine. The fact that there's always a story attached, the emotional aspect, that it brings people together – that's what really got me passionate about wine.
PRAKASH: Since I was able to drink, wine was always my drink of choice, although I didn't know anything about it. Over time, I started to understand what I was drinking. Then, in the last five years, I started to get into wine education. I have just passed the first module of the WSET Level 4 Diploma in Wines, which takes two years to complete.
It's a virtuous circle: the more I learn about it, the more I enjoy the wines I'm tasting. The more I enjoy it, the more I want to understand what's beneath the surface. It also ties in well with one of my other interests: travel. Wine is a prism through which you can view the world: cultures, geography, soil, climate. It just fascinates me. I am passionate about wine, but not just from an emotional perspective; there's an intellectual aspect to it as well.
JAMES: Between school and university, I worked in Venezuela for Morris E. Curiel & Sons, a distiller and distributor who sold domestically produced rum, Johnny Walker and Château Mouton Rothschild wines. I was 18 and spent four months working as a trainee salesman; that's what got me into drinking wines, spirits and collecting.
I would say my collecting journey with Berry Bros. & Rudd started after I finished business school. I had a strategy consulting business and was doing a lot of work in Finland. I worked on a project with one of my classmates who had been a corporate lawyer previously. He explained to me that every time he finished a big project, he would buy something to remind himself of the accomplishment, like a painting. So, for this project, I thought I'd buy some wine – and that's how it all started.
"It's a virtuous circle: the more I learn about it, the more I enjoy the wines I'm tasting. The more I enjoy it, the more I want to understand what's beneath the surface"
Which bottle are you looking forward to uncorking most? 
Debra: I have a 1985 Château Margaux, which is the only First Growth I currently have in my cellar. It is just the one bottle; I'm thinking of trying it soon with my Coravin.
GEORGE: I was generously gifted a case of 2010 Cheval Blanc which I am very much looking forward to enjoying, but I'm going to wait a little longer.
PRAKASH: I've become increasingly fonder of Burgundy. I have a case of 2019 Clos de Tart, which I'm looking forward to opening. I'll probably wait a while, but having a case will allow me to taste it over the years. I might open my first bottle in six years or so.
JAMES: One of the motives that inspired me to start collecting quite early on was for big anniversaries or birthdays. In a couple of years' time, it will be my 30th wedding anniversary. We've got some really nice bottles that I bought in the early 2000s, but there is a 2002 Château Calon-Ségur that I'm really looking forward to opening.
If you could give one collecting tip to someone starting their journey, what would it be?    
Debra: It's all about research. I would recommend taking time to understand what styles of wine appeal to you. Unless you have unlimited resources, you do need a bit of discipline but there is no need to be too rigid about it either. Just keep tasting!
PRAKASH: It's very important to believe in your own choices. It's easy to get carried away with trends and to be influenced by what other people say is good. I do a lot of research and experiments because I follow my personality and character, so my tip is to follow that because it will ultimately give you the greatest pleasure in your wine journey.
JAMES: There are two. Buy for yourself, not for your children. The other one is don't believe in stereotypes. What I mean is: don't stick to believing what received wisdom might say on what is a good or bad wine. Even in years that might be called a "poor vintage", you can find some really wonderful wines.
GEORGE: Patience. It's this idea of buying now for later and waiting for things to be where they should be. I would also say don't be afraid to ask questions. The world of wine can seem intimidating, especially when you're buying for the first time, but you'll find that those who share this passion for wine are very happy to educate and share their knowledge.
"The world of wine can seem intimidating, but you'll find that those who share this passion for wine are very happy to educate and share their knowledge"
Is there a specific "wow" moment that stands out on your collecting journey so far? 
Debra: It has to be when we visited Champagne Mailly with friends in 2010. My friend's Account Manager put us in touch with them; we were lucky to be offered a tasting of all 11 of the cuvées they had available in the cellars. I realised there was so much more to Champagne than what is typically made available in many wine shops.
I pursued this learning path with the Champagne Master-Level and WSET courses. I'm fortunate now to have a group of friends who are also wine geeks, with whom I travel and share all these wonderful experiences. After all, if you don't have anyone to share it with, what's the point of having an extensive wine cellar?
GEORGE: I'd say there are two "wow" moments for me. There was one when I got to travel to South Africa and spend some time around the Cape and Stellenbosch. Hannes Myburgh, the owner of Meerlust Estate, gave us a tour and invited us for lunch, during which we had a vertical tasting of his portfolio.
In Italy, we were staying in Tuscany and the late Manfredi della Gherardesca arranged tours of the vineyards and wineries of the Antinori family, and Tenuta San Guido. When you have the winemaker taking you through the vineyards, the cellars, the journey they go through to make a bottle of wine – and then being able drink the wine in the environment where it is made – it creates a new connection.
PRAKASH: It was 17 years ago, the first time I visited a wine country. I went to Margaret River, Australia, where I drove around the wineries and the vineyards. I had the chance to experience the industry and wine culture on a much higher level than we have in Singapore. This was a wine-producing region. The climate, the weather, the people – everything was conducive to that and so beautiful. This was a "wow" moment in my wine journey. It was a moment in time that captivated me and triggered off a further interest in wine. And from there, I expanded my travels to other wine regions.
JAMES: One of my highlights would be around four or five years ago. I bought some Cheval des Andes from Argentina, which is a joint venture between Château Cheval Blanc in St Emilion and Terrazas de los Andes in Mendoza.
At the time, there was a ballot where four lucky winners would go and spend a few days in Bordeaux and visit Cheval Blanc. I was one of them. It was the first time I visited a First Growth château, got to taste beautiful wines, walk through the vineyards and explore how the wine is made with the people who make it. It was a fantastic experience.