Home > Editorial > Light-bodied red wines for summer
FIVE-MINUTE READ
---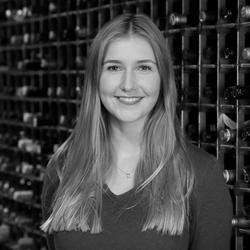 Elle Macleod, our Burgundy Buying Assistant, explains why light-bodied red wines are a delicious choice for summer drinking. She covers three key regions to look out for, sharing a favourite wine from each.
Summer promises warm days and the hope of long dinners spent outside with friends. It also marks the change from drinking the big, full-bodied reds of winter to seeking out refreshing, zesty and light styles of red wine. Lighter-bodied reds are the perfect summer wine: they can be equally as complex and interesting as their fuller-bodied counterparts; they pair wonderfully with barbecues, fish dishes, vegetables and fresher, summer recipes; and there is a huge range of styles to suit most palates (and pockets).
Delicious lighter-bodied reds are made all over the world, from Mencía in Spain to Pinot Noir in New Zealand. However, France produces some of my favourite examples. Here, Burgundy leads the charge but let's not forget about juicy, well-priced Beaujolais, delicate reds from the Loire and fascinating styles made from little-known grape varieties in the Jura.
Burgundy
The most famous region for Pinot Noir, Burgundy, produces stunning, lighter-bodied red wines. Pinot Noir is notoriously difficult to handle: it's susceptible to frost and disease, and needs a long, warm summer to avoid unripe, green flavours in the wine. Some of the best examples are picked by hand, pressed in whole bunches, and can be left to age in bottle for decades.
The key region for red Burgundy is the Côte de Nuits. This area includes some of the most celebrated Grands Crus appellations such as Chambertin, Clos de Tart, Clos de Vougeot, Grands Échezeaux and brilliant Premier Crus.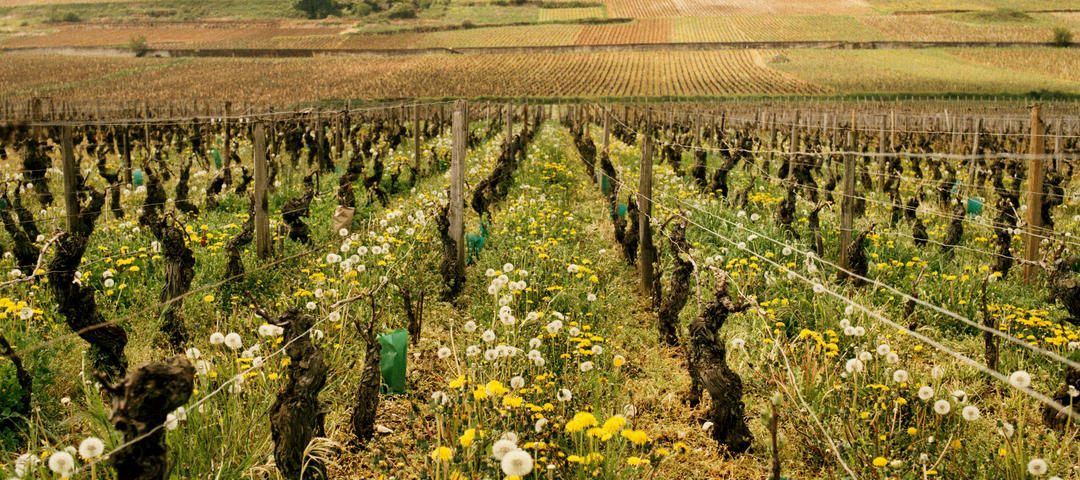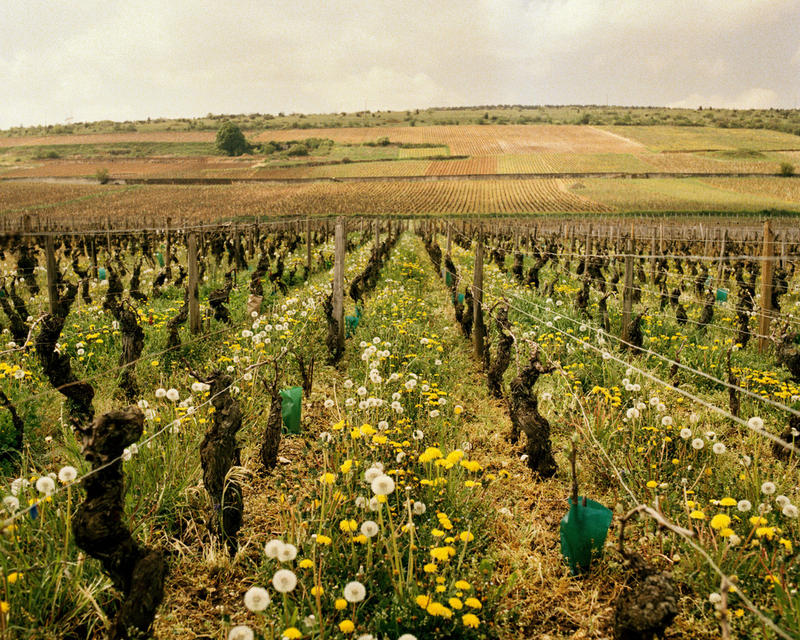 My current favourite from this region is Benjamin Leroux's 2017 Gevrey-Chambertin – a delicious summer wine. We enjoy a close working relationship with Benjamin, an incredibly dynamic producer who manages to juggle farming contracts, his négociant business and producing over 50 wines: in 2018 he made an amazing 250,000 bottles of wine. Benjamin's talent is producing wines that are pure and accessible – precise expressions of their appellations. Open and expressive without being facile, they appeal to Burgundy beginners and serious buyers alike.
This wine has juicy, ripe, red-cherry fruit with a touch of spice and a suggestion of rusticity. The tannins are smooth and sweet. The '17 vintage was a great one, offering fresh and energetic wines which are tasting well now and will continue to develop in bottle.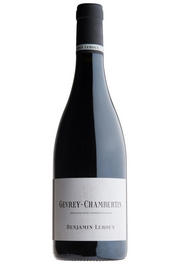 2017 Gevrey-Chambertin, Benjamin Leroux, Burgundy
---
Beaujolais
Beaujolais is made from Gamay, which makes well-structured, perfumed wines, full of ripe black fruit. These wines are often drunk young but can also age for five to 10 years.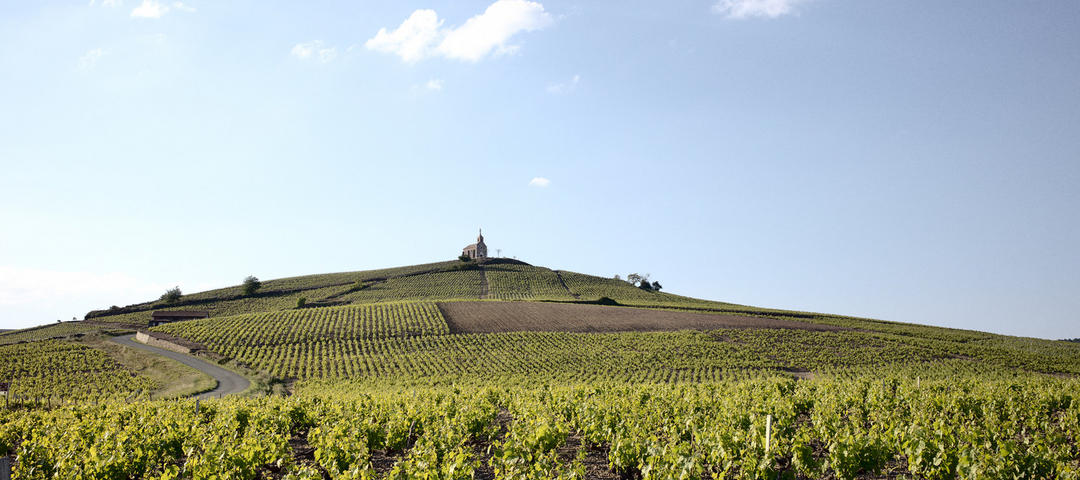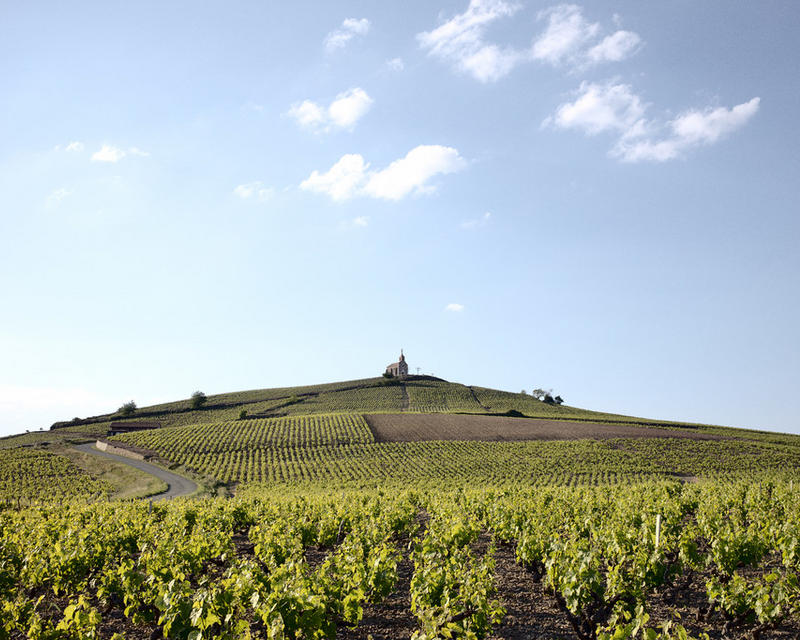 My chosen wine from this region is 2019 Morgon, Javernières, Domaine Louis Claude Desvignes, Beaujolais. Morgon is one of the 10 Crus of Beaujolais, renowned for its rich, powerful wines. It's located on the Côte du Py – a famous hillside overlooking the village of Villié-Morgon – which is a former volcano. Louis-Claude has retired, and the domaine is now run by his children, conveniently named Louis-Benoît and Claude-Emmanuelle. Over the last 10 years they have moved towards a more organic approach, avoiding the use of chemicals in the vineyard.
This wine has a delicate red-fruit flavour, with concentrated notes of sour cherries and a floral aroma that lifts the palate. This wine is 50% destemmed, which helps to maintain ripeness in cooler vintages. The tannins are round but highly structured, making it worthy of ageing for many more years. This wine would pair perfectly with a barbecue steak or rack of ribs, or a mushroom lasagne.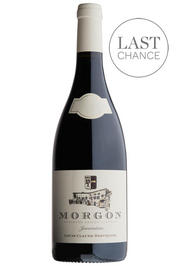 2019 Morgon, Javernières, Domaine Louis Claude Desvignes, Beaujolais
---
The Jura
Last but not least, we move to one of France's most fascinating and beautiful wine regions: the Jura. This sub-alpine landscape produces remarkable wines, using Chardonnay and Pinot Noir, alongside indigenous varietals like Trousseau, Poulsard and Savagnin. The latter is used to make Vin Jaune, Jura's cherished wine.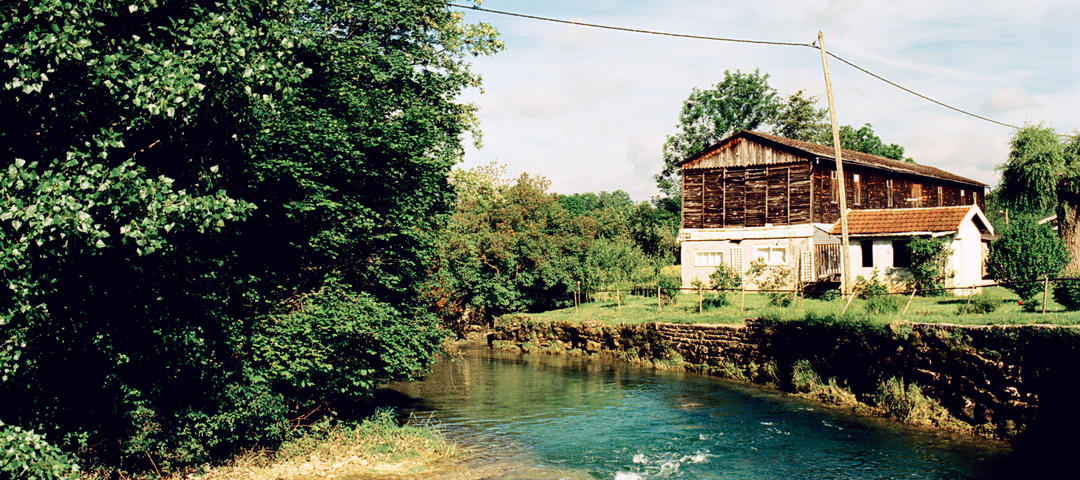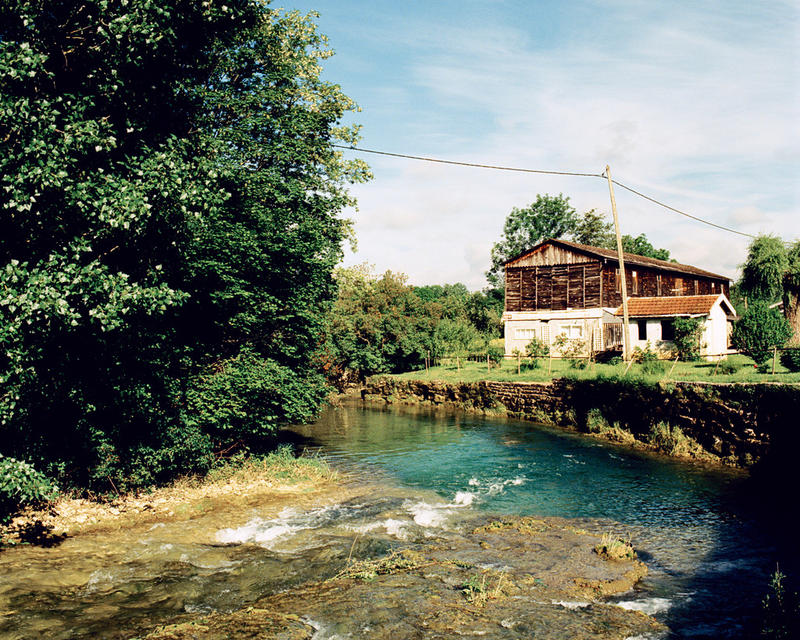 2018 Arbois DD, Domaine Tissot, Jura is a perfect example of the distinctive wines you'll find from the Jura. It's a homage to Stéphane's father André ("Dédé" or "DD") – a blend of Pinot Noir, Trousseau and Poulsard, made without sulphur for easy drinking. There's no oak character, as the wine is aged in an old foudre, which protects its fruitiness and freshness. Decanting is advised as the wine is bottled with lots of carbon dioxide to counteract the lack of sulphur.
On first taste, the wine seems slightly bubbly. It was described by my colleague as "funky". However, once settled in the glass, delicious red-fruit notes and smoky aromas come to the fore. Alongside crunchy red berries, the wine has a mineral, earthy character with a peppery finish. It would go well with a cheese or charcuterie board, as well as a picnic-style spread with artichoke hearts and roast red pepper tapenade.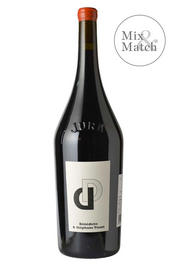 2018 Arbois DD, Domaine Tissot, Jura
---