We're delighted to reveal our new No.3 London Dry Gin x Globe-Trotter Martini Case, a collaboration between two much-loved British brands.

Price per case: £1,801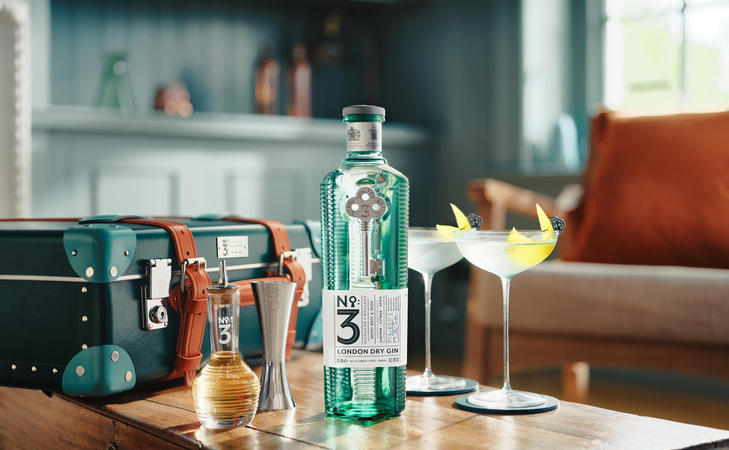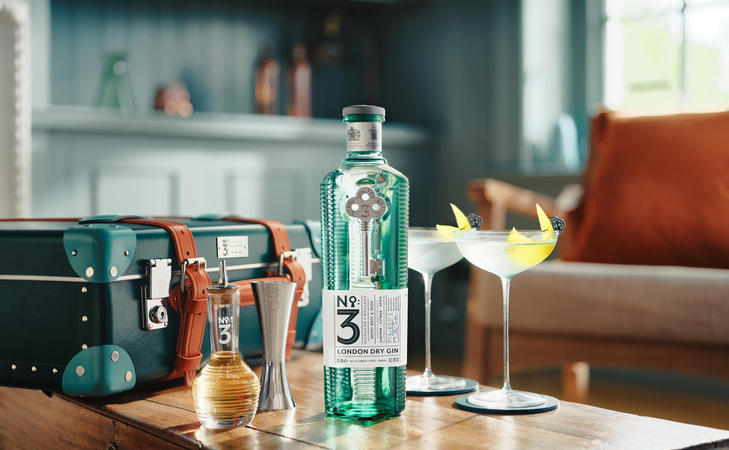 This handmade case has been endorsed by master mixologist Alessandro Palazzi with his Vermouth drop bottle. With just 100 of these cases available worldwide, we expect that demand will be very high indeed.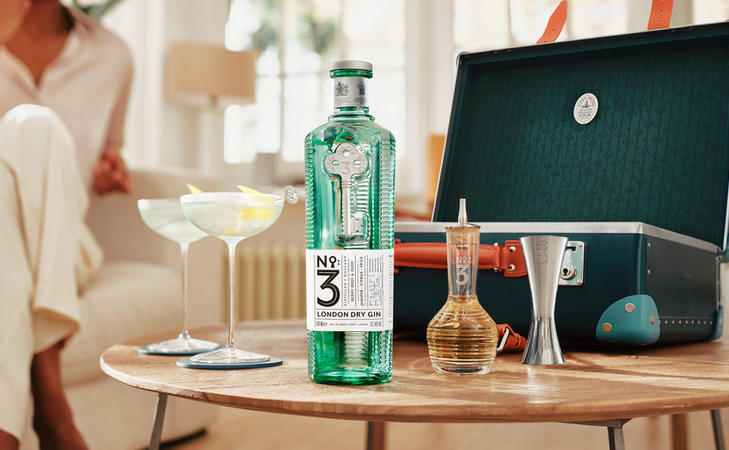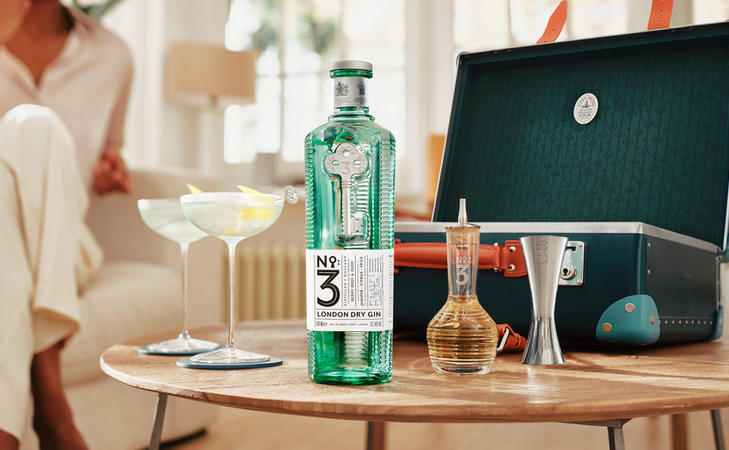 This case is the ultimate centre piece for those wishing to design an unrivalled drinks experience that blends entertaining along with the craft for the finest cocktails.
Buy now