Max Lalondrelle is the Managing Director of Fine Wine at Berry Bros. & Rudd, having previously been our Sales Manager and Bordeaux Buyer. He talks us through 20 years of Good Ordinary Claret.
What's your role when it comes to Good Ordinary Claret?
I started out in Berry Bros. & Rudd as Sales Manager, and then Bordeaux Buyer, so the region remains very close to my heart. When I started working in the business, Good Ordinary Claret was already there. It was made for us by Borie-Manoux, the same company behind Ch. Batailley, run by the Castèja family.
Just after I became Bordeaux Buyer, we began to challenge the status quo a little, which led us to change suppliers around 20 years ago. We started working with a négociant called Dourthe. We felt that the juice they were providing was an improvement on what we had before, and we haven't changed since. So, in effect, Good Ordinary Claret has only had two suppliers.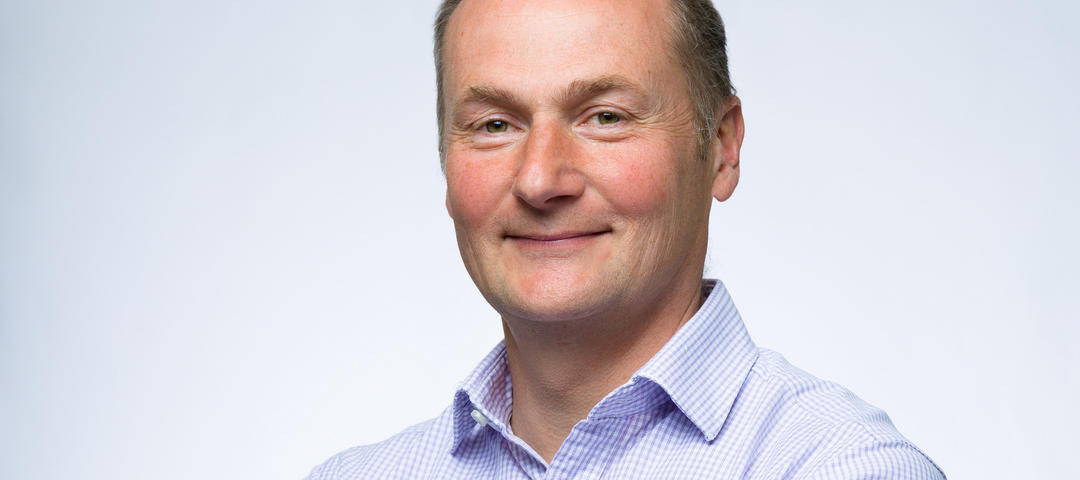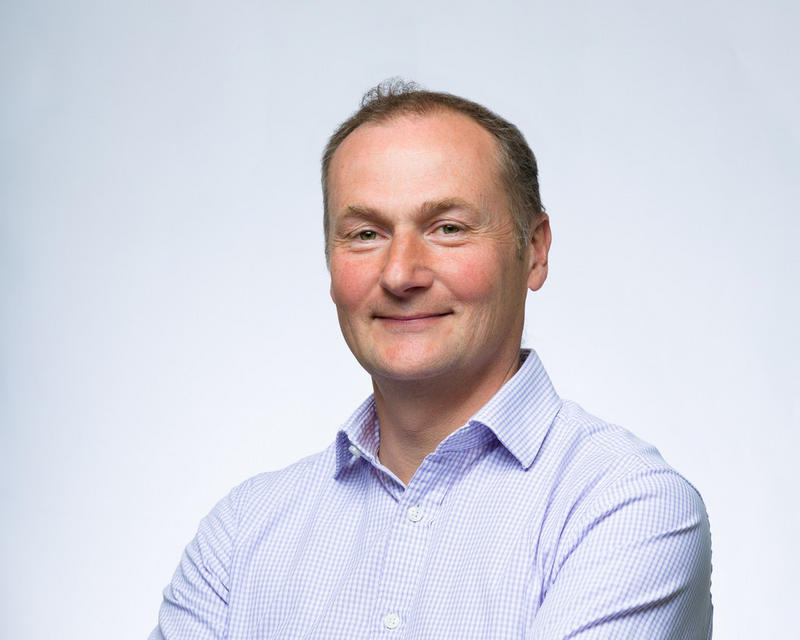 Max Lalondrelle, Managing Director of Fine Wine
Can you give us an overview of the Bordeaux region?
In Bordeaux, classified wines represent around 5% of all volume production. It's the head of the train, pulling the rest of Bordeaux behind it. When people think of Bordeaux, they think of Lafite, Latour, Lynch-Bages – the very famous estates. But there are a vast number of properties, some that are unclassified, making their own bottled wines and selling it under their own labels.
After that, a large proportion of Bordeaux is made up of grape-growers – farmers who sell their juice to different cooperatives or négociants. This means there's a lot of available juice in Bordeaux which tends to be bottled under thousands of different own-labels around the world.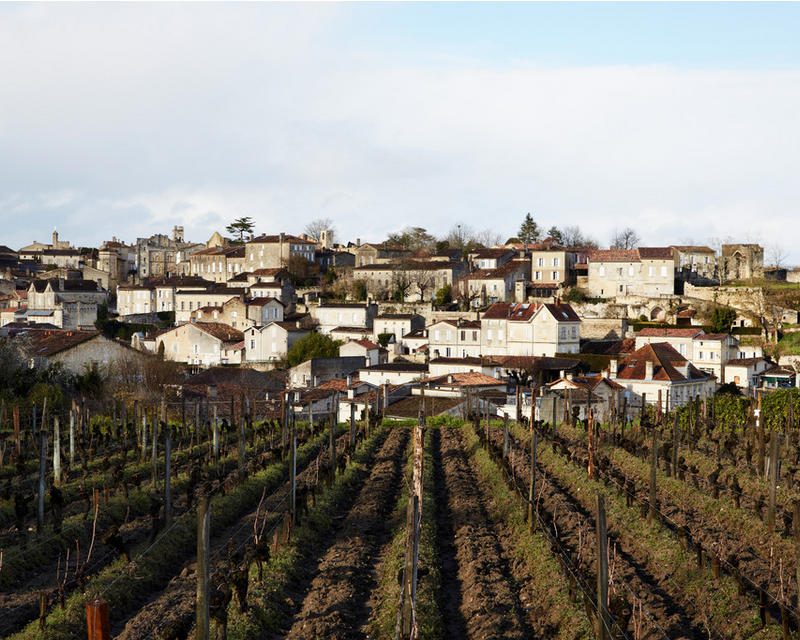 Can you tell us a little bit more about Dourthe?
Dourthe have a really strong team in terms of winemakers, blenders and grape-growers. Their growers are 100% contracted to them, in a way which gives Dourthe complete control over the quality of the fruit. They can say to their growers, "We want you to produce X hectolitres per hectare" or "We don't want you to use these chemicals". It's almost the same as owning the vineyard: you're in full control of production, except someone else officially owns the farm and they're applying your requirements.
Dourthe have around 80 of these producers and they also have their own properties, so they can work on assembling the juice in a very consistent way across different vintages using a broad palette of soils and terroirs. In Europe, the vintage has a big impact on the taste of the wine, but when you have access to this patchwork of vineyards, you have stability and you can produce something which is quite homogenous all year round.
How did you settle on the style of Good Ordinary Claret?
We are less involved today than we used to be, mainly because our relationship is so firmly established that we know exactly what we want. But in the early days, there was a lot of time spent both on our red and white trying to finalise a style that we wanted our customers to associate with Good Ordinary Claret.
The style was the most difficult part to nail down. You could go the easy route and have a very oak-oriented product, or you could go for the opposite, very austere with no oak whatsoever. So, we had to find a compromise, something in tune with our brand and that drinkers would associate with Berry Bros. & Rudd.
The wine is more obvious in style than a classified growth would be, because it has to be more approachable at an earlier drinking stage. But we also wanted it to be firmer than the wines that some of our competitors would have, which tend towards a more mellow and approachable juicy style. We wanted to be a bit more intellectual about it.
Over the years, we've worked with our suppliers to carefully define the style. Now, our relationship is so strong that we trust them to know what we want. Instead of going through 50 samples and trying to blend them into one product, we basically just taste a few of the final products which we think is associated with what we want.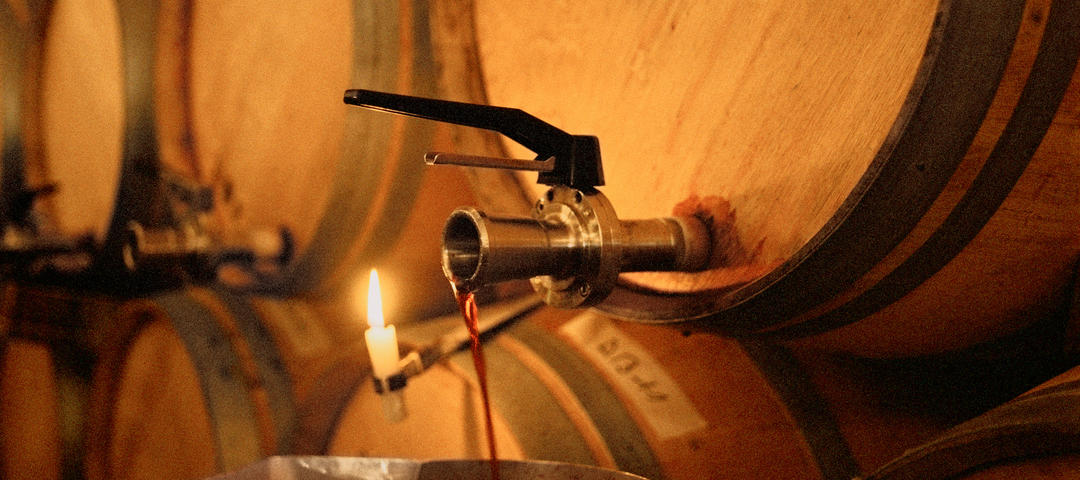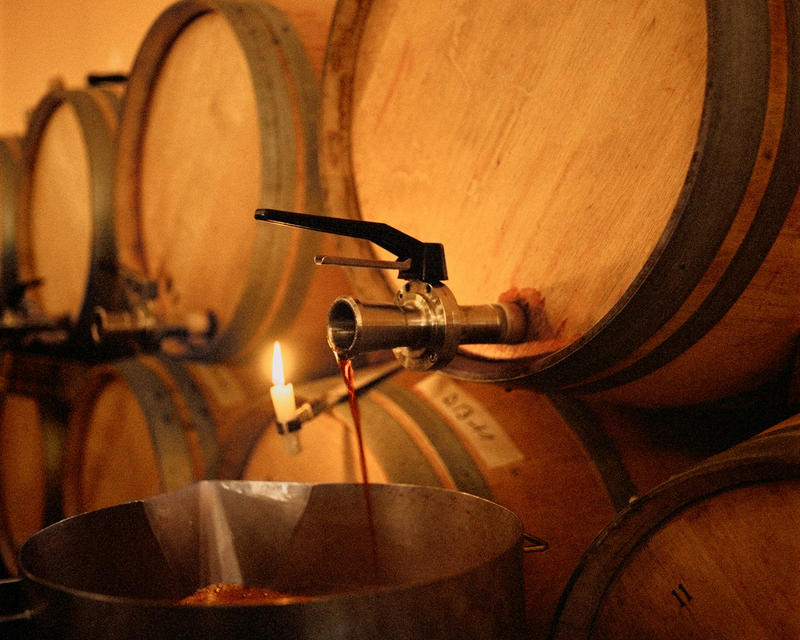 What would surprise us about Good Ordinary Claret?
What people don't know about GOC is that it's made using a proportion of new oak. If you think that a new oak barrel is around 600 euros, or 400 pounds, then it quite an expensive way to make a wine as modestly priced as GOC. A high proportion of the wine is made using a blend of new oak, two or three-year-old barrels and stainless steel, which is unusual at this price point, but it gives the wine an intellectual edge. That's basically the difference between a generic Bordeaux blend that you would find anywhere else, and our Berry Bros. & Rudd Bordeaux blend.
The juice comes mainly from Graves, Castillon and Blaye. These are areas where the topography of the soil is very similar to the great estates of Margaux, Pauillac, St Emilion and St Julien. To me, the terroir here is fantastic – Castillon has one of the greatest terroirs of Bordeaux and it's still relatively unknown. So, the farmers here have the opportunity to produce wines that are equivalent in style to the classified regions, but at a fraction of the price.
What does Good Ordinary Claret represent to you?
I drink GOC, and a lot of the Own Selection range. I think GOC really is the heart of Berry Bros. & Rudd – it's a great representation of who we are. It demonstrates our strong, historical relationships with our suppliers and the level of quality we're always striving to deliver. It also represents excellent value and simplicity.
There's nothing fancy about GOC. It's just a lovely Bordeaux wine with a very simple label on it, and we want to keep it that way. We want to communicate that you don't have to spend thousands of pounds every day; GOC, and the whole Own Selection range, is a great place to start. That's why we are very proud – I am very proud – of Good Ordinary Claret.