Good Ordinary Claret is our flagship red Bordeaux, a wine which embodies the spirit of Berry Bros. & Rudd. Affectionately known as "GOC", its name evokes simplicity and understated excellence; a trusted friend to be relied on, time and again. Its label depicts our home at No.3 St James's Street, anchoring GOC to our heritage and a timeless corner of London.
An enduring classic, Good Ordinary Claret is loved by our customers, staff and members of the Berry and Rudd families alike. Now, we'd like to share the story behind the wine.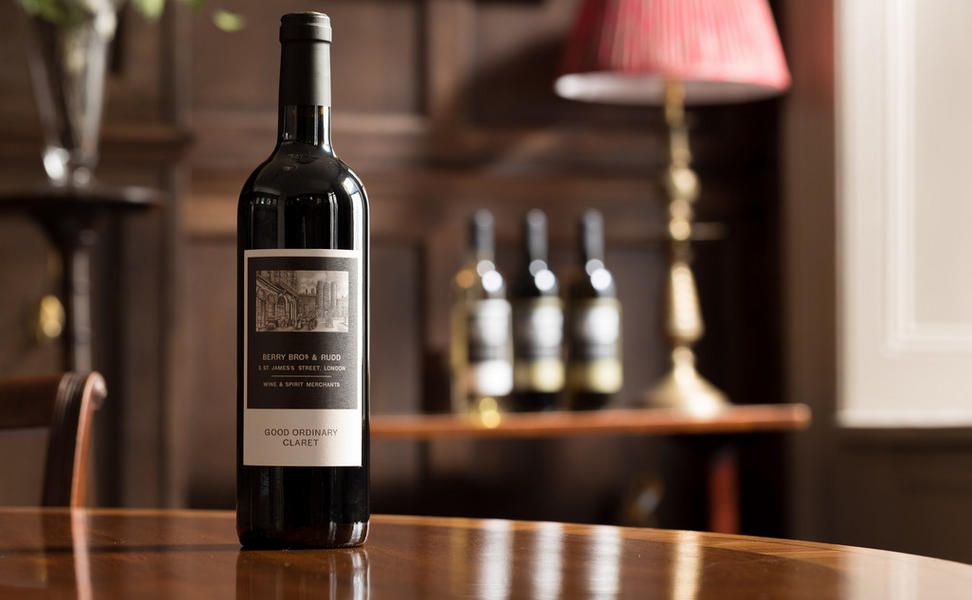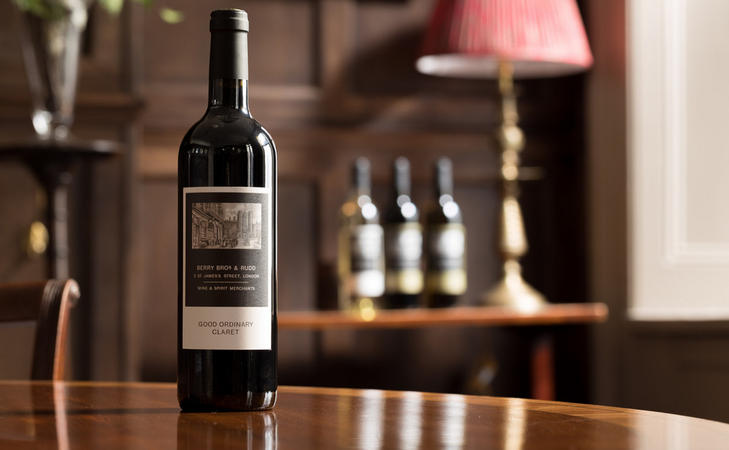 Good Ordinary Claret:
the early days
Christopher Berry Green is our former Managing Director and Chairman. We speak to him about GOC's early days in the 1970s, just as the UK was joining the European Economic Community.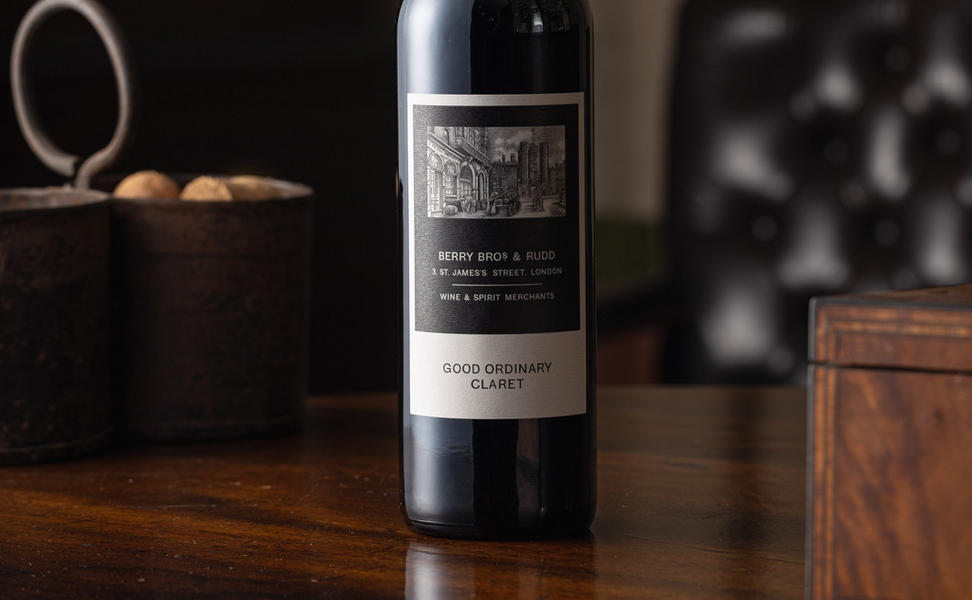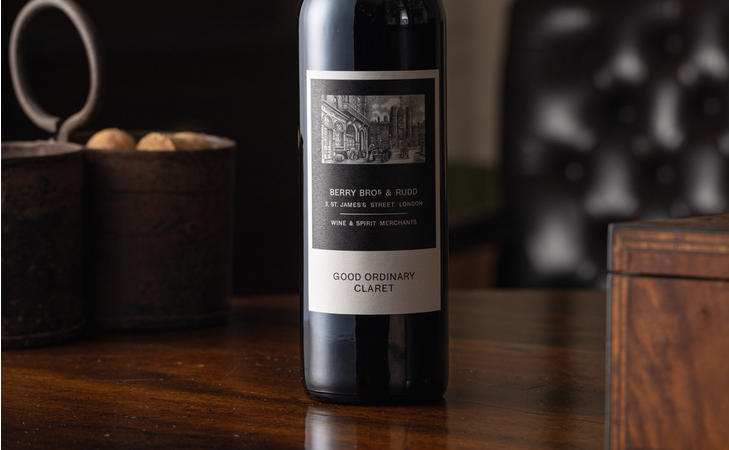 Good Ordinary Claret:
the last 20 years
Max Lalondrelle, Managing Director of Fine Wine, talks us through the last two decades of making GOC and our relationship with Bordeaux négociant Dourthe.