No Results Found
Sorry, we couldn't find any results for your search
Suggestions:
You may have typed your keywords incorrectly - please check for misspellings.
You may have been too specific - please broaden your search by using fewer keywords.
or browse Our range below
Explore the Range
We stock over 4,000 wines, with prices starting from £9, we'll help you find the perfect bottle.
Search
Always worth a look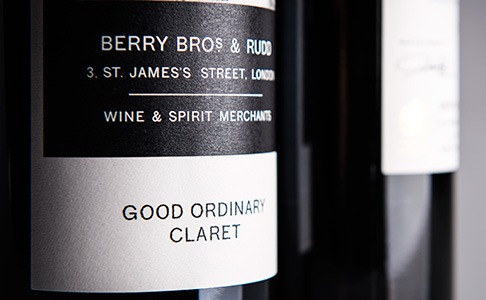 Wines selected for the Berry Bros. & Rudd's own range are standard-bearers of style and quality from classical wine regions, be they long-term European favourites or modern icons of the New World.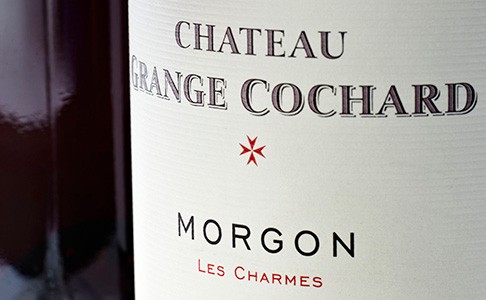 Berry Bros. & Rudd's latest wine offers include highlights of popular new releases, a selection of specially-priced wines, and new wine discoveries, to suit every palate and every budget.