This month we're placing the spotlight on Italy's extraordinary diversity, highlighting just a few of the wines that make us excited to buy and drink from this unique country.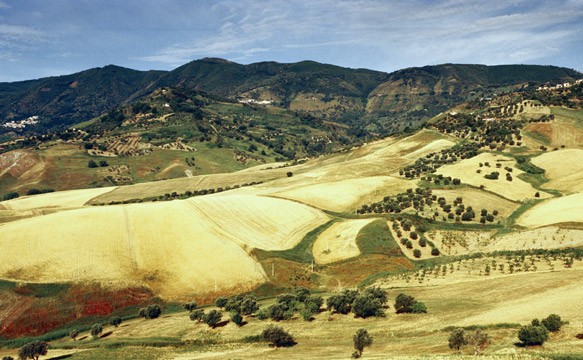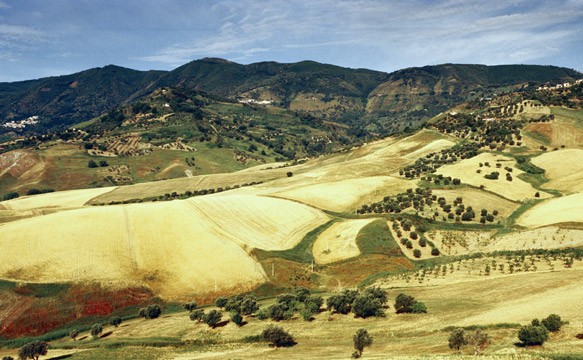 Sample the bottles re-defining this volcanic island's reputation.


Shop now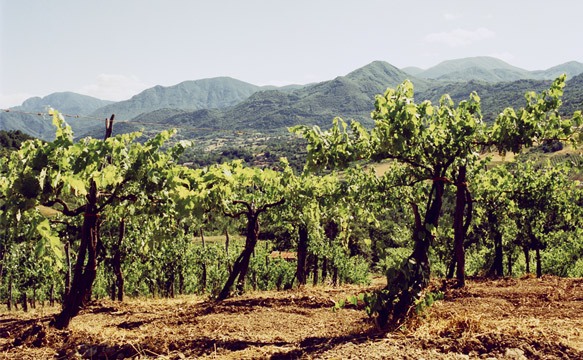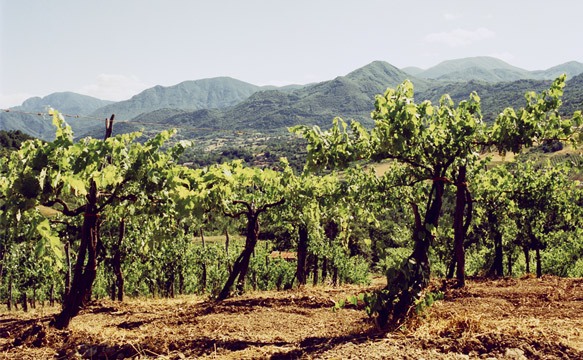 Discover the other regions producing age-worthy wines (and their appealing price tags).
Shop now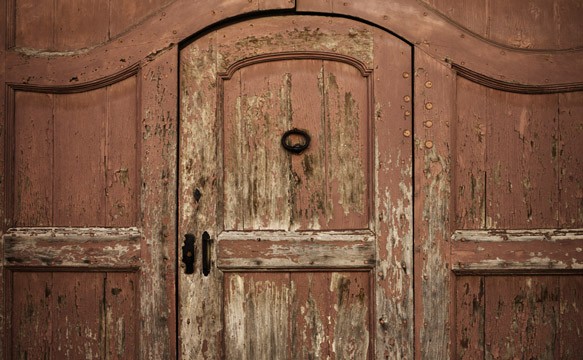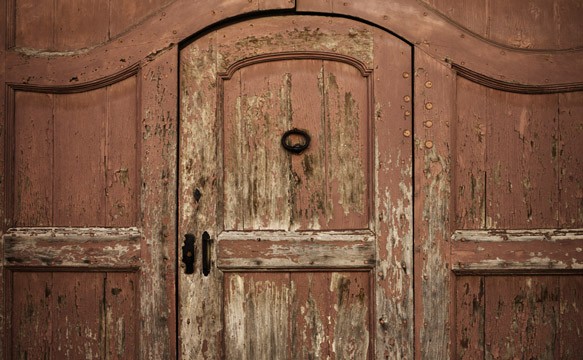 Explore five key grapes behind Italy's most famous wines, from Prosecco to Barolo.


Shop now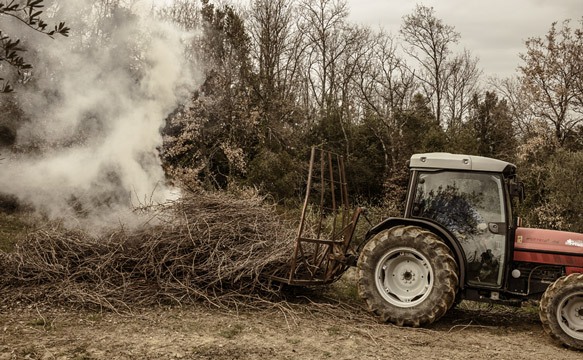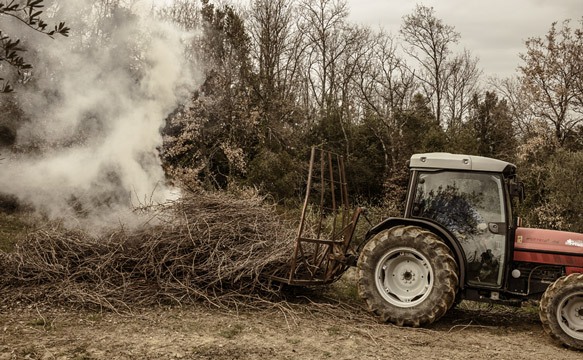 Italy has over 800 indigenous grapes. Escape a Pinot Grigio rut with one of these lesser-known varieties.
Shop now