The 2022 vintage was marked by intense heat, making it the hottest and driest year in over six decades. Despite these challenging conditions, the resulting wines exhibit remarkable balance, freshness, and energy.
Our Wine Director, Mark Pardoe MW, notes that the reds are "a remarkable expression of an extraordinary year and will age superbly". The whites, whether dry or sweet, are also expected to provide much enjoyment.
We've compiled everything you need to know about the Bordeaux 2022 vintage in one place, including details on the latest releases, interviews with producers, and expert insights.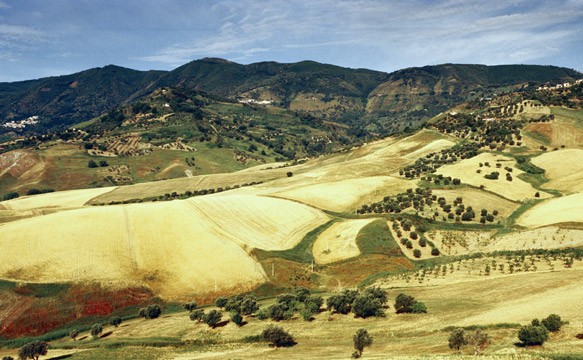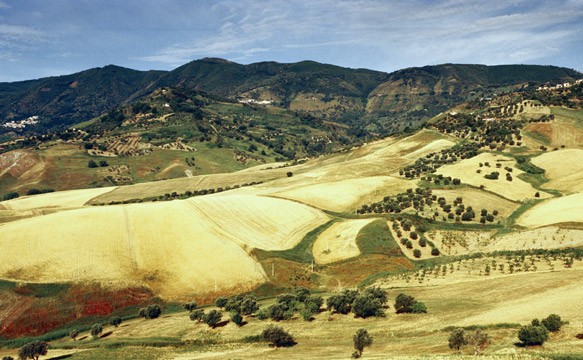 Sample the bottles re-defining this volcanic island's reputation.


Shop now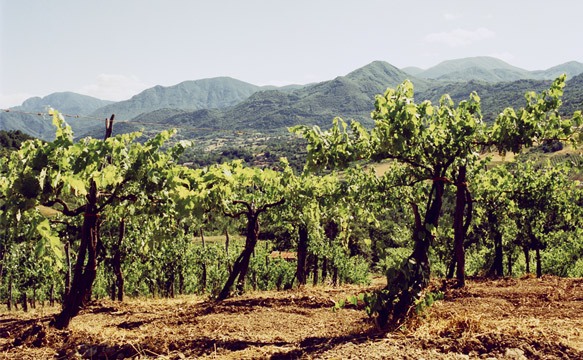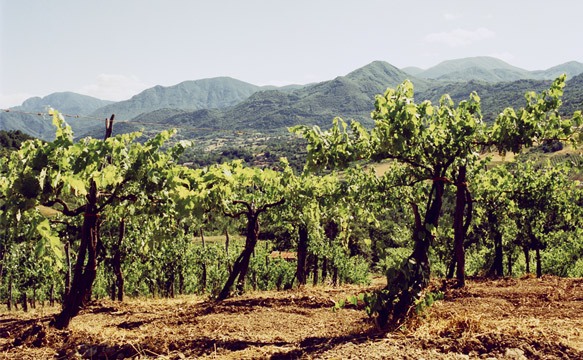 Discover the other regions producing age-worthy wines (and their appealing price tags).
Shop now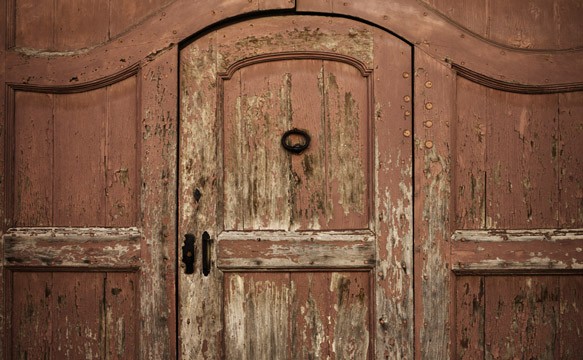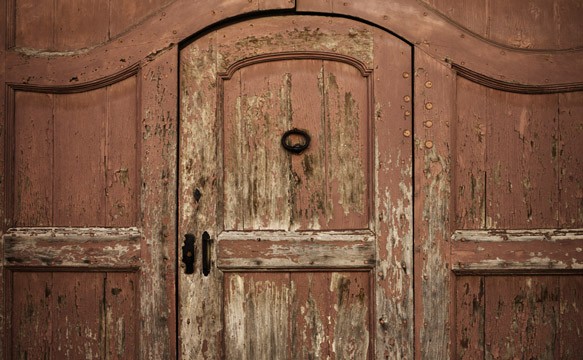 Explore five key grapes behind Italy's most famous wines, from Prosecco to Barolo.


Shop now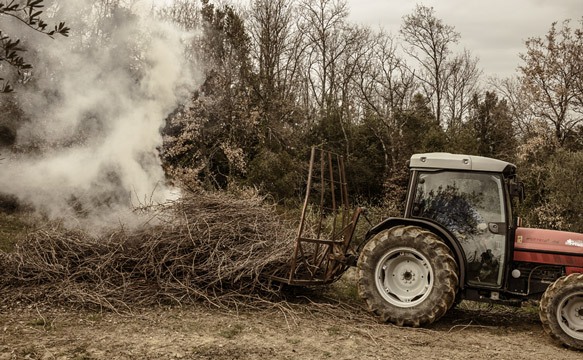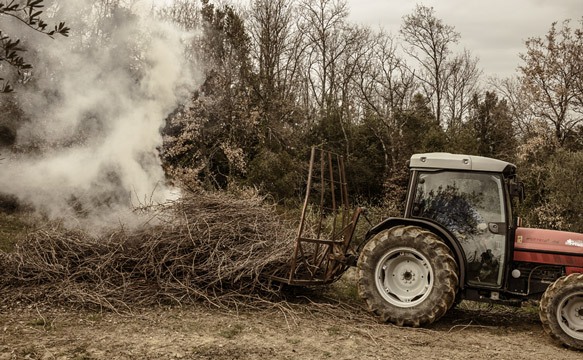 Italy has over 800 indigenous grapes. Escape a Pinot Grigio rut with one of these lesser-known varieties.
Shop now