Home > Stories and articles for spring > Laying the foundations
EIGHT-MINUTE READ
---
There's no magic formula for building a fine wine collection. It takes time. Like a painting, it's created in layers – brushstrokes – some things added, some taken away. But when, at last, you savour a bottle you love at its peak maturity, it is one of life's great pleasures. Here, we talk to Nick Pegna, our Global Sales Director, about how to start your collection
We are firm believers in collecting great wine so that you can enjoy great wine. When you start to build a collection, you're laying the foundations for years of pleasure – and a corkscrew is most definitely required. Ahead of buying your first case, there are a few things to consider, from when you plan to drink the wines, to how much you want to spend. But, before we dive in, allow us a brief digression.
---
It is 2018. Berry Bros. & Rudd's Global Sales Director Nick Pegna is with an old friend in a restaurant. A dish of simply cooked roast pheasant sits untouched. All eyes are on a bottle – 1918 Ch. La Mission Haut-Brion. One hundred years of liquid history have brought us to this point. In 20 minutes, it will be over.
"From the moment we opened the bottle, to the moment that we finished the wine, we tasted again and again. It was delicate, elegant, still very alive. It was quite fine-boned as you might have expected; miles away from the dark, rich, modern vintages of La Mission, but very much together – in balance, with no tannin at all. It had a wonderful, typical, Pessac Graves nose. And then, it began to fade as the levels of fruit and acidity changed. But it was, it was… fantastic.
"We shared it with those around us. We were tasting a moment in history, but we were also creating a moment in history. The wine was a thread which pulled us together; it also pulled moments in time together. It connected us to 1918, and to the ladies at La Mission who harvested and made that wine against the backdrop of a terrible situation.
"You place that bottle in its time in history – in the midst of war but before Spanish Flu – and you know it's momentous."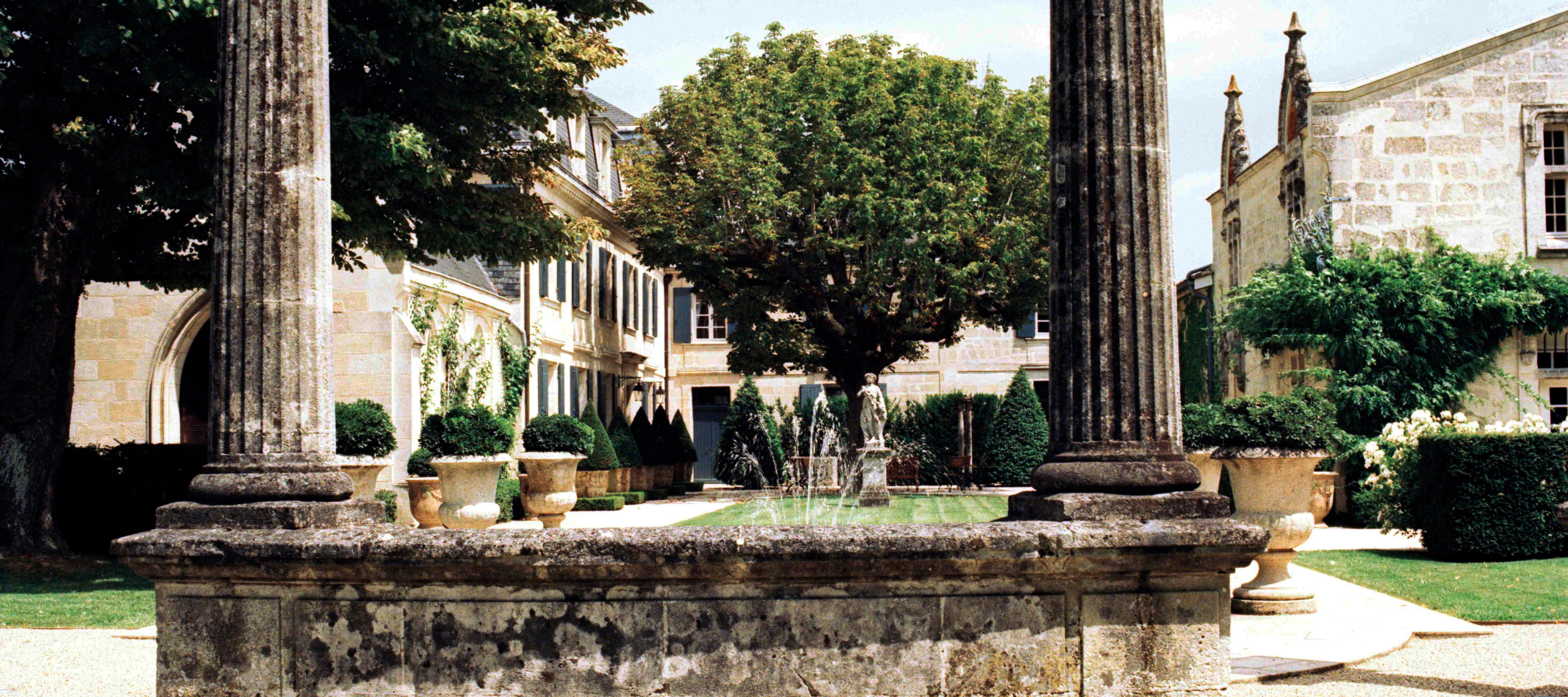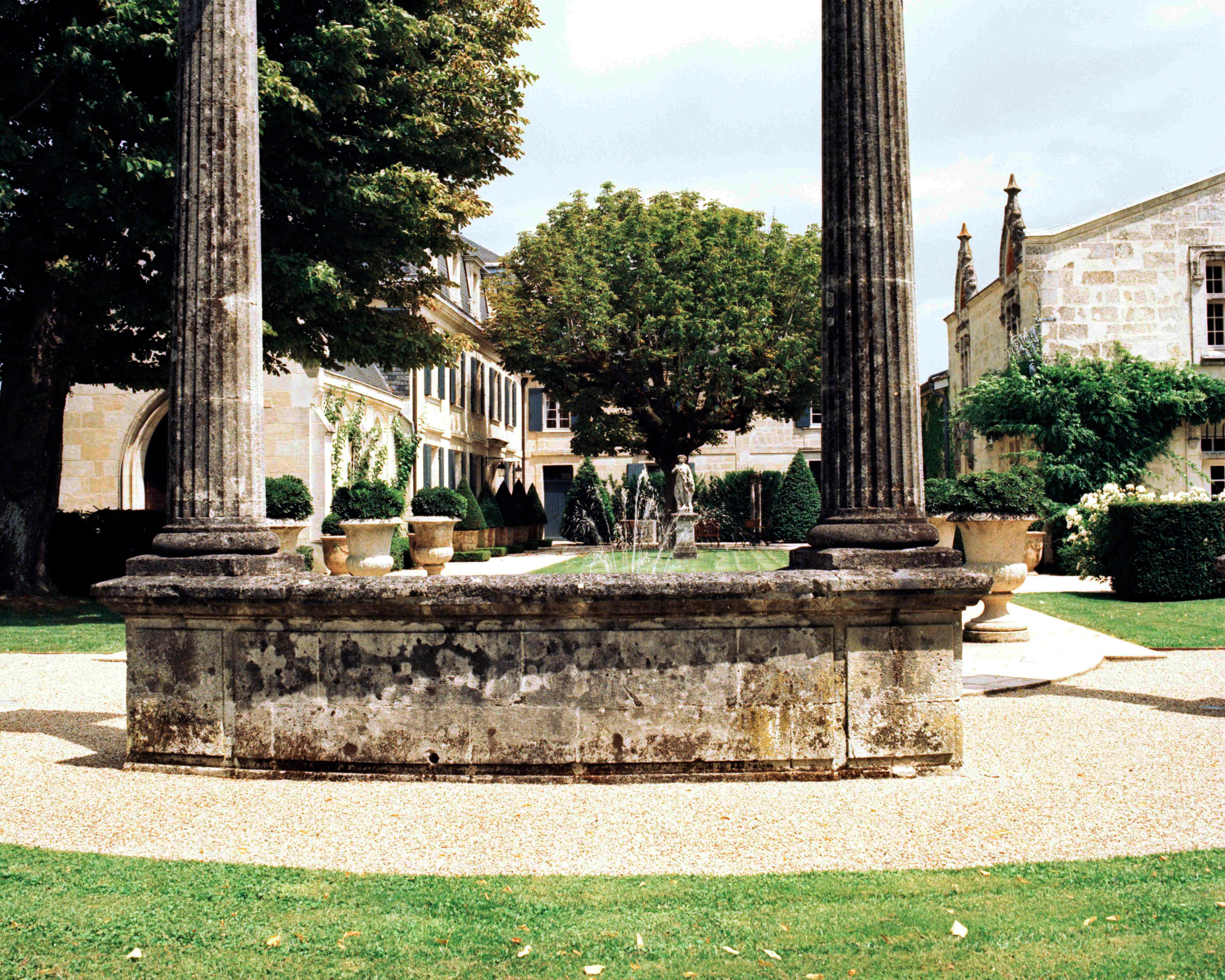 We cannot all drink 100-year-old Claret
Nick would be the first to admit that La Mission moments are not everyday ones – and nor should they be. But his 1918 Claret anecdote shows how enthralling wine can be – an idea at the heart of most collections. A single bottle, whether purchased from an off-licence or a sommelier, represents not just the history of its vintage and its winemaker, but also the moment it is opened and enjoyed. And when a bottle comes not from a shop or restaurant but from your collection, its appeal is even more potent.
For those who truly collect, fine wines are not just entries in a cellar book: they are living breathing things – they've been purchased young, often while still in cask; they've been carefully cellared, considered and then – at last – opened. Each part of the wine's journey, from vineyard to table, has been emotionally invested in, and there is little doubt that this heightens the enjoyment of the wine.
"Even the most rational buyers develop an attachment to their wines," Nick says. "When wine lovers approach us wanting to start their collection, we like to find out why." You might want to save money. Or make money. Or ensure you have the wines, or formats, in your cellar which you want for the future. (There are, after all, only ever so many bottles of a particular vintage made.) "There are plenty of good, valid reasons why people like to collect wine," says Nick. "But loving wine in the first place, and wanting to share it, are key to really enjoying the process of collecting."
Don't just buy what feels safe "At the outset of building a collection, people tend to follow their tastes at the time. But just because you only enjoy Claret, it doesn't mean that you should only buy Claret," says Nick. To build a balanced collection, you'll want to cast the net wider. "Buy a few cases of each different wine; spread around your interests. And let us as merchants advise you. If you like this, you might be interested in that. At the outset, take all the advice you need, then rely on it less and less as you become more confident."
The old adage used to be "buy three cases, and sell one to pay for the other two". That can still be true, but not at all levels of investment. Instead, a better place to start is to taste as widely as you possibly can. "Buy mixed cases of 12 bottles, and just taste through things that appeal – get a sense of where your tastes lie," says Nick. "And also learn where your tastes are in terms of price: there are some people who quite happily drink £6 or £7 wines, rather than £60 or £70: great! They'll save so much money over the years. But maybe they shouldn't be laying down wine for 15 to 20 years that will be so valuable that it won't be of any use to them."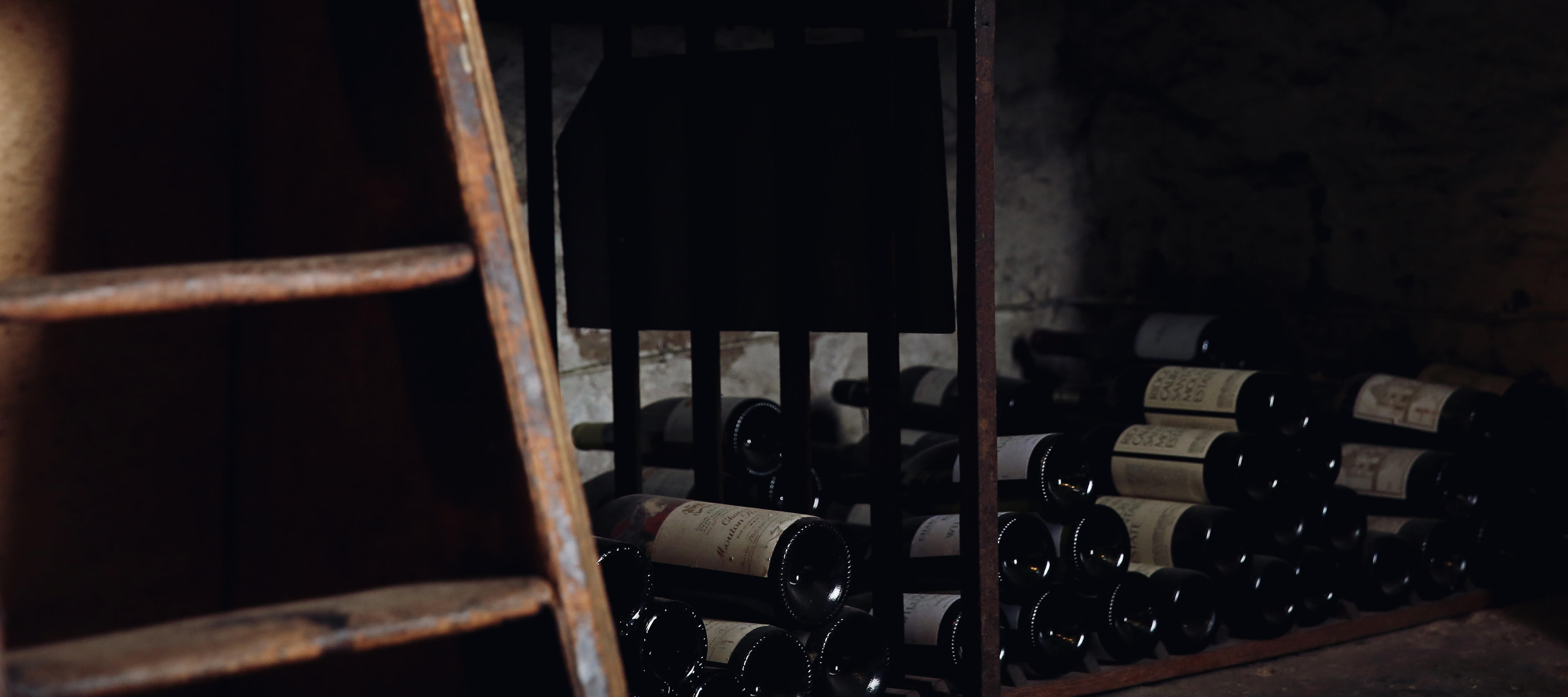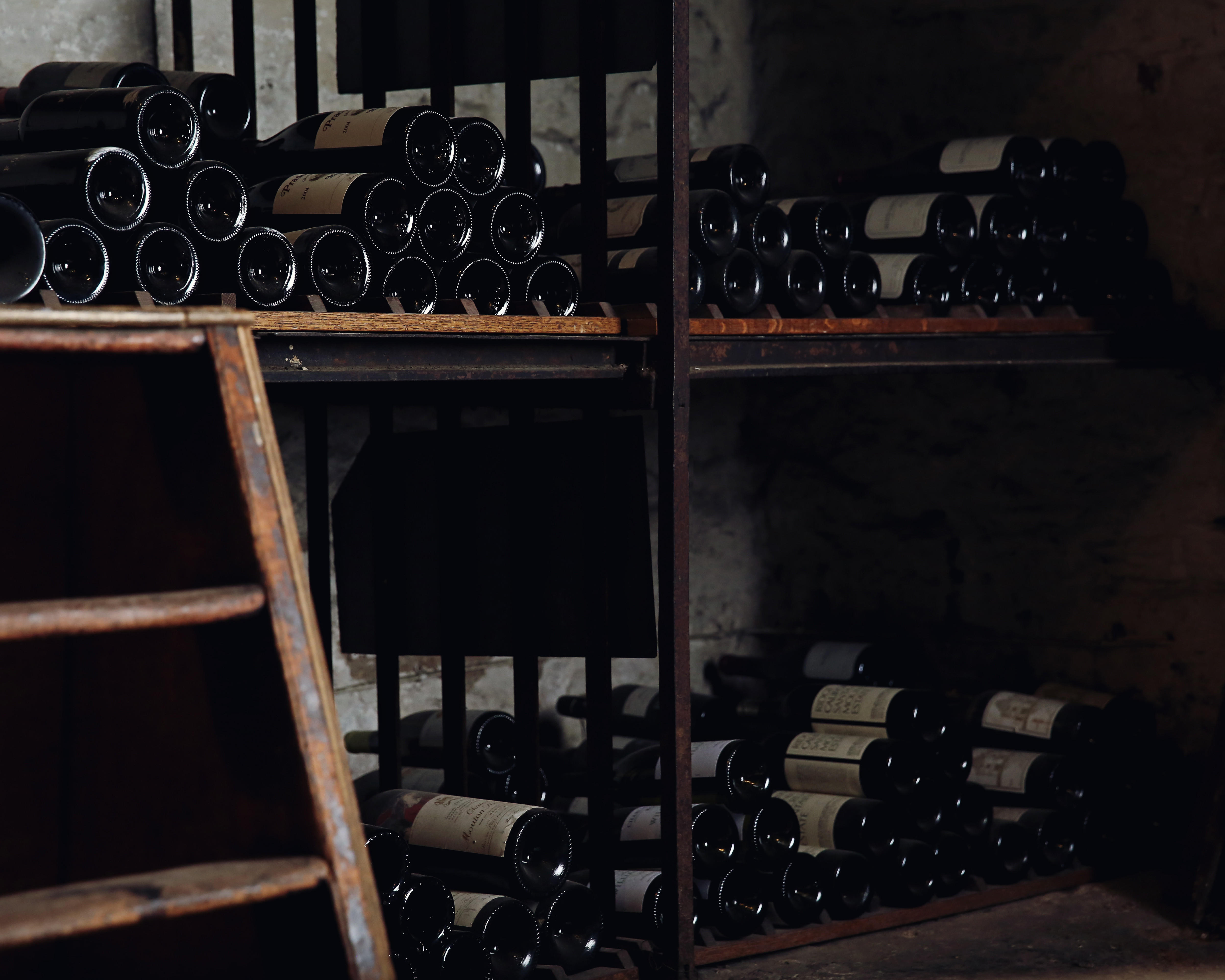 Consider how much you can afford
"Money is the oil that greases the wheels of society, but oil is filthy sticky stuff and we should clean our hands of it before coming out in polite company." Debrett's New Guide to Etiquette and Modern Manners
A love of wine is a prerequisite to starting a wine collection, but it's a passion that comes with a pricetag. And, if you want a wine collection that's exciting in terms of drinking and flexibility, it will require a certain amount of investment. It's as well to know from the outset roughly what this might look like.
"You want to have enough wine to make it interesting. If your flex is too limited, and you've only got a few lines in your cellar, it won't reward you with diverse drinking," says Nick. In practical terms, this means that you'll want to be comfortable with the minimum level of investment needed. "We wouldn't expect a wine to be laid down that is less than £25 a bottle, or thereabouts, so yes – there is a minimum spend required in order to build a collection.
"You don't have to spend a fortune, but there's a critical mass of spending that you need in order to be able really get started. It used to be £25,000; it's probably a bit more now, depending on how long you want your cellar to live for. You want to have enough diversity in there and probably two or three cases of each wine so that you can sell and trade it.
"If you have the wherewithal, you should be thinking about first growths, too," Nick continues. "Generally, a first growth is going to be £400-500 a bottle; if you can, we would recommend you should also include Grand Cru Burgundies. For this type of cellar, you'll need to spend at a certain level."
Collections of this calibre are not only appealing because of the quality of the wine that you own and have the prospect of enjoying, but also because of the potential to sell cases on in the future, often at a profit. "If you buy wine at the best price, and at the beginning of its life – which means you can be sure of its condition and provenance – then a lot of it does make money," says Nick. But he has a word of caution:
"If making money is your sole intention, then collecting wine is probably the wrong thing to do. There are many other ways of making money that are faster than through wine."
Look beyond the blue-chip wines.
If all the talk of classed growths and Grand Crus has left you feeling disheartened, fear not. There are plenty of less well-trodden routes to building a wine collection; especially if you're looking ahead to unearth regions and producers that are likely to become increasingly rewarding.
"For collectors at the moment, I think there are lots of reasons to look to Piedmont and the Nebbiolo grape. There are many parallels to Burgundy – small-scale producers with small plots of single-varietal vineyards. These are brilliant, versatile wines and the prices don't yet reflect their true quality."
It is immensely satisfying to be ahead of the curve when spotting a region's, or a producer's, potential. "Take Benjamin Leroux," says Nick. "Jasper Morris MW, our then-Burgundy Buyer, discovered his wines when he was still at Comte Armand. We've supported and championed him from the beginning. Now people who bought Ben's wines when we first introduced him – wines such as the Chambertin and the Bâtard – are absolutely delighted that they've got them in their collections. That's where the wine merchant can add so much value."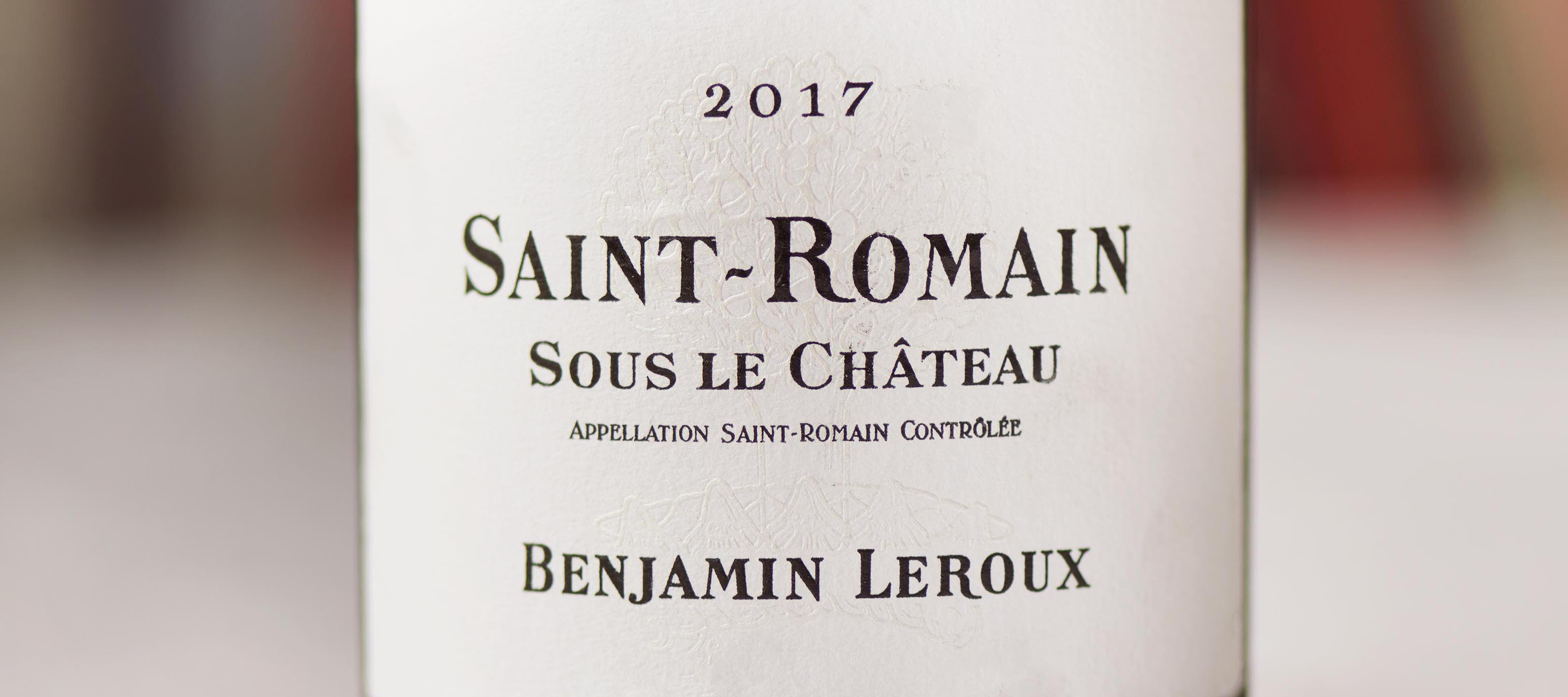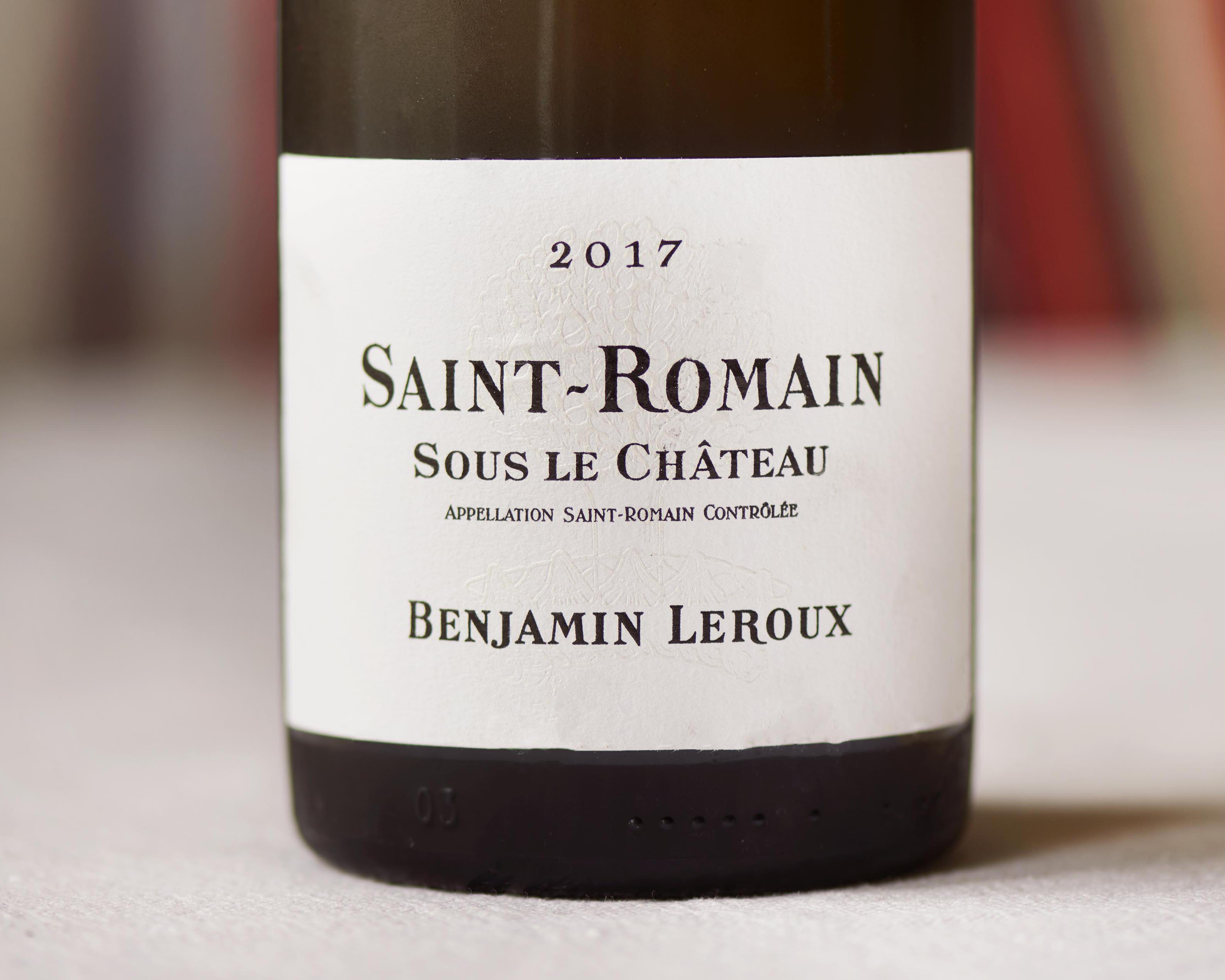 Take pleasure in the planning
When you think about starting your collection, it needs to be with an eye on medium- and long-term pleasure and potential. "What appeals to me," says Nick, "is the idea of building something that will continue in its own right. I've been collecting wine for 25 years, and I have much more than I would ever need. My wine is an aide memoire of places I've been to and times I want to remember. It's also there for future events – weddings, birthdays or parties that I haven't yet planned."
The idea of a well-planned collection is that, once the wines start to reach maturity, you'll have all the bottles you need. "A collection allows you the luxury of choice: you can choose what to share with people. You can choose the right bottle for the right occasion," says Nick. And that is enormously rewarding.
In order to do this, you'll need to buy wines at the earliest opportunity in their lifespan. Sometimes, and for some regions, this means buying En Primeur (buying a wine before it has been bottled). The advantage of owning a wine from the earliest possible moment means that it will arrive in your collection with perfect pedigree and provenance. Better still, the release price for a wine is often the lowest price – not to mention your best opportunity to buy wines which have very limited quantities of a particular format.
Don't be afraid to change your mind
As you get deeper into the wine world, you'll find that your tastes develop and evolve. But this needn't be problematic for your wine collection. Indeed, part of the fun is nuancing and re-shaping your collection as and when you see fit.
If you find gaps in your collection which you want to fill with mature wine, the temptation is to find bottles at the lowest-price available, but Nick cautions against this: "Take the example of a 1961 Ch. Haut-Brion – there might be five bottles available in the market – in this instance you would probably want to buy the most expensive bottle because that will be the one with the best provenance and ullage (level of liquid). The cheapest is probably the least desirable – it might be a Belgian bottling, it may have low levels of fill, it may not have a history. So, having the best price isn't necessarily where you want to go."
Should you find yourself in the position of having too much wine, or wanting to re-shape your collection, the secondary market (such as our BBX Fine Wine Exchange) offers the chance to buy and sell easily.
"BBX has made it much easier for people to sell, and to see the market for wines that they may have in surplus," says Nick. "And, of course, you can buy mature wine for your cellar too. If you didn't have the chance to buy the wine when it was first released, and you want to buy it now, you need to be able to tick the boxes in terms of provenance and knowing it's in good condition. You can build a cellar with things to drink straight away." ■
If you would like to find out more about starting a wine collection, email us at collecting@bbr.com.