Deliciously smooth, our new No.3 Vesper Martini is every bit as suave as 007, the spy who named it. We collaborated with famous bartender Alessandro Palazzi to craft a ready-to-pour version of the classic cocktail.

Simply chill the bottle in the freezer for at least two hours or until ice cold. Then pour a measure into a chilled glass, and garnish with a thin slice of orange peel.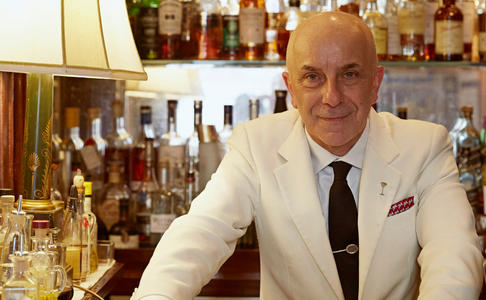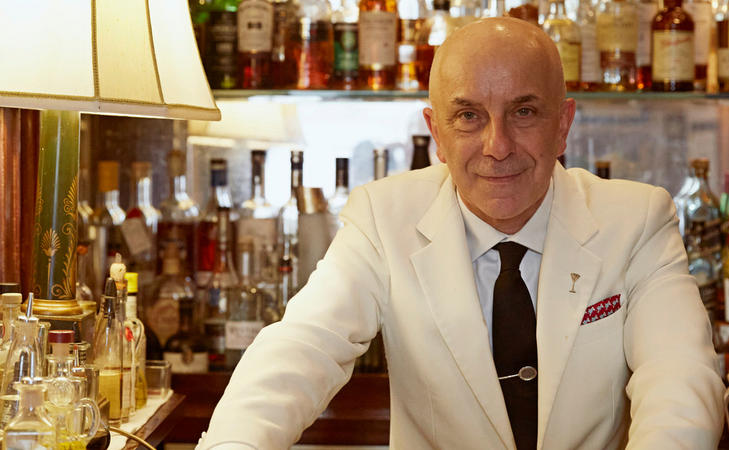 The man behind the Martini
We speak with Alessandro Palazzi, the legendary bartender at Dukes, to find out more about his fascination with his remarkable part of London.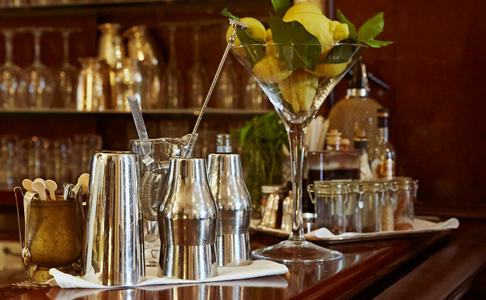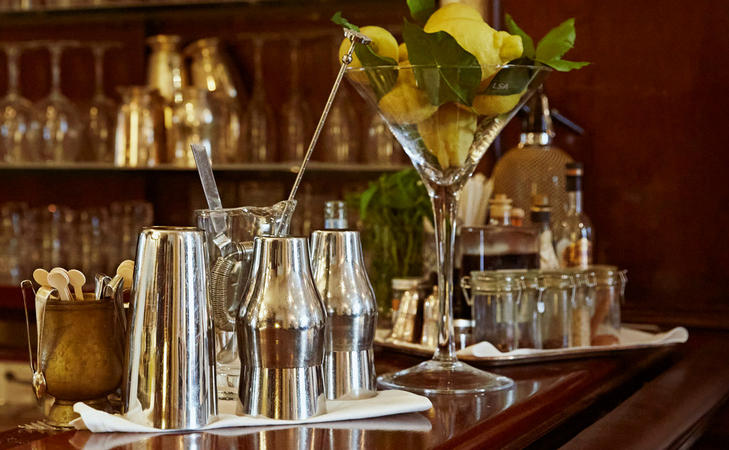 A short history of the Vesper Martini
Ian Fleming's redoubtable secret agent, 007, famously ordered a Vesper for the first time in 1953. The rest, as they say, is history.
Alessandro Palazzi demonstrates how the perfect No.3 Vesper Martini is prepared.