There's nowhere quite like St James's – a London neighbourhood with its own distinct DNA. Once the preserve of the fashionable gentleman, it has retained (and refined) its unique atmosphere. Its venerable independent businesses each have a remarkable story to tell.

As part of the Autumn/Winter issue of No.3 magazine, we visited our neighbours to shine a light on those stories. From hatter to cheesemonger, pharmacist to shoemaker, we're incredibly proud to stand alongside our distinguished neighbours.

Below, you'll find a taste of what lies behind their doors.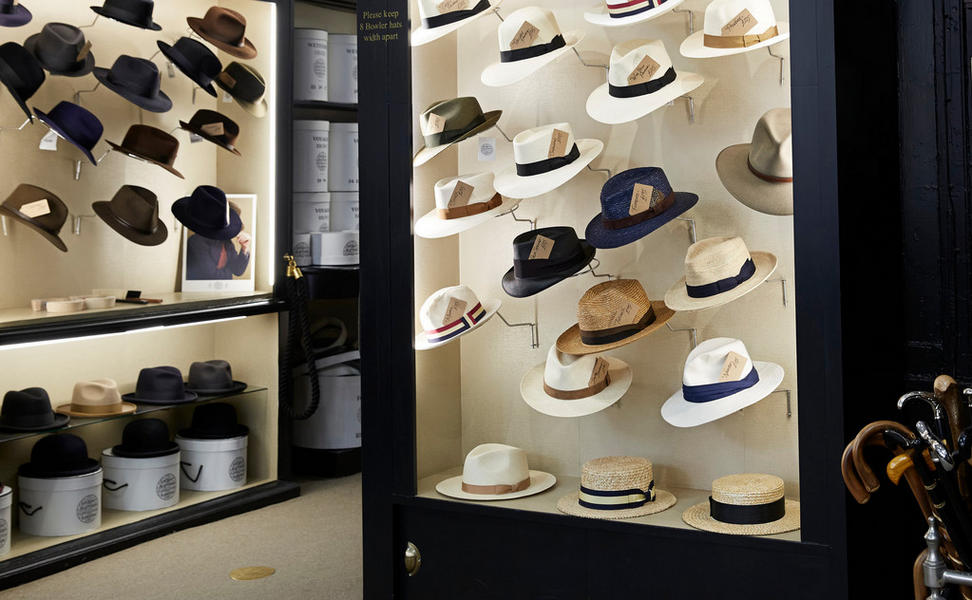 Lock & Co
As part of our series for the autumn/winter issue of No.3 magazine, we meet Roger Stephenson, deputy chairman, Lock & Co, to discover more about the oldest hat shop in the world.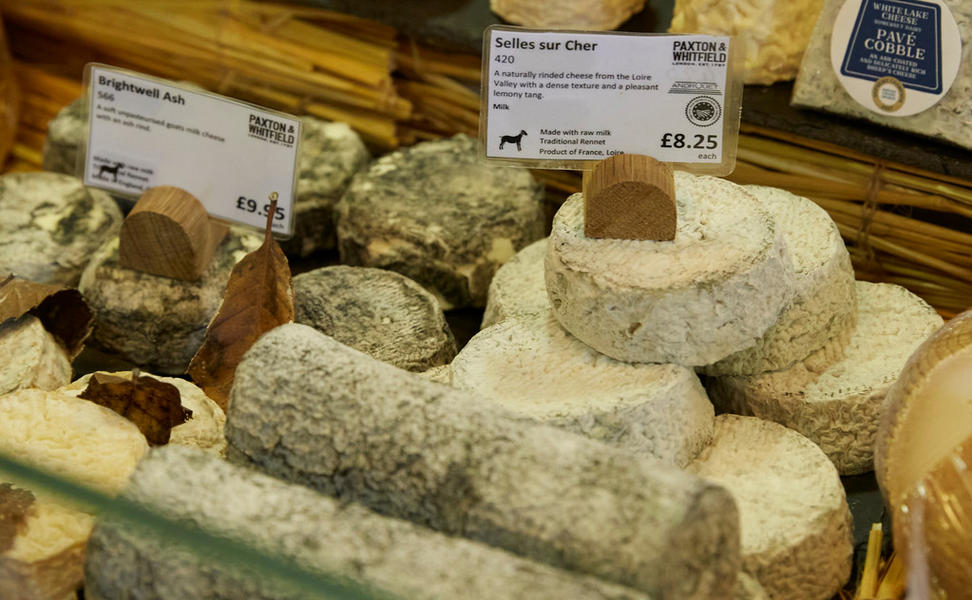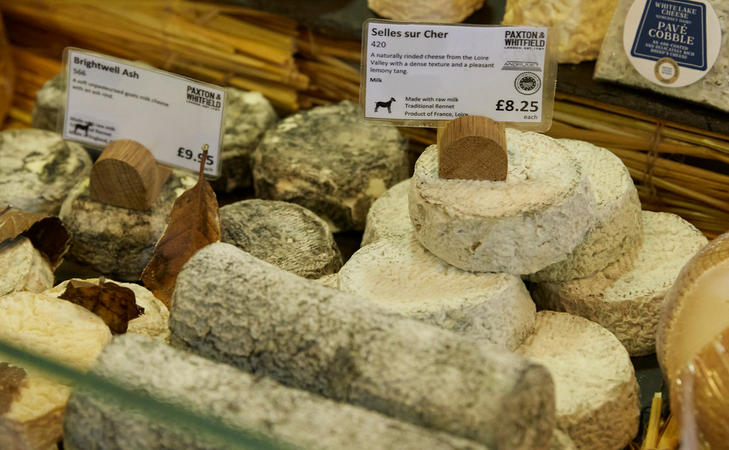 Paxton & Whitfield
Continuing our journey around St James's for No.3 magazine, we talk to our neighbour and renowned cheesemonger Paxton & Whitfield.
Read more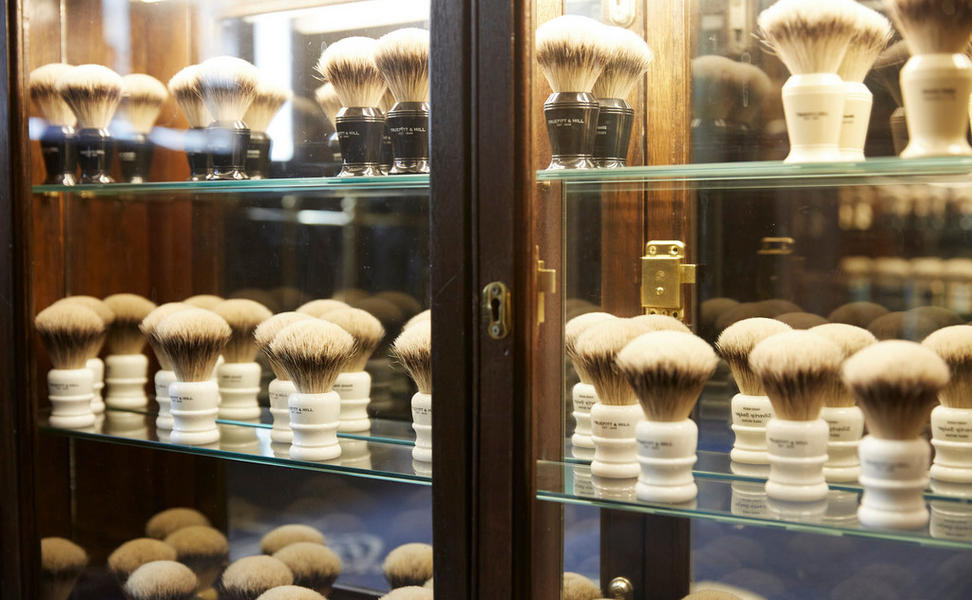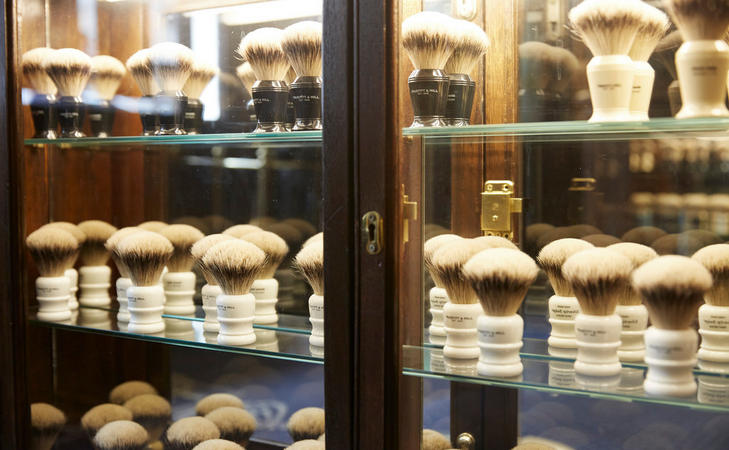 Truefitt & Hill
We step inside our neighbour Truefitt & Hill, the home of luxury grooming in St James's, to find out more about where the most stylish gents go to be coiffed.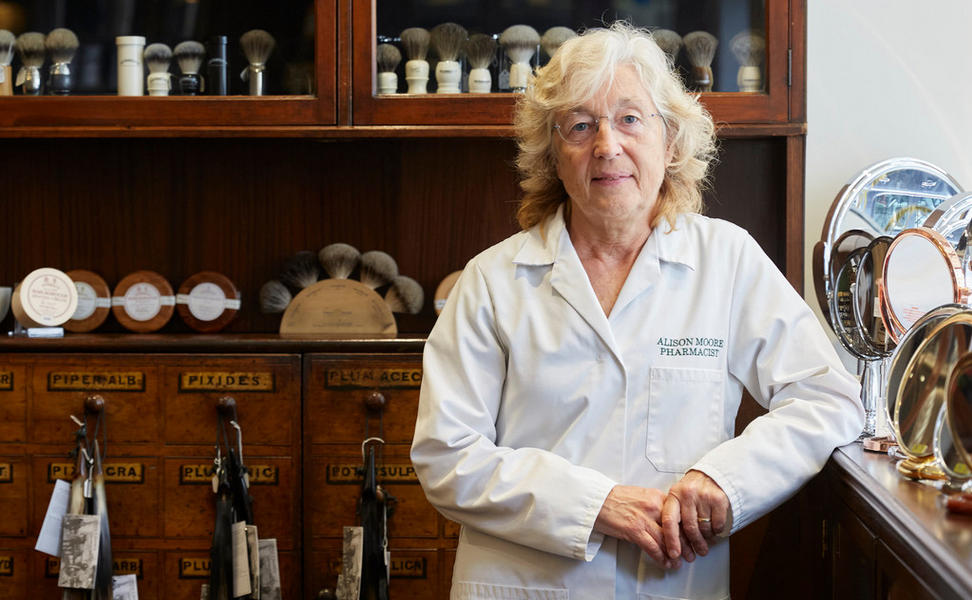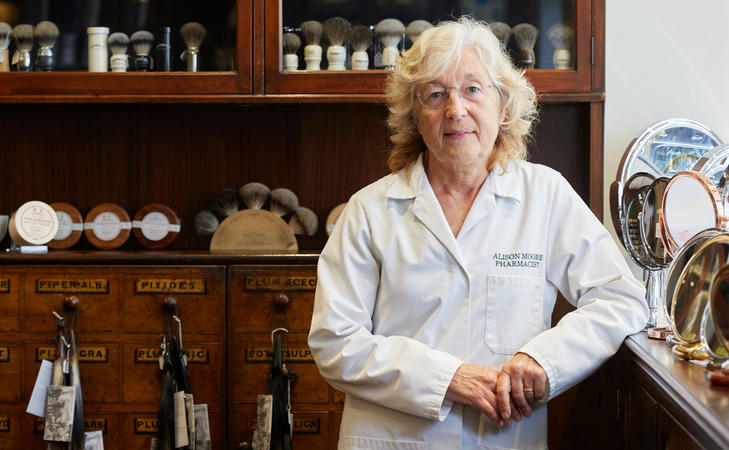 DR Harris
We meet Alison Moore, the pharmacist behind the counter at DR Harris. This St James's institution has been serving customers for more than two centuries.
Read more