From our Family to Luxury Collection, our seasonal cases are designed as a one-stop shop for your Christmas line-up. Whether you're hosting or want to be the most welcome guest, choose from white, red or mixed cases of festive wines.

View our full Christmas range here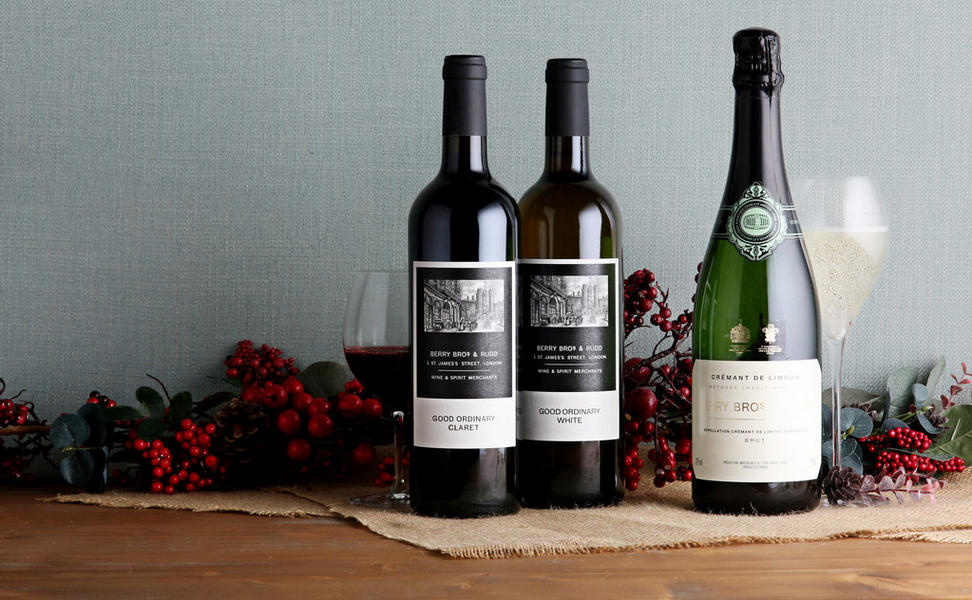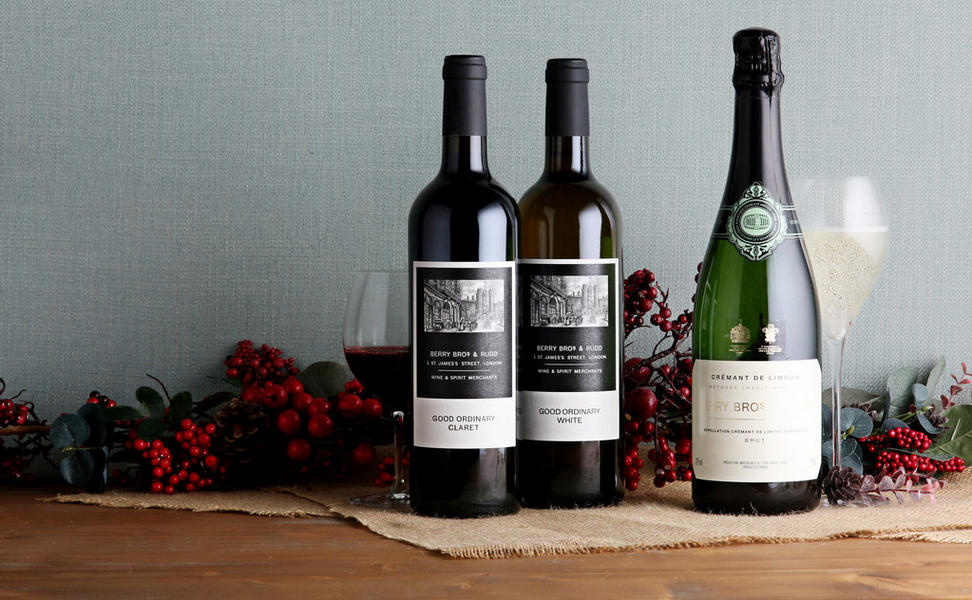 Prepare for your Christmas celebrations with our Family Collection cases. Each one is stocked with wines from our Own Selection range.
Shop now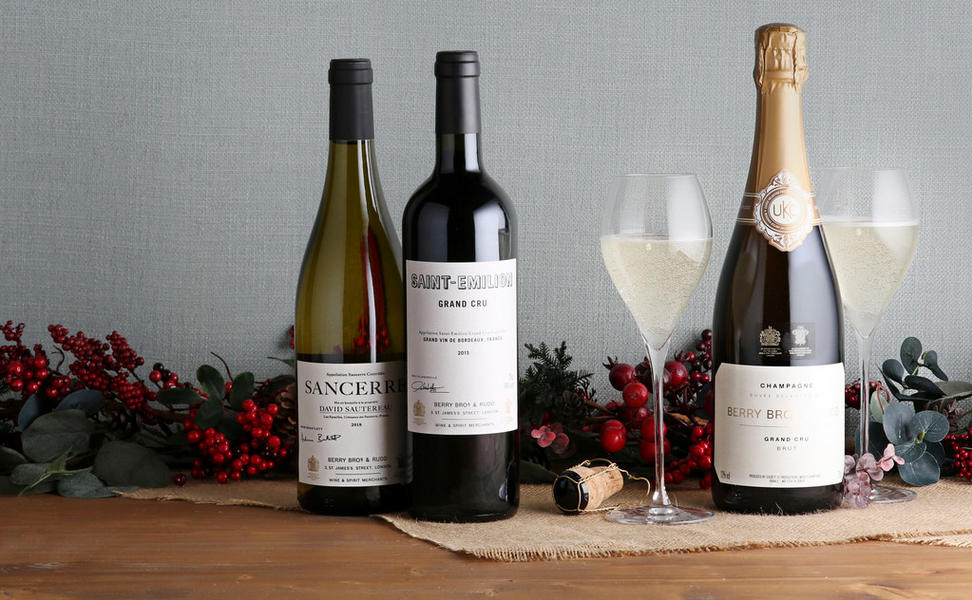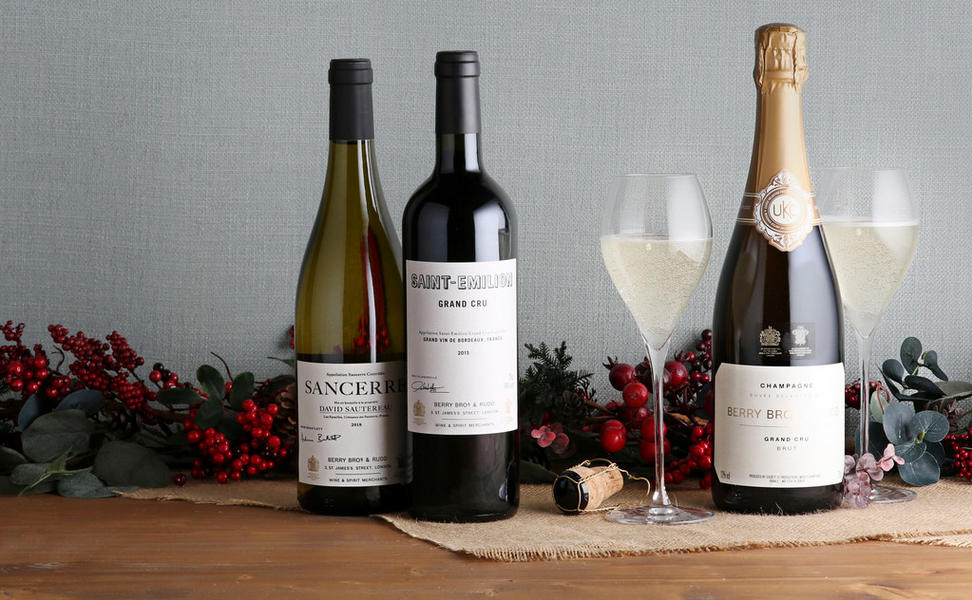 A step-up, our Classic Collection is filled with benchmark styles from the world's most famous wine regions.
Shop now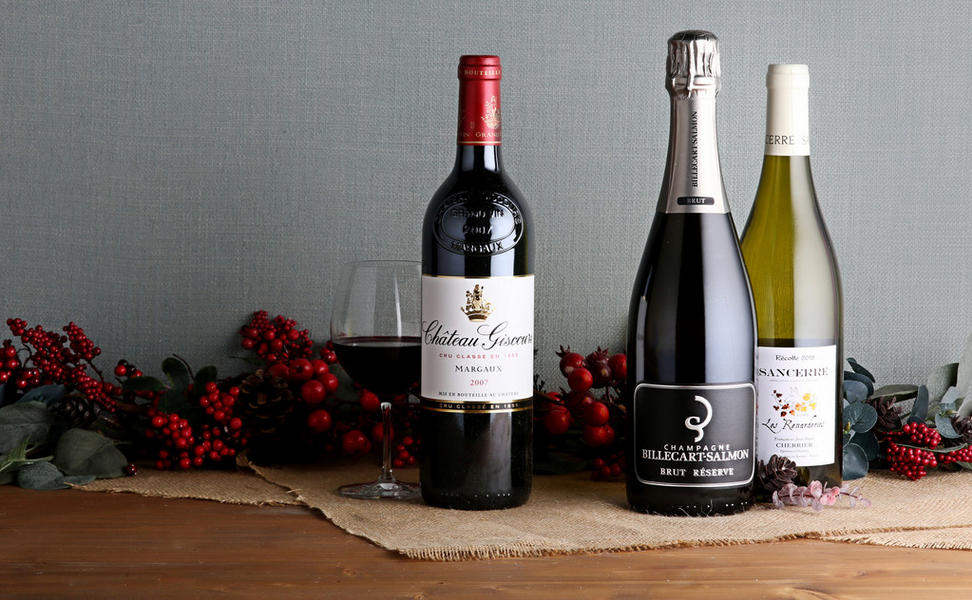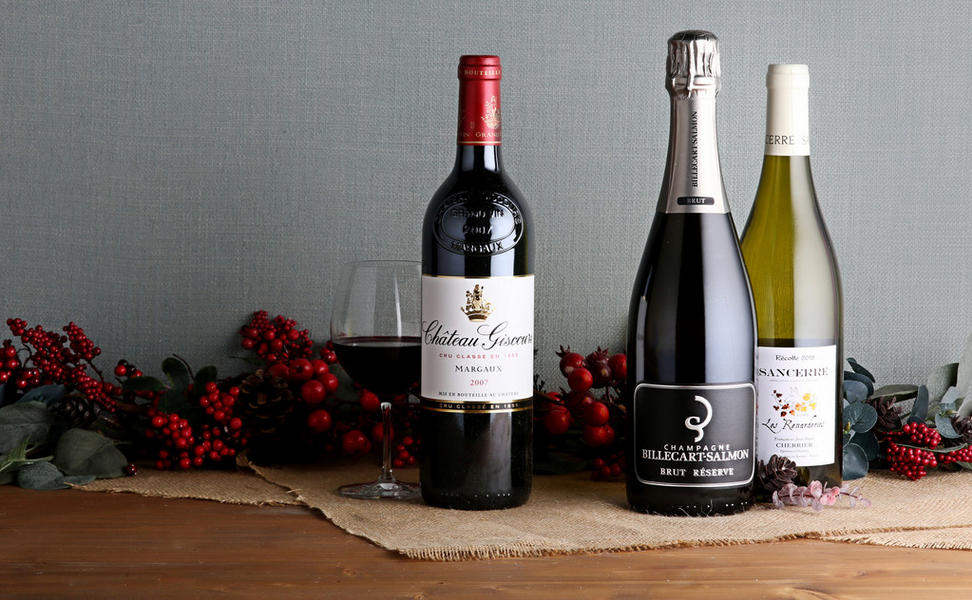 Add an indulgent touch to your Christmas with our Luxury Collection. Each case is packed with bottles from top producers around the world.
Shop now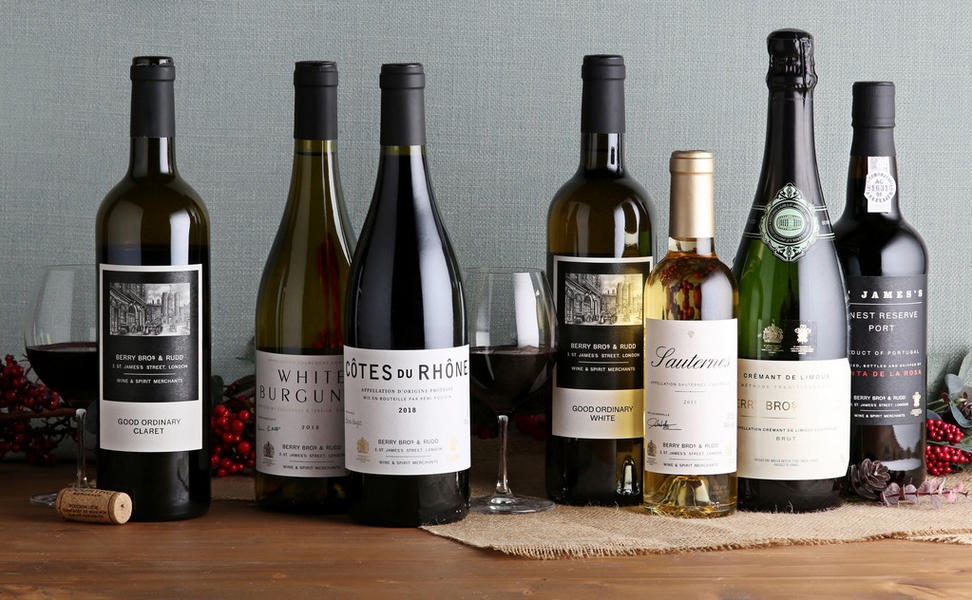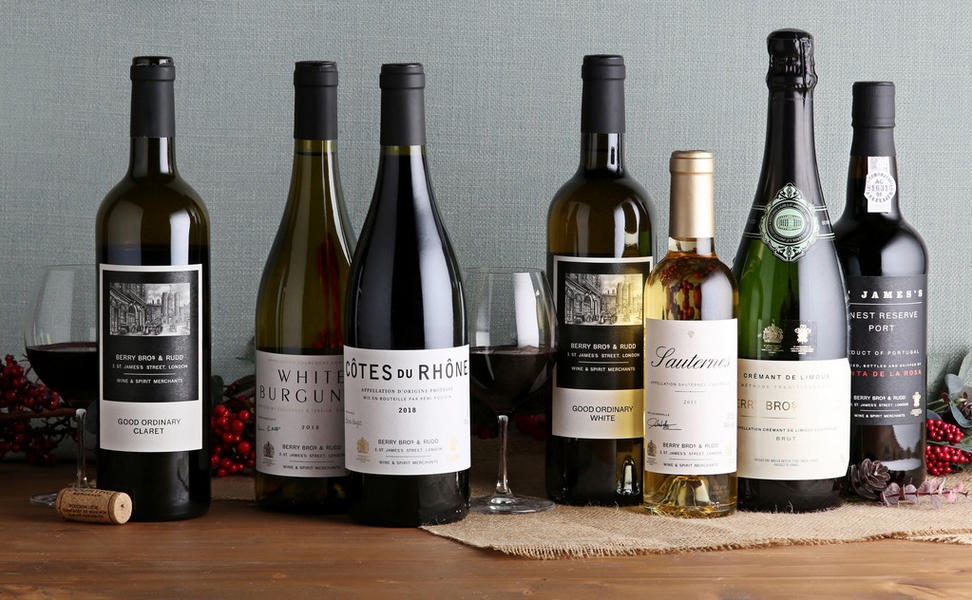 Ideal for festive feasting, each of these 12-bottle cases include a fine selection of red, white and sparkling wines.
Shop now