Barolo and Barbaresco produce some of Italy's most exciting wines. These remarkable expressions of the Nebbiolo grape offer aromatic finesse and the structure for a long life in the cellar.

The most recent vintages of each – 2016 for Barolo, 2017 for Barbaresco – are now available.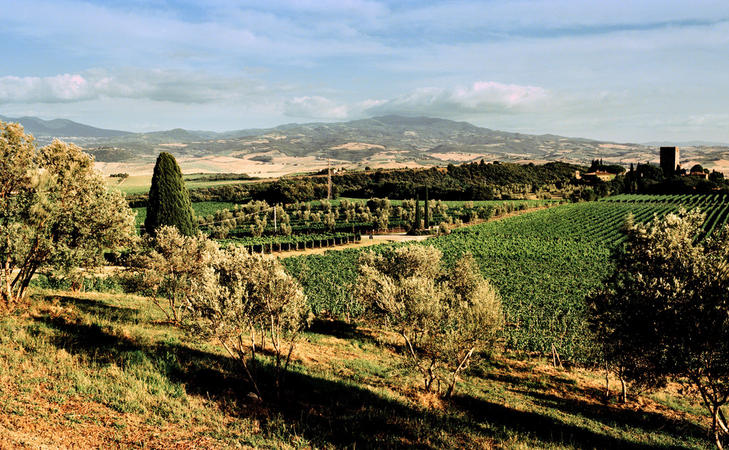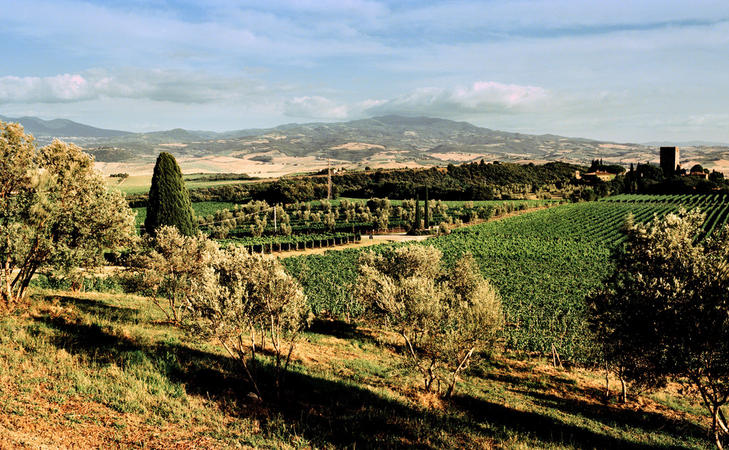 Barolo 2016
Praised by producers and critics alike, 2016 blessed the Langhe with near-perfect conditions. The resulting wines offer exceptional freshness and elegance.
Shop now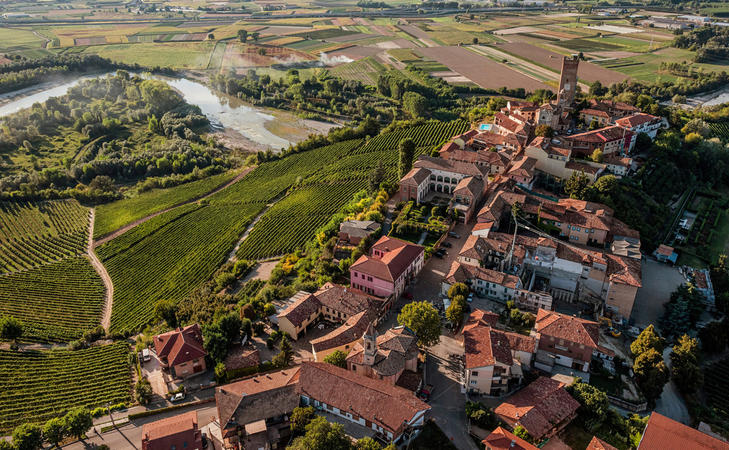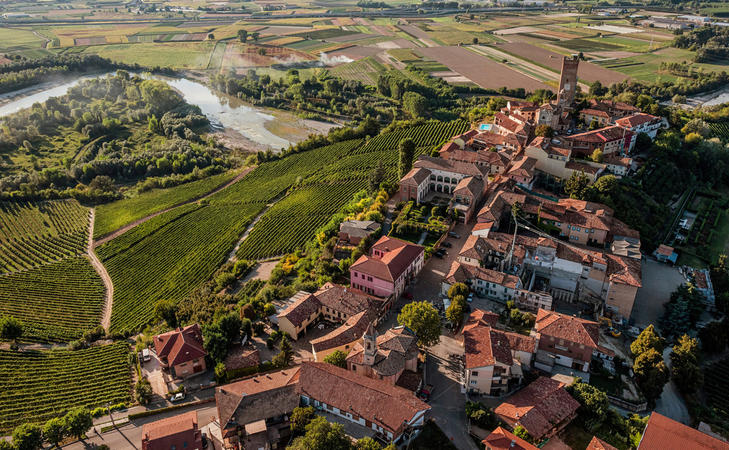 Barbaresco 2017
The 2017 vintage was a world away from 2016. Warm and dry conditions produced a small crop of intense and concentrated, yet vibrant wines.
Shop now