Home > Podcast > Drinking Well: Episode Four – USA
Drinking Well: Episode Four – USA
In this episode, we focus on the USA as Buyer Catriona Felstead MW and Account Manager Mike Jordan delve into California and Oregon's fine wine scene. You'll hear tips and advice on which vintages you should be opening this year – and which need more time – plus advice on producers and vintages to look out for in the months ahead.
To listen via Spotify or Apple Music, follow the links below. Alternatively, search "Drinking Well with Berry Bros. & Rudd" in your preferred podcast platform.
Apple Podcasts Spotify Amazon Music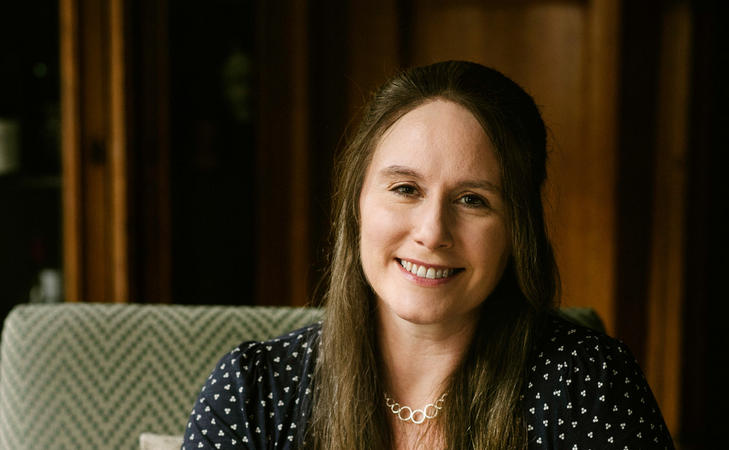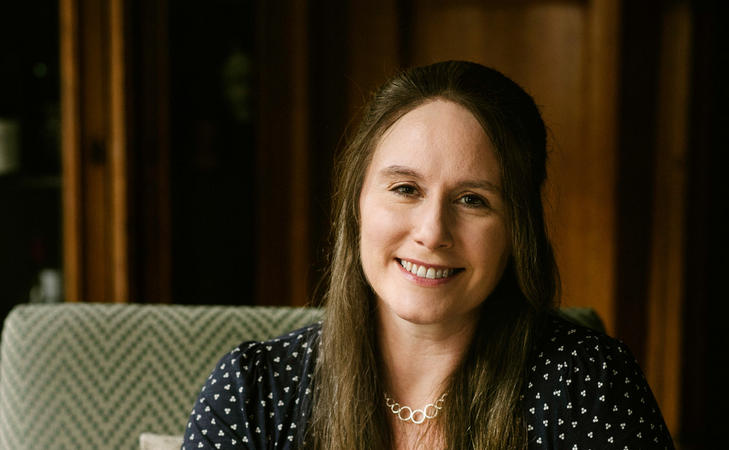 About Catriona Felstead MW
Catriona has enjoyed a brilliant career in the wine trade. She joined us in 2007 as part of the marketing team, going on to become a Master of Wine in '12. She is currently a Senior Buyer and is responsible for many of the world's key fine wine regions, including the Rhône and the USA.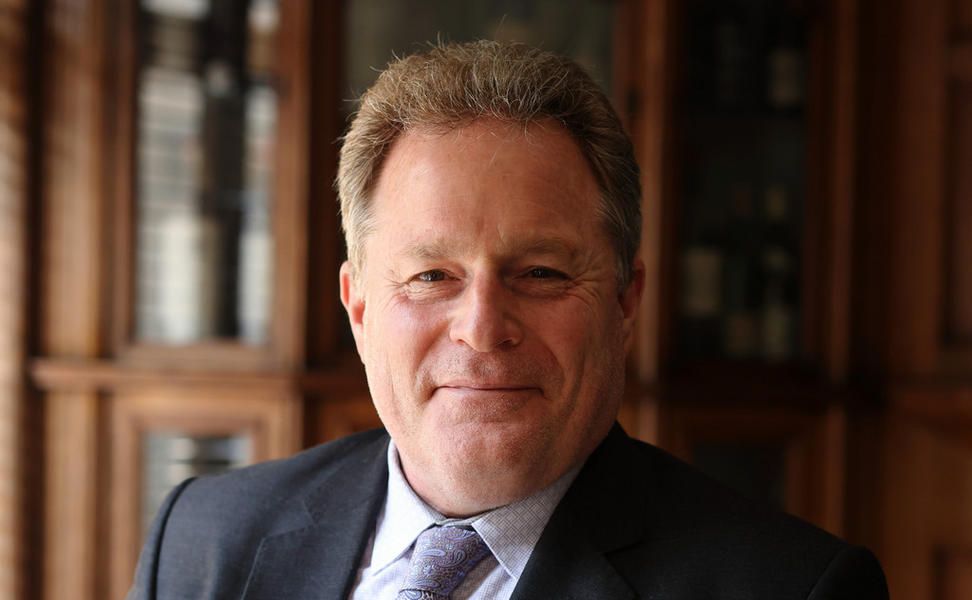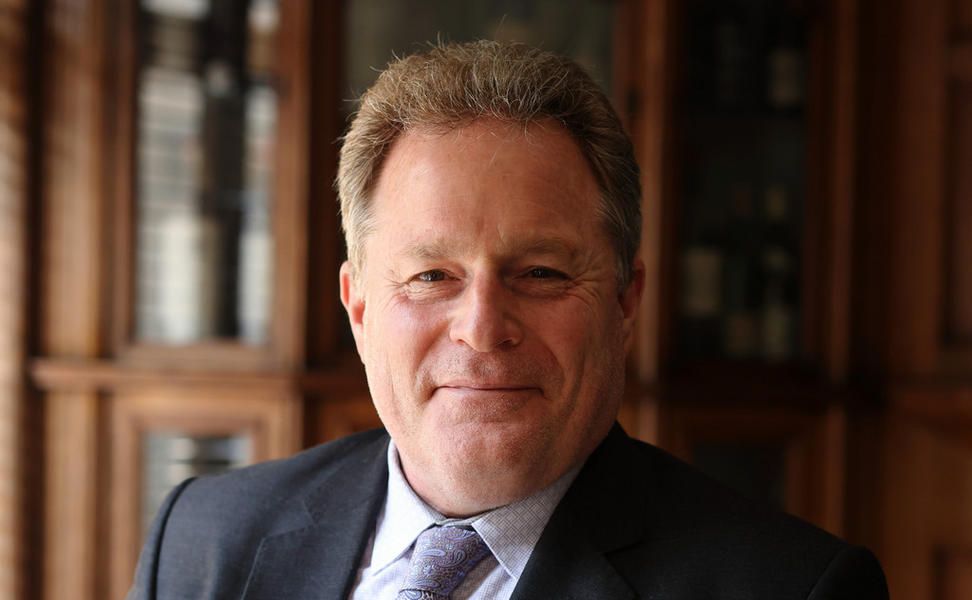 About Mike Jordan
Having moved to the UK from his native San Francisco, Mike joined us as an Account Manager in 2017. He has a deep knowledge of the USA's fine wine regions, including California and Oregon. Mike enjoys helping his customers shape their collections, sharing his particular interest in the wines of Sonoma and the Willamette valley.  
HIGHLIGHTS FROM THE EPISODE
Dive into Catriona and Mike's most recommended producers and vintages
Which producers are doing brilliant things in the USA at the moment?
Catriona Well to start with, you need to consider the style of wine you're interested in buying. If it's Pinot Noir, for example, especially if you enjoy Burgundy, you should really look at Oregon Pinot. I think Nicolas-Jay is doing brilliantly: their wines really have a Burgundian aspect to them. It's a joint project between Jay Boberg and Jean-Nicolas Méo (of Méo-Camuzet fame). So it's clear how the Burgundy influence comes into the wines. The other notable name in Oregon is Lingua Franca – this is a project with Dominic Lafon, from Burgundy, and Larry Stone. Again, you really feel that Old World finesse and quality coming through in those wines.
Mike I'm a big fan of Ridge, whether it's their Santa Cruz focus Cabernet and Chardonnay-based wines, or their Zinfandel and other varietals. The wines are just spectacular. Another favourite of mine, who we work with, is Philip Togni. He's an 80-year-old Englishman who came to California in 1969, and has just been quietly making some of the greatest wines, I think, in Napa Valley.
Looking ahead, which vintages should we be uncorking this year?
Mike In Napa, 1994, '05, '01; you may not be lucky enough to have those in your cellars. But also '12 and '13 are just starting to come alive. As far as Pinot and Chardonnay go, I think '12, '13, '14 – it's a great time to bring them home and pop the cork.
Catriona I'd echo that. And I think what's interesting is that those older vintages are made in a slightly different style, before everything got a little bit riper and richer. And I don't think anyone should underestimate the ability of that style of wine to age. I had a fascinating experience in California recently, trying a bottle of 1976 Oakville Napa Valley wine: it was absolutely beautiful.
Amongst customers and the wider fine wine market, what trends are you seeing when it comes to wine from the USA?
Mike I'm seeing more open-mindedness when it comes to the USA, whether that's buying a case or trying a bottle from stock. Customers really want to see what they can find which suits their taste and their palate when it comes to USA wines. There is a dynamic difference in regions out there, and it's about finding what you like. I think part of the great thing about wine is you can have a good time with it – you can explore and really find out what makes you happy.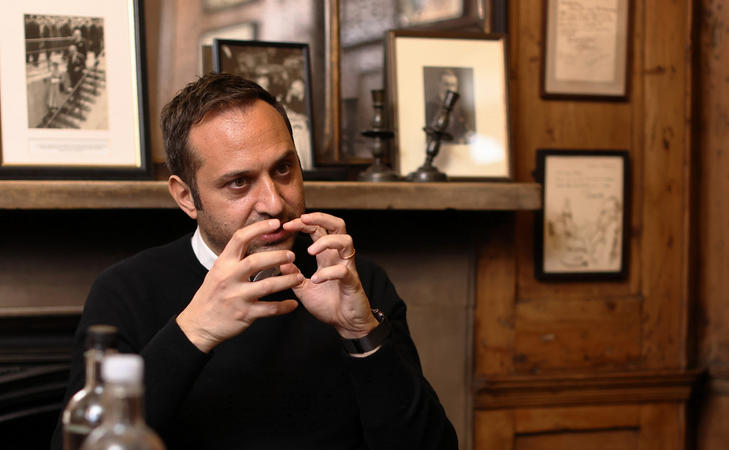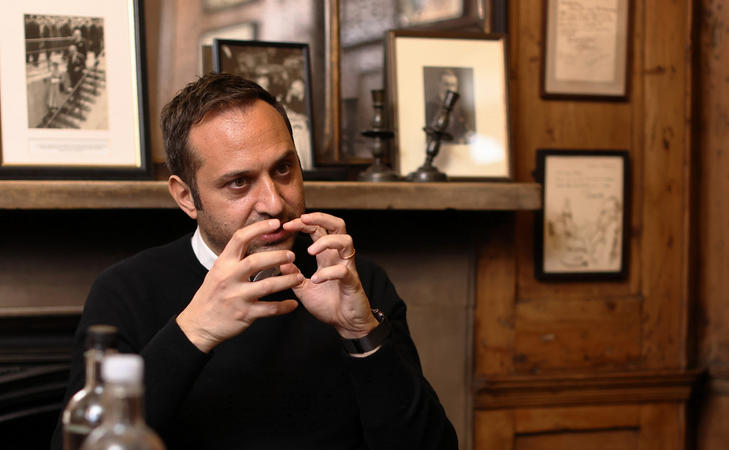 We meet winemaker David Cilli to explore what makes the Harlan family venture so special
Read more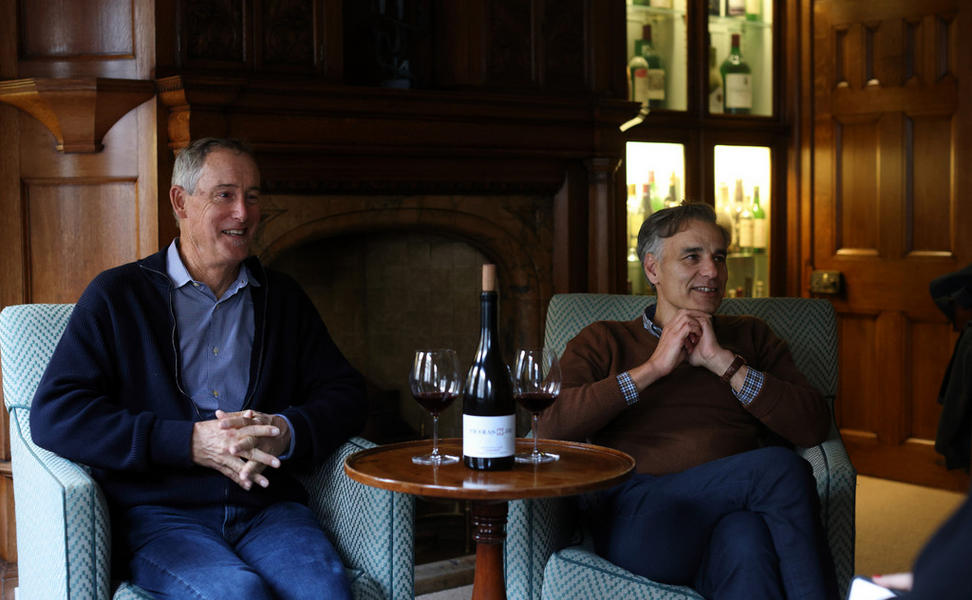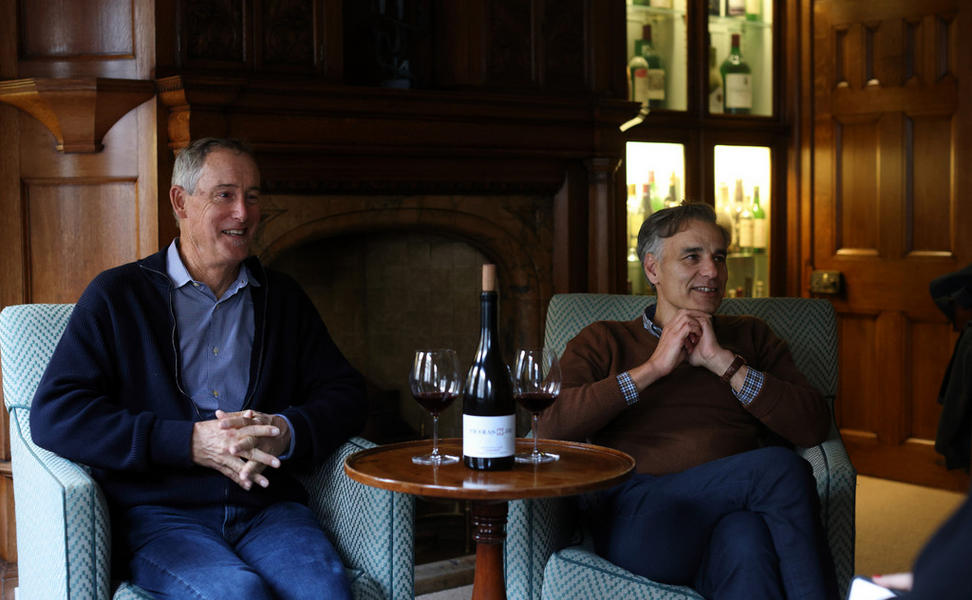 Jay Boberg and Jean-Nicolas Méo of Nicolas-Jay discuss their latest vintage
Read more