Home > Podcast > Drinking Well: Series Two Episode Two – South Africa
Drinking Well: Series Two Episode Two – South Africa
For the next episode in this series, we travel to South Africa – a country often associated with high volumes of ready-to-drink wine. Over a bottle of 2005 Columella by Eben Sadie, Adam Holden and Victoria Bull from our Buying team will reveal the hidden complexities of this emerging fine wine region.
To listen via Spotify or Apple Music, follow the links below. Alternatively, search "Drinking Well with Berry Bros. & Rudd" in your preferred podcast platform.
Apple Podcasts Spotify Amazon Music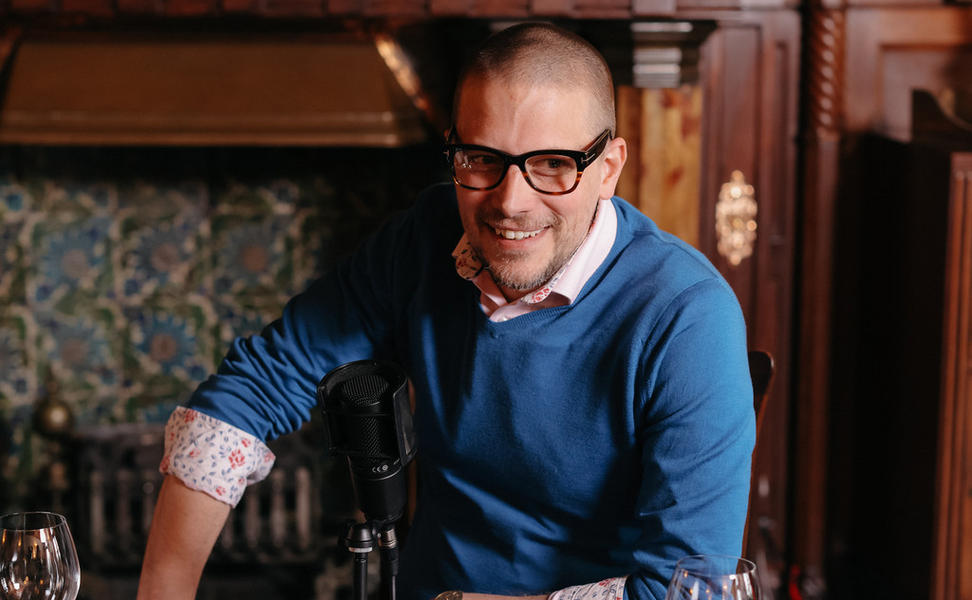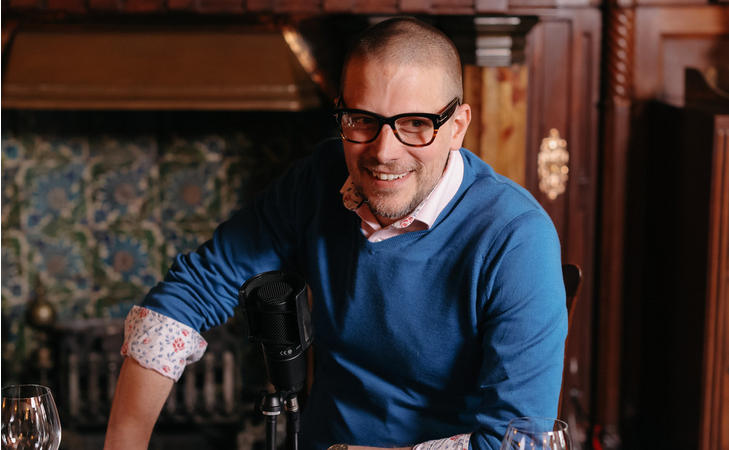 About Adam Holden
Adam has worked at Berry Bros. & Rudd since 2007, when he first joined as Manager of the London Shop. Now in the unique role of Director to the Chair's Office, he works closely with Lizzy Rudd. His time is largely spent advancing our sustainability commitments, but he remains a dedicated wine enthusiast, particularly for artisan producers with a commitment to the natural environment.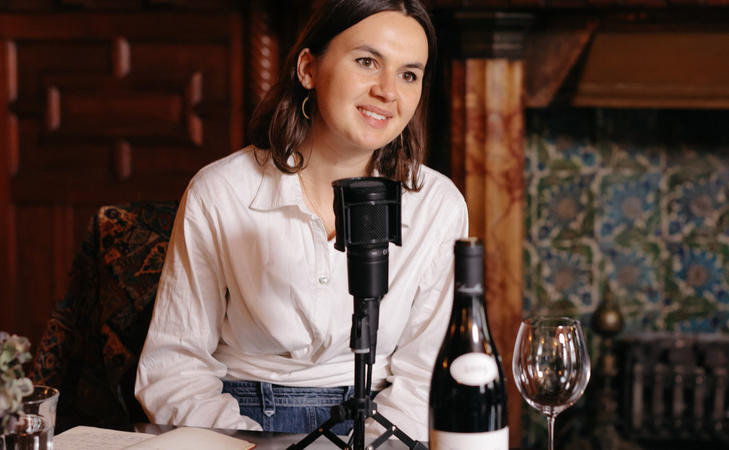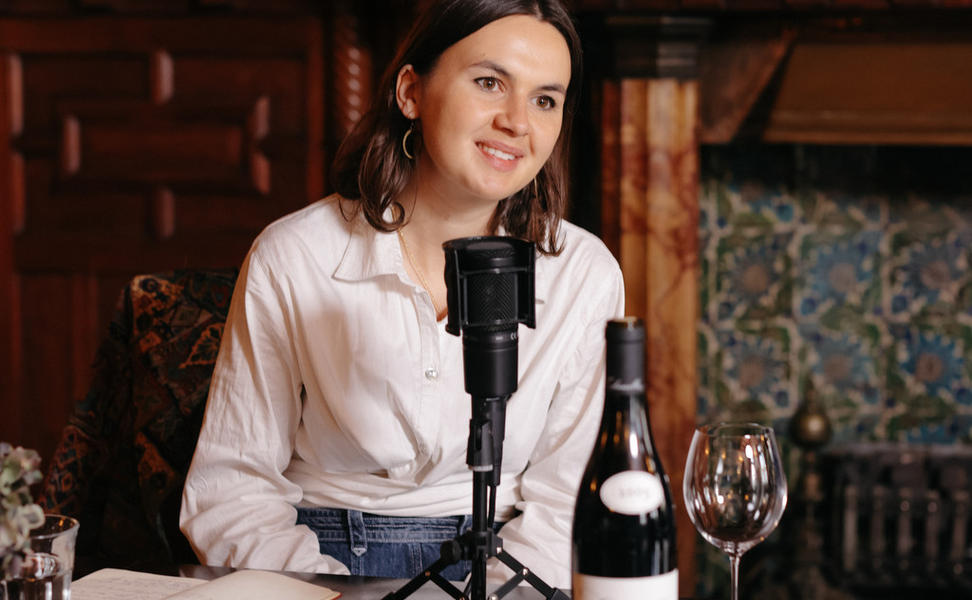 About Victoria Bull
A year abroad in Bordeaux inspired her love for French red wine, as well as determined her career. After cutting her teeth in Sales, Victoria became part of our Buying team in 2021. When not sampling wines from her favourite French regions, she loves discovering fine, unusual gems from the New World.



It has taken nearly 20 years for the South African wine trade to become the exciting place it is today. The once widespread production of inexpensive wines has made way for smaller volumes and higher-quality wines, partly via the rise of maverick winemakers such as Eben Sadie. He has not only helped to establish the Swartland as a new, cult Cape wine region but firmly planted South Africa on the global fine wine map.
OUR TOP SOUTH AFRICAN WINE REGIONS
South Africa offers many emerging fine wine regions to discover. Below are a handful Victoria and Adam recommend exploring in the podcast.
At 17,500 hectares, Stellenbosch is South Africa's best-known wine region, as well as the Cape's most important fine wine district. It's notable for the refinement of its Cabernet Sauvignon and Chardonnay.
Browse now
The west coast district of Swartland now ranks as the Cape's most exciting wine-producing district. Chenin Blanc and Shiraz flourish here.


Browse now
This historically important wine district lies on the most southerly point of Africa. The cooling, south-easterly sea breezes make Constantia a natural site for Sauvignon Blanc, Semillon as well as Muscat.


Browse now
Franschhoek wine region lies to the west of Stellenbosch in a fertile valley surrounded by the Drakenstein Mountains. The most prominent grapes in the region are Shiraz, Cabernet Sauvignon, Merlot and Pinot Noir.
Browse now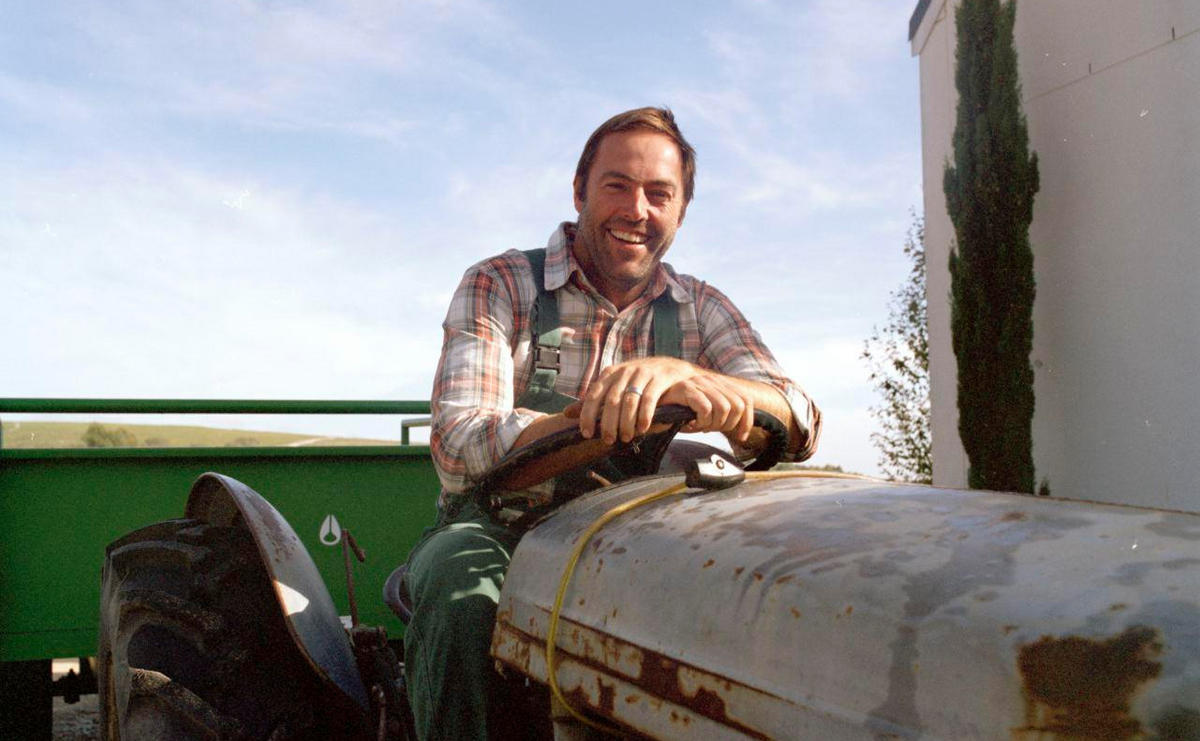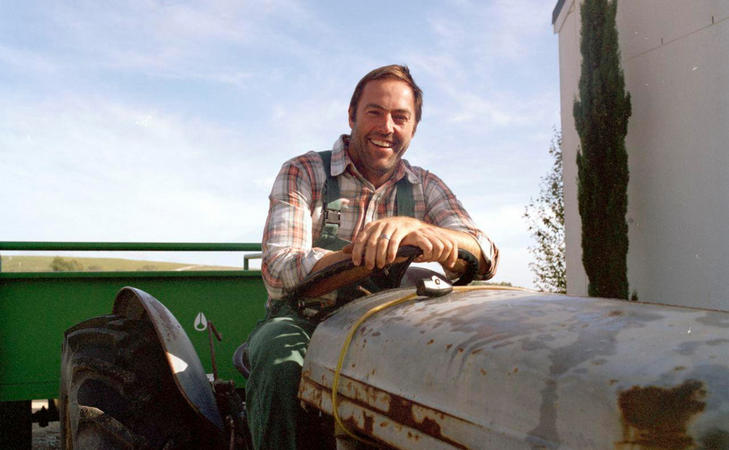 Sadie Family Wines

Eben Sadie started his winemaking career working for Charles Back's Spice Route-labelled wines before breaking out on his own in 1999. Since the first release of Columella with the 2000 vintage, he has acquired a reputation as the most innovative and inspired winemaker in South Africa.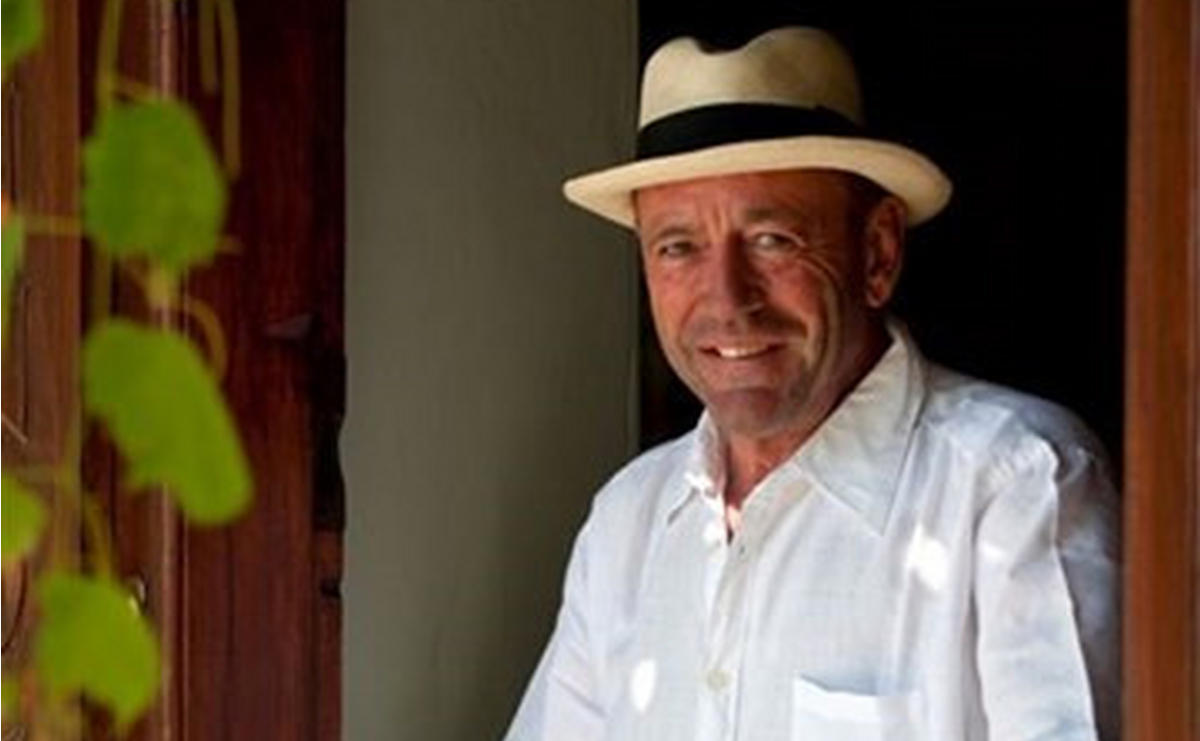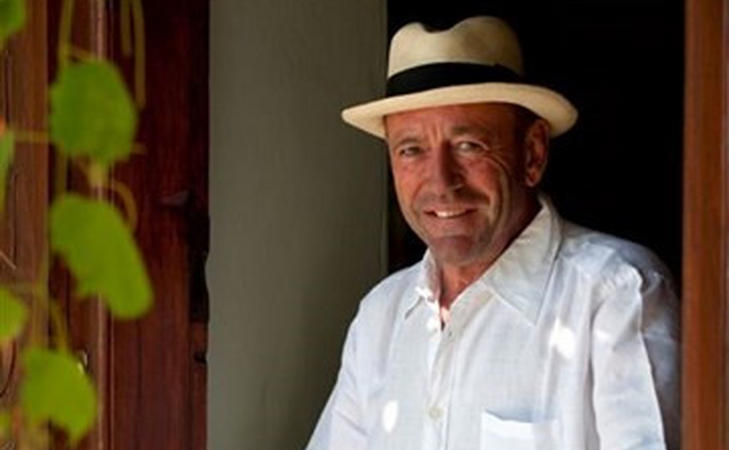 Meerlust Estate

Making fine wines on the Meerlust Estate has been part of the Myburgh family tradition for eight generations, dating back to 1756. Today, the family tradition of dedication to the art of winemaking continues under the guidance of owner Hannes Myburgh, who has brought a new energy and style to the wines.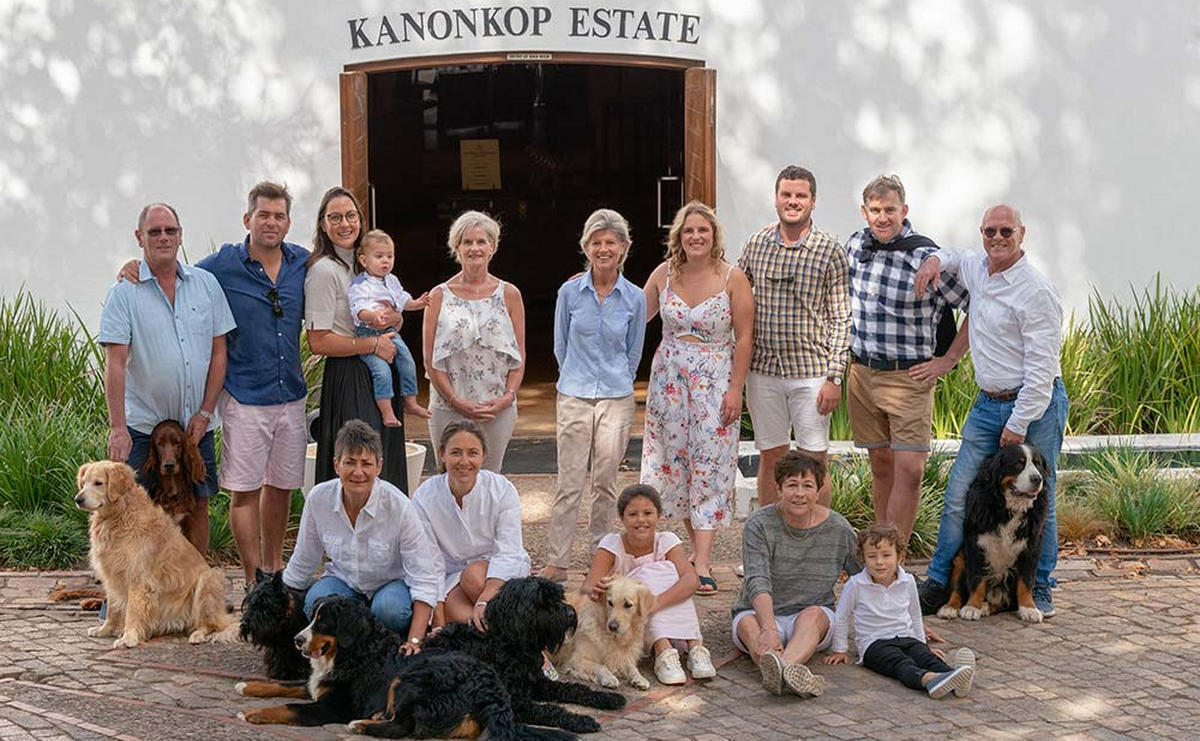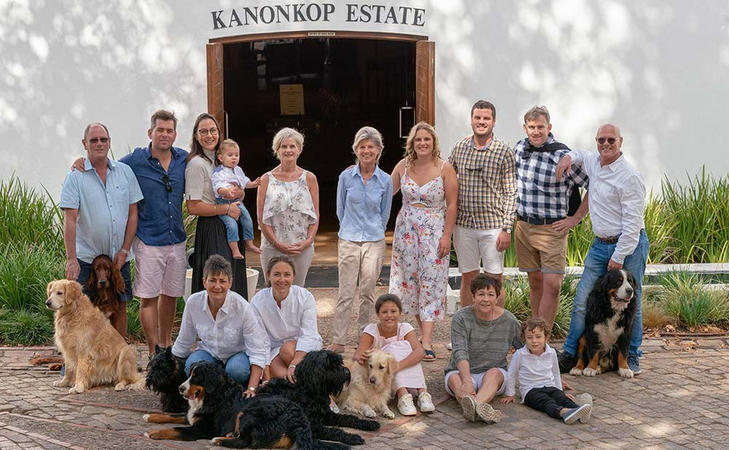 Kanonkop

Kanonkop was part of the Uitkyk farm and the inheritance of the former South African Prime Minister Paul Sauer. Today the estate is owned by his grandsons and is synonymous with Pinotage.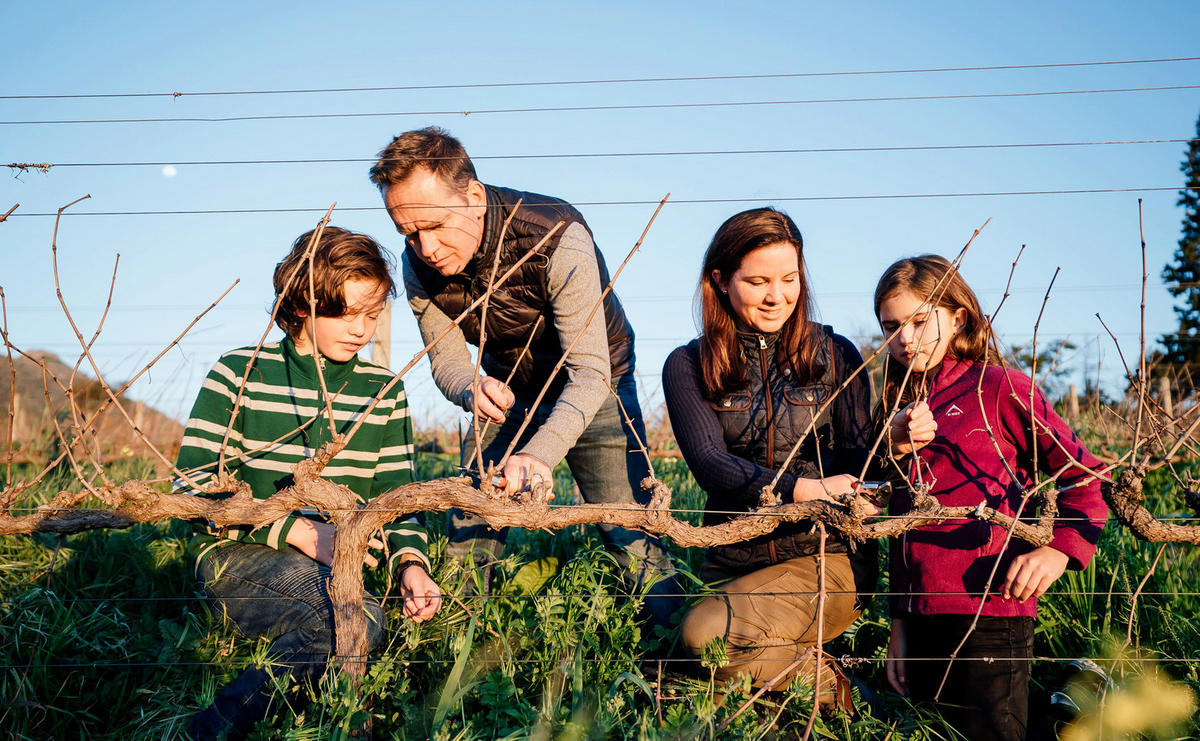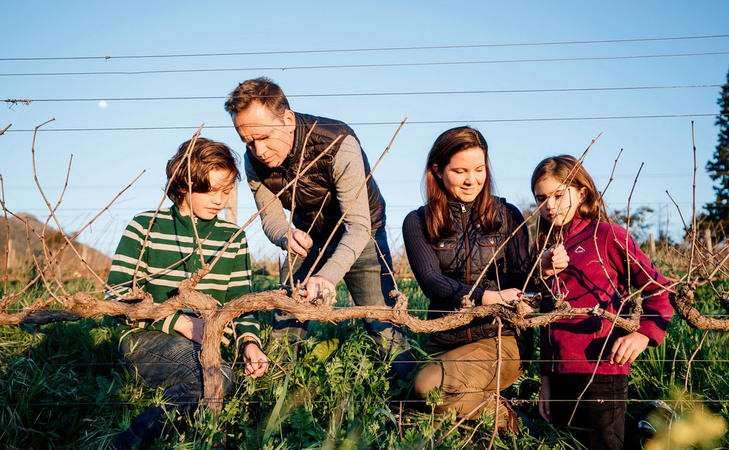 Mullineux & Leeu Family Wines

Mullineux & Leeu Family Wines is one of the stand-out producers in South Africa's budding Swartland region. Winemakers Chris and Andrea Mullineux's ambition is to bottle wines that are a true expression of the Swartland, and all steps of their winemaking process are taken with this in mind.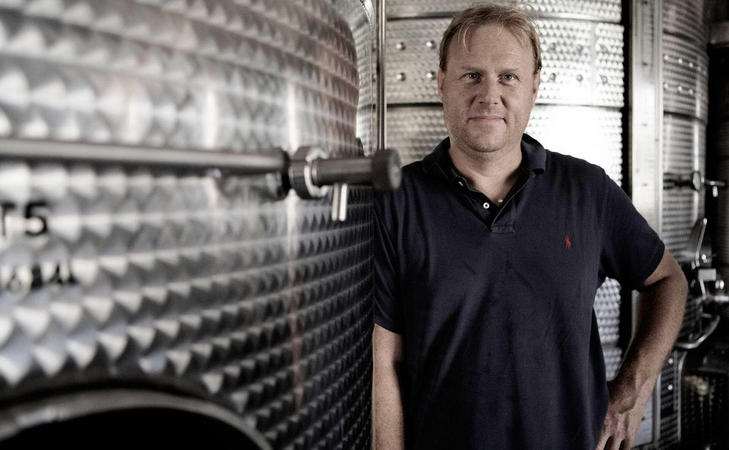 Richard Kershaw Wines

Born and raised in the UK, Richard Kershaw enjoyed a successful career as a chef before discovering wine. He is now pursuing his dream of making his own wine in the cool climate of Elgin, in the Overberg wine region of the Western Cape.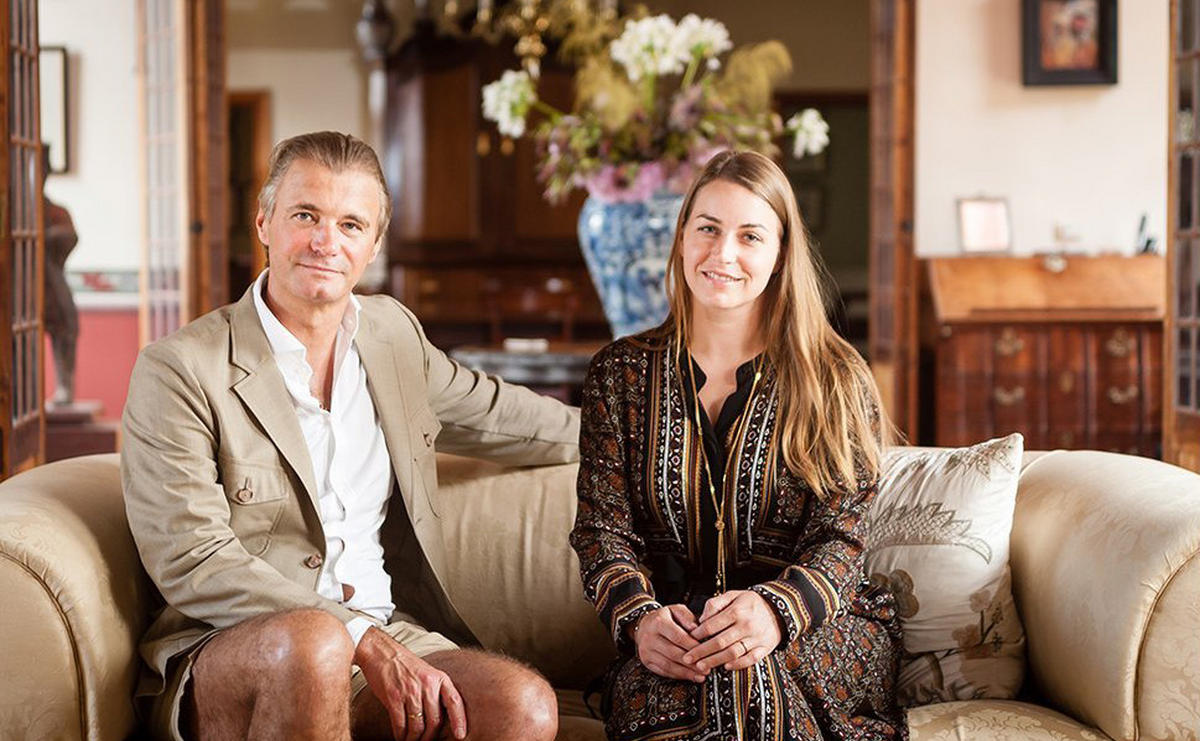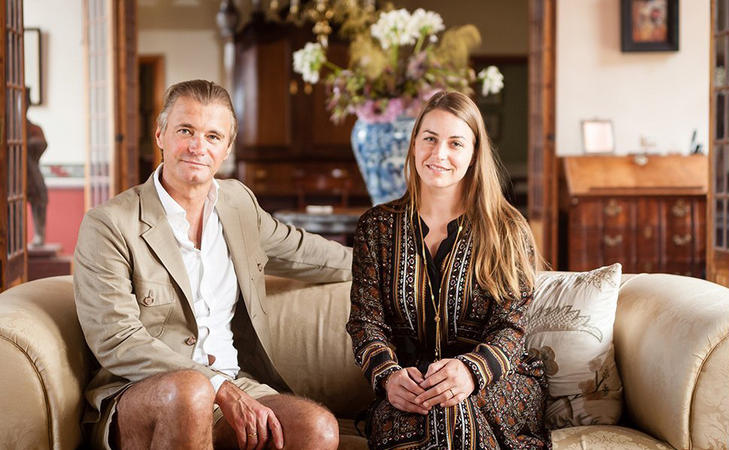 Constantia Glen

Constantia Glen is established in the enclave of Constantia, close to Cape Town itself. A landscape with a rich viticultural history, it is widely regarded as one of the country's finest natural areas in which to produce premium wine.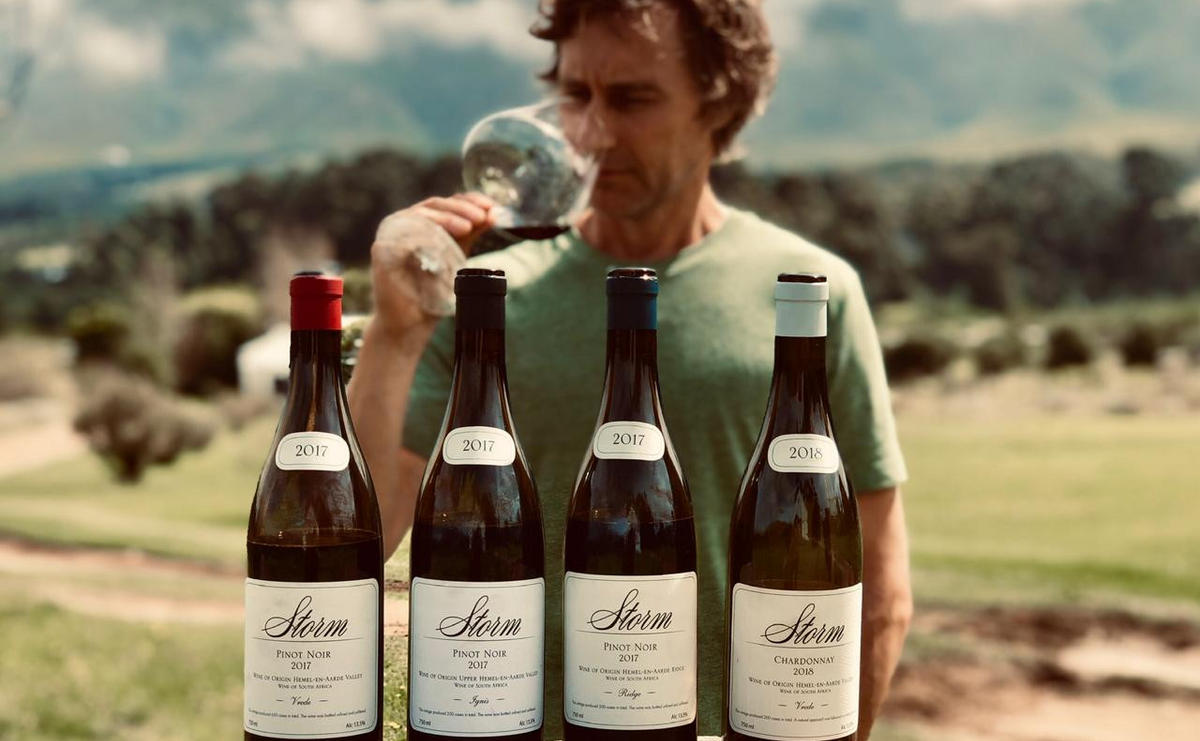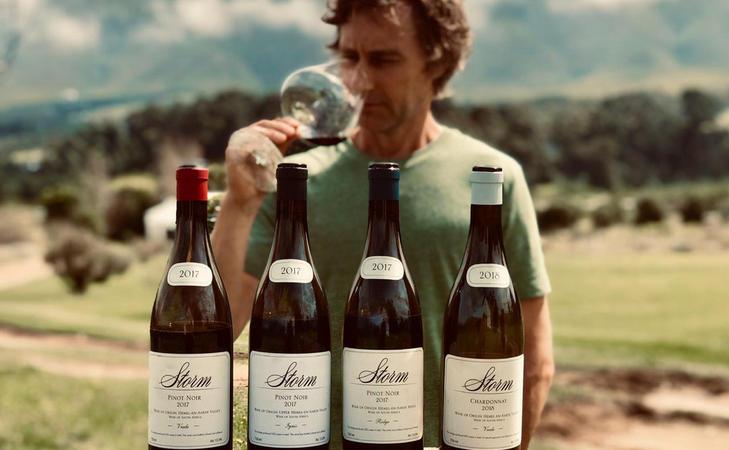 Storm Wines

Winemaker Hannes Storm worked 12 vintages in the Hemel-en-Aarde Valley before he discovered two parcels of land with exceptional terroir and embarked on his eponymous project, Storm Wines. His aspiration is clear: to create wines with a sense of place.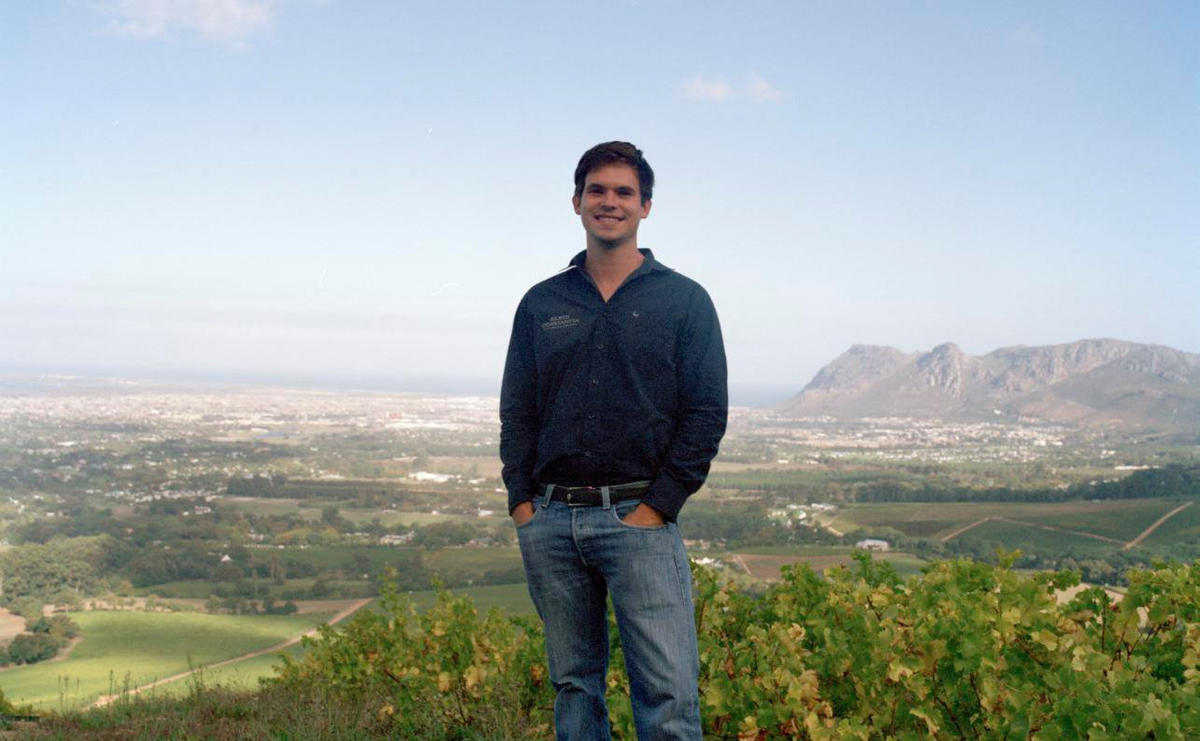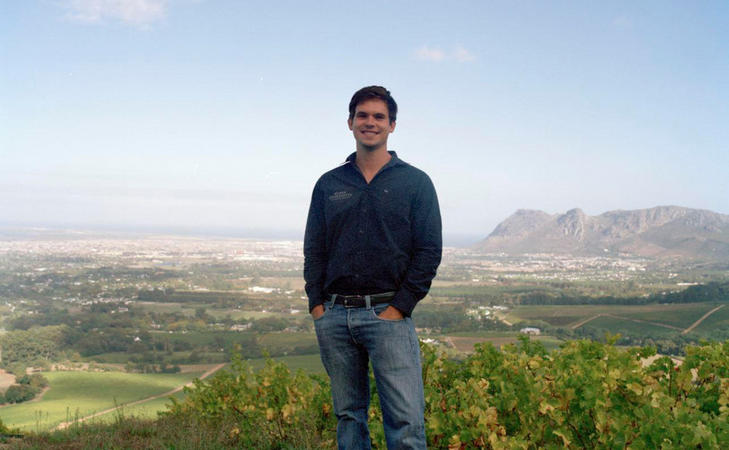 Klein Constantia

Dating back to 1685 and described as one of the world's most beautiful wine estates, Klein Constantia is the perfect location for cool climate wines. The estate produces some of South Africa's top wines, including one of the world's best natural sweet wines -- Vin de Constance.