Home > Podcast > Drinking Well: Series Two Episode Four – The Loire
Drinking Well: Series Two Episode Four – The Loire
In this episode of Drinking Well, we hear from our Buyers Max Lalondrelle and Adam Bruntlett as they discuss their shared passion for the Loire. Although the pair usually buy for Bordeaux and Burgundy, a bottle of Sancerre from Claude Riffault reveals why the Loire is of increasing importance to the world of fine wine.
To listen via Spotify or Apple Music, follow the links below. Alternatively, search "Drinking Well with Berry Bros. & Rudd" in your preferred podcast platform.
Apple Podcasts Spotify Amazon Music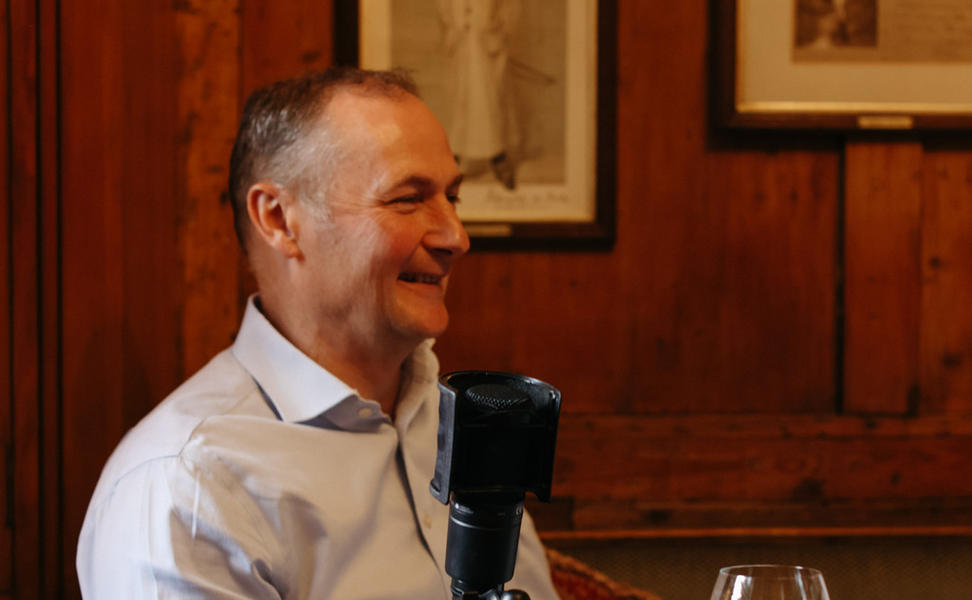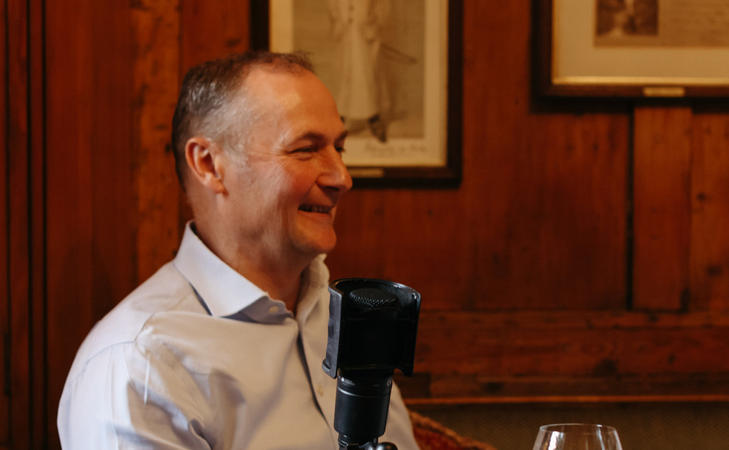 About Max Lalondrelle
Max is a leading authority on Bordeaux. He joined Berry Bros. & Rudd in 2000; today, he runs the Buying team, looking after the purchase of wines from around the world. A native Frenchman, he has a deep knowledge of Bordeaux's wines and producers.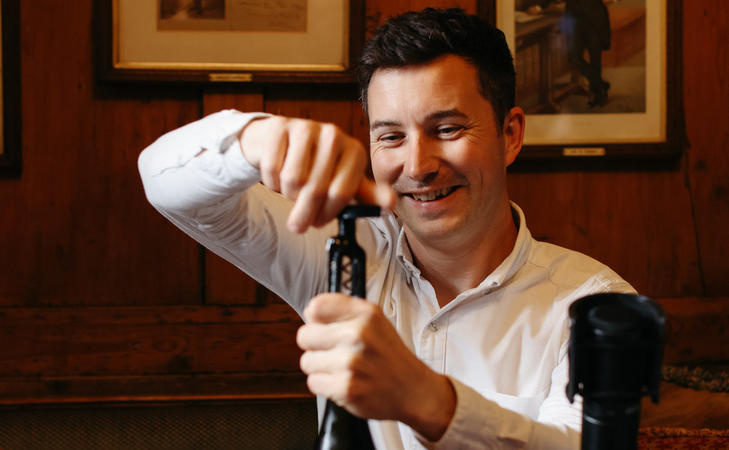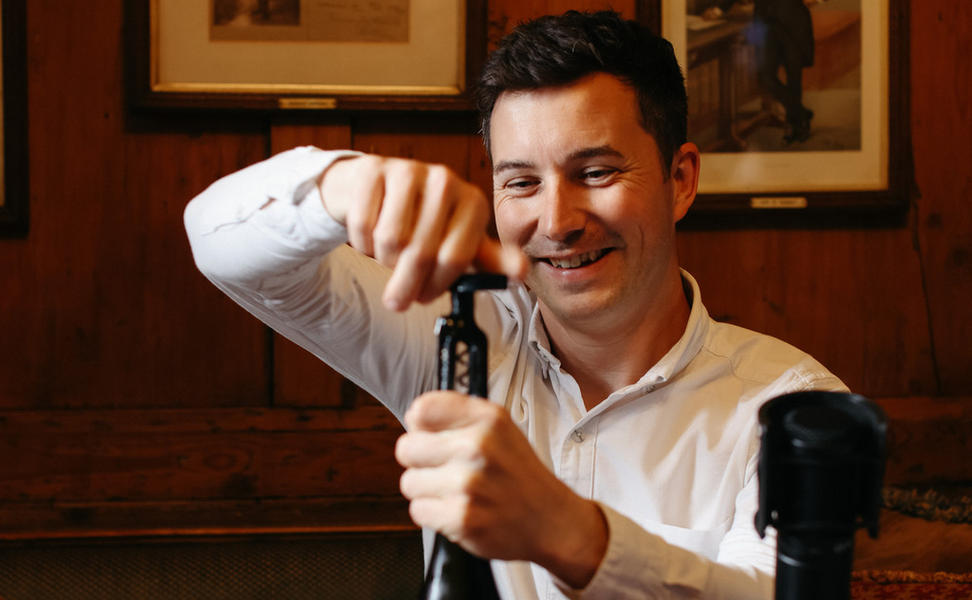 About Adam Bruntlett
Adam joined Berry Bros. & Rudd in 2012, stepping into the role of Burgundy Buyer in '17. But for Adam, the wines of Burgundy are more than just a job: he's a passionate collector with a keen eye for up-and-coming appellations and producers.
Located between the centre and northwest of France, the Loire is home to some of the country's most famous wines – notably Sancerre, Pouilly-Fumé, Muscadet and Vouvray. Its trade and vinous history are intrinsically linked to the 600-mile Loire River whose flow – from the Massif Central to Nantes – has created a rich diversity of terroirs while crossing several climatic zones.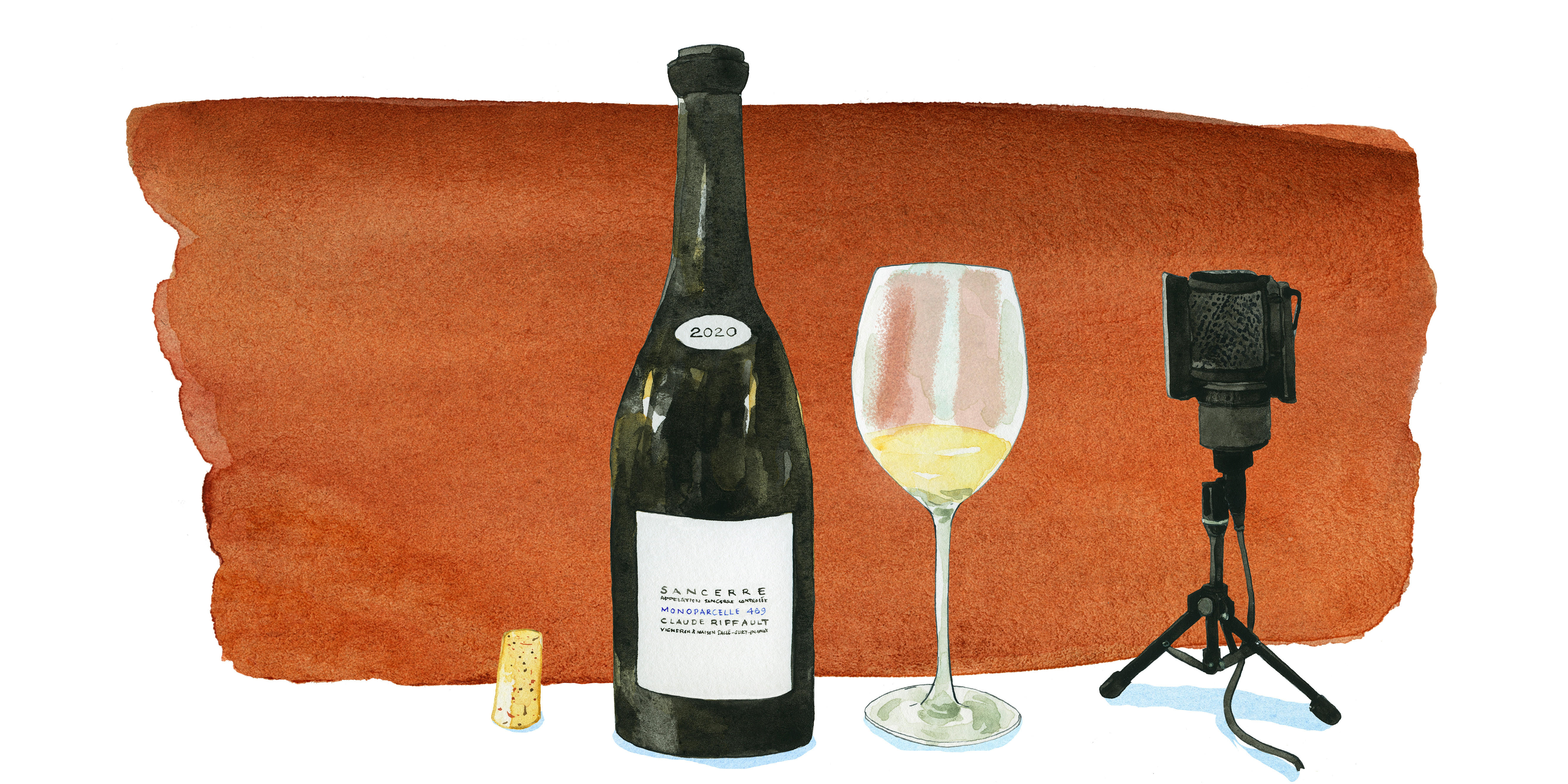 The Loire Valley is a collectable region on the rise. Here are the four star varieties to unlock your understanding of the region.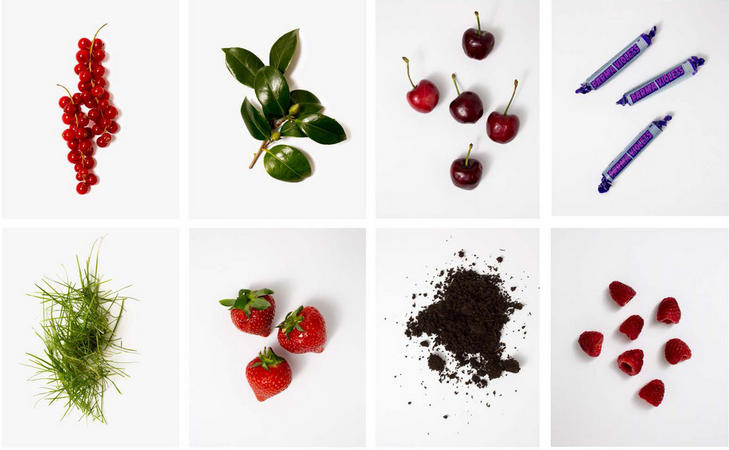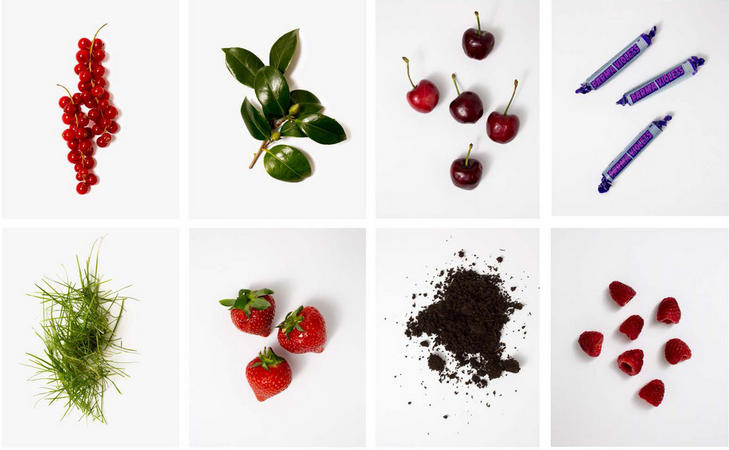 Cabernet Franc thrives in the Loire where the cooler growing conditions serve to accentuate the grape's herbaceous, grassy, lead pencil aromas. The best wines come from Chinon and Bourgeil.
Discover more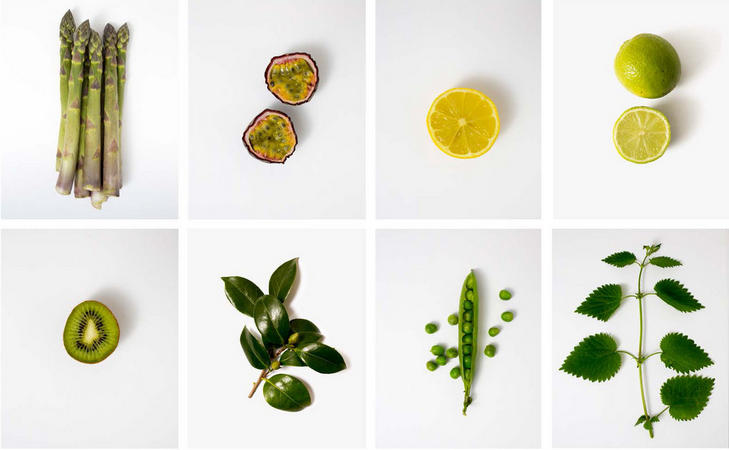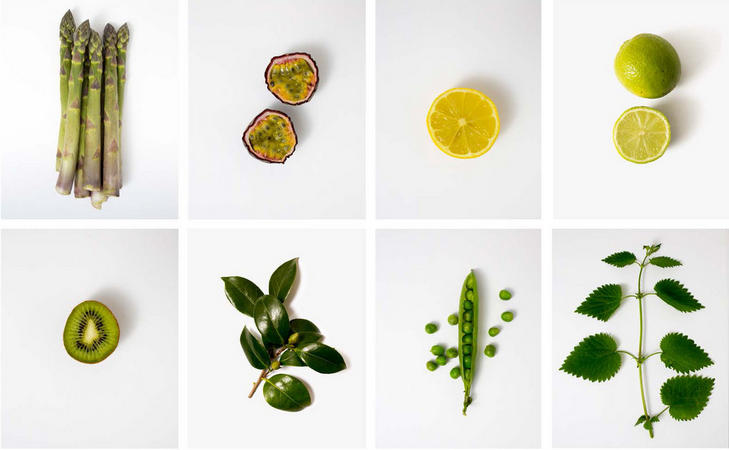 Sauvignon Blanc performs on the well-drained chalky soils found in Sancerre and Pouilly-Fumé, where it produces bone dry, highly aromatic wines with grassy and sometimes smoky, gunflint-like nuances.
Discover more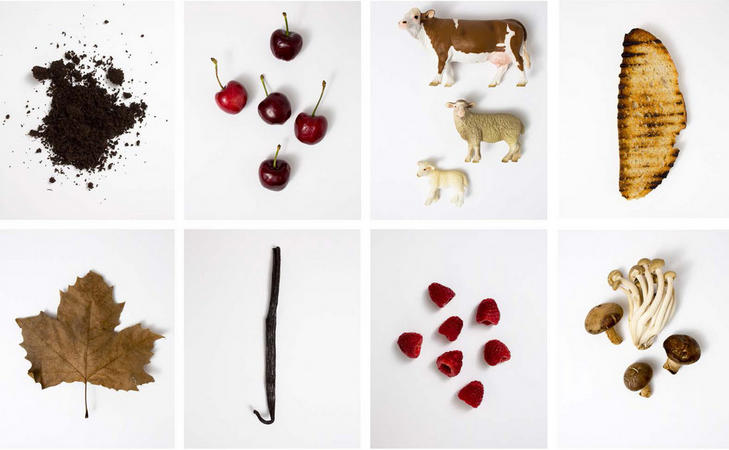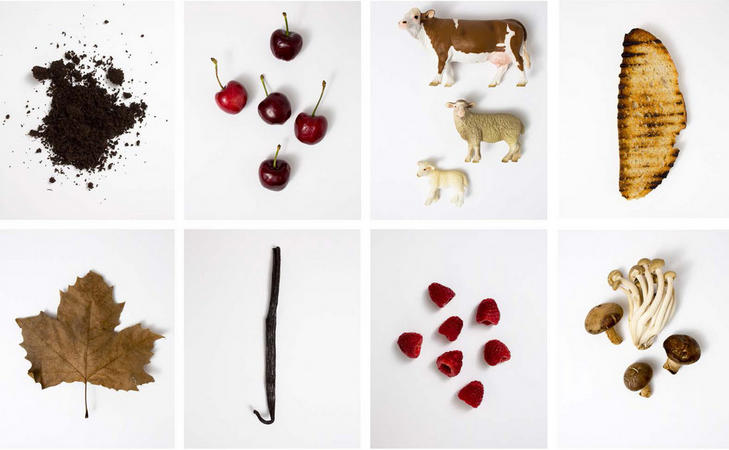 Despite its relatively modest plantings, Pinot Noir is of increasing importance to the Loire Valley. Sancerre and Menetou-Salon in particular produce light wines with bright red fruit notes.
Discover more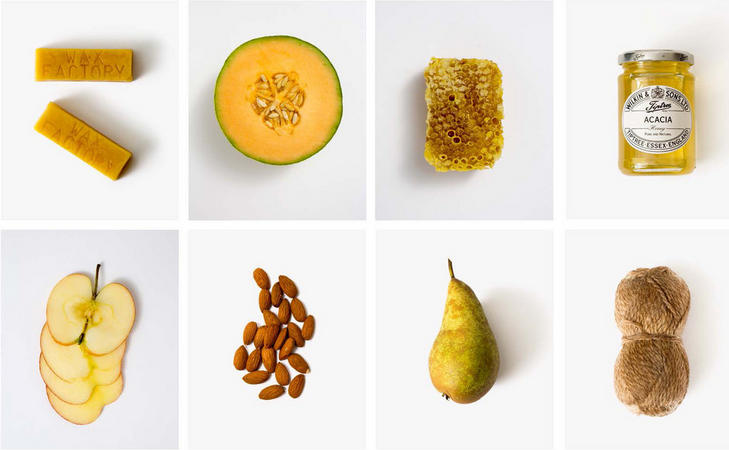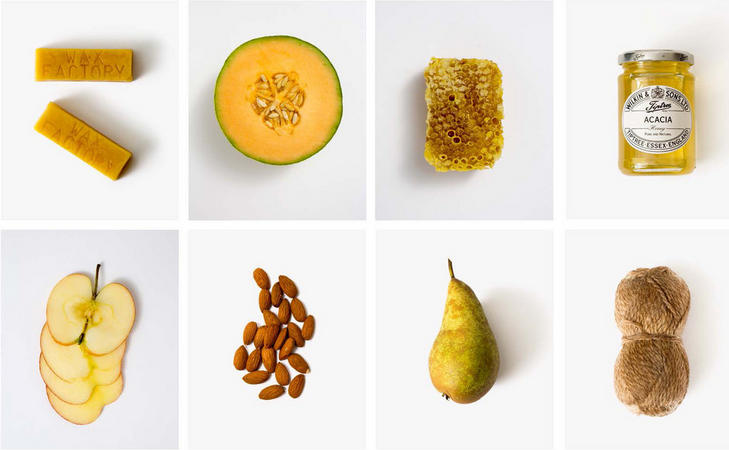 Chenin Blanc is an important white grape variety planted in Anjou-Saumur and Touraine. Whether dry or sweet, the best wines possess concentrated honeyed fruit and a vibrant acidity.
Discover more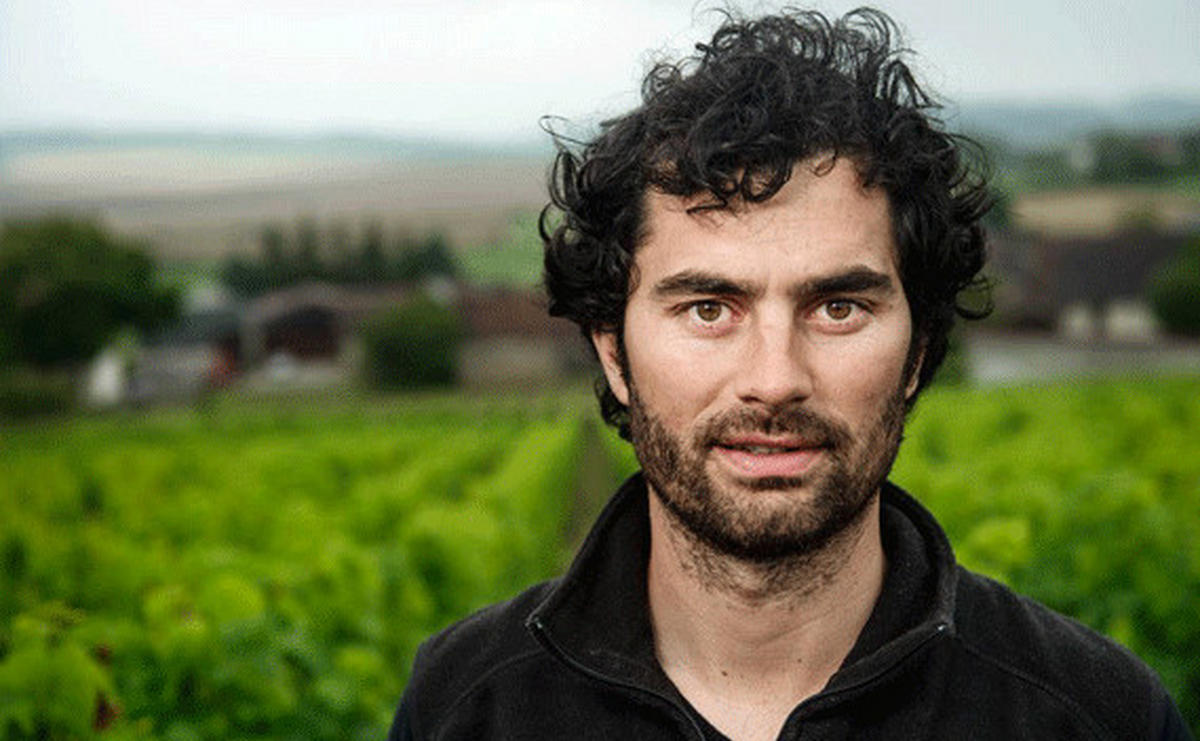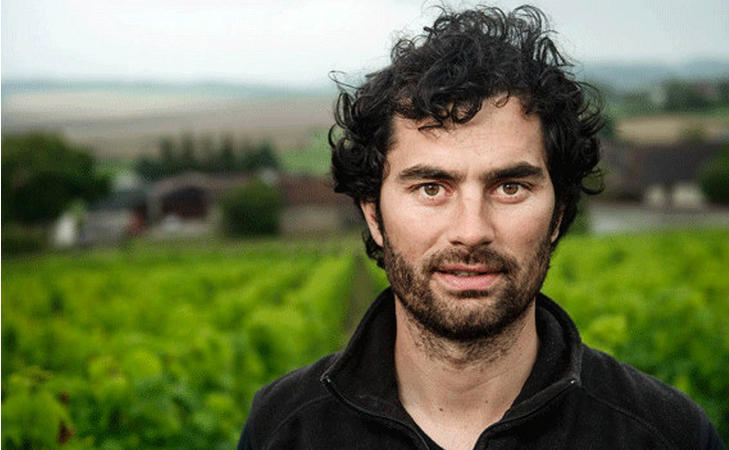 Claude Riffault

Today, son Stephane translates his Beaune education to his very Burgundian approach – choosing to use large oak barrels and stainless steel to add layers of character. In his own words, what drives him is "creating wines of texture, wines that are singular and true to themselves."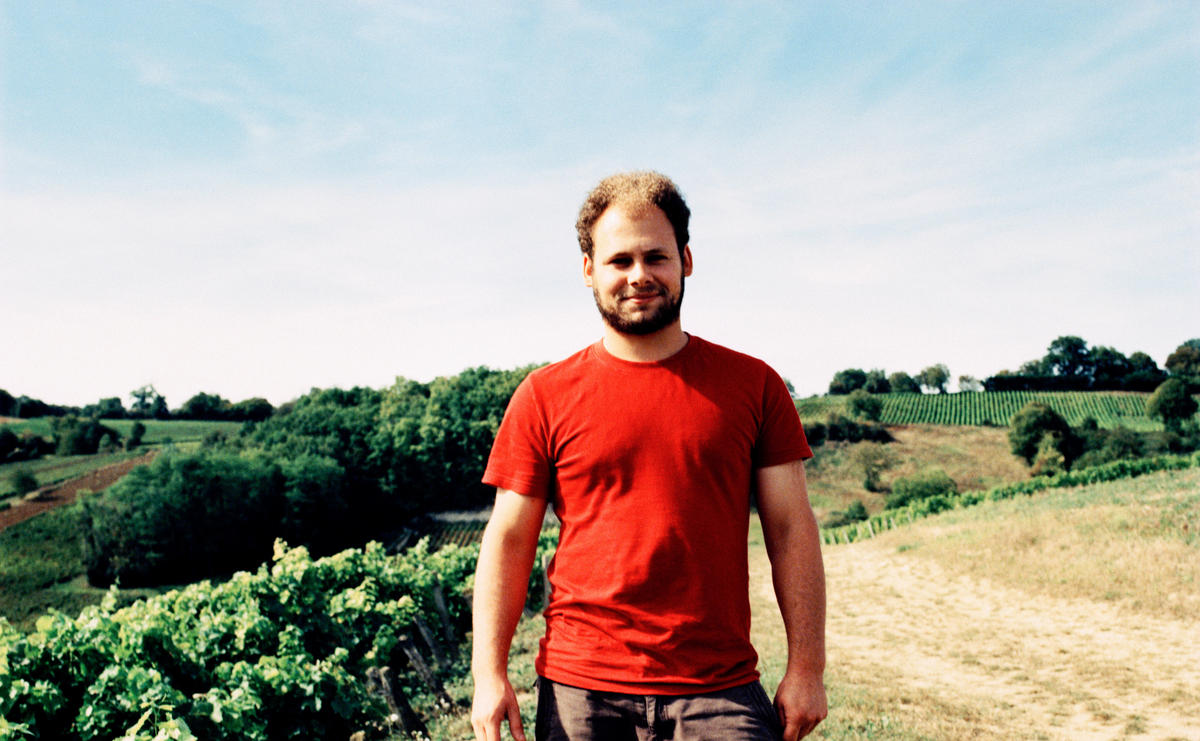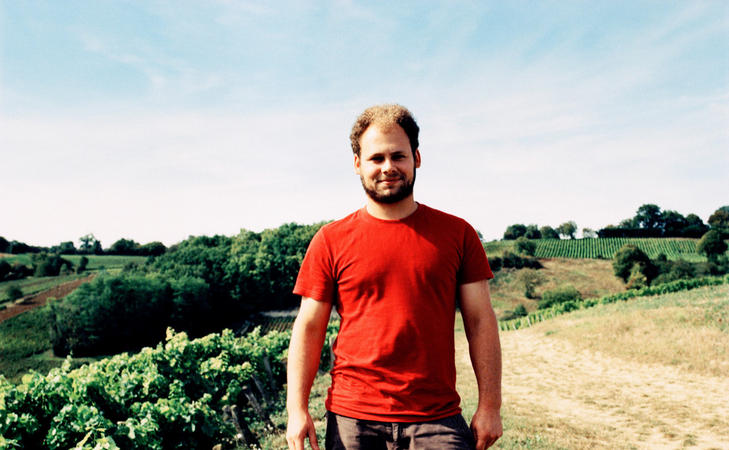 Daniel & Simon Chotard

When he's not playing in a jazz band or fulfilling his obligations as president of the BIVC (Bureau Interprofessionnel des Vins du Centre), Daniel Chotard makes wine. The philosophy of this musical vigneron can be summed up with his own statement, that "good wine is made to bring happiness".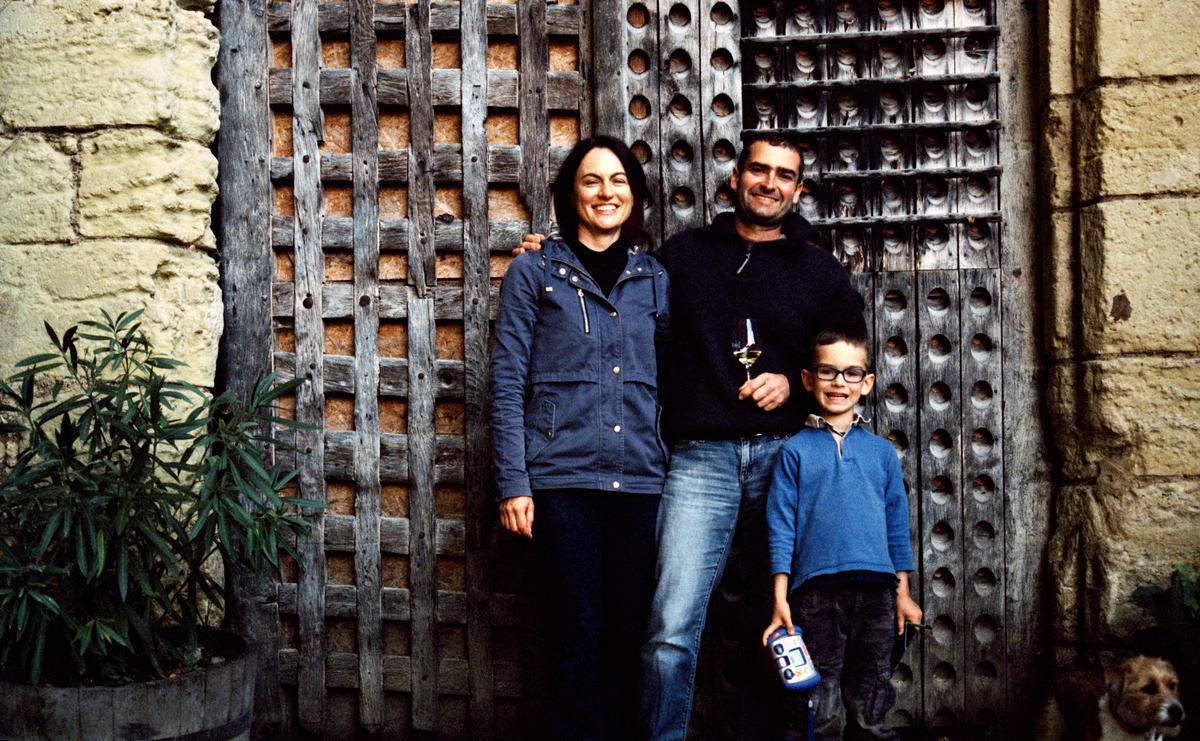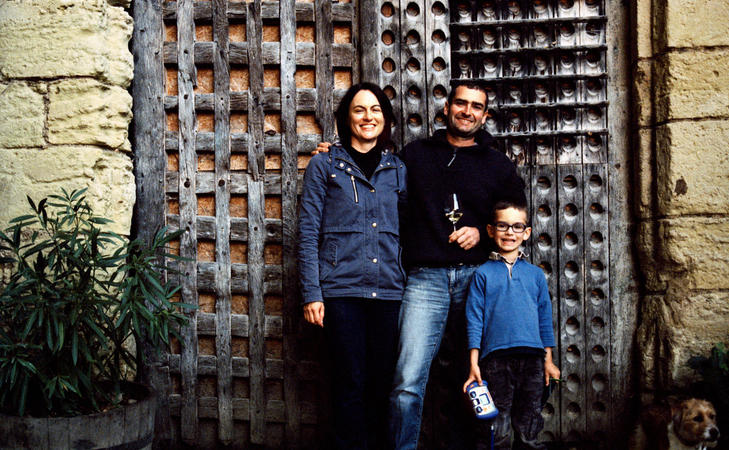 Domaine Vincent Carême

Vincent Carême is a young and dynamic Vouvray wine grower who set up his domaine from scratch in 1999. His is not a family business – his parents are cereal farmers – but his rise to prominence has been nothing short of meteoric.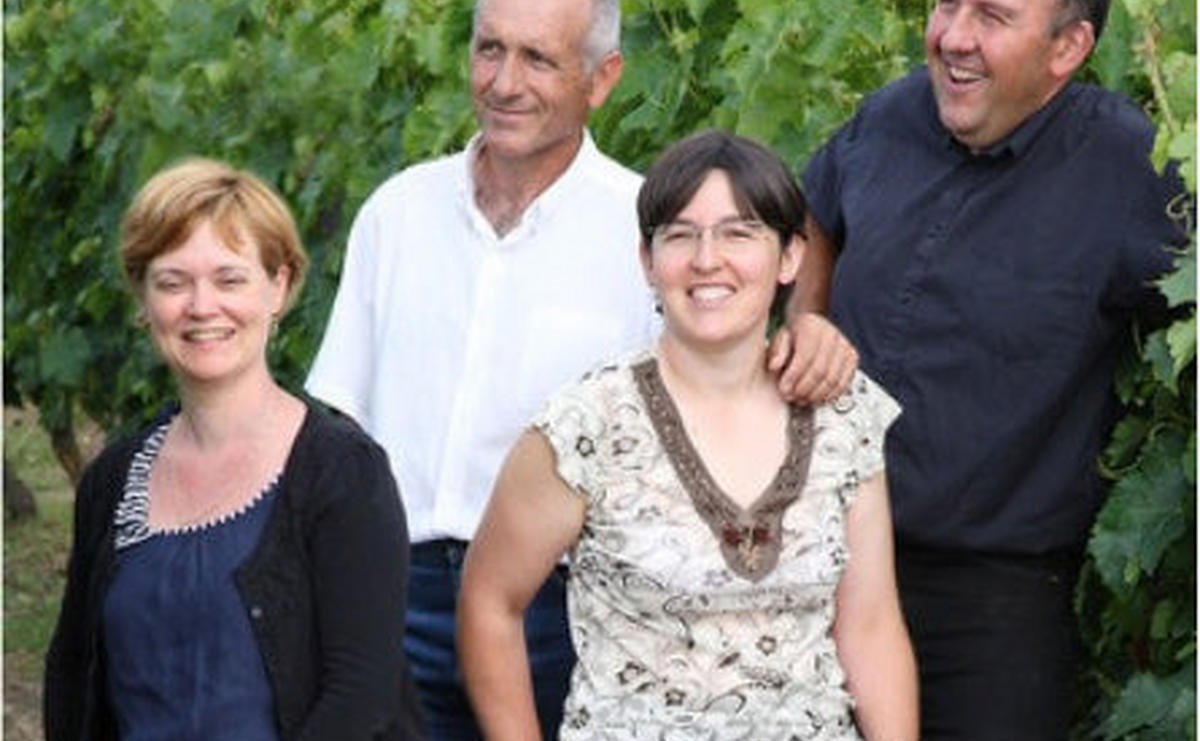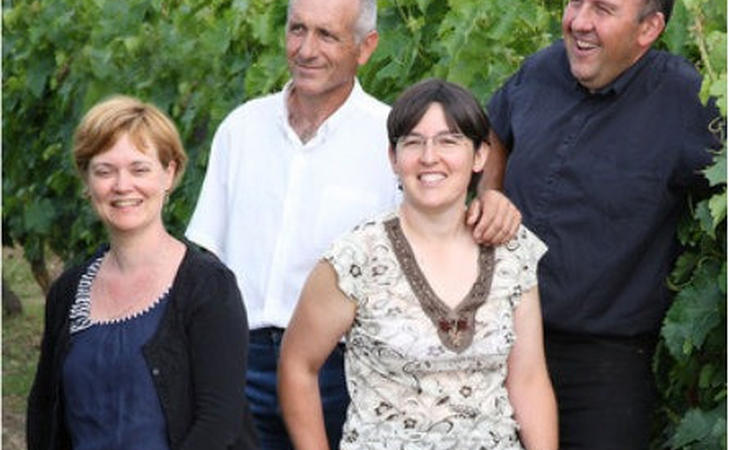 Domaine Lamé Delisle Boucard

Created by Pierre Guyot in 1869, it was his grandson Lucien who took the decision to sell wine under their own label instead of selling it to the négociants. Whilst the domaine does produce a brasserie-style wine, Les Chesnaies, the most interest lies in their Cuvée Prestige.