Home > Podcast > Drinking Well: Series Two Episode Five – Australia
Drinking Well: Series Two Episode Five – Australia
We discuss the fascinating wines of Australia with Barbara Drew MW and Sebastian Balcombe from our Buying team. Misconceptions abound when it comes to Australian wine. Over a bottle of Giaconda's Estate Vineyard Chardonnay, our experts illustrate why there are many that deserve a place in your cellar.
To listen via Spotify or Apple Music, follow the links below. Alternatively, search "Drinking Well with Berry Bros. & Rudd" in your preferred podcast platform.
Apple Podcasts Spotify Amazon Music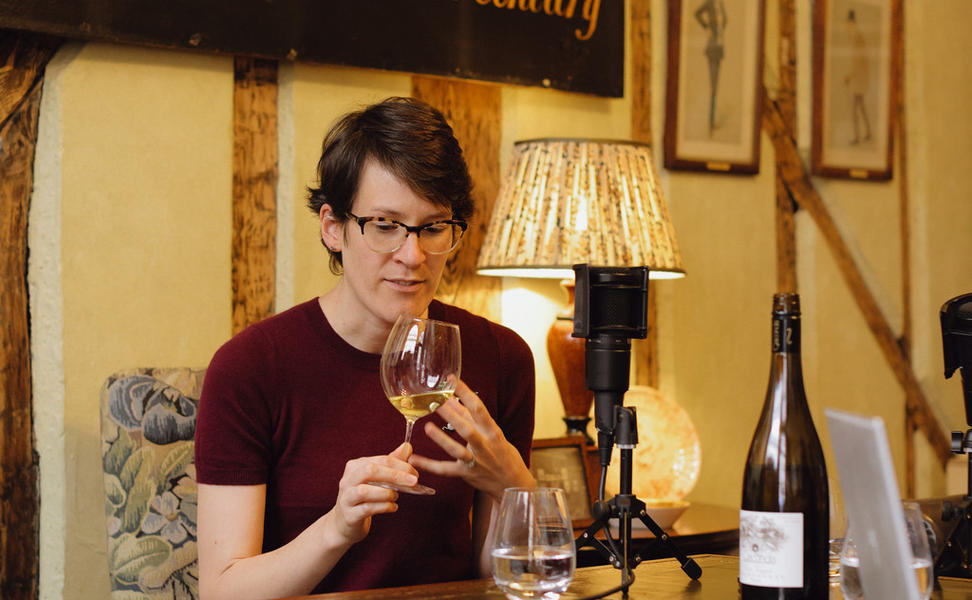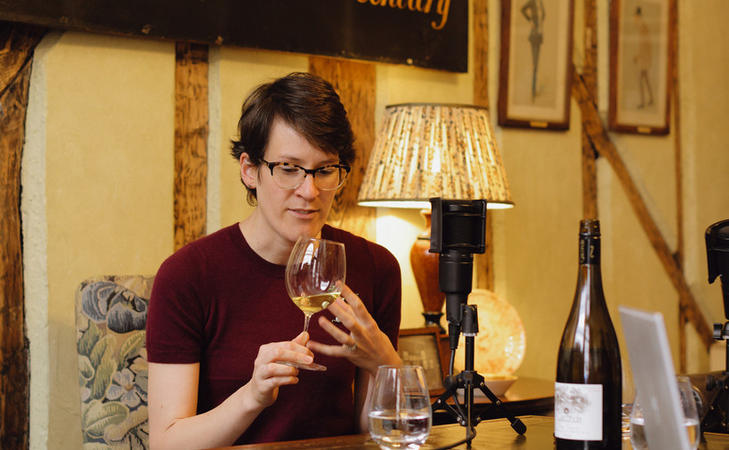 About Barbara Drew MW
Barbara joined us in 2011 and went on to complete her Master of Wine in 2018. Today, she works as our Content Officer and hosts many of our dinners, tastings and wine schools. She is particularly passionate about the world's unusual wine regions and enjoys experimenting with food and wine matching.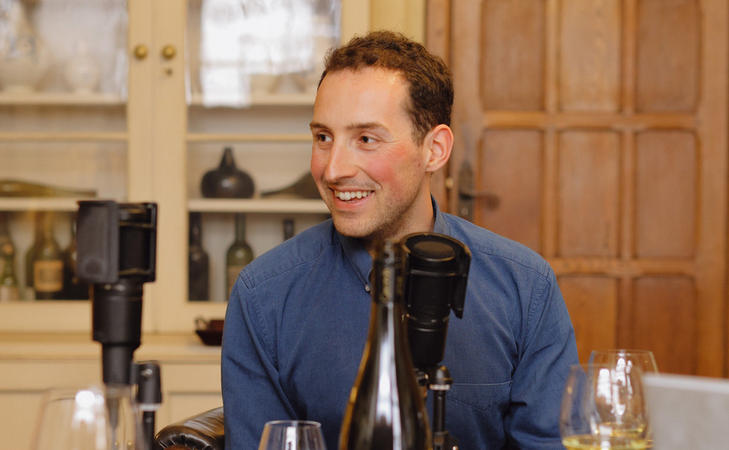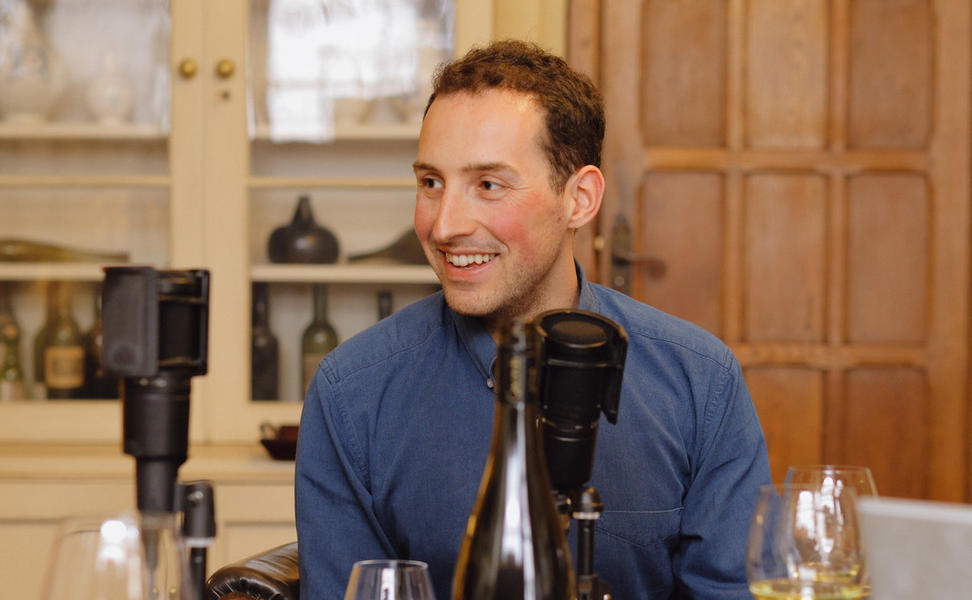 About Sebastian Balcombe
Sebastian joined our shop team in 2017 before moving to the Fine Wine Buying team in 2019. Today, he is preparing to make the move into our Quality & Authentication team where he will hone his skills under the watchful eye of our Master Authenticator Philip Moulin.

Australia has come to represent the most successful New World winemaking nation – the benchmark by which others have come to judge themselves. The country has oft been associated with unremarkable, mass-produced wines, but there is much more than oak-laden Chardonnay and Shiraz coming out of the country. Today, a new generation of artisanal producers seek to re-define Australian wine.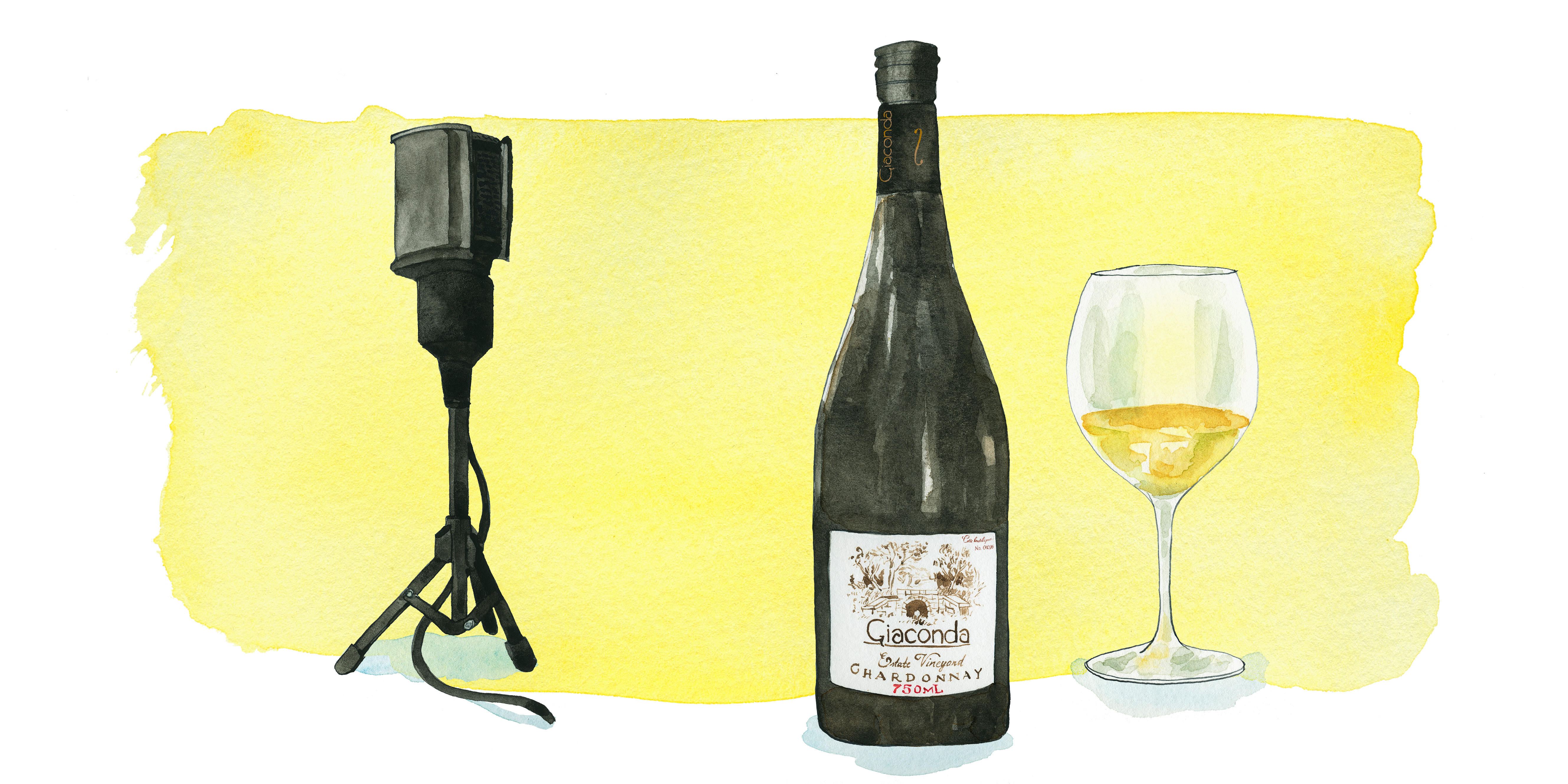 OUR TOP AUSTRALIAN WINE REGIONS
Australia is home to a variety of fine wine-producing regions. Here are several that Sebastian and Barbara recommend in the podcast.
South Australia is the engine room of the country's wine industry, responsible for 43 percent of its vineyards. The area encompasses some of Australia's most famous fine wine regions, including the Barossa Valley, Eden Valley and Clare Valley.


Browse now
Western Australia is known primarily for the fine wines of Margaret River. However, attention is increasingly turning to areas further inland like Geographe, Pemberton and Great Southern, which has excellent potential as a cool-climate zone due to the influence of ocean breezes.
Browse now
Notable fine wine regions include the Yarra Valley, Mornington Peninsular, Heathcote, Macedon Ranges and Beechworth. Victoria is also a source of exemplary sparkling wines and sweet, fortified styles such as liqueur Muscat.
Browse now
Better known as Australia's "freezer" on account of its cool climate, Tasmania has seen renewed interest in its 1,000-hectare wine industry, thanks to the quality of its Chardonnay and Pinot Noir.


Browse now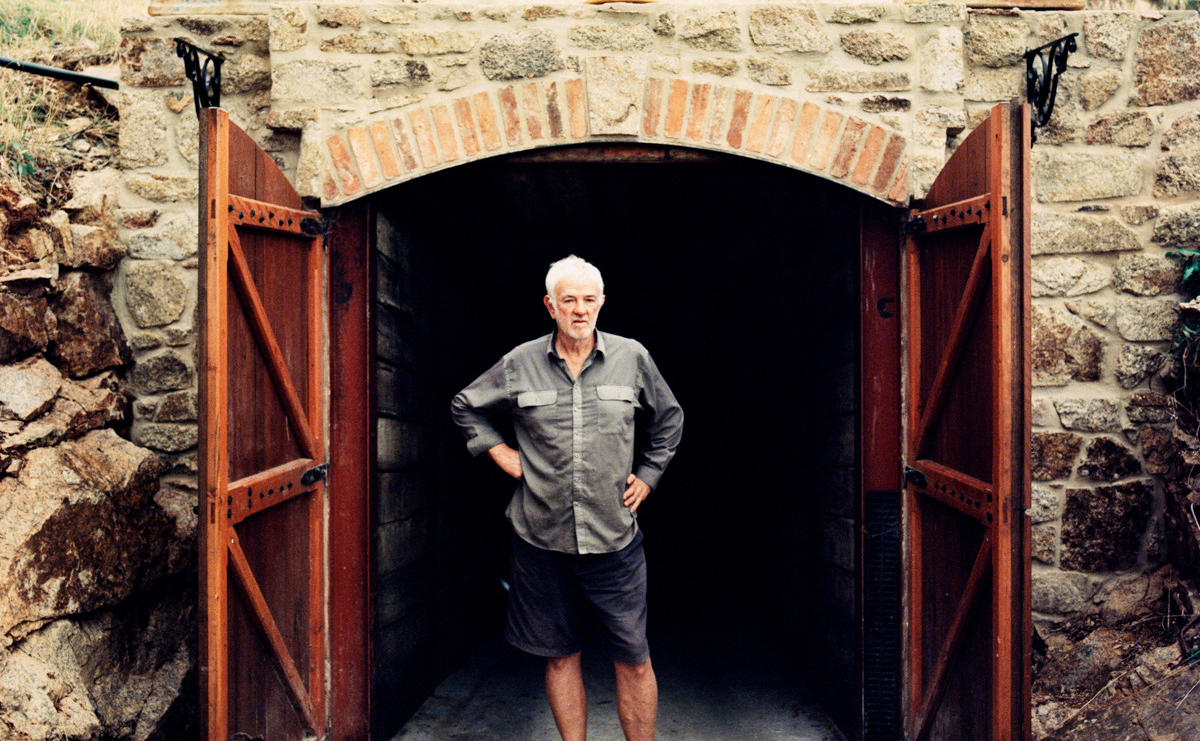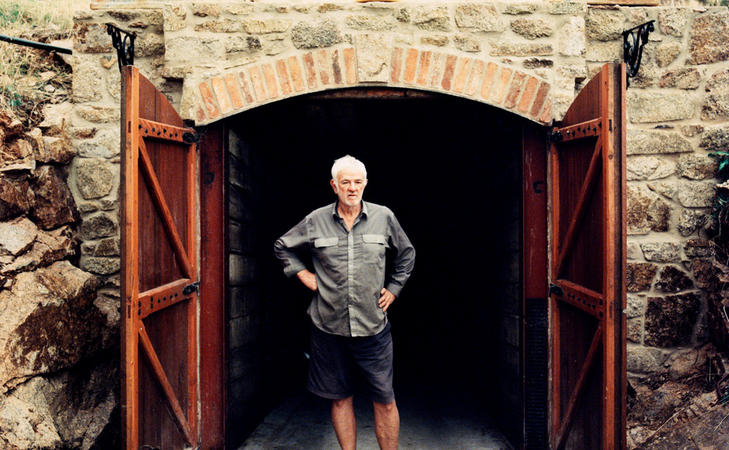 Giaconda Vineyard

Giaconda is one of Australia's most famous names. The Beechworth winery was established by Rick Kinzbrunner in 1982. Today, the wines are hand-crafted by Rick and his son Nathan, who do everything themselves and only take on help at harvest.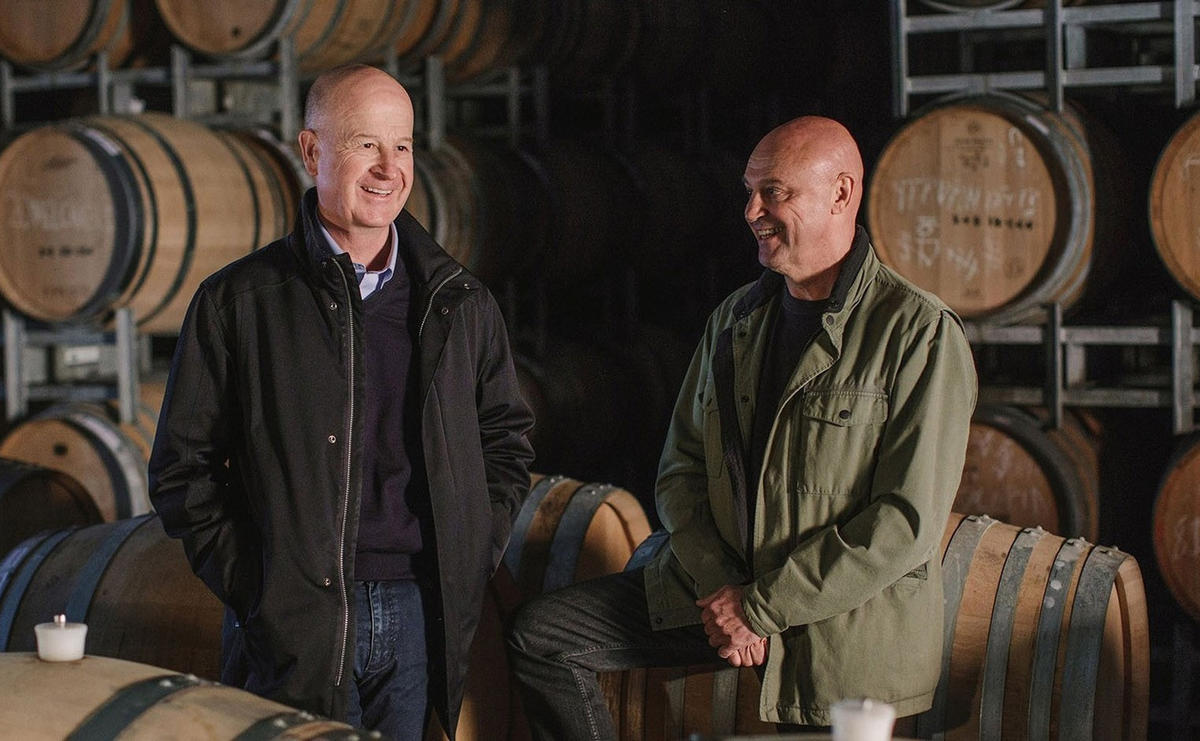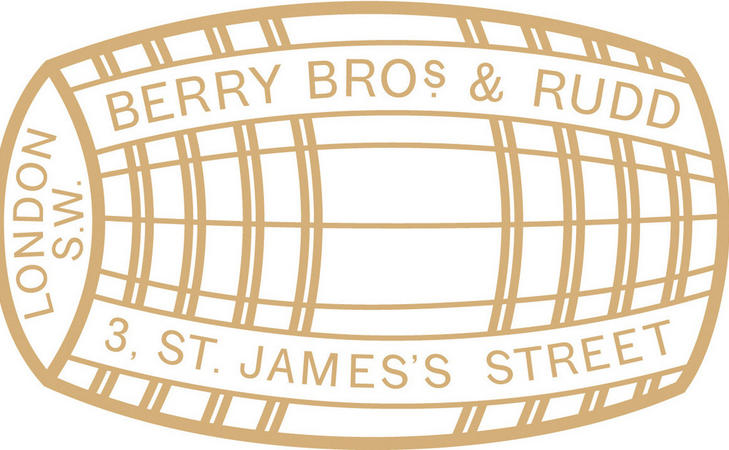 Tolpuddle Vineyard

Established in 1988, Tolpuddle Vineyard is a Tasmanian vineyard planted with mature Chardonnay and Pinot Noir vines. Martin Shaw and Michael Hill Smith MW purchased Tolpuddle in 2011, with the goal to make it one of Australia's finest single vineyards.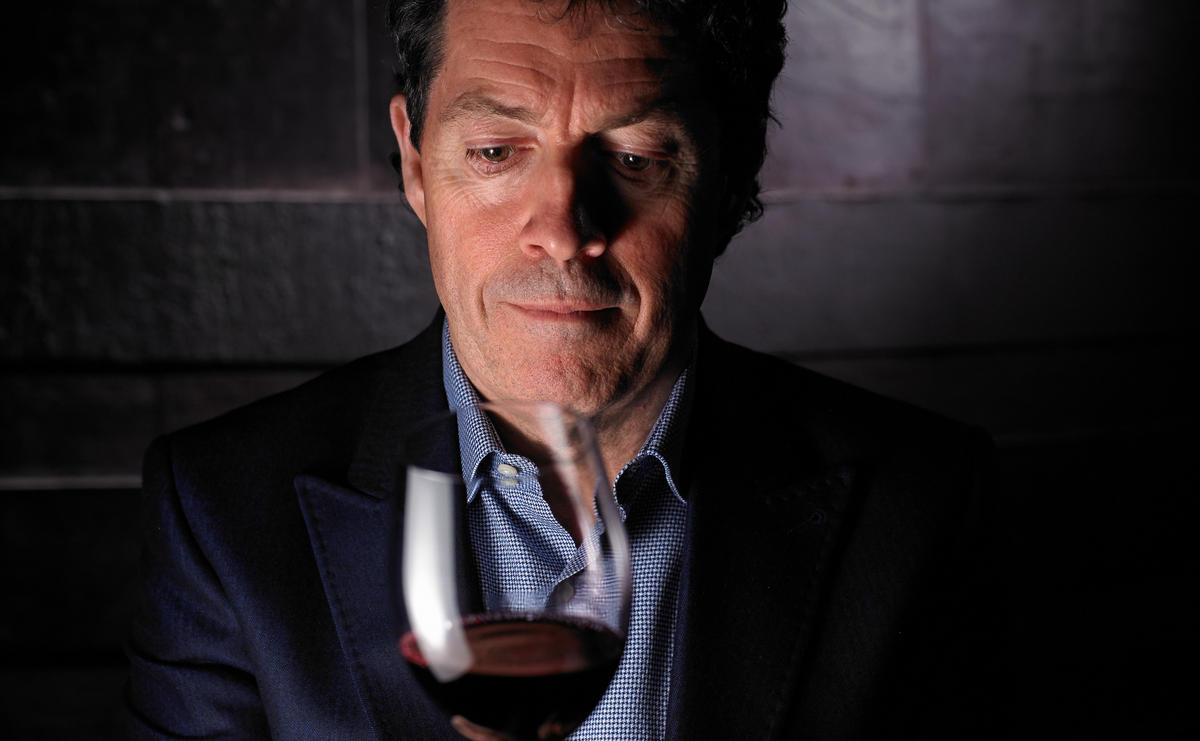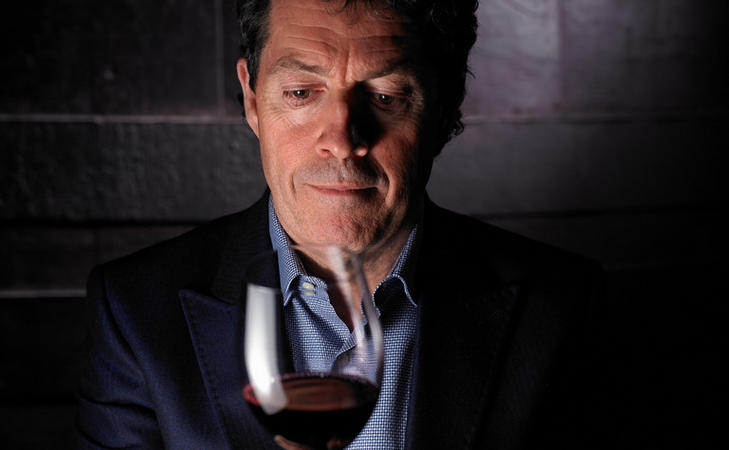 Penfolds

Penfolds enjoys an iconic status that few New World producers have achieved. Established in 1844 at the Magill Estate near Adelaide, it laid the foundation for fine wine production in Australia.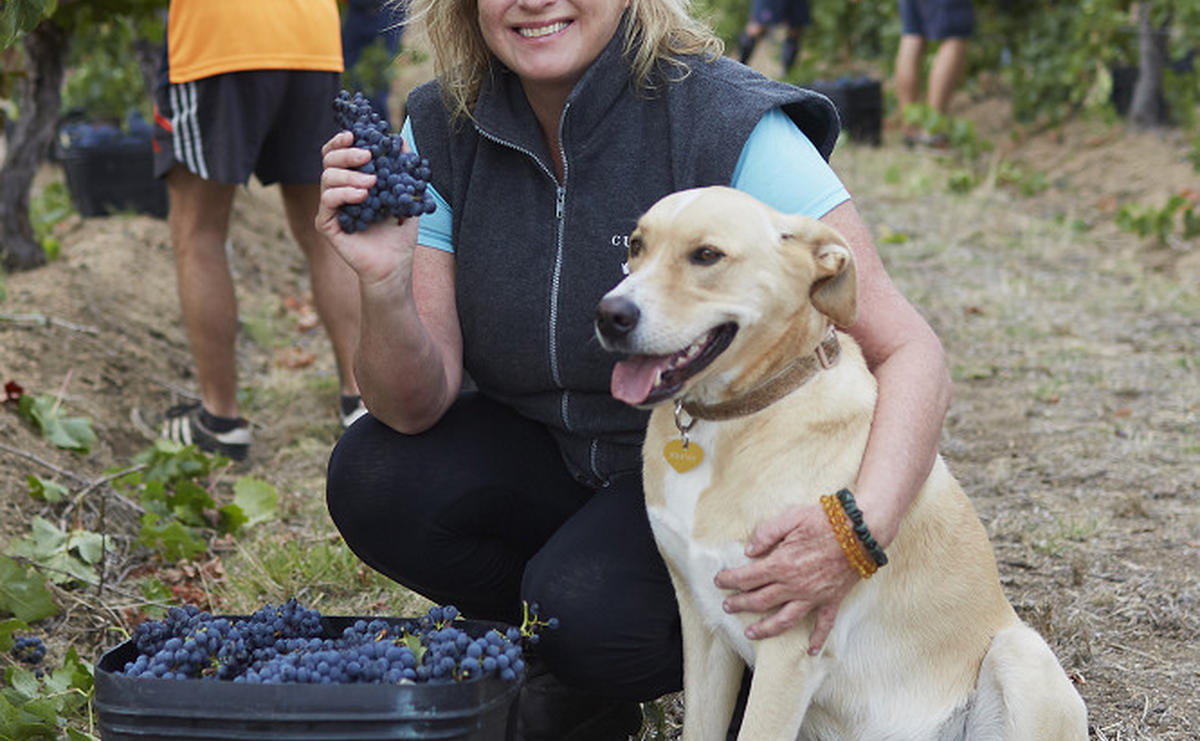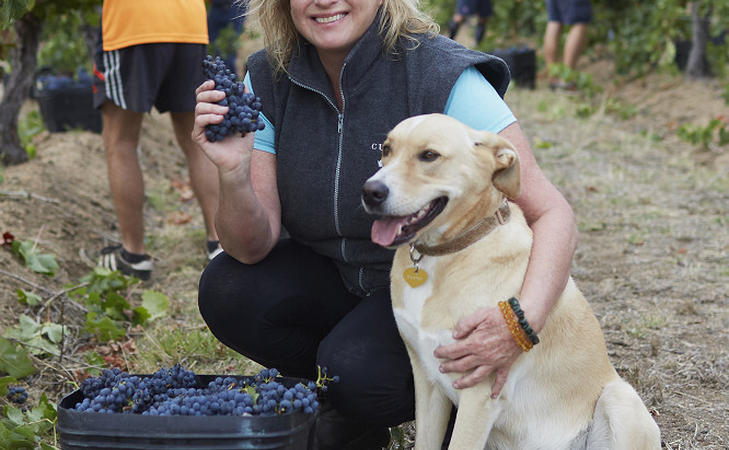 Cullen Wines

Winemaker and environmentalist Vanya Cullen, a strong believer in biodynamic viticulture, has harnessed the rhythms of the cosmos, Earth's energy and vitality to "achieve greater individuality of site through working with nature rather than against it".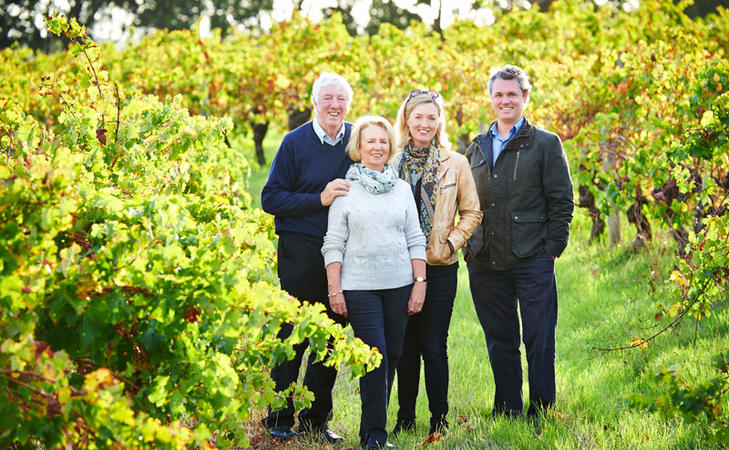 Leeuwin Estate

Born and raised in the UK, Richard Kershaw enjoyed a successful career as a chef before discovering wine. He is now pursuing his dream of making his own wine in the cool climate of Elgin, in the Overberg wine region of the Western Cape.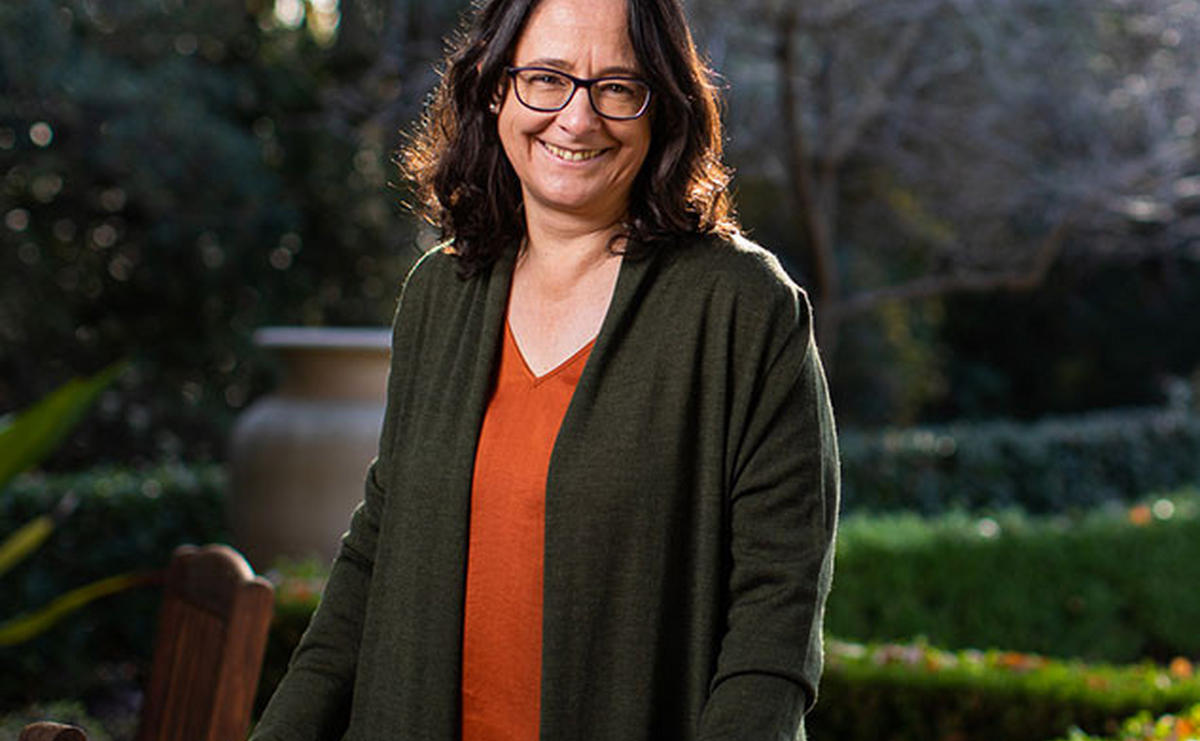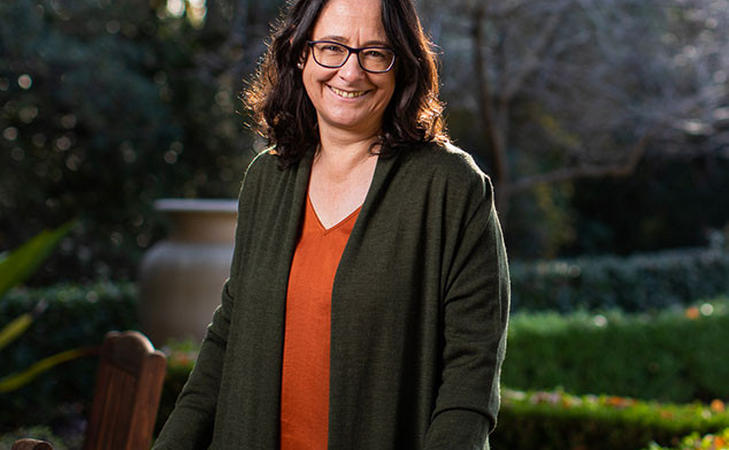 Pewsey Vale Vineyard

Pewsey Vale Vineyard has a long and illustrious past. It was first established by Joseph Gilbert, an Englishman who landed in Australia in 1839 from Wiltshire's Vale of Pewsey. Joseph purchased the property in 1847 and named it after his ancestral home.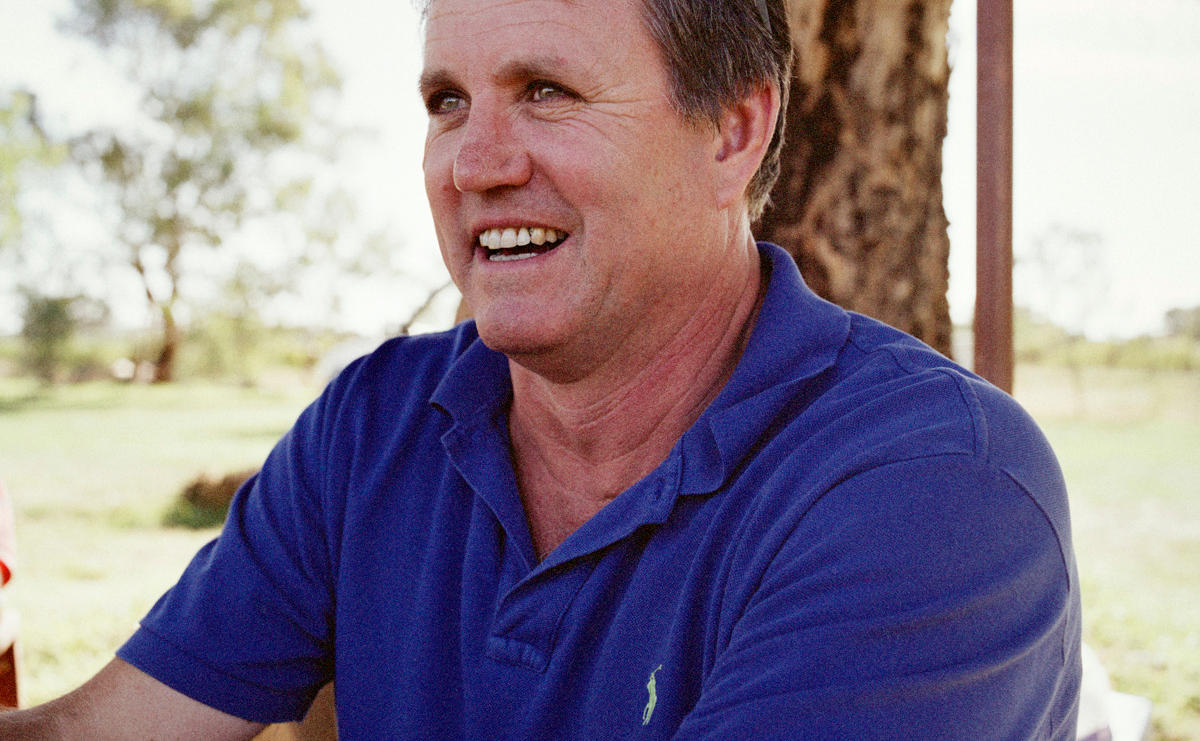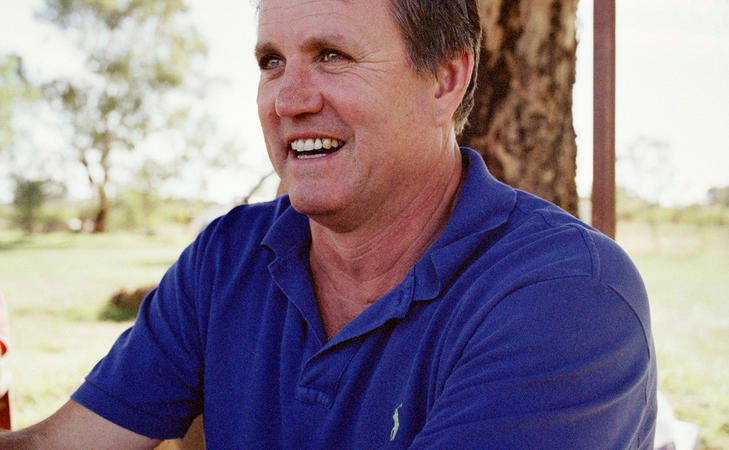 Hewitson

Dean Hewitson must surely rank as one of the most talented winemakers of his generation. His experience abroad taught Dean the value of old vine fruit, something he took to heart as he built a business on Barossan Shiraz, as well as McLaren Vale Shiraz, Eden Valley Riesling and Victorian Viognier.