Home > Podcast > Drinking Well: Series Two Episode Six – South America
Drinking Well: Series Two Episode Five – South America
The final episode of this series focuses on South America, as Buyer Catriona Felstead MW and Account Manager Fergus Stewart delve into its fine-wine scene. Together, we'll open a bottle of 2016 Pulenta Estate Malbec, and learn from our experts how South America offers incredible quality across its regions.
To listen via Spotify or Apple Music, follow the links below. Alternatively, search "Drinking Well with Berry Bros. & Rudd" in your preferred podcast platform.
Apple Podcasts Spotify Amazon Music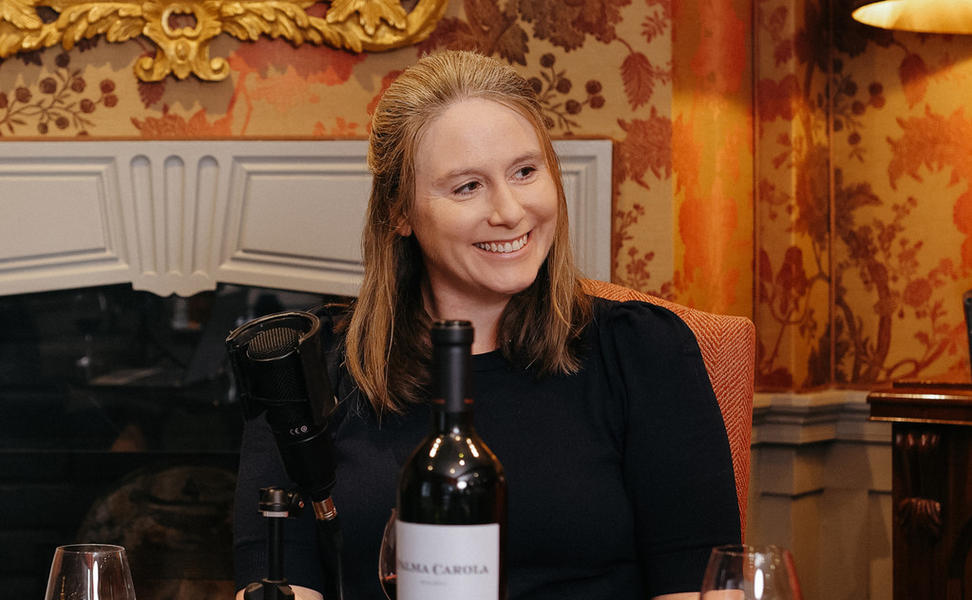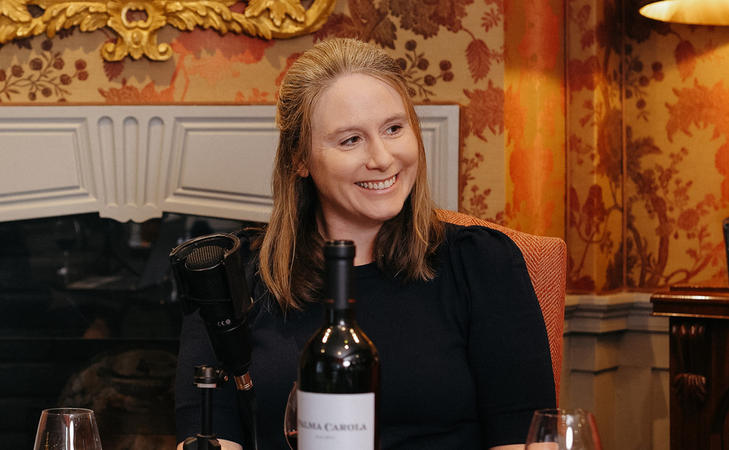 About Catriona Felstead MW
Catriona has enjoyed a brilliant career in the wine trade. She joined us in 2007 as part of the marketing team, going on to become a Master of Wine in 2012. She is currently a Senior Buyer and is responsible for many of the world's key fine wine regions, including the Rhône and the USA.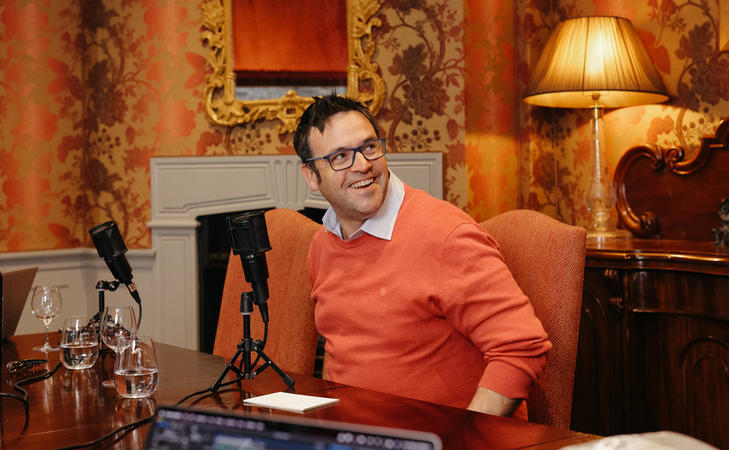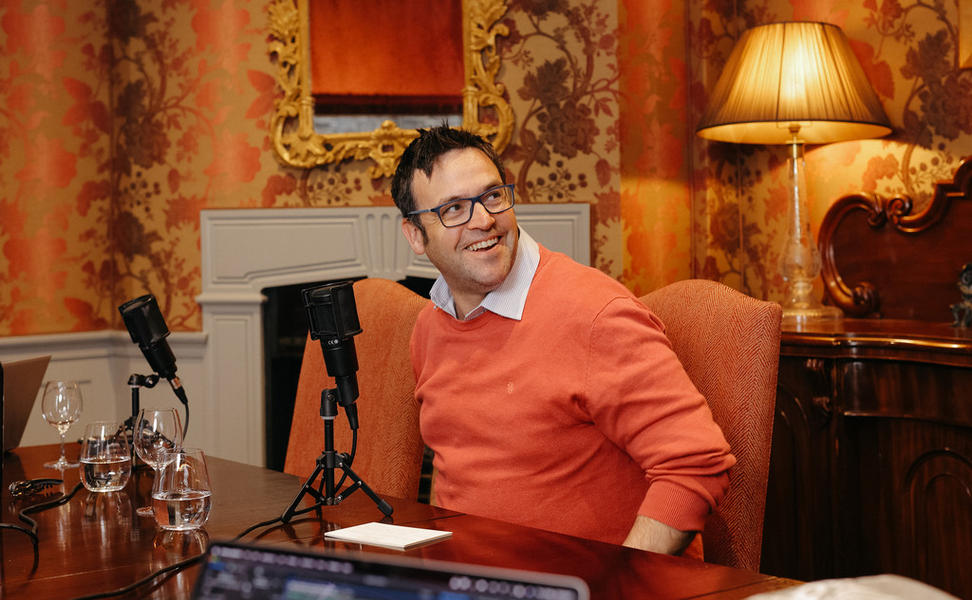 About Fergus Stewart
Fergus joined the wine trade in 2010, where he joined our Private Client team at Berry Bros. & Rudd. Today, he continues to build the personal collections of our most discerning clients. Away from the workplace, Sherry, Burgundy of both colours and Riesling always feature in his household, as do the wines of California.

The wines of South America have deservedly earned their place in the world of fine wine. Chile is South America's finest source of well-priced, excellent-quality varietal wines with sleek, fruity Cabernet Sauvignons and Carmenères and ripe, clean Chardonnays. Nearby, Argentina produces 'full-blooded', excellent-value varietal wines across all price points.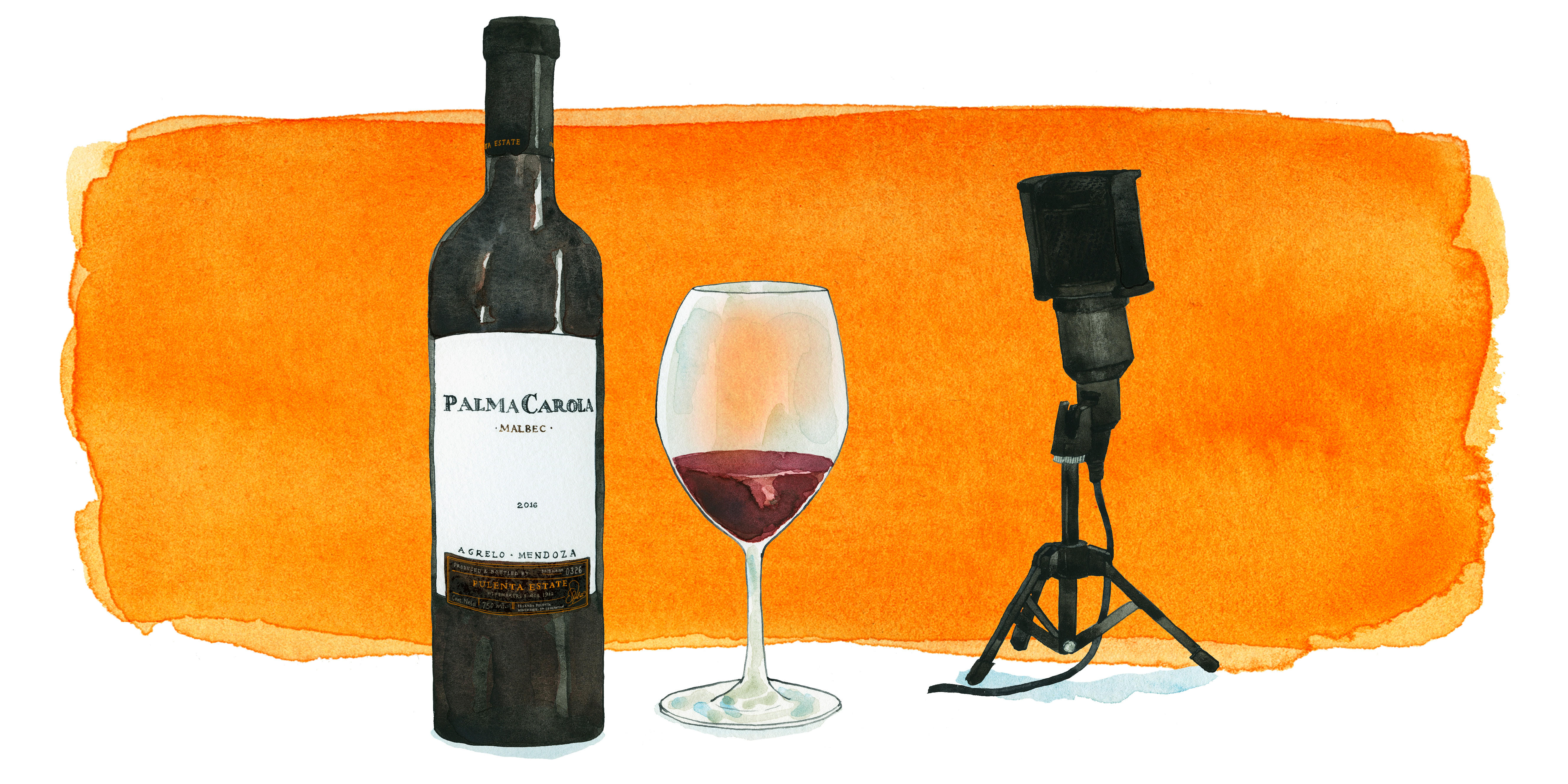 Discover Chile Discover Argentina
OUR SOUTH AMERICAN HERO WINES
South America is home to some truly iconic wines. Here, we've pulled together a few mentioned by Cat and Fergus in the podcast.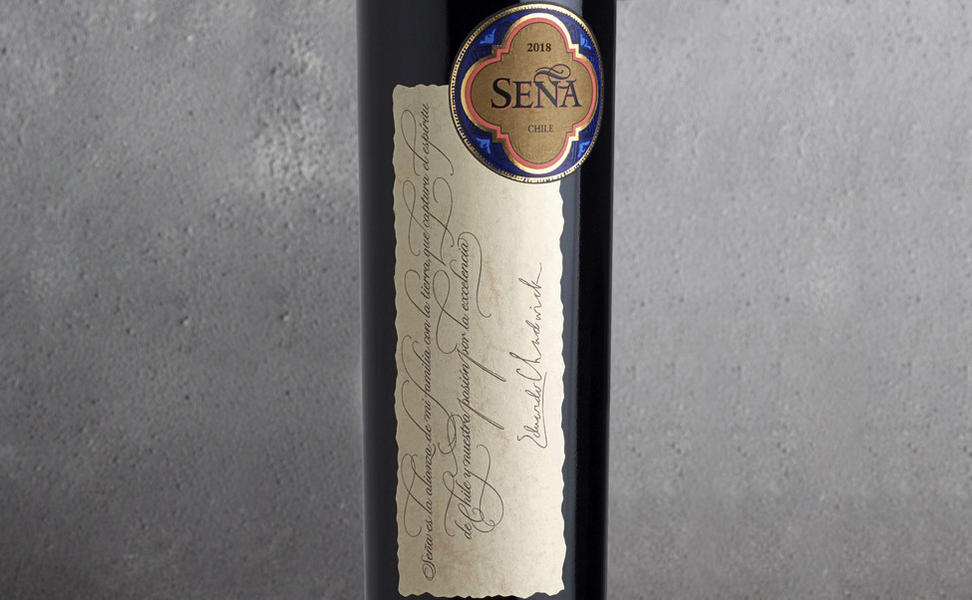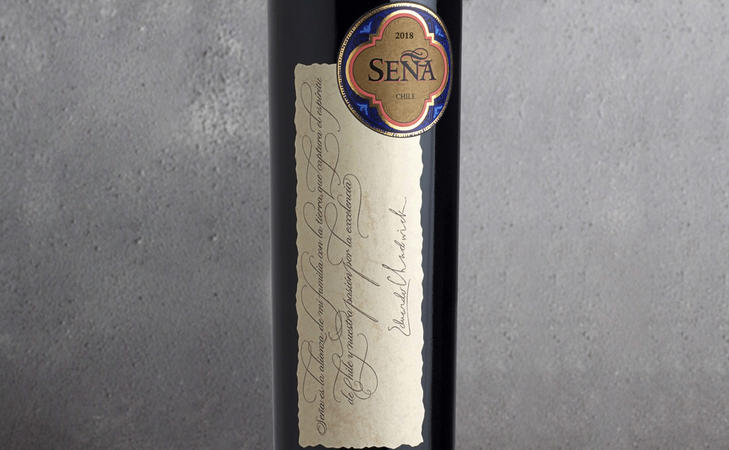 "I've been lucky enough to taste most vintages of Seña, both in the UK and in Chile - this is the best yet. A new benchmark for this already high achieving estate."

Fergus Stewart, Private Account Manager



Add to cellar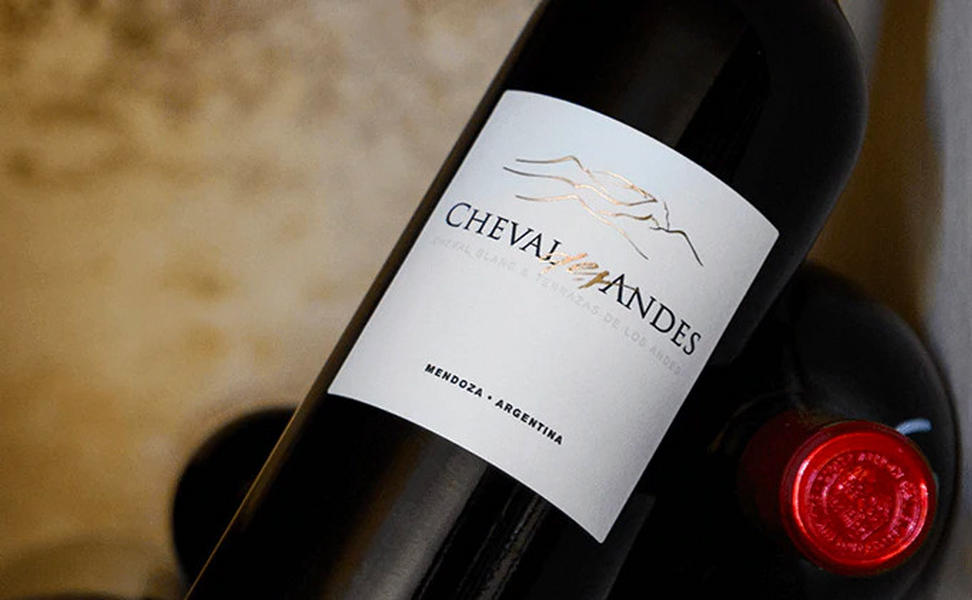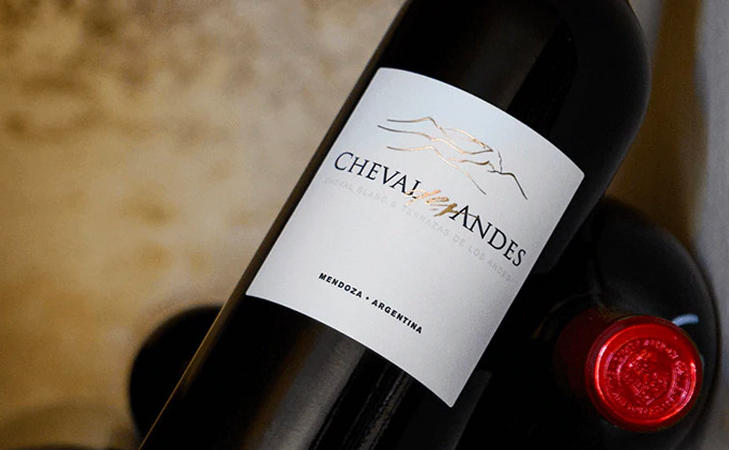 "With wines like this, I sometimes wish I had a time machine so I could see them in 20 years from now... I think this is the finest Cheval des Andes I've ever tasted."

Luis Gutiérrez, Wine Advocate


Buy now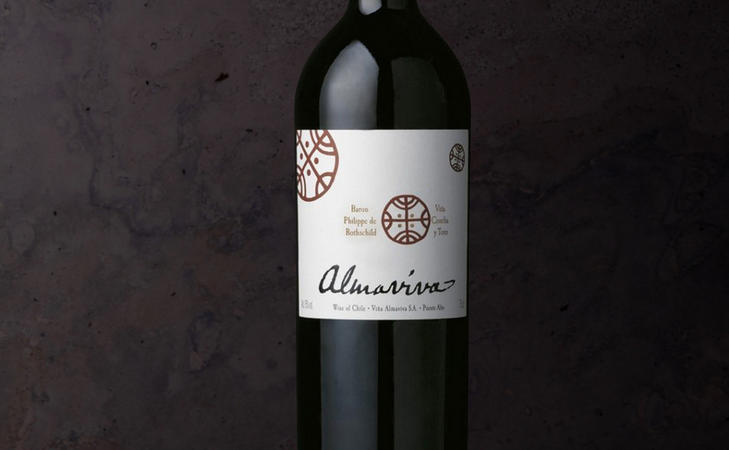 "This vintage of Almaviva has a uniquely savoury nose for its age. The 2018 Almaviva has something special about it, and out of many wines, it really stood out."

Tatiana Humphreys, Private Account Manager




Add to cellar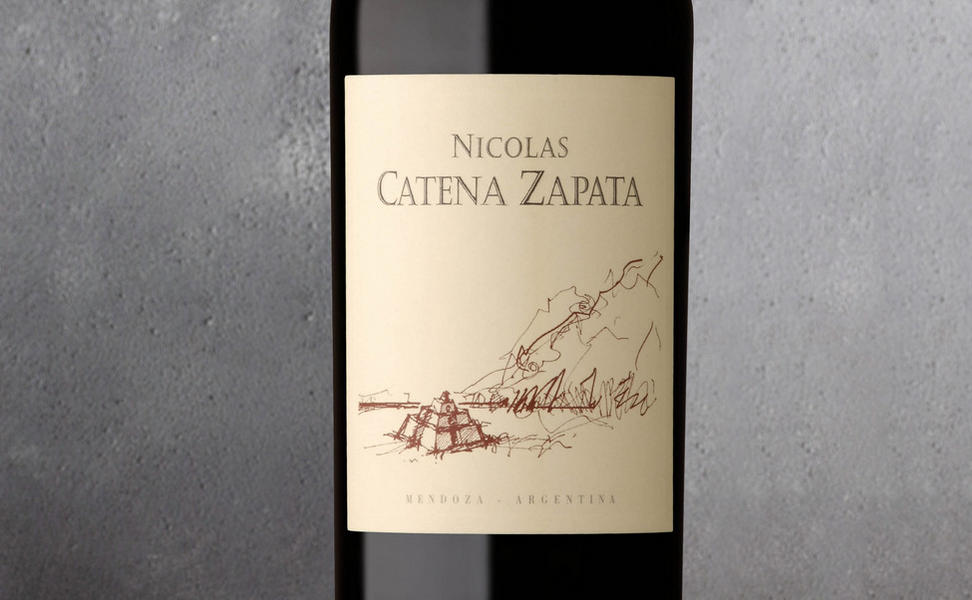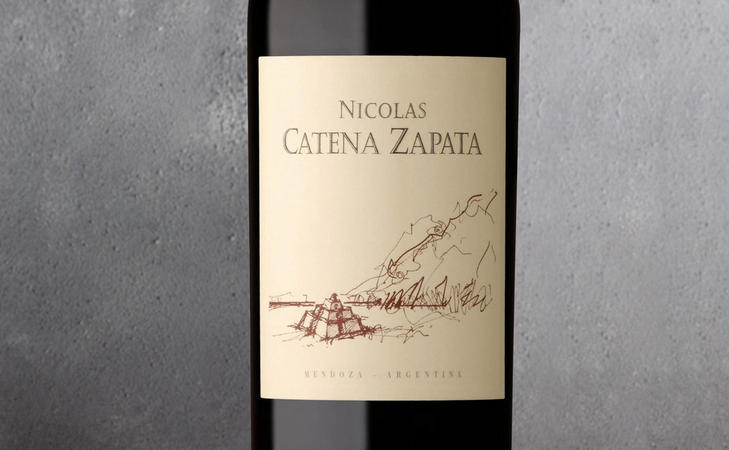 "It comes through as balanced and harmonious, with very fine tannins and a long finish and perfect ripeness. This aims to revive the style of Bordeaux before phylloxera, from massal selection of ungrafted vines."

Luis Gutiérrez, Wine Advocate


Buy now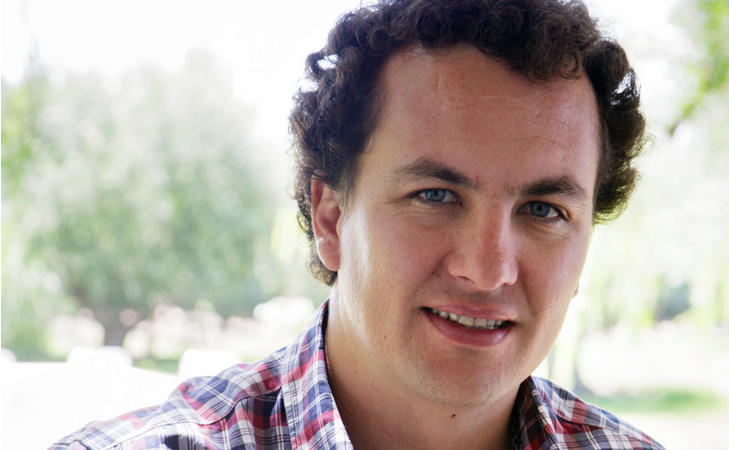 Pulenta Estate

Pulenta Estate is owned and run by brothers, Hugo and Eduardo Pulenta. The estate is situated in Alto Agrelo in Mendoza, Argentina's main wine producing region. This excellent site makes wines of real class and distinction.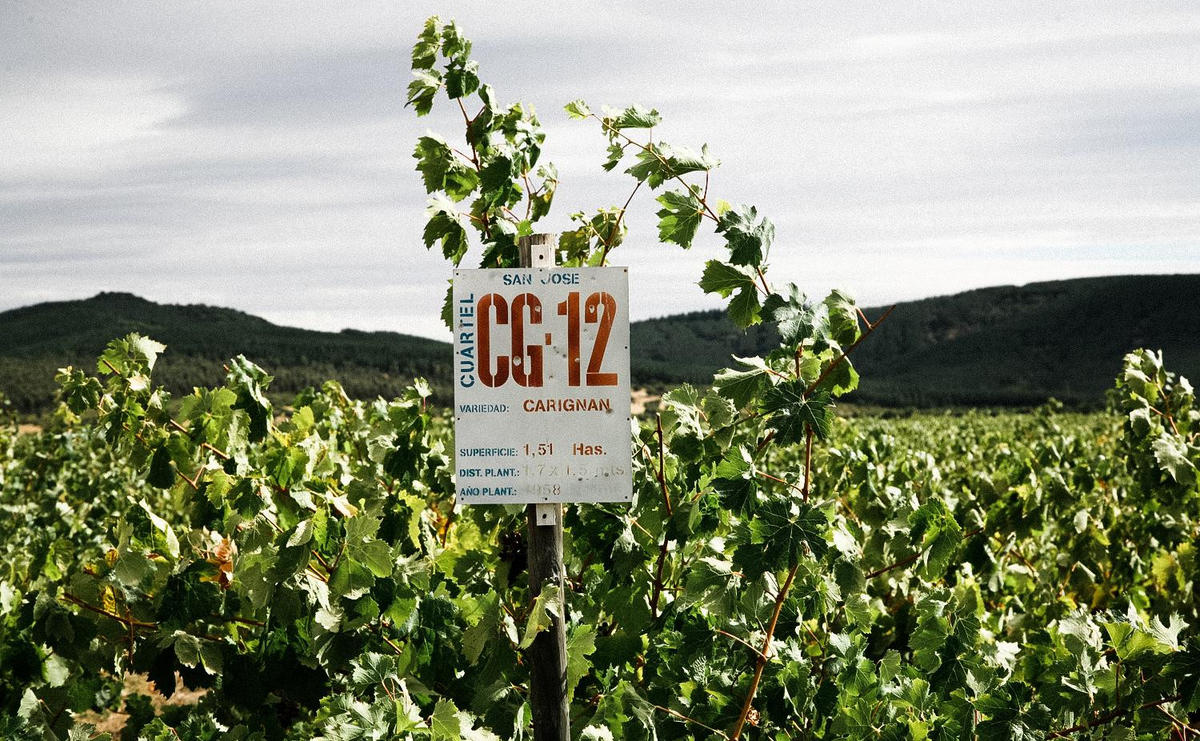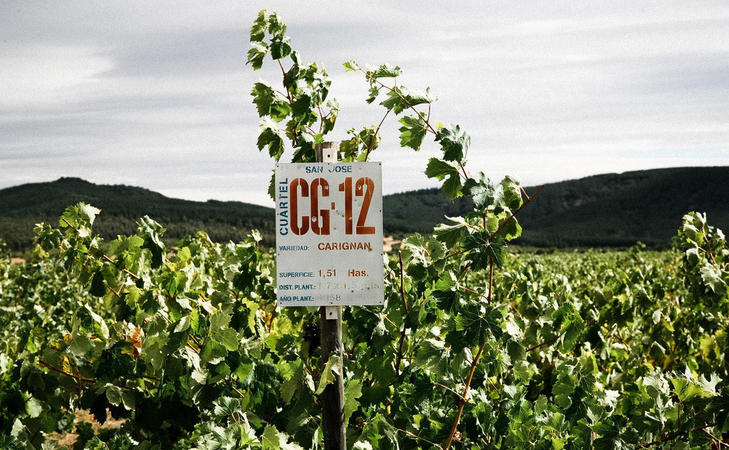 De Martino

De Martino is one of the most progressive and exciting names on the Chilean wine scene, deservedly named Chilean Winery of the year in 2011. The corporate vision focuses on sustainability, terroir, and, by logical extension, excellence.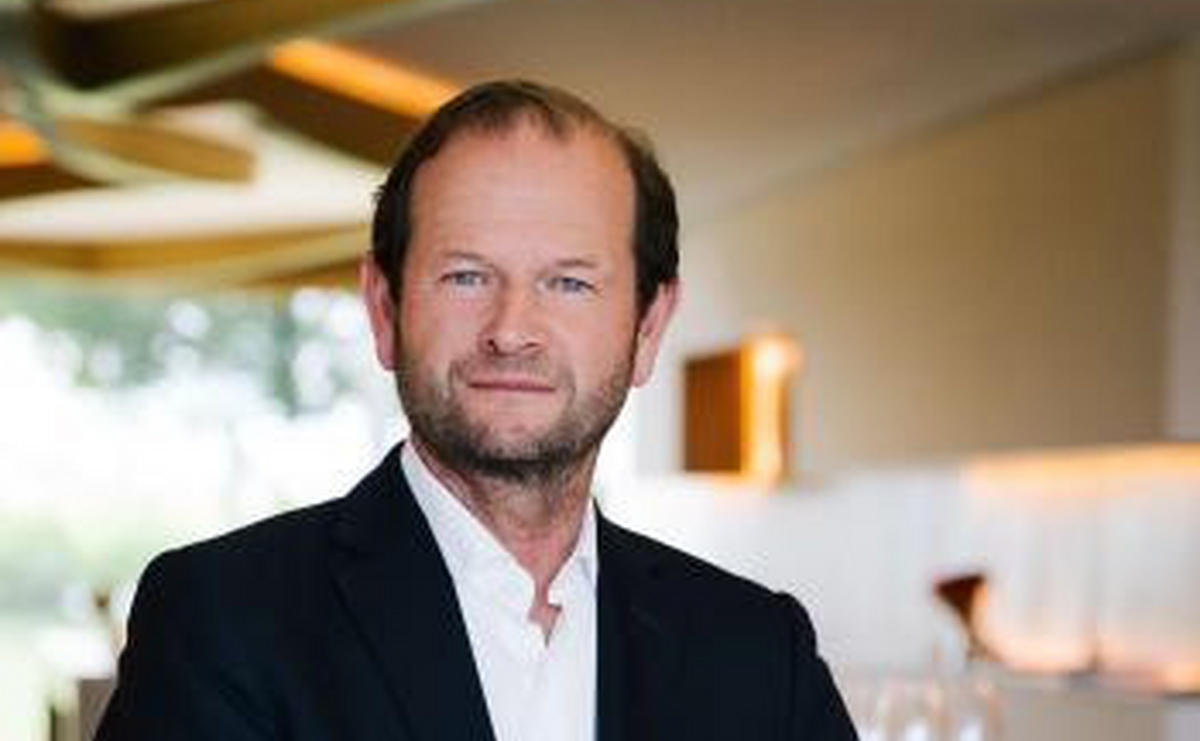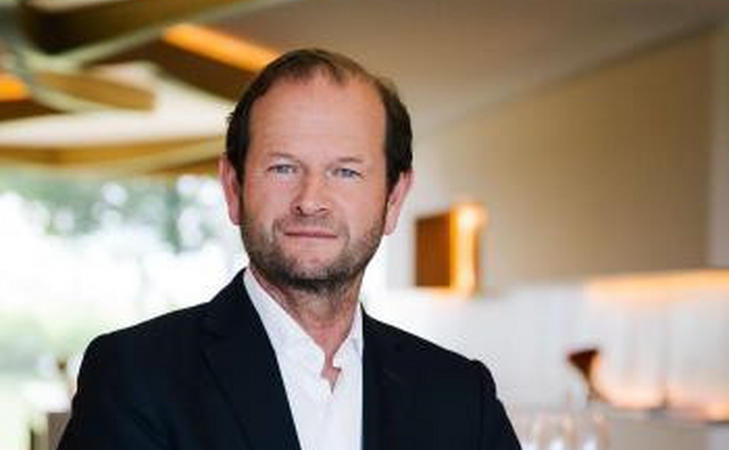 Cheval des Andes

Described as a 'New World Grand Cru', Cheval des Andes is a high-end wine project that is a collaboration between Terrazas de los Andes and Pierre Lurton of Cheval Blanc.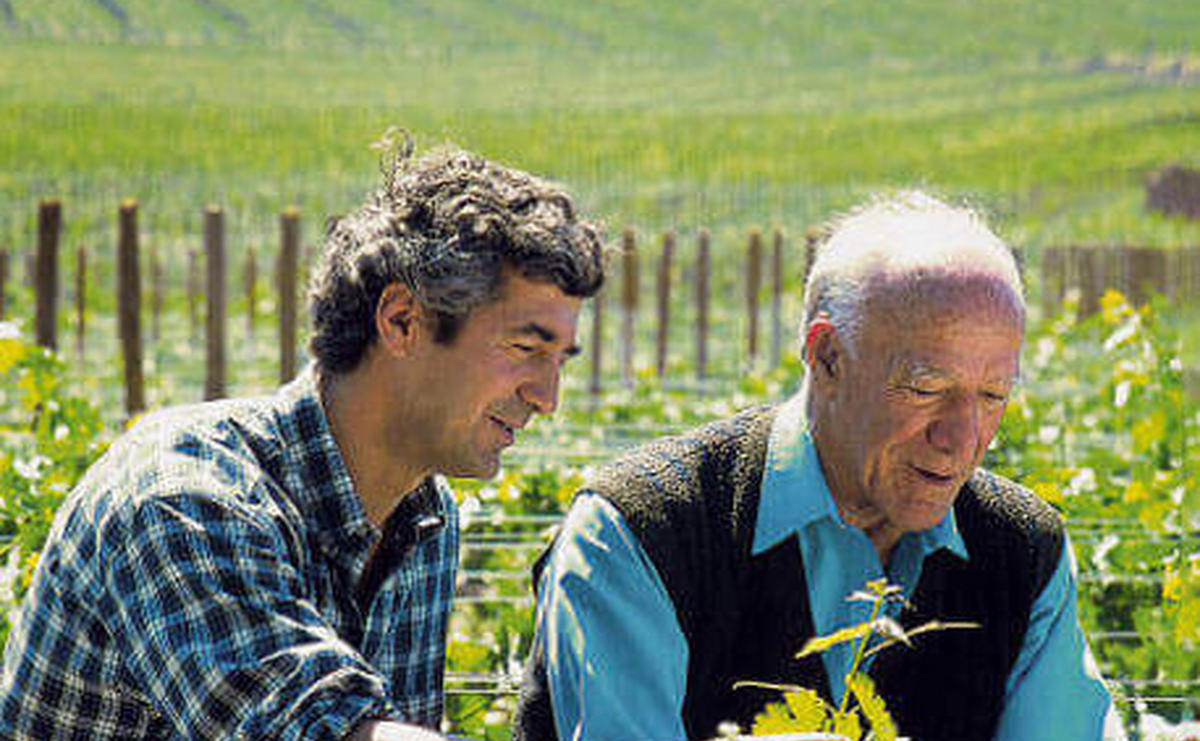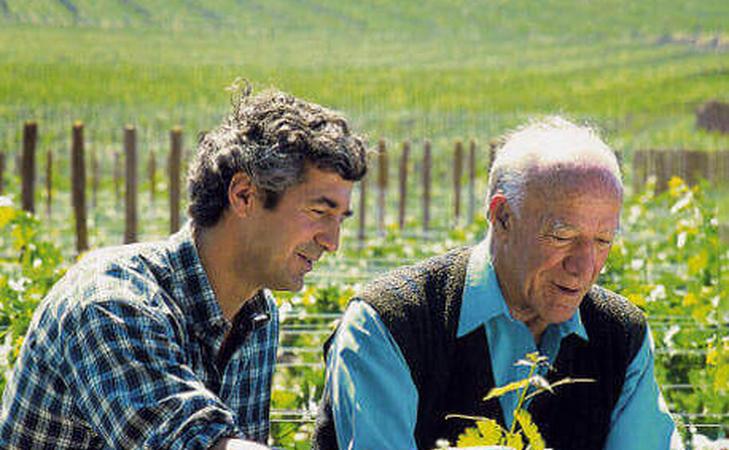 Seña

Seña was originally a joint venture between Eduardo Chadwick and Robert Mondavi with the aim to produce Chile's ultimate premium red wine. In 1997 they released the first vintage of Seña, Chile's first icon wine, which initiated the path for making premium wines in Chile.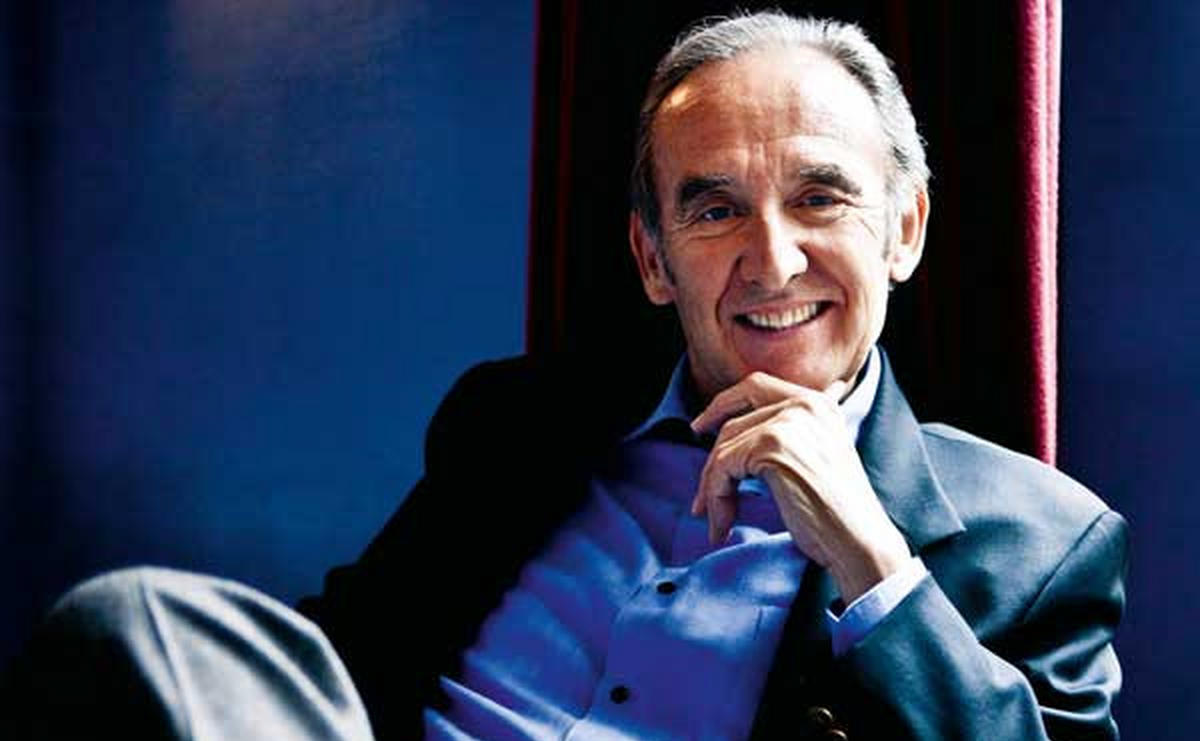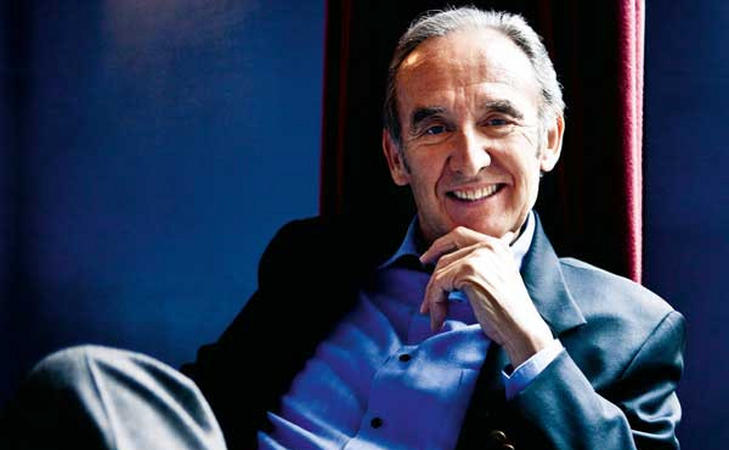 Bodega Catena Zapata

Nicolás Catena developed a vinous knowledge from exposure to Bordeaux and Napa wines in the 1970s. His vision saw the establishment of the family winery, which has built its success upon individual plots of Malbec and Cabernet Sauvignon of the highest quality.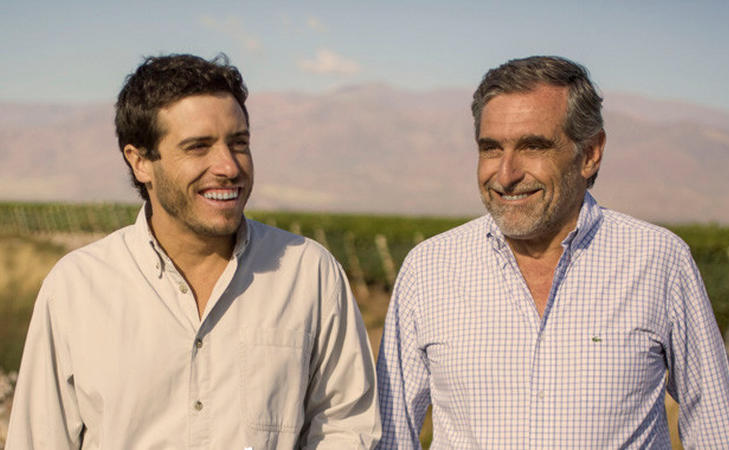 Zuccardi

Alberto Zuccardi first planted his vineyard in 1963. Fast forward to today, and the Zuccardi name is one of the finest wine estates in Argentina. Their vineyards enjoy brilliant elevation in and around the Uco Valley.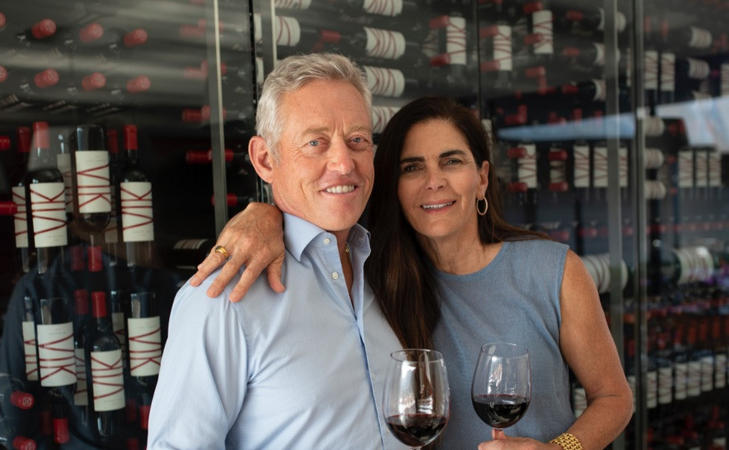 Viña VIK

Although Viña VIK were recently established in 2004, they are already known for producing world-class Chilean wines. Located amidst the foothills of the Andes, their winery is architecturally striking, where Chief Winemaker Cristian Vallejo oversees production.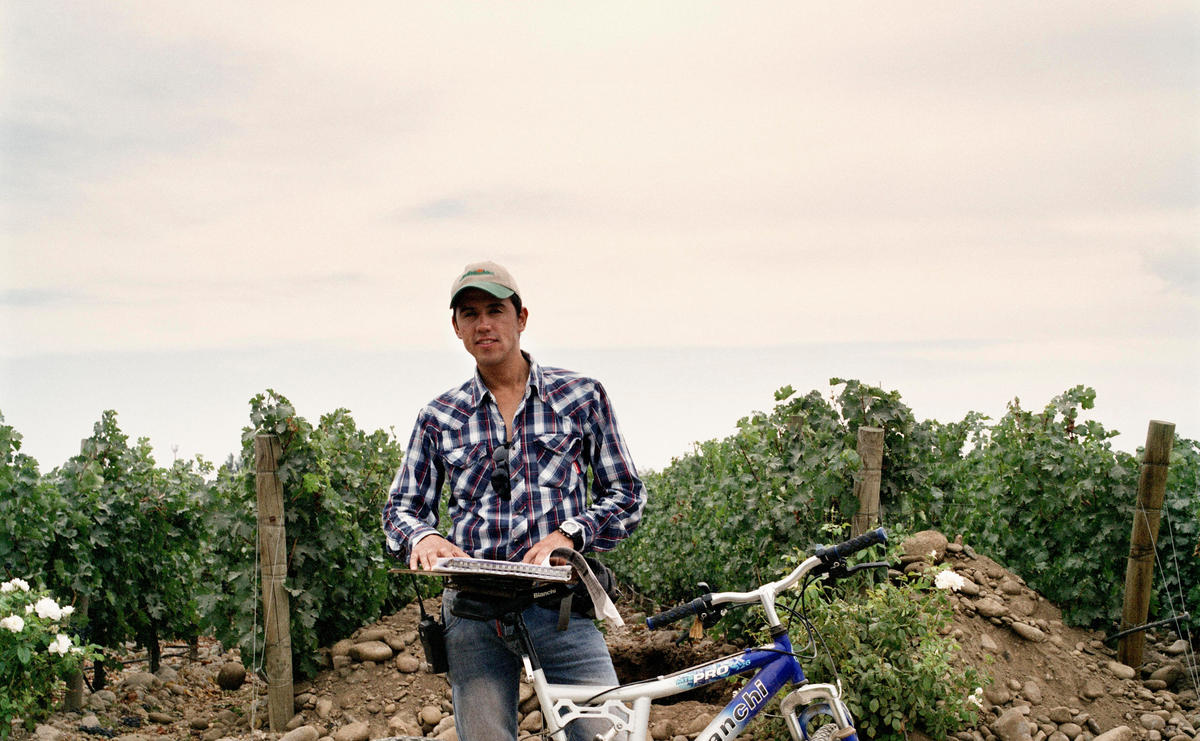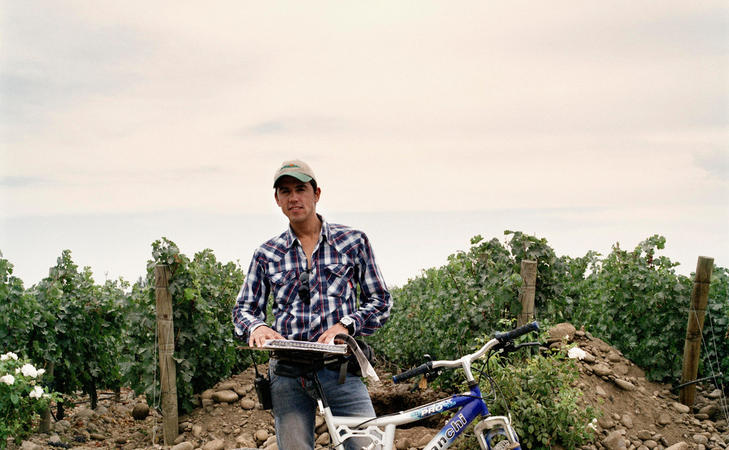 Almaviva

Almaviva was established in 1996 by Baron Philippe de Rothschild of Château Mouton-Rothschild and Concha y Toro. Their aim was to create the first Bordeaux Grand Cru Classé equivalent in Chile. The results have been nothing short of spectacular.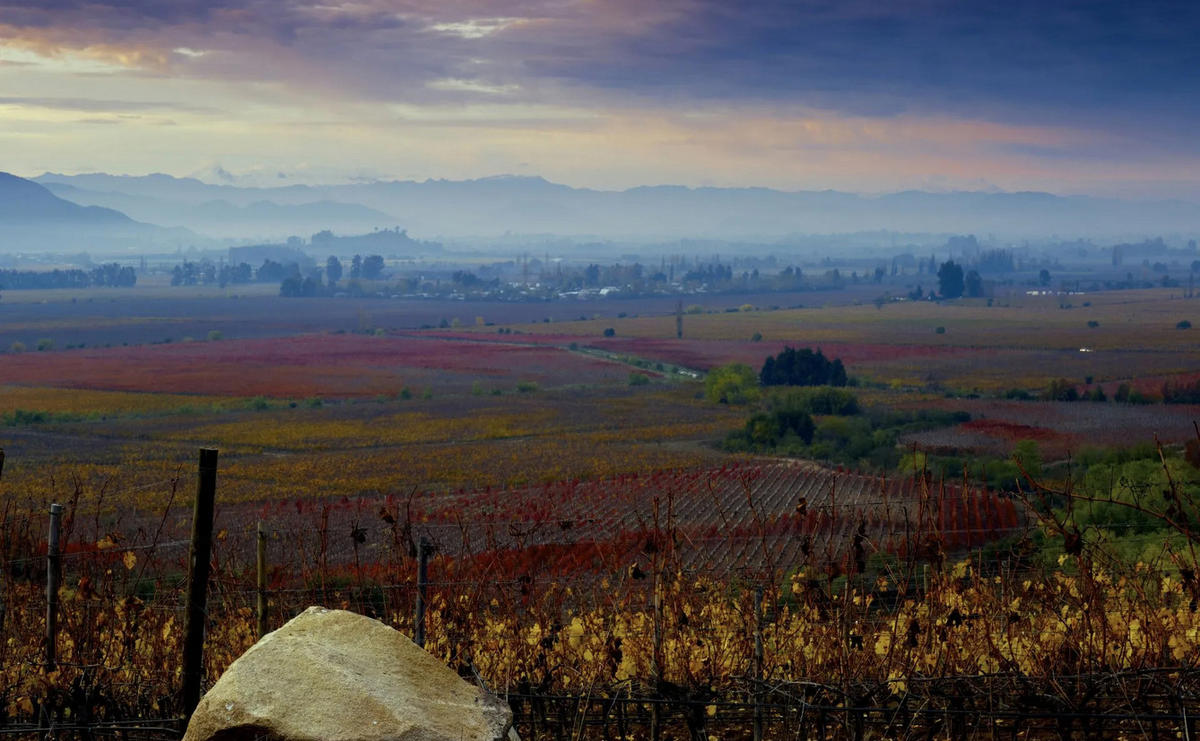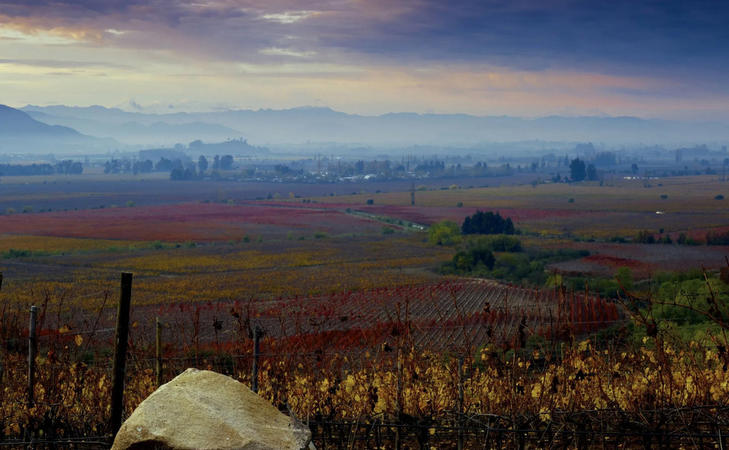 Casa Lapostolle

Casa Lapostolle owns two wineries, with extensive vineyard holdings in three different appellations: the Colchagua Valley, Cachapoal Valley and the Atalayas vineyard in Casablanca. A second winery is dedicated to the production of Casa Lapostolle's premium Bordeaux blend – Clos Apalta.