About this WINE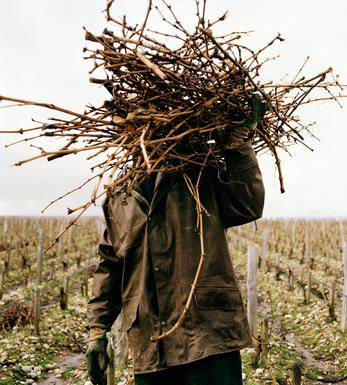 Gaston Chiquet
The champagne grower-producer Gaston Chiquet has made a name for itself as one of the best. In a region with thousands of small producers, it is a credit to owners Antoine and Nicolas Chiquet.

Based in the evocatively named Dizy, the family first planted vines in 1746 but did not produce Champagne until 1935, when brothers Ferdinand and Gaston Chiquet took the bold step of setting up their own label, rather than merely selling grapes to the larger houses.
With 22 hectares of vineyards in the great villages of Ay, Mareuil-sur-Ay and Hautvillers in the Vallee de la Marne area of central Champagne, they currently produce 15,000 cases each year, from a blend of 45% Pinot Meunier, 35% Chardonnay and 20% Pinot Noir.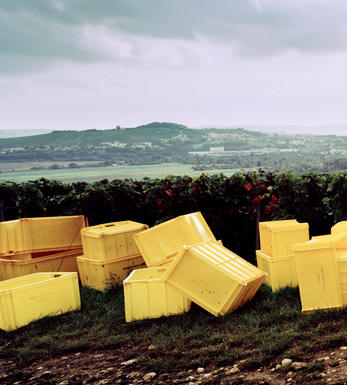 Brut Champagne
Brut denotes a dry style of Champagne (less than 15 grams per litre). Most Champagne is non-vintage, produced from a blend from different years. The non-vintage blend is always based predominately on wines made from the current harvest, enriched with aged wines (their proportion and age varies by brand) from earlier harvests, which impart an additional level of complexity to the end wine. Champagnes from a single vintage are labelled with the year reference and with the description Millésimé.

Non-vintage Champagnes can improve with short-term ageing (typically two to three years), while vintages can develop over much longer periods (five to 30 years). The most exquisite and often top-priced expression of a house's style is referred to as Prestige Cuvée. Famous examples include Louis Roederer's Cristal, Moët & Chandon's Dom Pérignon, and Pol Roger's Cuvée Sir Winston Churchill.
Recommended Producers : Krug, Billecart Salmon, Pol Roger, Bollinger, Salon, Gosset, Pierre Péters, Ruinart