About this SPIRIT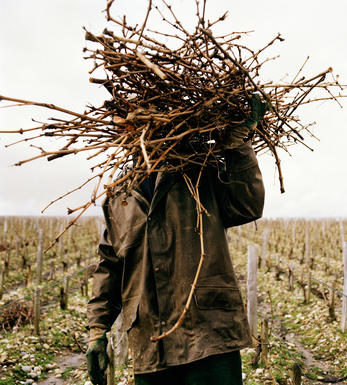 Stolichnaya Vodka
Stolichnaya is aRussian Vodka produced from wheat and rye.

Stoli is available in many varieties, including, Stolichnaya 80 proof (red label), Stolichnaya 80 proof (cristall or gold), Stolichnaya 100 proof (blue label) Stolichnaya Elit (ultra-filtered), Stoli Blakberi (Blackberry), Stoli Blueberi (Blueberry), Stoli Citros (Citrus), Stoli Cranberi (Cranberry), Stoli Ohranj (Orange), Stoli Peach, Stoli Razberi (Raspberry, Stoli Strasberi (Strawberry)and Stoli Vanil (Vanilla).

The brand's logo features the words "Stolichnaya vodka" in gold cursive script, over a drawing of a Moscow, the Hotel Moskva, where Stalin once stayed and the site of one of the first Metro stations in the capital city.