About this WINE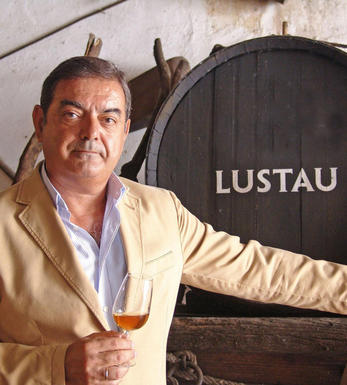 Bodegas Emilio Lustau
Emilio Lustau was established in 1896 and was initially a small family concern until the founder`s son-in-law placed it on a business footing.
The firm is perhaps best known as pioneering the Almacenista system, whereby individual dry sherries are produced from small private holdings. These are bottled under Lustau`s name but with the individual bodega's name on the label as well. Today they are amongst the most sought-out Sherries in the region.
The firm also produces superb wines from its recently acquired 170 hectare Montenegrillo vineyard.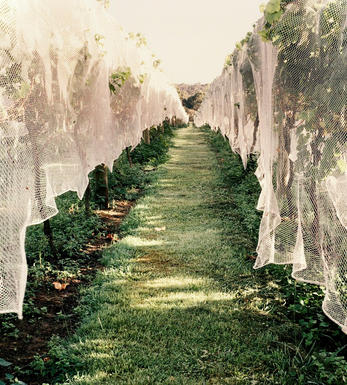 V.O.S , V.O.R.S.(Age Dated Sherry)
Aged-Dated Sherries are a new category of Sherry. These are selected soleras of deeply mature Oloroso sherry whose origins date back to the very birth of the bodega, sometimes as far back as in the 19th century. Due to their special qualities and extraordinary age these wines were rarely commercialized in the past. Traditionally they were enjoyed by few, very privileged, members of the bodega family and their trusted employees, or used to welcome important personages visiting Jerez.
Nowadays, quite a few bodegas commercialise these exceptional wines, albeit and due to scarcity on a very small scale. In order to endow the wines with an official certification accrediting their extraordinary age and quality, the Regulatory Council of the Jerez has created two special categories of Sherry Wines with a Qualified Age:
Vinos de más de 20 años, or V.O.S., granted to wines older than 20 years old, and Vinos de más de 30 años, or V.O.R.S., granted to wines older than 30 years old.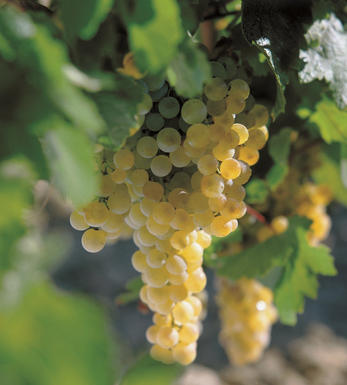 Palomino Fino
Palomino, named after Fernan Yanez Palomonio, one of King Alfonso X`s knights, is the primary grape variety for Sherry styles (Fino, Manzanilla, Amontillado, Oloroso, Palo Cortado) production.
It is a high yielding variety that is widely planted in Spain producing mostly insipid thin, dull wines lacking in fruit and acidity. However it thrives on the predominantly chalk based soils of Cadiz where it produces large bunches of golden yellow grapes, which ripen in early September. The resulting must is transparent in colour and somewhat neutral in flavour, but the subsequent wine can develop a coating of flor before maturing in the solera system and produce a whole range of intense and aromatic sherries.

It is also grown in South Africa, California, and Australia where it is fortified to make sherry-style wines.
Critics reviews
The NV Palo Cortado VORS, medium brown-colored, it is a little cloudy. The off-dry (if such thing is possible), perfumed nose is a mixture of old wood, hazelnuts, varnish and a touch of toffee. The pungent palate is intensely dry and sharp, with plenty of hazelnut and varnished wood flavors, ending with a mineral salty note. It has a gentle nose and a wild palate. Drink 2013-2016.
Luis Gutirrez - 29/08/2013
Decanter World Wine Awards 2015 – Gold Medal Winner – Fortified Wine
Fabulously intense and spectacularly structured, with salted caramel, liquorice, bitter black chocolate, bacon, walnuts and leather. This truly hits the spot in terms of its character, pervasive length, the careful maturation and the outstanding complexity. Simply delicious and worthy of any accolade.
Decanter, Nov 2015