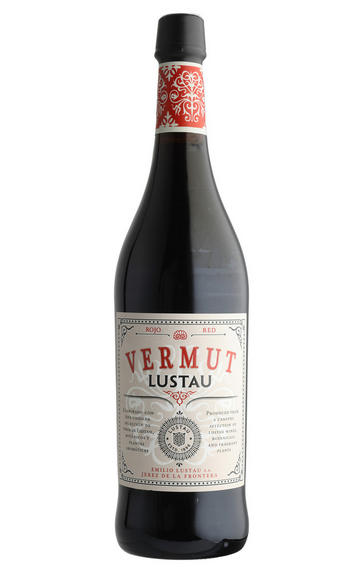 Vermut Rojo, Bodegas Emilio Lustau, Jerez
Prices start from £20.25 per bottle (75cl).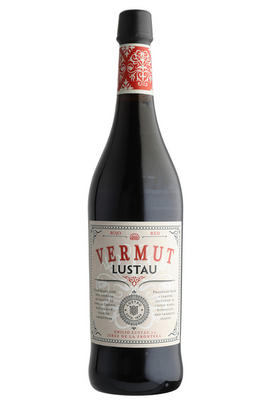 About this WINE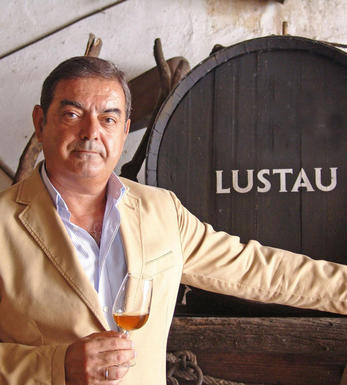 Bodegas Emilio Lustau
Emilio Lustau was established in 1896 and was initially a small family concern until the founder`s son-in-law placed it on a business footing.
The firm is perhaps best known as pioneering the Almacenista system, whereby individual dry sherries are produced from small private holdings. These are bottled under Lustau`s name but with the individual bodega's name on the label as well. Today they are amongst the most sought-out Sherries in the region.
The firm also produces superb wines from its recently acquired 170 hectare Montenegrillo vineyard.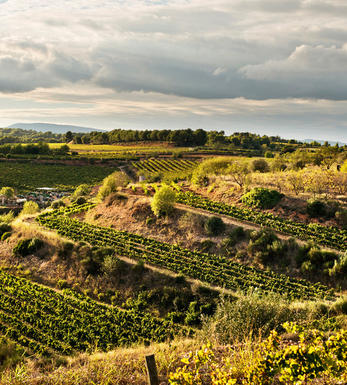 Spain
For so long, Spain was regarded as a source of inexpensive red wine with only Rioja standing above the parapet. Now there is a plethora of interesting wines in many different styles.
Exciting fresh whites, especially from the Albariño in the Rías Baixas and Verdejo in Rueda, – not forgetting Viura in Rioja - have extended the choice. There have also been interesting developments in that most classical of all wine regions, Jerez - the home of sherry - not so much in modernisation of production, but in developing small-scale bottlings of the highest quality Sherry at remarkably affordable prices.
Modern techniques and a new appreciation of what might be possible have encouraged pioneers to produce some startlingly attractive reds. There are now some thoroughly competent wines from La Mancha, and striking bottlings of Monastrell (known elsewhere as Mataró or Mourvèdre) in Jumilla.
Thankfully, the modernisation of the pedestrian has not held back successful traditional styles of wine. Alongside such modernists as Palacios Remondo and Allende in Rioja, long established houses like La Rioja Alta and CVNE continue to make graceful, old-style wines contingent upon several years' barrel-ageing before further maturation in bottle. These Reserva and Gran Reserva wines have the gentle fragrance of well-seasoned fruit in partnership with a dash of vanilla oak. There are also subtle differences between regions of Rioja and in the precise makeup of the grape mix, with Garnacha and Mazuelo supporting the dominant Tempranillo.
The only challenger to Rioja's claim to red wine supremacy is the Ribera del Duero, where the same red grape, Tempranillo, defines the wines, though known here as Tinto Fino. Most magisterial of all producers is Vega Sicilia whose Unico wines are not released onto the market before a minimum of 10 years - including at least seven years of barrel ageing.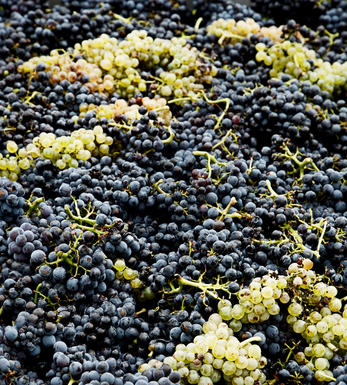 Other Varieties
There are over 200 different grape varieties used in modern wine making (from a total of over 1000). Most lesser known blends and varieties are traditional to specific parts of the world.