About this WINE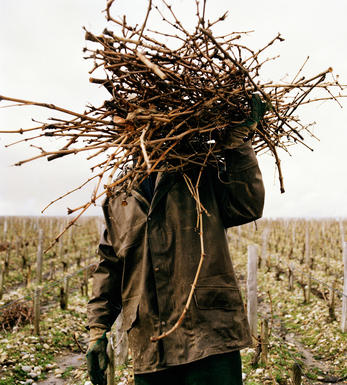 Domaine de la Garance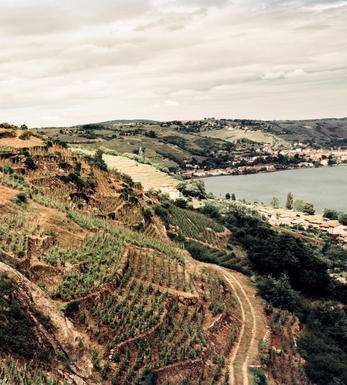 Rhône
Wine has been produced in the Rhône Valley for over 500 years, with some of its vineyards being amongst the oldest in France. Syrah rules over the south with a mix of Mediterranean grapes, while in the north, the two stars are Hermitage – grown on an imposing granite hillside above the town of Tain and best put away in the back of the cellar for a decade – and Côte-Rôtie, a star appellation made famous by Guigal's single-vineyard wines, yet also home to dozens of fine producers as yet less well known. The sheer hillsides overlooking the river have to be terraced to make production possible.

St Joseph and Cornas also provide wines of weight and worth, but the best source for good value is Crozes-Hermitage, a satellite appellation which has come alive in the last few years with the arrival of young blood.
The river valley widens out south of Valence into Côtes du Rhône country on the windy alluvial plains and the lower slopes of the hills. It is a most imposing sight during the cold, clear, blue skies of Mistral conditions. The best of the wine villages of the Côtes du Rhône have been promoted to their own appellations - Vinsobres, Vacqueyras - close in quality to the better known Gigondas.
The king of the southern Rhône is Châteauneuf-du-Pape. Here the galets roulés, rounded rocks from the ancient river bed, provide the context for gloriously rich red wines that are redolent of the heat and herbs of the south, and enhanced by the complexity which comes from blending several grape varieties. Thirteen are permitted in all, but Grenache usually dominates, along with Syrah and Mourvèdre in support. A fine vintage needs eight to 10 years cellaring for best results.
If your taste runs to fuller, richer, relatively exotic white wines, then perhaps a white Hermitage or Châteauneuf-du-Pape from the Rhône Valley would suit better, or else a marvellously perfumed, heady Condrieu - headquarters of the Viognier grape.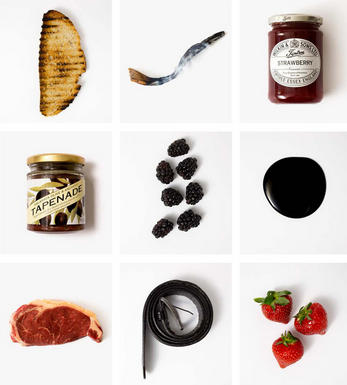 Grenache/Garnacha
Grenache (Noir) is widely grown and comes in a variety of styles. Believed to originate in Spain, it was, in the late 20th century, the most widely planted black grape variety in the world. Today it hovers around seventh in the pecking order. It tends to produce very fruity, rich wines that can range quite widely in their level of tannin.

In many regions – most famously the Southern Rhône, where it complements Syrah and Mourvèdre, among other grapes – it adds backbone and colour to blends, but some of the most notable Châteauneuf du Pape producers (such as Château Rayas) make 100 percent Grenache wines. The grape is a component in many wines of the Languedoc (where you'll also find its lighter-coloured forms, Grenache Gris and Blanc) and is responsible for much southern French rosé – taking the lead in most Provence styles.

Found all over Spain as Garnacha Tinta (spelt Garnaxa in Catalonia), the grape variety is increasingly detailed on wine labels there. Along with Tempranillo, it forms the majority of the blend for Rioja's reds and has been adopted widely in Navarra, where it produces lighter styles of red and rosado (rosé). It can also be found operating under a pseudonym, Cannonau, in Sardinia.



Beyond Europe, Grenache is widely planted in California and Australia, largely thanks to its ability to operate in high temperatures and without much water. Particularly in the Barossa Valley, there are some extraordinary dry-farmed bush vines, some of which are centuries old and produce wines of startling intensity.