About this SPIRIT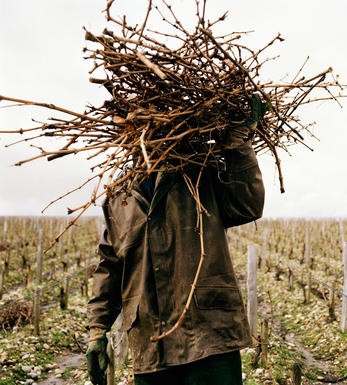 Ironroot Republic Distilling
Founded in 2013, the name honours the legacy of a famed citizen of the distillery's home town, Denison, Texas, and horticulturist Thomas Volney Munson. Munson pioneered methods in creating phylloxera-resistant vines by grafting European rootstock on to American vines.

The distillery creates hand-crafted spirits focused on fresh, local and non-GMO ingredients. A true grain distillery, 95 percent of the grains used originate from within 60 miles of the distillery, and all grain is mashed, fermented, distilled, and barrel-aged on site.

For the production of their whiskeys and brandies, double distillation in a traditional Scottish style pot still is used. The ageing process is based on the French élevage technique which is typically employed for aging Cognac and Armagnac.