About this SPIRIT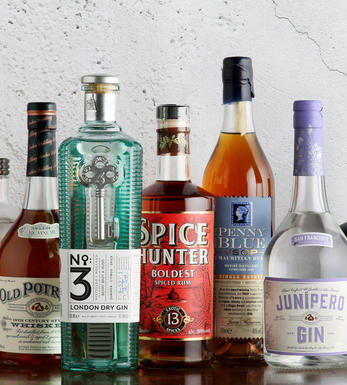 Own Selection Spirits
We're proud to be the oldest independent bottler of spirits in the UK, having been doing it for over a century.
Over that time, we've amassed an extensive collection of fine spirits, and built relationships with distilleries across the world – from the Scottish Highlands to the islands of the Caribbean.
Within our collection, you'll find exquisite whiskies; rich, decadent rums; finely crafted brandies; and crisp, timeless gins. Each bottling captures a unique moment in the spirit's life, offering individuality, authenticity and quality.
Delve into our rich selection and see what you find.