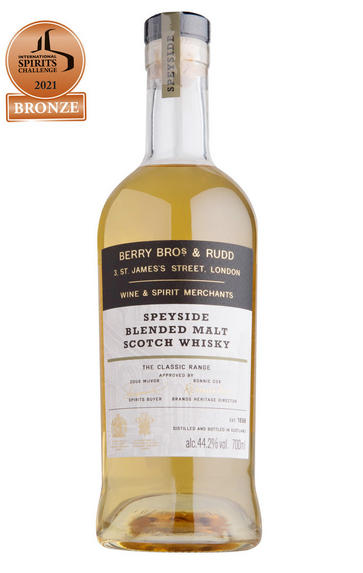 Berry Bros. & Rudd Classic Speyside, Blended Malt Scotch Whisky (44.2%)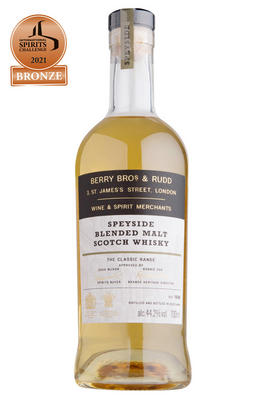 About this SPIRIT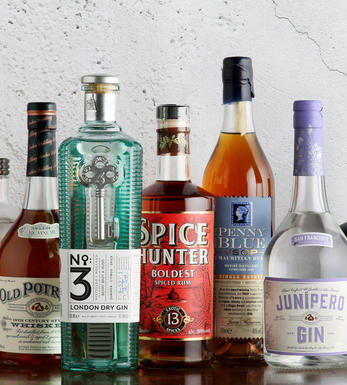 Own Selection Spirits
We're proud to be the oldest independent bottler of spirits in the UK, having been doing it for over a century.
Over that time, we've amassed an extensive collection of fine spirits, and built relationships with distilleries across the world – from the Scottish Highlands to the islands of the Caribbean.
Within our collection, you'll find exquisite whiskies; rich, decadent rums; finely crafted brandies; and crisp, timeless gins. Each bottling captures a unique moment in the spirit's life, offering individuality, authenticity and quality.
Delve into our rich selection and see what you find.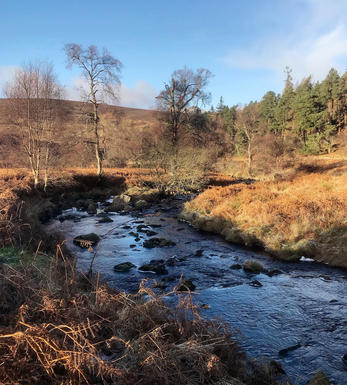 Speyside Whisky
To some Speyside represents the jewel in whisky's crown. Speyside is the home of legal whisky production and it's best known examples. Around the world Glenlivet, Macallan, Glenfiddich, Glenrothes and Glenfarclas typify all that whisky, at it's best has to offer. At it's heart running from the Monadhliath mountains north to the sea, is the River Spey. It is the fastest flowing river in Britain, and also well known for its salmon fishing.
Speyside is the principal whisky-producing region: Speyside has within it some forty-six operating distilleries - over half the total number in the entire Scotland.
Speysides are essentially sweet whiskies. They have little peaty character They are typically highly perfumed, feminine and elegant.
The classical nature of Speyside's malts means that a number of the finest malts are used almost exclusively for blending. It is the top Speysider's that give good blends their 'Top Dressing'.
Malts such as Mortlach, Glen Elgin, Strathmill and Benrinnes are rarely found as distillery bottlings, however when individual casks are tracked down by independent bottlers such as our Own Selection Single Malt Whiskies the resultant whisky can be quite wonderful.