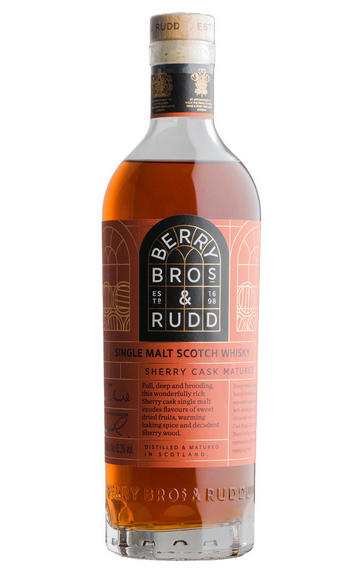 Berry Bros. & Rudd Classic Sherry Cask, Single Malt Scotch Whisky(45.3%)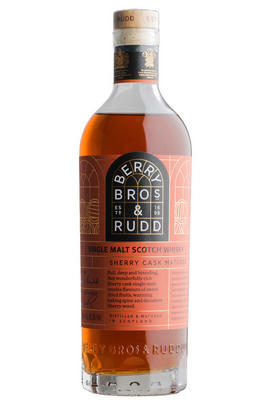 About this SPIRIT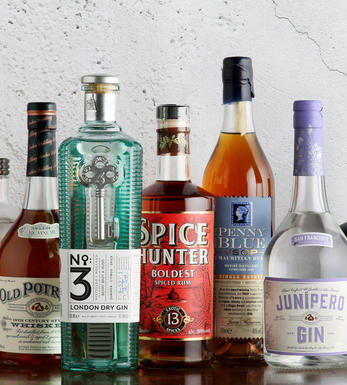 Own Selection Spirits
We're proud to be the oldest independent bottler of spirits in the UK, having been doing it for over a century.
Over that time, we've amassed an extensive collection of fine spirits, and built relationships with distilleries across the world – from the Scottish Highlands to the islands of the Caribbean.
Within our collection, you'll find exquisite whiskies; rich, decadent rums; finely crafted brandies; and crisp, timeless gins. Each bottling captures a unique moment in the spirit's life, offering individuality, authenticity and quality.
Delve into our rich selection and see what you find.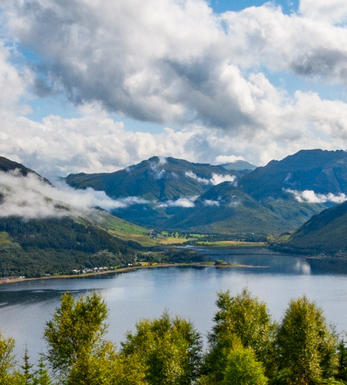 Scotch whisky
The styles of Scotch Whisky:
Malt Whisky is produced only from 100% malted barley.
Grain Whisky derives from a mixture of cereals (e.g. corn, maize) that may or may not include barley.
Blended Whisky combines grain and malt whiskies.
Vatted Malt Whisky (aka Blended Malt) involves the blending of several single malt scotch whiskies from different distilleries.

The traditional regions of Scotch whisky
Lowlands: North of the English border, and south of a line drawn between Greenock in the west, and Dundee in the east, Lowlands produces subtle whiskies of delicate floral, grassy character and little or no peat influence.
Highlands: This is a broad area, lying between Speyside and with distinct regional variation in the malts produced, ranging from richness and fullness of flavour (Northern Highlands) to sweet, delicate peatiness (Eastern Highlands), to maritime characters (Western Highlands), the clean fruitiness (Perthshire)
Speyside: It encompasses more than half of Scotland's distilleries. Speysides are essentially sweet whiskies, with just a whiff of peatiness, typically highly perfumed, feminine and elegant.
Islay: The peaty soil and Islay's maritime exposure on the west coast of Scotland results in the most robust, oily, heavily-peated, medicinal style of malts.
Campbeltown: At the toe of the Kintyre peninsula, it counts only two active distilleries, Glen Scotia and Springbank. The whiskies share a distinct maritime influence (salty and sewed characters) overlaid with smoky notes
The Scottish Islands: Orkney, Shetland (with Scotland's most northern distillery), Skye, Mull, Jura and Arran typically produce robust malts, at various degrees of peat and smoke intensity. Some are more akin to Highland malts, others evoke Islay malts.
As well as the whiskies listed below in the BBR website, the Spirits Room in our London Shop holds further stocks of rare and premium whiskies, many exclusive to Berry Bros & Rudd.