About this WINE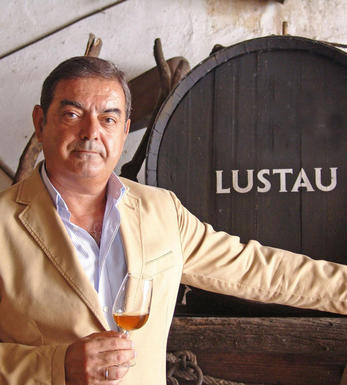 Bodegas Emilio Lustau
Emilio Lustau was established in 1896 and was initially a small family concern until the founder`s son-in-law placed it on a business footing.
The firm is perhaps best known as pioneering the Almacenista system, whereby individual dry sherries are produced from small private holdings. These are bottled under Lustau`s name but with the individual bodega's name on the label as well. Today they are amongst the most sought-out Sherries in the region.
The firm also produces superb wines from its recently acquired 170 hectare Montenegrillo vineyard.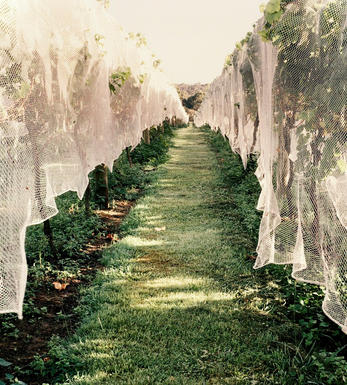 V.O.S , V.O.R.S.(Age Dated Sherry)
Aged-Dated Sherries are a new category of Sherry. These are selected soleras of deeply mature Oloroso sherry whose origins date back to the very birth of the bodega, sometimes as far back as in the 19th century. Due to their special qualities and extraordinary age these wines were rarely commercialized in the past. Traditionally they were enjoyed by few, very privileged, members of the bodega family and their trusted employees, or used to welcome important personages visiting Jerez.
Nowadays, quite a few bodegas commercialise these exceptional wines, albeit and due to scarcity on a very small scale. In order to endow the wines with an official certification accrediting their extraordinary age and quality, the Regulatory Council of the Jerez has created two special categories of Sherry Wines with a Qualified Age:
Vinos de más de 20 años, or V.O.S., granted to wines older than 20 years old, and Vinos de más de 30 años, or V.O.R.S., granted to wines older than 30 years old.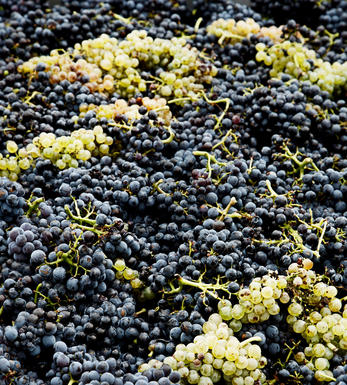 Pedro Ximénez
Pedro Ximénez, often abbreviated as PX, is a white grape variety primarily grown in southern Spain, particularly in Andalusia and Montilla-Moriles. It is one of the most important grape varieties for producing sweet, fortified wines known for their intense sweetness and concentrated flavours.
The grapes are highly prized for their ability to produce sweet wines with exceptionally high sugar content. They are typically sun-dried after harvest, a process known as "asoleo" or "soleo," which concentrates the sugars and intensifies the flavours. Afterwards, they are pressed to extract a thick, sweet juice fermented and later fortified with grape spirit to create the famous Pedro Ximénez sweet wines.
The wines are renowned for their unique flavour profile, rich notes of raisins, dried figs, dates, caramel, toffee, and a distinct syrupy texture. They often display a dark mahogany colour and possess an incredible sweetness that makes them ideal as dessert wines or for pairing with chocolates and other sweet treats.
PX wines are often aged using the solera system, a fractional blending method that involves mixing older and younger wines to achieve consistent quality over time. Some of the wines are aged for decades, and their complexity and depth continue to evolve.