About this SPIRIT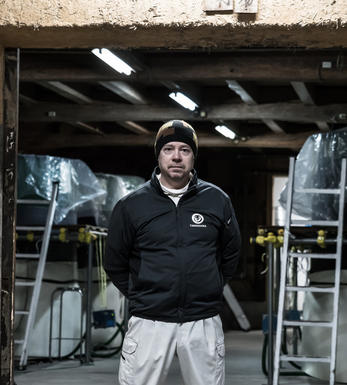 Kinoshita Sake Brewery
The Kinoshita Brewery was established in 1842 by Zenbei, the fifth generation heir of the Kinoshita family. Rice was harvested from the thirty hectares of family paddies, and spring water collected from the mountain behind the brewery to make into sake.
Today, Kinoshita Yoshito manages the brewery eleven generations on.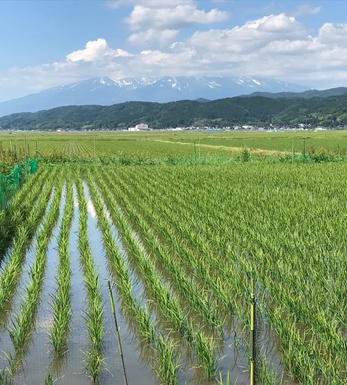 Rice
Alcoholic beverages made from rice, are based on the fermentation of rice starch which converts to natural sugars and alcohol. Unlike the production of beer which utilises mashing to convert starch to sugars, the rice beverage making relies on action of acids or enzymes like amylase.

Rice-based beverages typically have a higher alcohol content, 18%–25% abv, than still wine (9%–15%), and a higher alcohol content than the standard beers (usually 4%–6%).

Sake (a Japanese rice-based brewed alcohol) is misleadingly referred to as Rice Wine, although unlike wine, in which alcohol is produced by fermenting sugar that is naturally present in grapes, sake is produced by means of a brewing process more akin to beer.